NEWS
Hayden Panettiere's Ex Brian Hickerson Arrives At L.A. Jail To Begin 45-Day Sentence For Domestic Abuse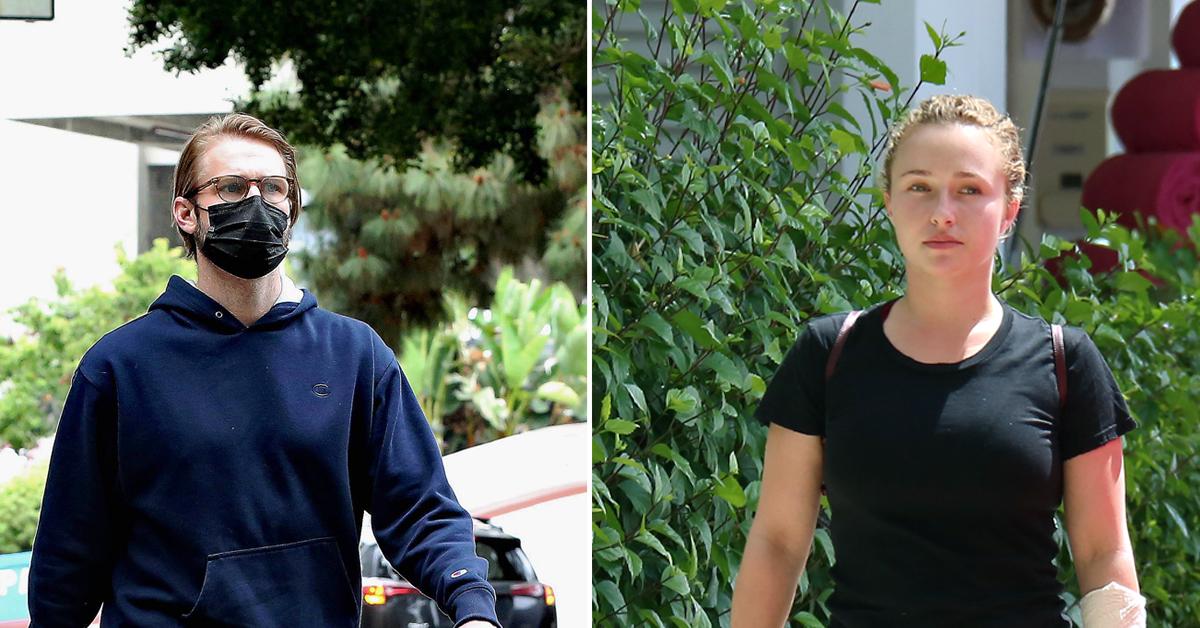 Hayden Panettiere's ex-boyfriend Brian Hickerson was spotted arriving at the Men's Central Jail in Downtown Los Angeles on Friday, May 7, to begin his sentence after being arrested on charges of domestic violence and assault against the actress.
Article continues below advertisement
Hickerson was sentenced to 45 days in jail after pleading no contest on Tuesday, April 20, to two felony counts of injuring a spouse or girlfriend. He was also arrested on six other counts, which included battery, assault with a deadly weapon and dissuading a witness, but they were all were dismissed.
Before turning himself in, the 31-year-old had been free on bond and reportedly already has 12 days of credit to his sentence.
Article continues below advertisement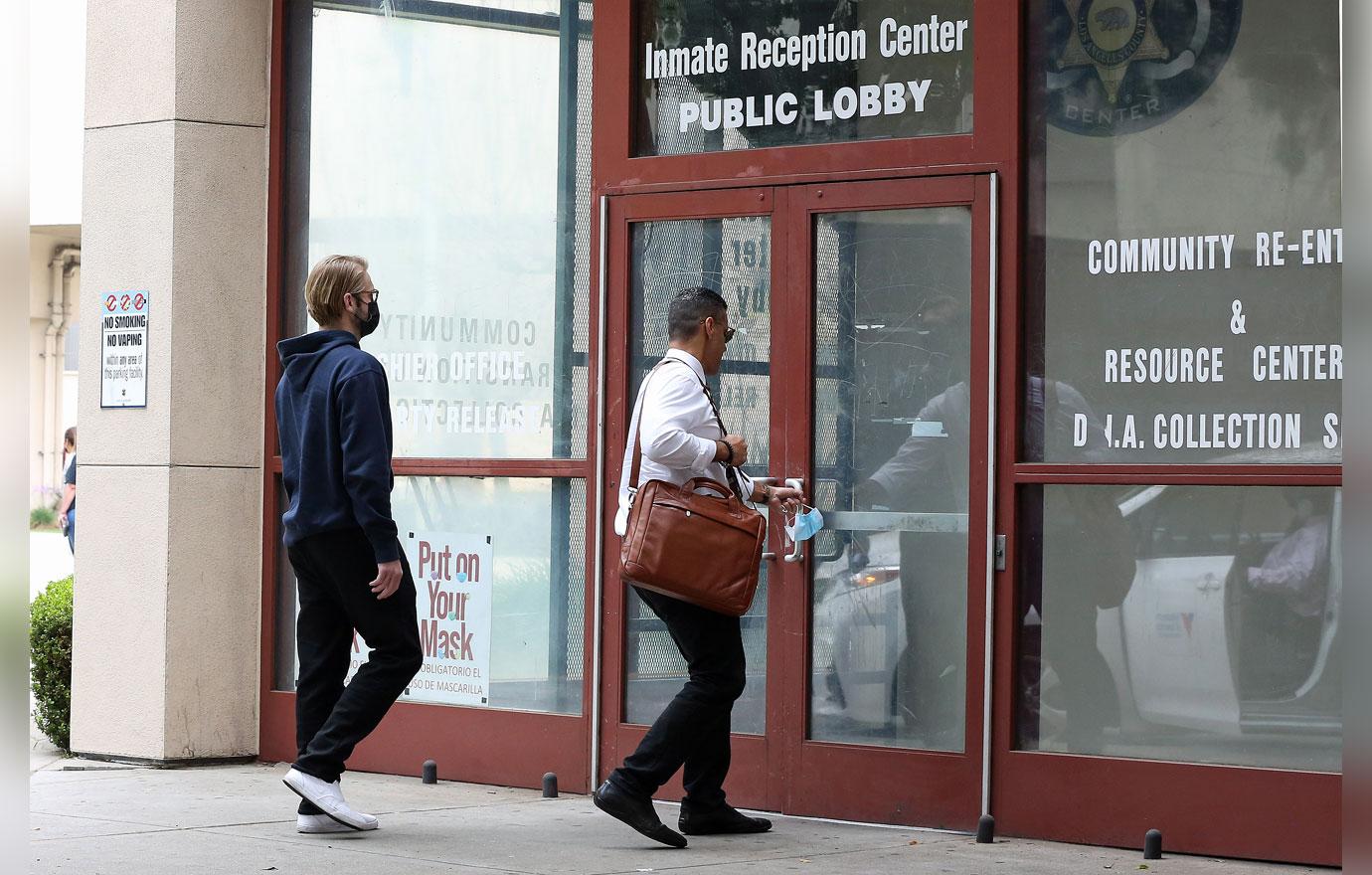 Article continues below advertisement
After his time behind bars, Hickerson will be placed on a four-year probation, a five-year protective order and must pay $500 in fees. He also cannot purchase or possess firearms and must attend domestic violence classes. He will return to court in October 2022 so the judge can verify that he attended the classes.
The charges stemmed from Hickerson's arrest in May 2019 after an incident between him and the Nashville star. Prosecutors alleged he had "willfully inflicted corporal injury resulting in a traumatic condition upon Hayden P," according to the felony complaint, which was obtained by PEOPLE.
Article continues below advertisement
The case was dismissed in September of that year. "Our office was unable to proceed because we could not secure a material witness," a spokesperson for the Los Angeles County District Attorney's Office said at the time.
Article continues below advertisement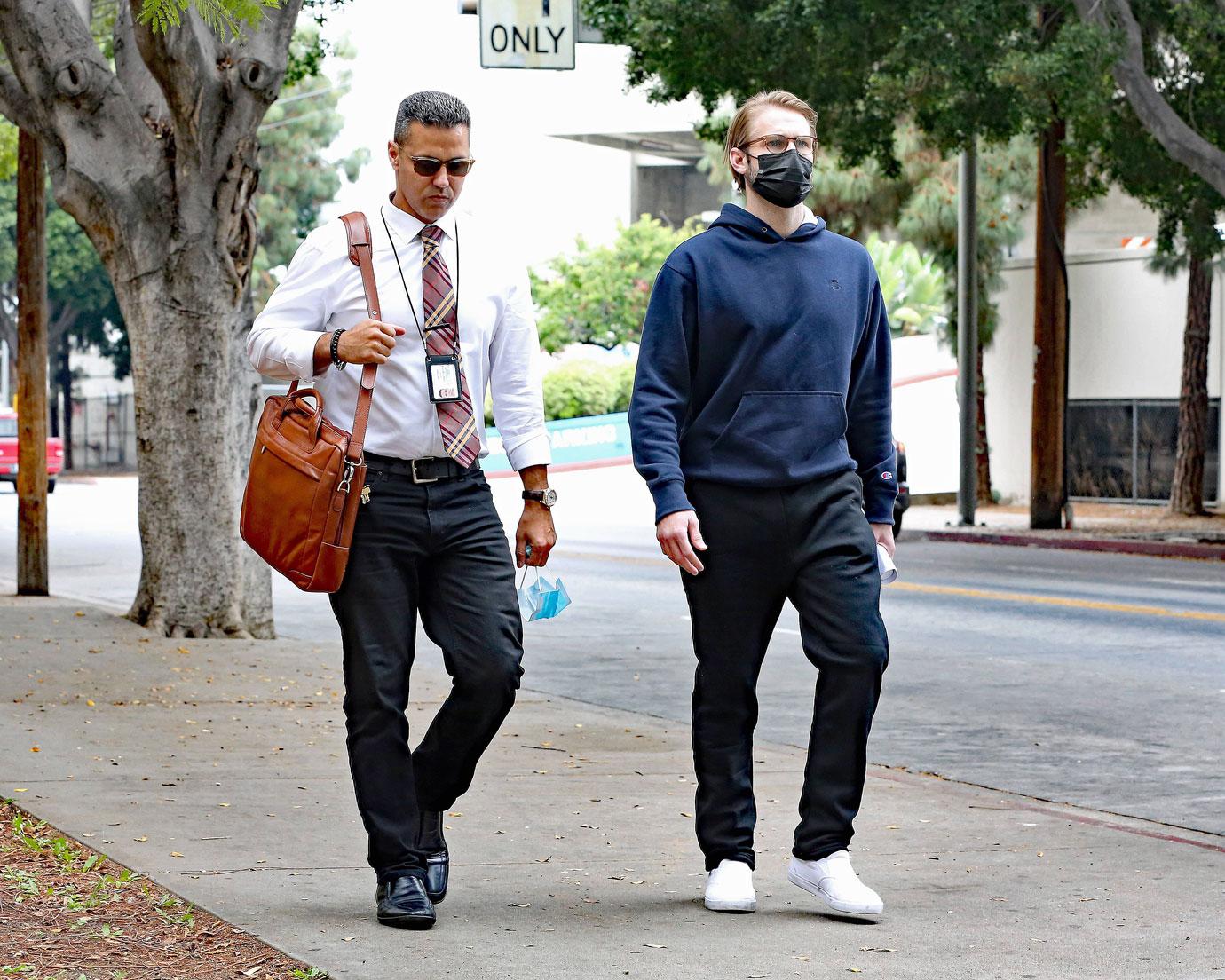 In February 2020, he was arrested again in Wyoming for allegedly punching Panettiere in the face during an argument. He pleaded not guilty, and Panettiere was granted a restraining order in July 2020. The cases in Wyoming are still ongoing.
Article continues below advertisement
In June, Hickerson allegedly attempted to "prevent and dissuade Hayden P., a victim and witness of a crime from causing a complaint, indictment, information, probation and parole violating to be sought and prosecuted and assisting in the prosecution thereof," PEOPLE reported.
Article continues below advertisement
"I am coming forward with the truth about what happened to me with the hope that my story will empower others in abusive relationships to get the help they need and deserve. I am prepared to do my part to make sure this man never hurts anyone again. I'm grateful for my support system, which helped me find the courage to regain my voice and my life," the Heroes actress previously told PEOPLE.
"After suffering for years as the victim of psychological, emotional and severe physical abuse, Hayden Panettiere has begun the process of taking back her life. Hayden has found the strength and courage to share the truth about her abuse and her abuser, and she intends to assist the prosecution to see that justice is served. As a survivor, she recognizes that her arduous journey of healing has just begun," the 31-year-old's attorney Alan Jackson said.
Article continues below advertisement
"She's taken control of her life and is making good choices," an insider previously told OK! about Panettiere. "Hayden's cut out friends who she would party with and is focusing on her mental and physical health," the insider explained. "She's in a great place compared to where she was a year ago."
The pair started dating in 2018 after Panettiere and ex-fiancé Wladimir Klitschko, with whom she shares her daughter Kaya, split in August of that year.