VIDEOS
Heavy Metal Kings 'Whitesnake' Profiled In REELZ Music Documentary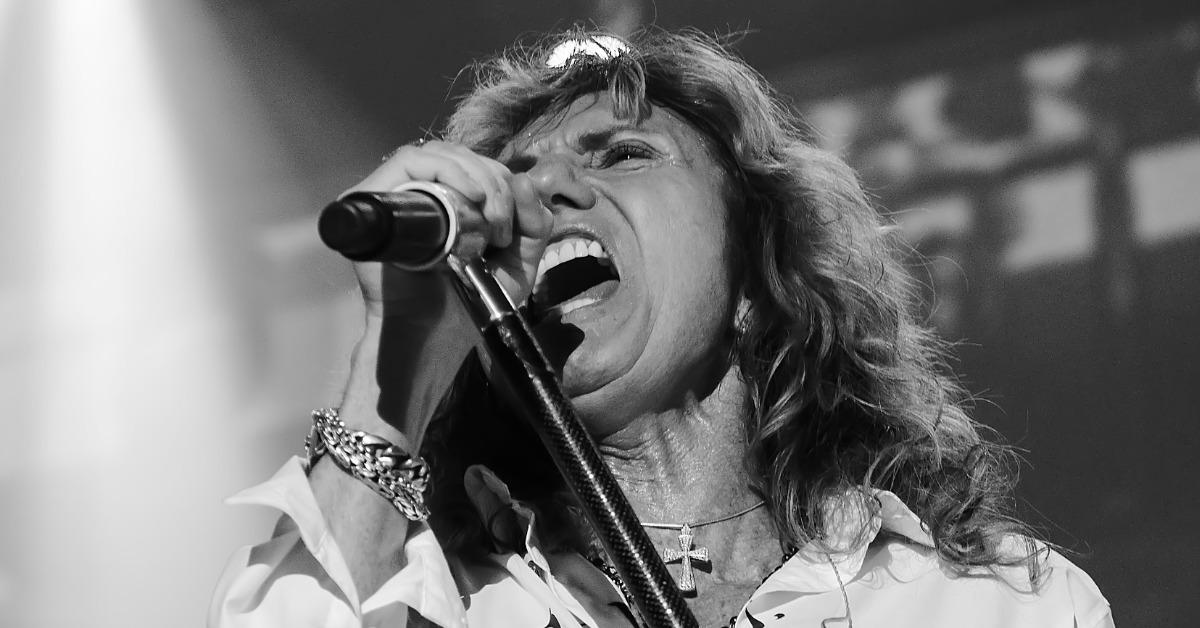 Article continues below advertisement
The highly anticipated music special takes a deep dive into the London-based band who first took the stage in the late 1970s, and reveals which songs sent the British blues rockers across the Pond to become global music icons.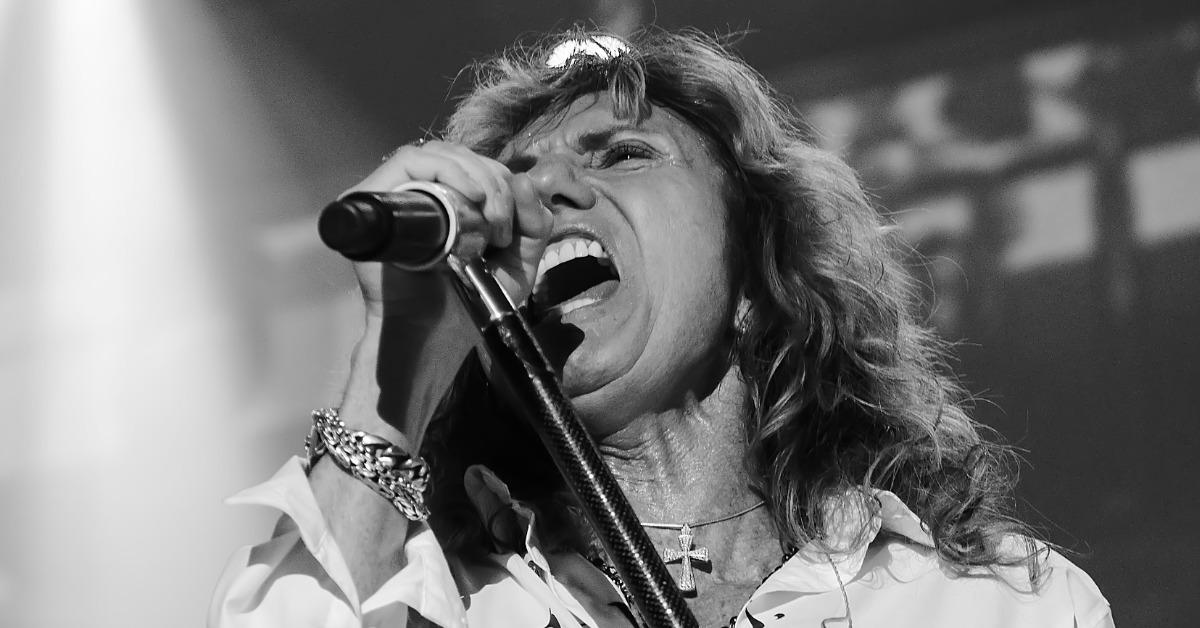 Article continues below advertisement
One of their most famous tracks "Here I Go Again," and the sultry video behind it starring lead singer David Coverdale in 1982, helped shoot the band to stardom. Emmy-winning director Marty Callner recalls making the famed video on a little more than a shoestring budget.
Article continues below advertisement
"It really was kind of by the seat of our pants," Callner notes in the documentary. "'Let's have a great time, drive around in our cars' and, by the way, we used his Jaguar and my Jaguar because we could afford to rent cars."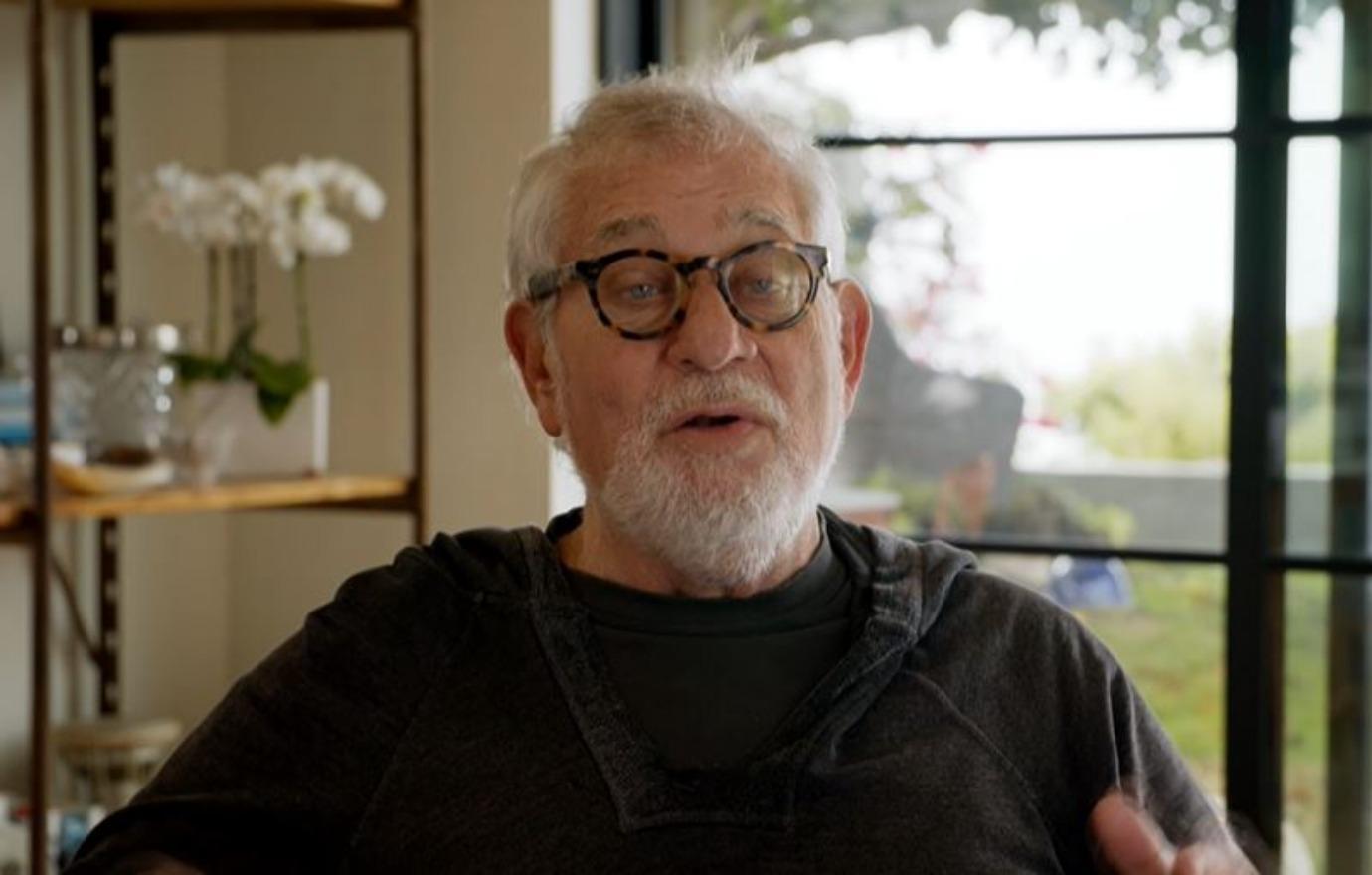 Article continues below advertisement
Singer-song writer Matt Nathanson, who also contributes to the film, describes what made the video iconic despite its low budget. "David Coverdale's kind of Miami Viced-up, you have Tawny Kitaen (Coverdale's girlfriend) leaning out of the Jaguar and dancing on the hood of a Jaguar and that's all you can focus on as a kid," Nathanson spills.
"Video vixens in the '80s on MTV were almost as important as guitar heroes," adds professional music journalist Michael Christopher, who was also interviewed for the upcoming rock doc. "They were everywhere, every band needed to have one."
Article continues below advertisement
Other hit Whitesnake songs include: "Walking in the Shadow of the Blues", "Still of the Night", "Slow an' Easy", and "Fool For Your Loving."
Article continues below advertisement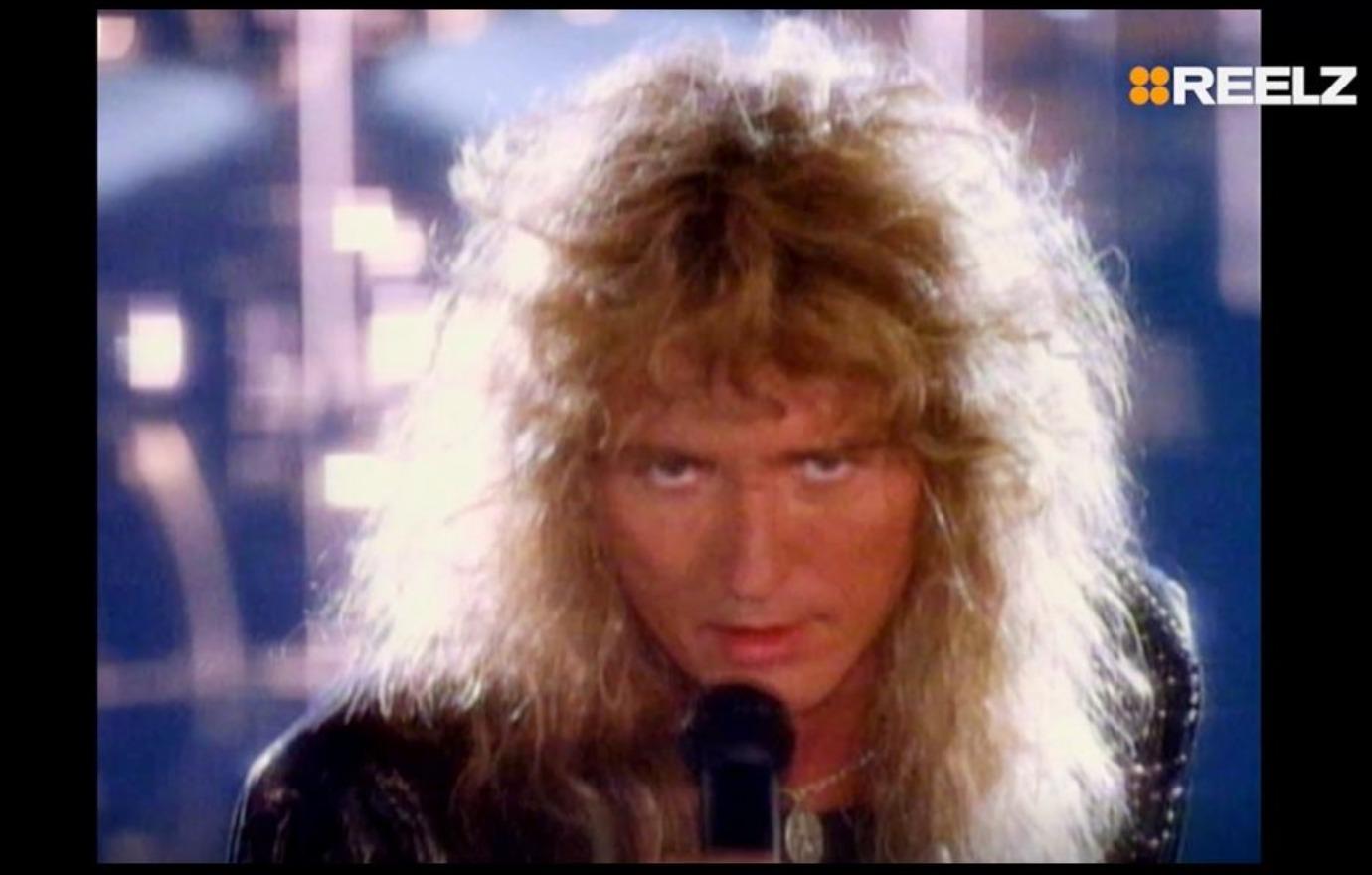 Find out more in Whitesnake: The Story of Their Songs Saturday, February 19th at 8 ET/PT on REELZ.
Watch REELZ on DIRECTV 238, Dish Network 299, Verizon FiOS 692, AT&T U-verse 1799 and in HD on cable systems and streaming services nationwide. Find REELZ on your local cable or satellite provider at reelz.com/get-reelz/.