NEWS
Dare To Bare! Heidi Klum Posts Fully Nude Photo From The Bedroom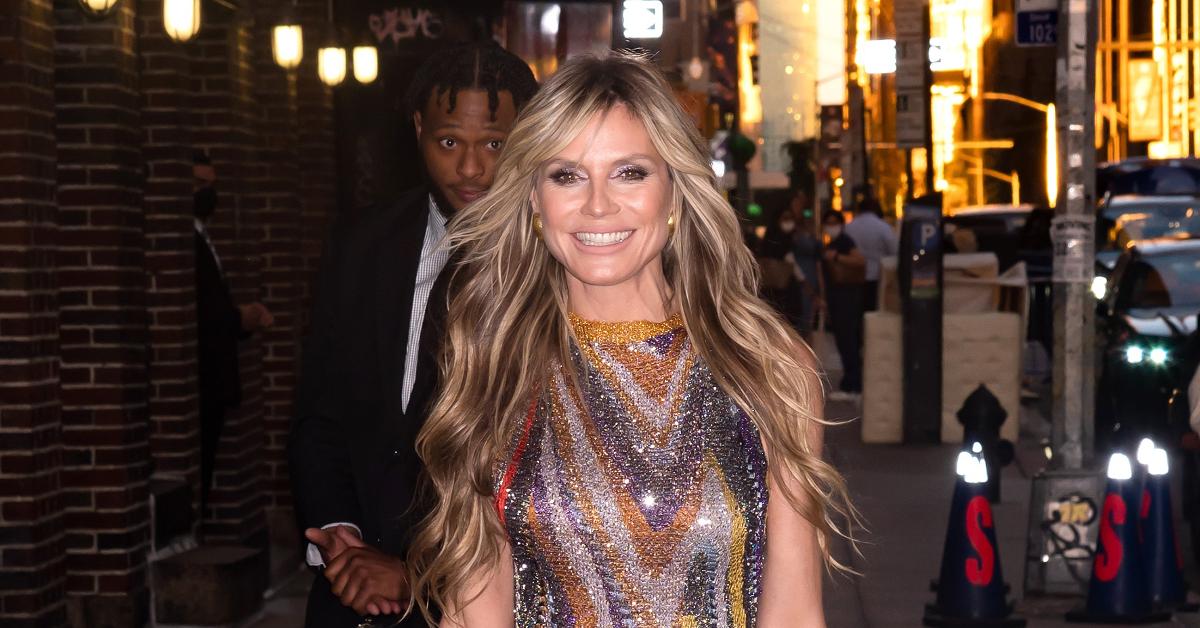 Leaving little to the imagination! Heidi Klum wasn't afraid to flaunt her fit physique when she posted a naked photo on Monday, July 25.
"Come back to bed Baby," the model, 49, captioned the black-and-white photo in which she is sprawled out on the bed.
Article continues below advertisement
This is hardly the first time the blonde babe has shared some scandalous photos on the 'gram. In July, she posted without her top on, writing, "Boy it's HOT."
Klum even posted a fun snap of her husband, Tom Kaulitz, where he is only covered by a towel. "Hot girl Summer 😛," she wrote at the time.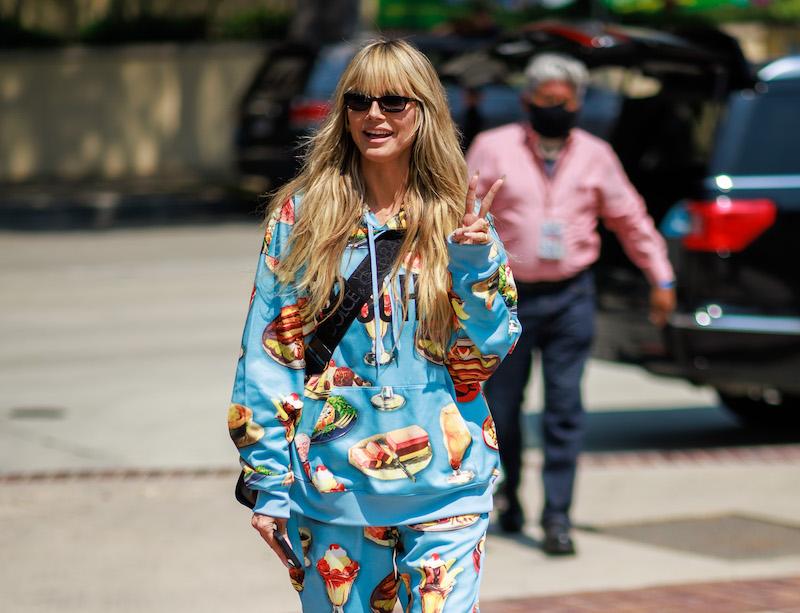 Article continues below advertisement
Klum and Kaulitz, who tied the knot in 2019, can't keep their hands off each other these days.
"Tom is like a teenager in love, always organizing sweet date nights and showering Heidi with thoughtful little gifts," a source told OK! last summer.
"Heidi is a sucker for love, so the sweet gestures never get old," the friend added. "Despite their age difference, they're a perfect match."
Article continues below advertisement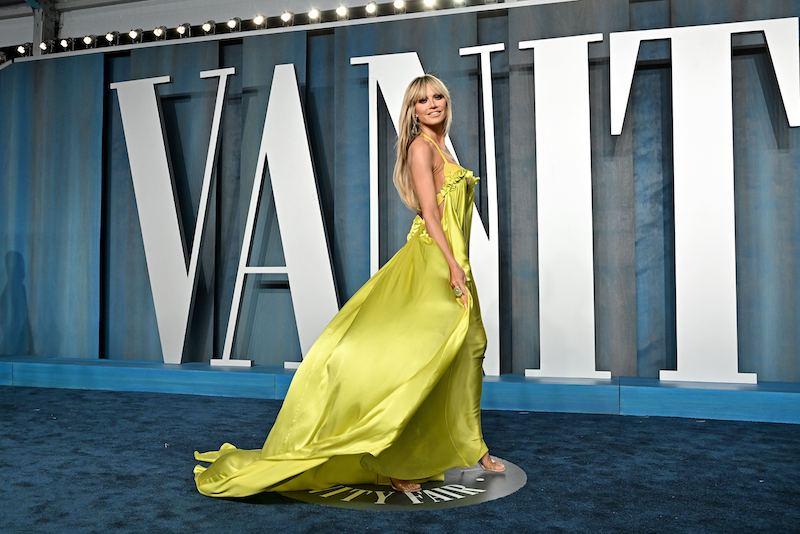 Klum also explained how they originally crossed paths.
"I didn't [know them] then. I didn't. I was living in America, and you know, they were really, really famous in Germany," the America's Got Talent judge said. "Actually, his brother a few years ago participated on my show, because we always have different kind of stars on the show and then do something with my models again for Germany's Next Top Model."
She added: "Bill [Kaulitz], his twin brother, did a stage dive, and all my models had to pretend to be rock stars and then do the stage dive into the crowd. So, I had met him many, many years ago, but I didn't know he had a twin brother that I was going to be married to one day."
Since then, it seems like the two are happier than ever!