EXCLUSIVE
Heidi Klum & Tim Gunn Reveal Their Best Advice For Budding Designers Desperate To 'Make The Cut' In The Fashion Industry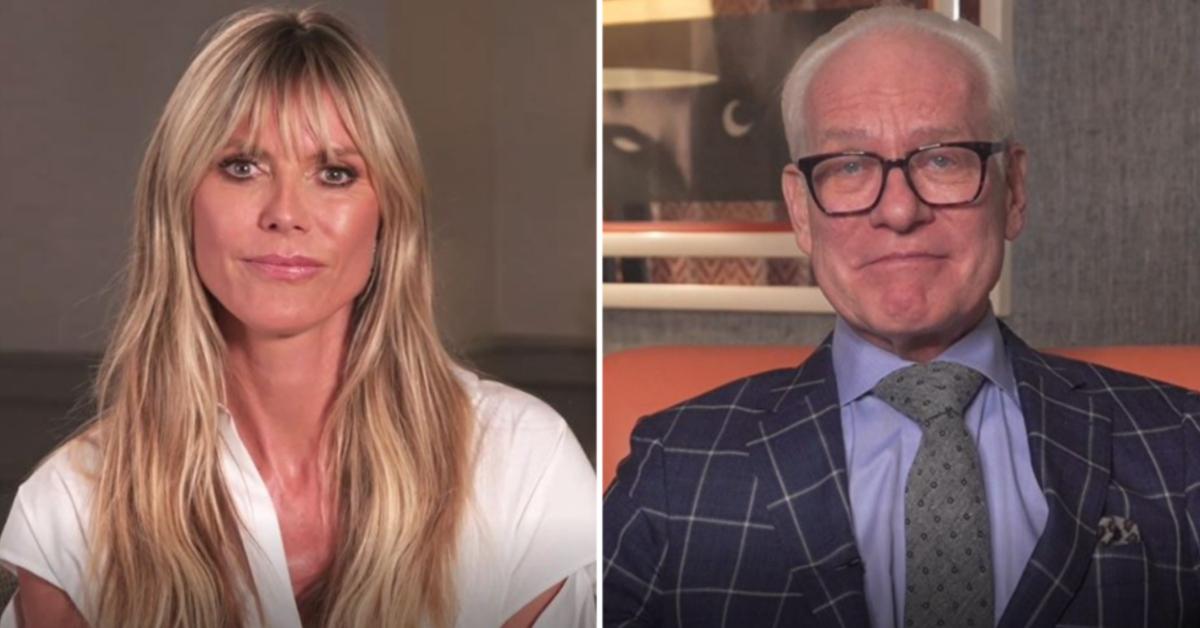 Making the Cut is celebrating its third season set to air on Prime Video on Friday, August 19, and the show's fashion famous hosts couldn't be happier.
The series follows 12 designers who go head-to-head in a number of challenges as they compete for the chance to create a co-branded collection with Amazon Fashion and a $1 million prize.
Heidi Klum and Tim Gunn sat down exclusively with OK! to share their excitement for the upcoming season and their best advice for young designers hoping to one day "make the cut" in the industry — and maybe even on their show.
Article continues below advertisement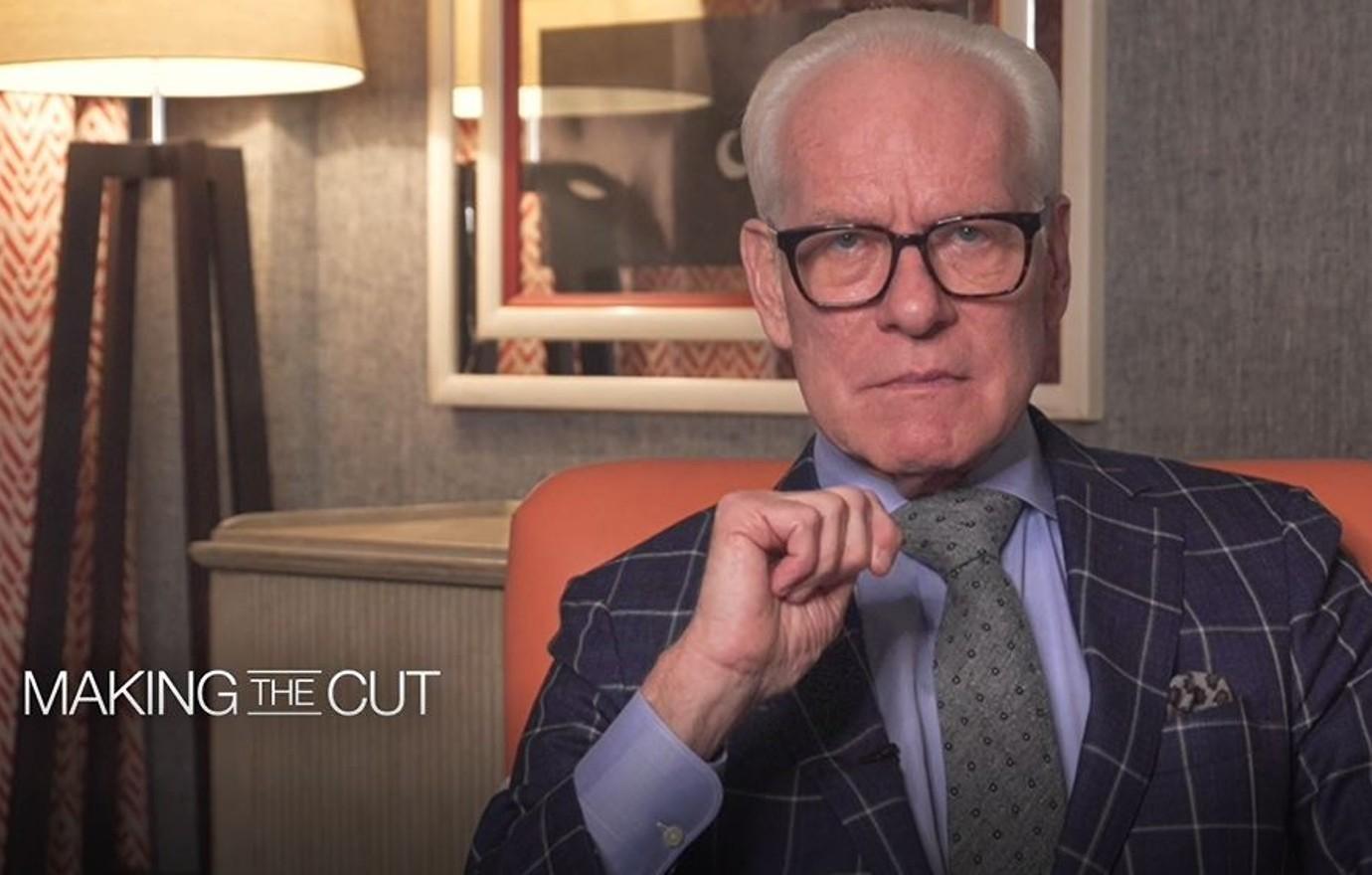 Article continues below advertisement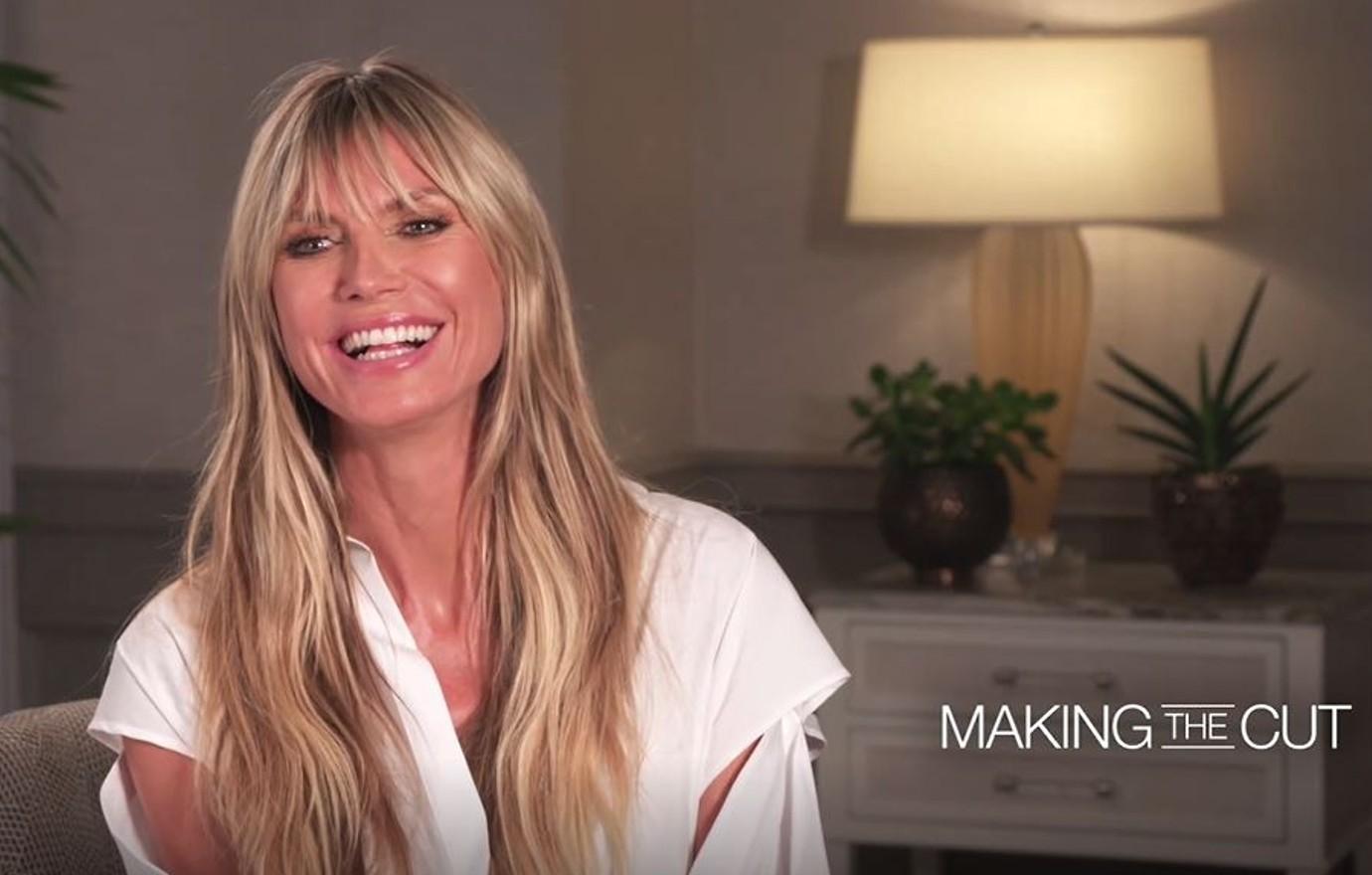 Article continues below advertisement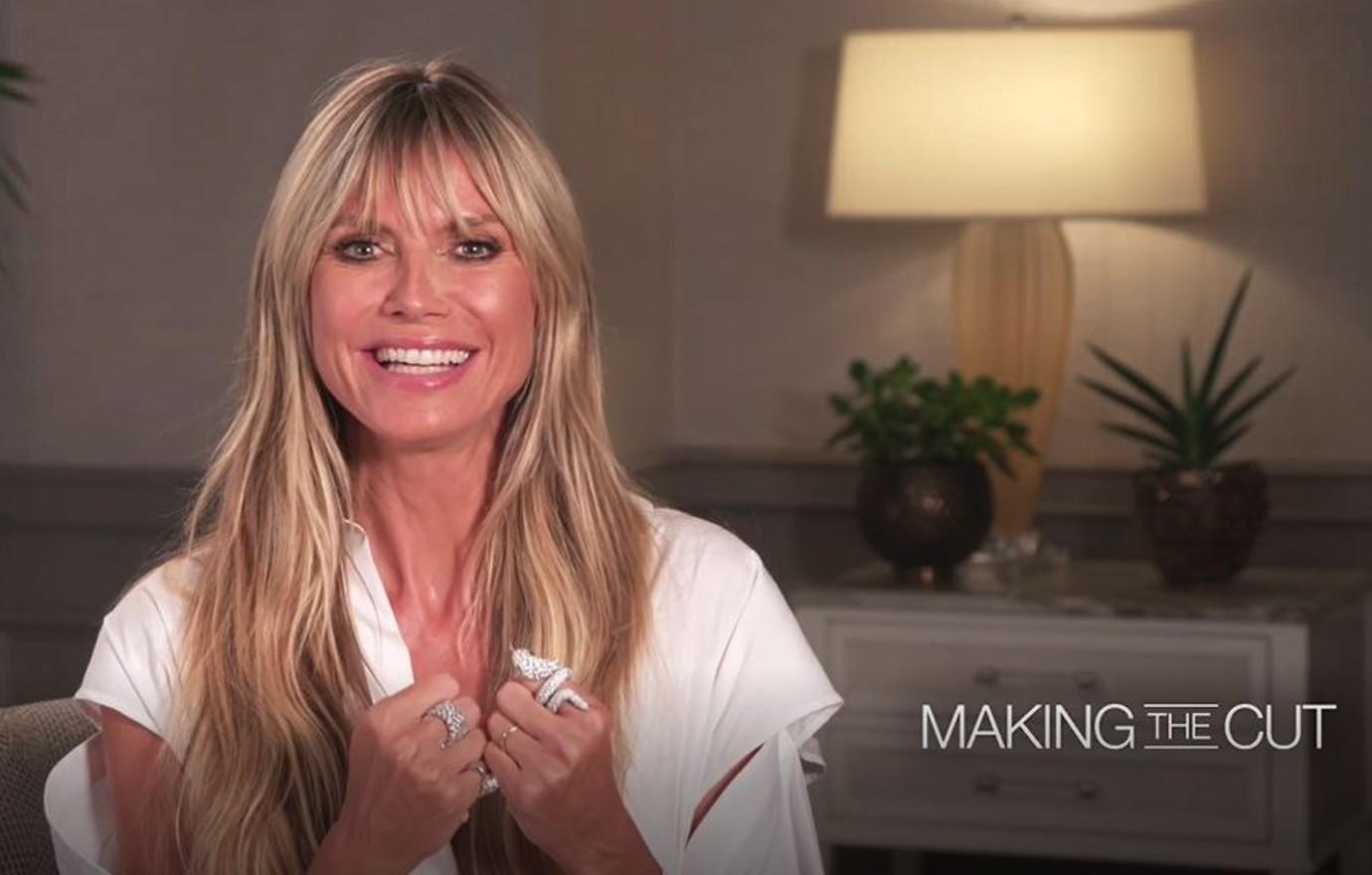 "I think what is important [is] you need to actually know your craft," the former Project Runway judge tells OK!, noting they have had contestants come onto the show with very little practical designing skills. "It's just hard ... When someone can't sew at all, it's just tricky."
Klum adds that even though Making the Cut isn't purely focused on sewing abilities, it's extremely important that contestants know how to "put something together properly" or at minimum, be able to properly describe exactly how to construct the piece to a seamstress.
Article continues below advertisement
"It's like an architect that doesn't know how to build a building. You need to know," Gunn agrees. "And you need to have a point of view. You need to know who you are as a designer and have something palpable and interesting to say."
Catch the first episode of Making the Cut season 3 on Friday, August 3, only on Prime Video.