NEWS
'I Choose Love': 'High School Musical: The Musical' Star Joshua Bassett Addresses His Sexuality After 'Coming Out' Video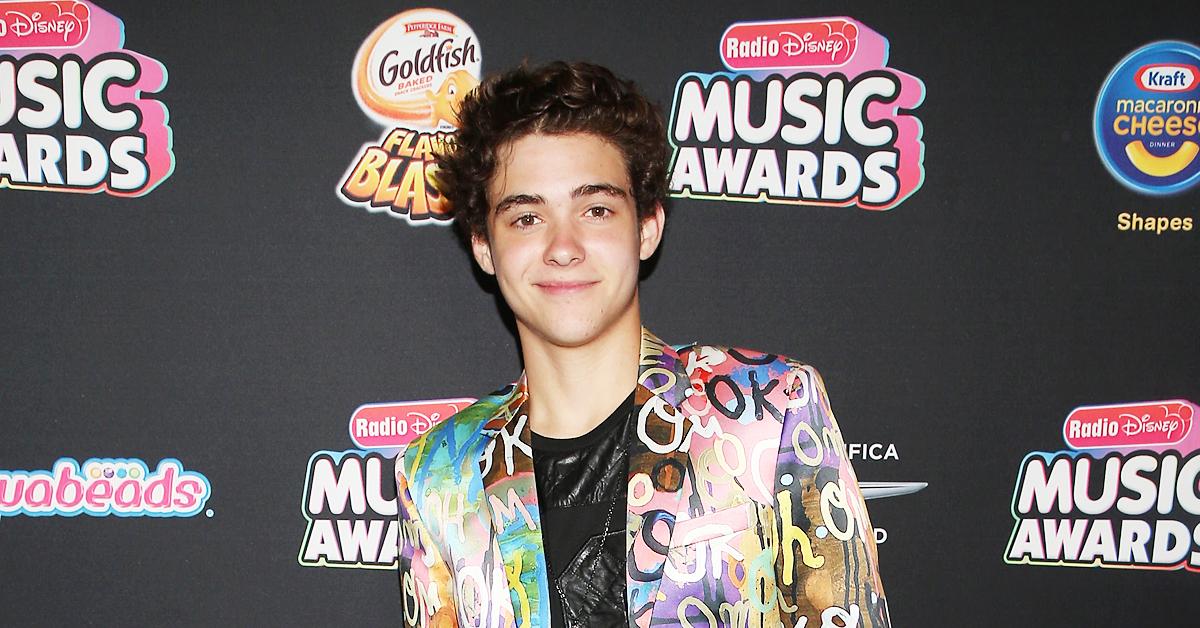 High School Musical: The Musical: The Series star Joshua Bassett is not putting labels on his sexuality following a video in which he gushed over singer Harry Styles, but he is addressing it — and even revealed he is in the process of figuring things out.
Article continues below advertisement
Questions about Bassett's sexual orientation arose earlier this week, after the 20-year-old alluded to having a crush on the former One Direction band member. "Who doesn't think Harry Styles is cool? Also, he's hot, you know? He's very charming," Bassett spilled to Clevver News. Later in the video, Bassett joked, "This is also my coming out video, I guess."
The young star's fans quickly took to the comments section after the video went viral, with many congratulating the actor. Some, however, were left with questions as to whether or not this was Bassett's official coming out.
Article continues below advertisement
On Tuesday, May 11, Bassett took to his social media to set the record straight. "My entire life people have told me my sexuality," he wrote. "People have shamed me for things they know nothing about. I want to say thank you to those of you who stand for love and acceptance. Toxicity, hatred and negativity say less about the subject but say far more about those who spew it.
Article continues below advertisement
"Love who you love shamelessly," he added. "It's ok to still be figuring out who you are. Life's too short to let ignorance and hatred win. I choose love."
MORE ON:
High School Musical
Article continues below advertisement
Article continues below advertisement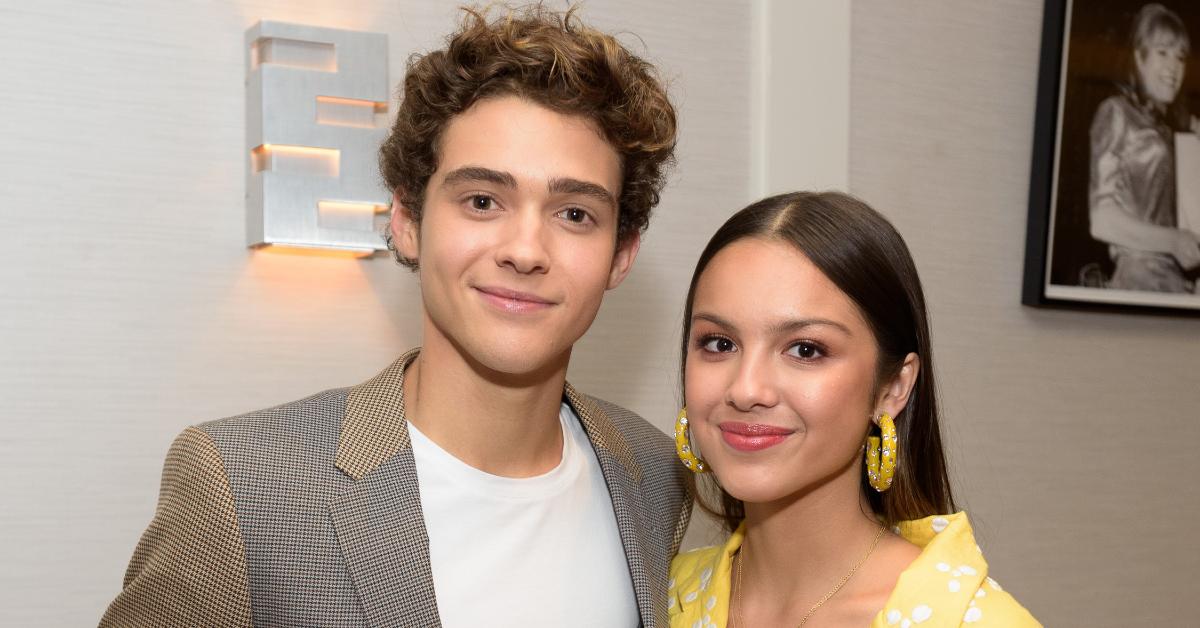 While Bassett didn't directly address how he currently identifies, he made it crystal clear that he supports the LGBTQ+ community, captioning his posts with rainbow-colored hearts. Even though curious fans are left wanting more information, Bassett made it clear that labeling himself is not his priority.
Article continues below advertisement
"It's 2021. We are the generation of love & growth. It's time we start acting like it," he added in his post on both Instagram and Twitter. "Whether you love me, hate me, or damn me to hell, I love you all the same."