NEWS
Hilaria Baldwin Shares Message About Kindness, Asks Fans To Not To Judge Others And To 'Afford People The Good And The Bad Moments That We All Have'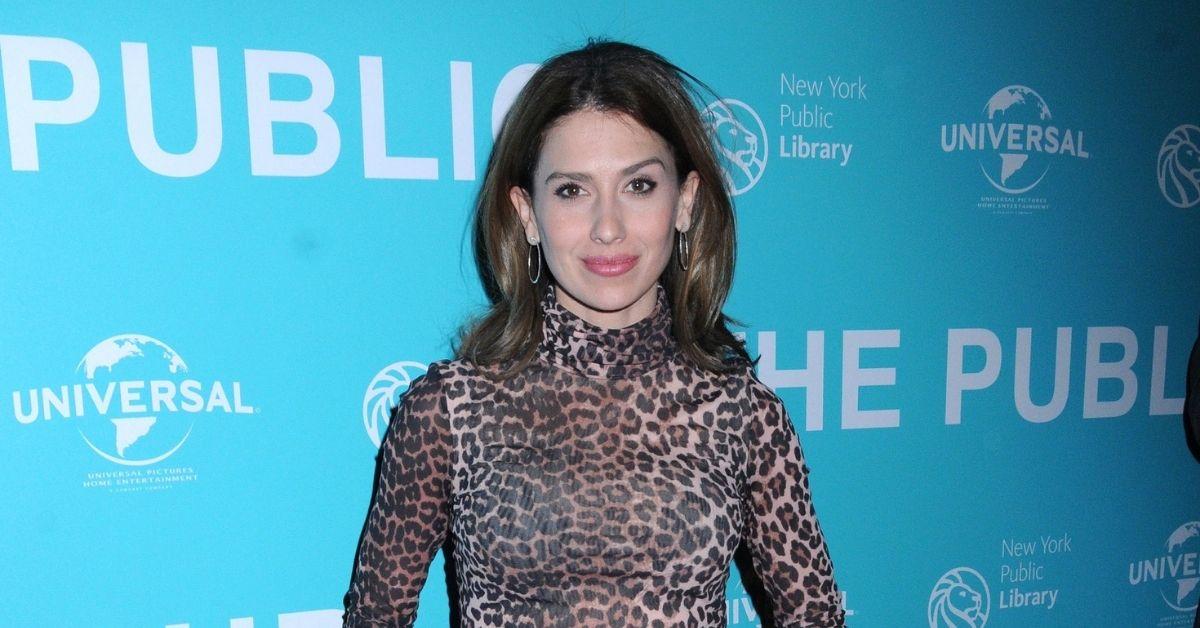 Article continues below advertisement
The 37-year-old shared a video about having an open mind on Instagram on Sunday, January 2. "You have many sides, we all do. Don't let people simplify your personality based on a sliver of experience," she captioned the post.
"We all have our ups and downs, our good days and our hard. Let's afford the same kindness to others with the reality that they are whole people who exist when we aren't around," the caption continued. "And whole people, deserving so much more than to be characterized by nasty gossip."
Article continues below advertisement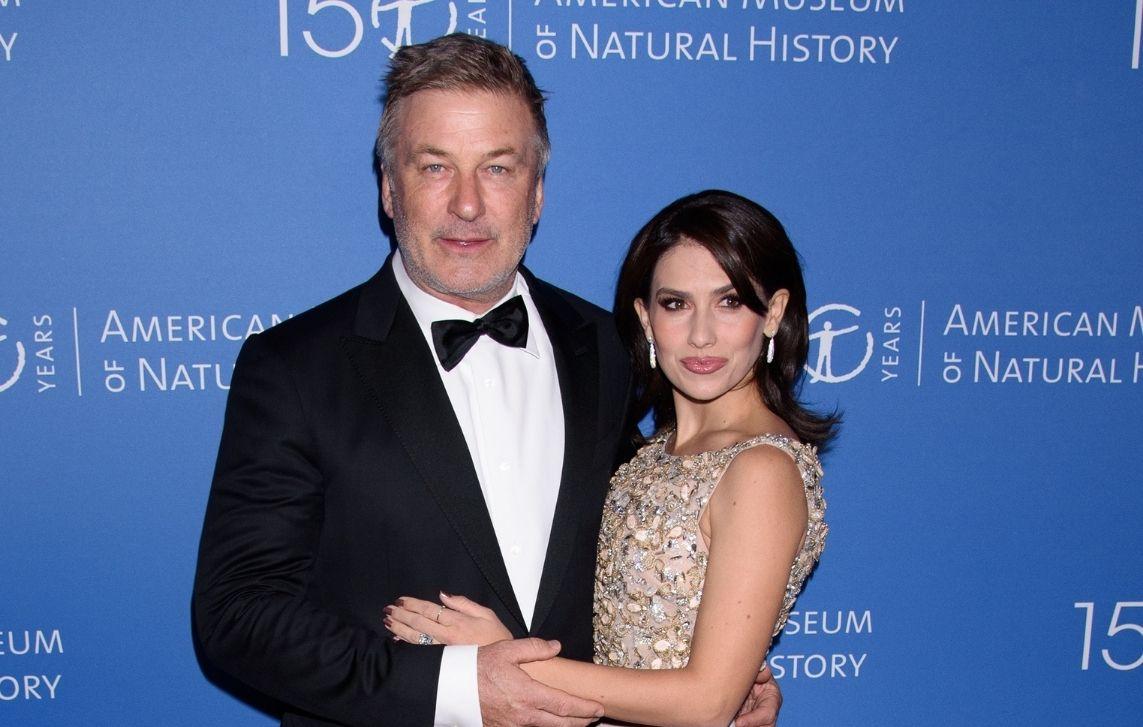 Article continues below advertisement
Hilaria said in the video that her "kindness message" of the day was about how "we tend oversimplify people's personalities based on very small interactions and then we decide to gossip about it, and then we're spreading around hate."
"The idea to be kind is to afford people the good and the bad moments that we all have in our life," she explained. "When I first met Alec, and people knew that I was meeting other famous people, because obviously, he has some of that in his life."
When asked what certain people were like, the podcast host replied, "It ultimately isn't for me to deduce that about their personality."
Article continues below advertisement
"Basically, the idea is that we are constantly being characterized by other people based on very little experience," the mother-of-six continued. "We all exist when other people aren't looking at us. And what we can do to help this is by leading by example. We can refuse when people are like, 'Oh, what's this person like? What's that person like?'"
Article continues below advertisement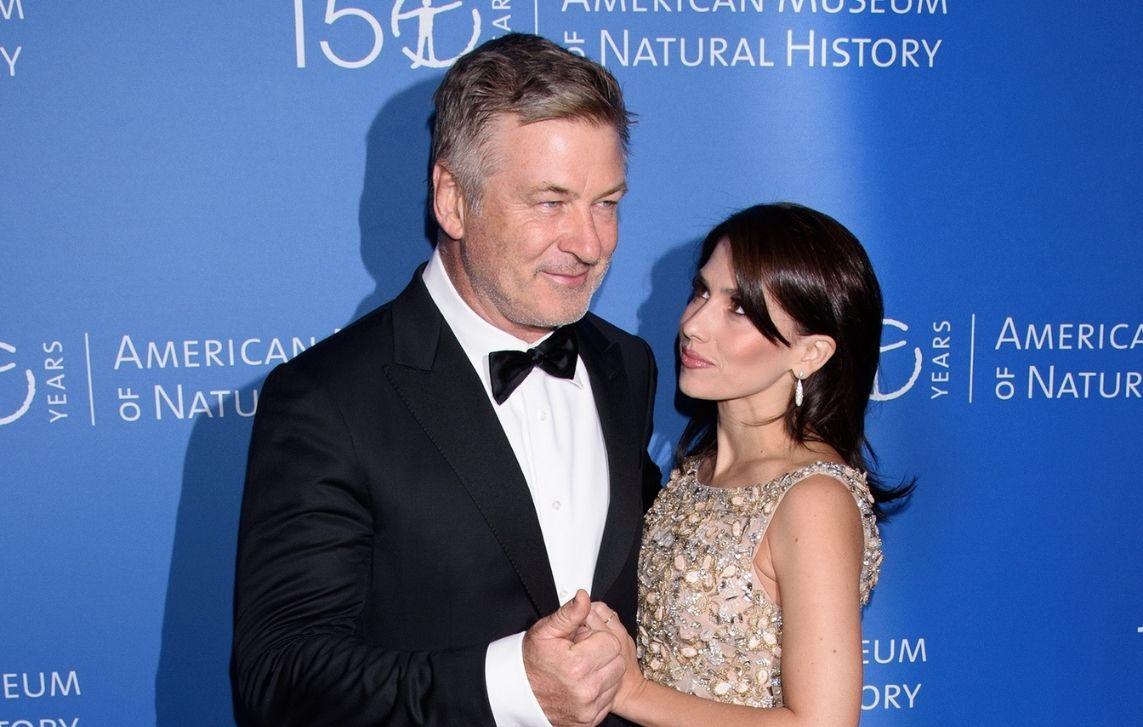 Article continues below advertisement
"Regardless of what it is, start to afford people the ups and the downs," she told her fans. "I give the example of famous people because we tend to separate them so much, I feel like it's something we can all relate to that we think they're larger than life, therefore, not human and so you get poked at a lot, but ultimately, we're all the same."
"Ultimately, we need to get to a place where we need to where we respect that we are so much more complicated than quick deducements. So, see people as the complicated creatures that they are. You are a complicated creature, so don't fall for what people say about you," she concluded.