BABIES
Hilary Swank Is Going To Be A First-Time Mom, Reveals She's Pregnant With Twins: 'It's A Total Miracle'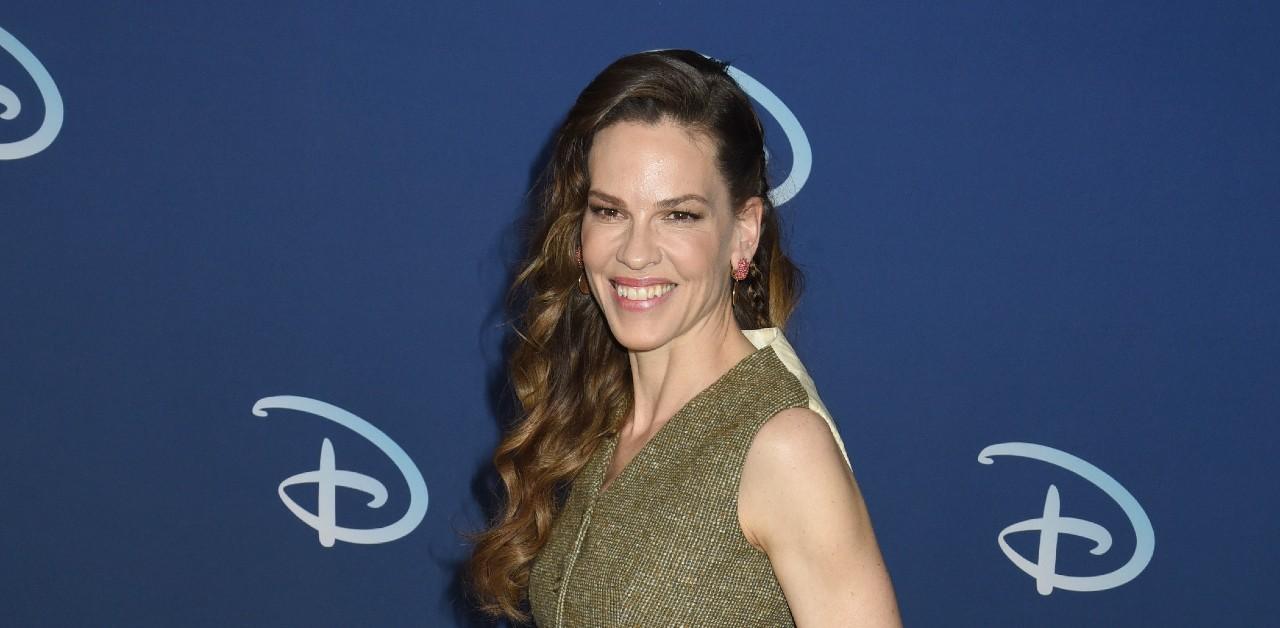 Oh, baby! Hilary Swank announced she and husband Philip Schneider are gearing up to become first time parents.
"I'm so happy to share this with you and America. This is something I've been wanting for a long time ... I'm gonna be a mom!" she revealed on the Wednesday, October 5, episode of Good Morning America.
Article continues below advertisement
"And not just of one, but of two!" she added. "I can't believe it. It's so nice to be able to talk about it and share it."
After her GMA appearance, the actress, 48, swung by Live with Kelly and Ryan to share more details about her pregnancy. "I'm feeling great right now, even with the time — you know, I'm on Pacific time, so I'm a little cross-eyed with that," she admitted. "But I'm feeling good right now."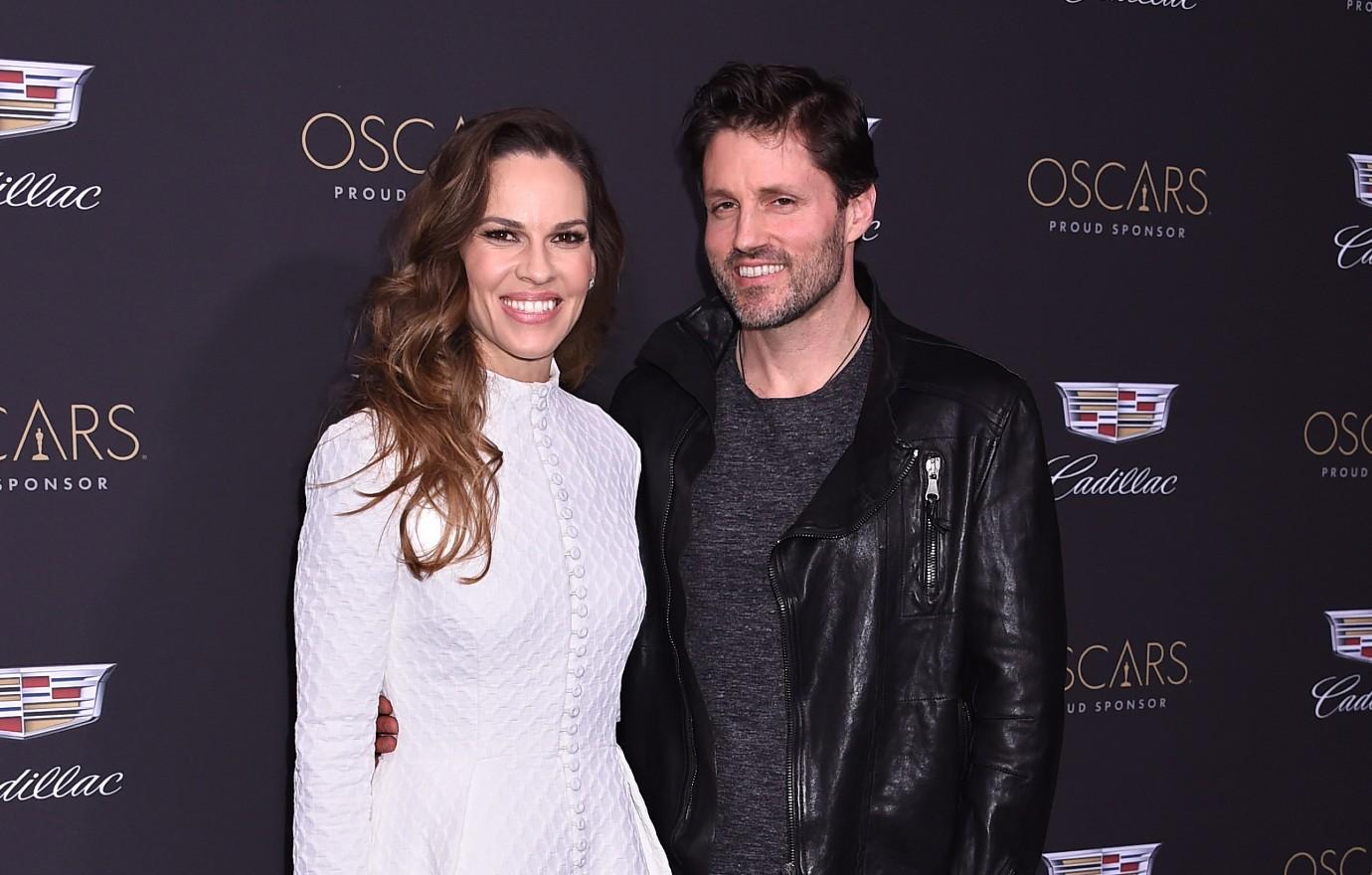 Article continues below advertisement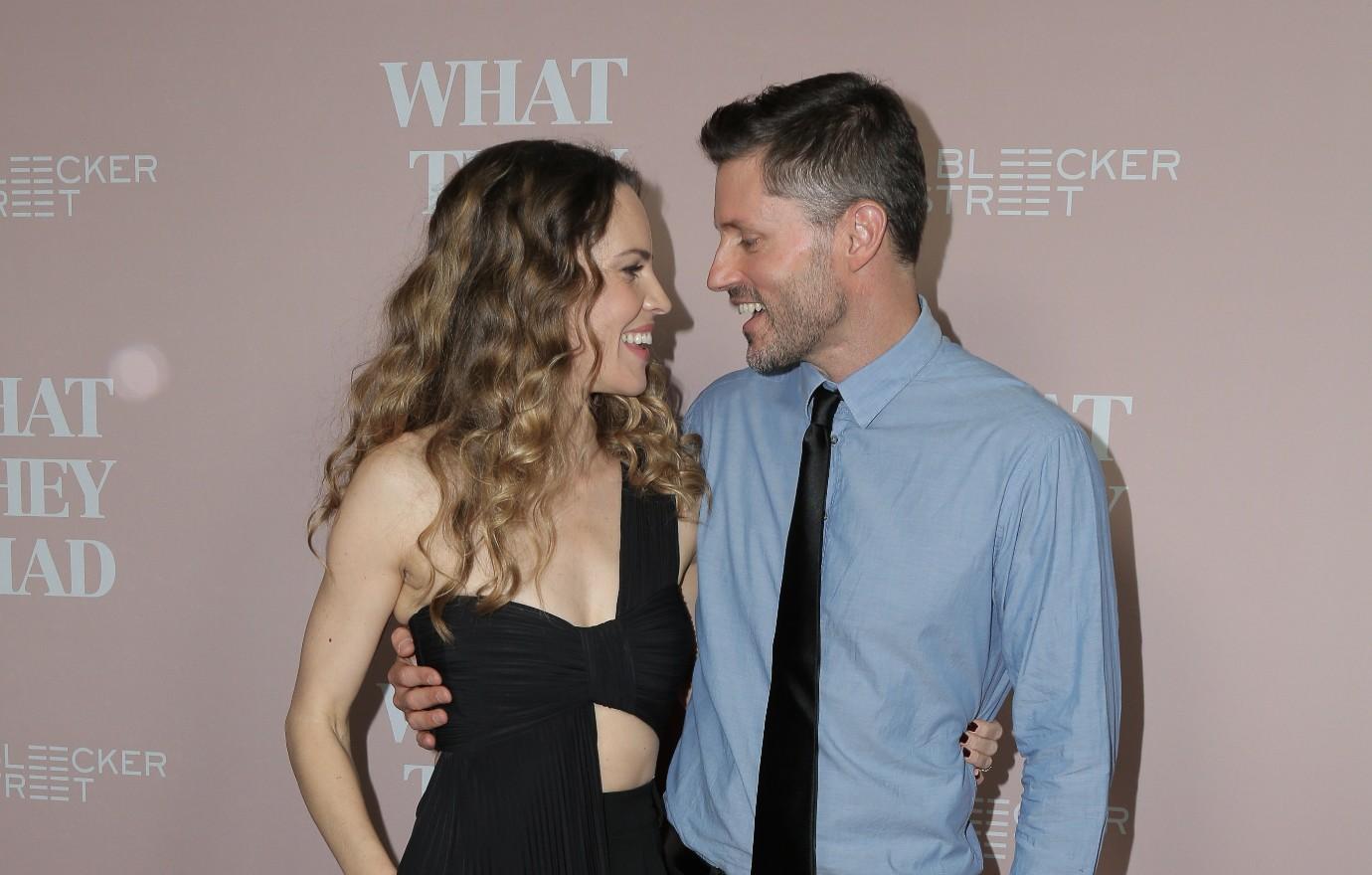 Article continues below advertisement
Swank has managed to keep her personal life out of the spotlight over the years, with the pair — who were set up on a blind date via a mutual friend — secretly becoming engaged in 2016 after a year and a half of dating. "We don't know why [we] waited that long!" she previously admitted to Vogue.
In 2018, they tied the knot in a redwood grove located in California. "It was just timeless. There is just no other way to describe it," she recalled. "I was overwhelmed with such gratitude and thanks to be marrying the man of my dreams and to see all the people we love together in the middle of such a profound setting. It was truly a dream come true."