PHOTOS
Rags To Riches! Celebs Who Went From Being Homeless To Millionaires: J.Lo, Shania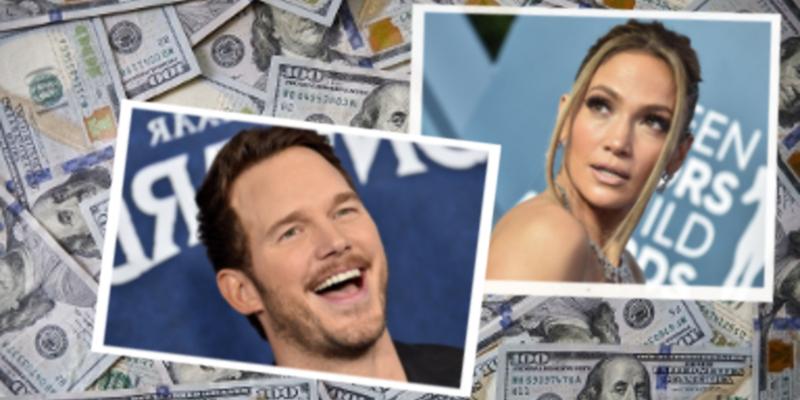 Article continues below advertisement
However, Hollywood loves a happy ending, and these stars not only made a name for themselves in Tinseltown, but they also are now making a lot of money.
Scroll through the gallery below to find out how these A-listers went from being broke to having a net worth in the millions.
Hilary Swank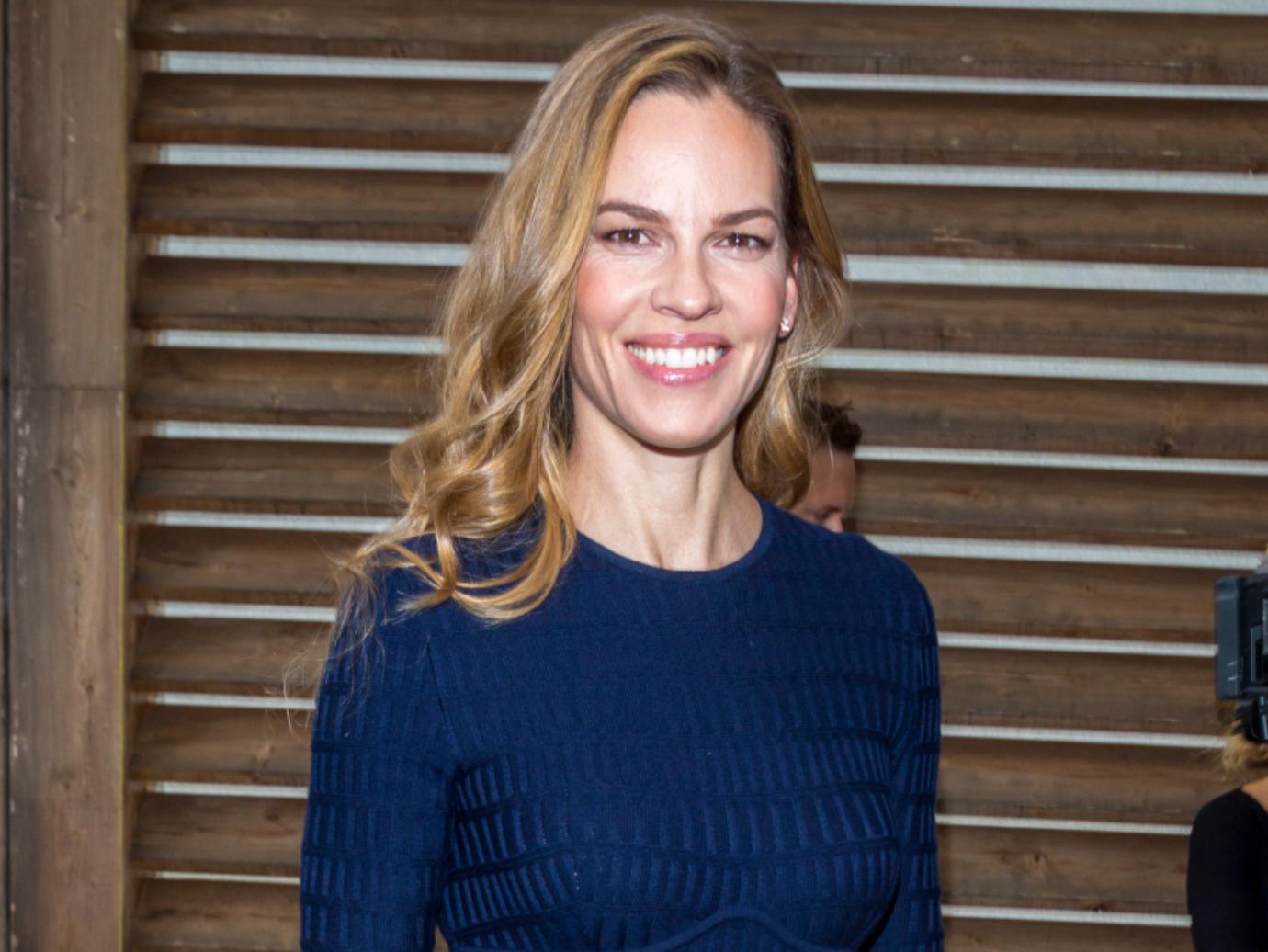 The Away star plays a dedicated mom in the Netflix series. And back in the day, her own mother made plenty of sacrifices to boost her daughter's career. The two moved to L.A. when Swank was a teen, despite a less-than-ideal living arrangement. "We had a friend who was selling their house," the 46-year-old recalled. "And so they said, 'You know, there's no furniture, but you can stay there at night, And then, during the day, you have to leave so we can try and sell it.'"
Article continues below advertisement
Shania Twain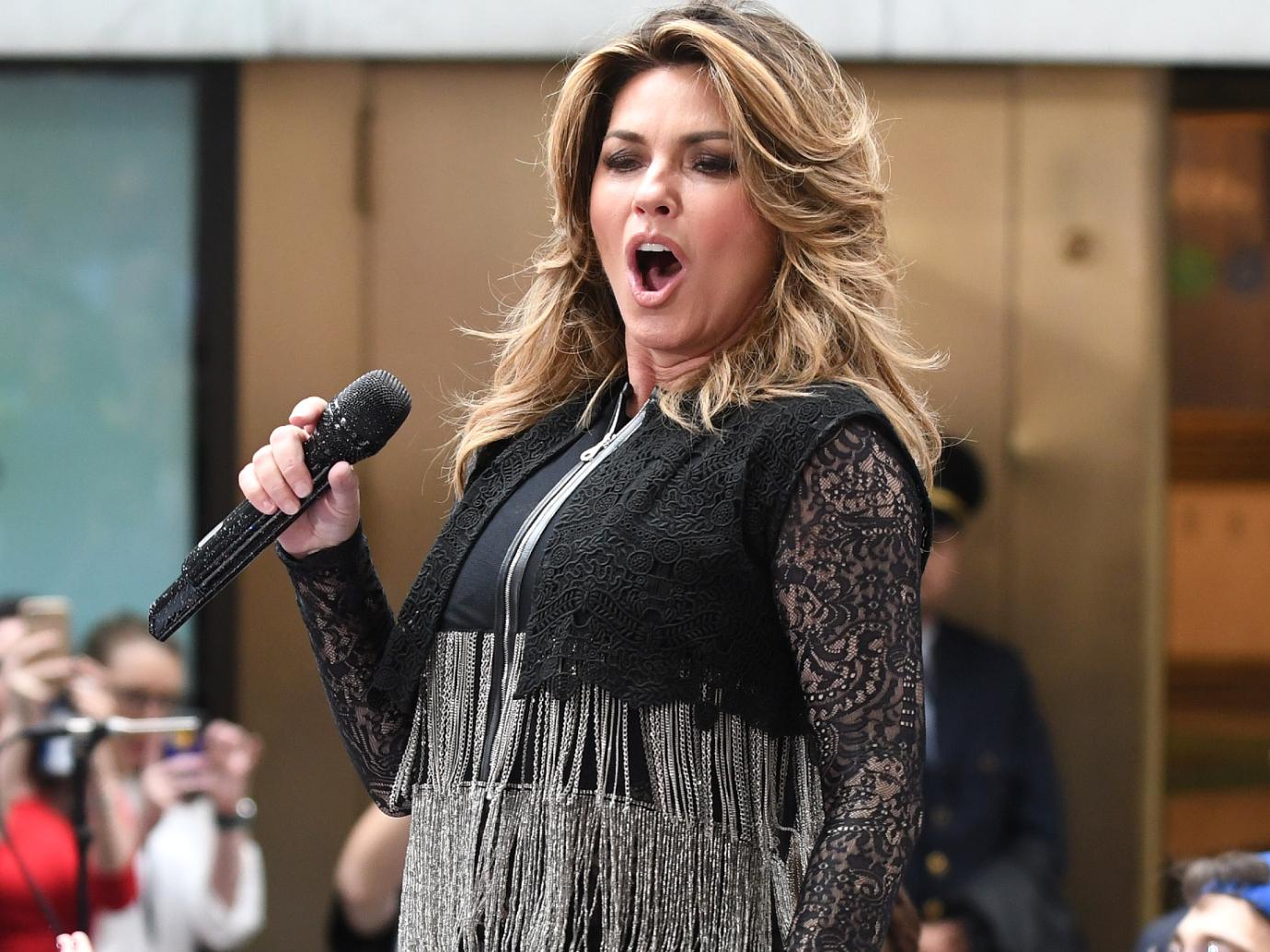 In her 2011 memoir, the country superstar opened up about escaping an abusive household with her mom. "That night, we slept in a crowded, sweltering place on cot-like beds spread out along the walls of a series of spacious, open rooms designed for large groups," she wrote in From This Moment On. Never forgetting the experience, the 55-year-old went on to form Shania Kids Can, which supports at-risk children.
Article continues below advertisement
Jennifer Lopez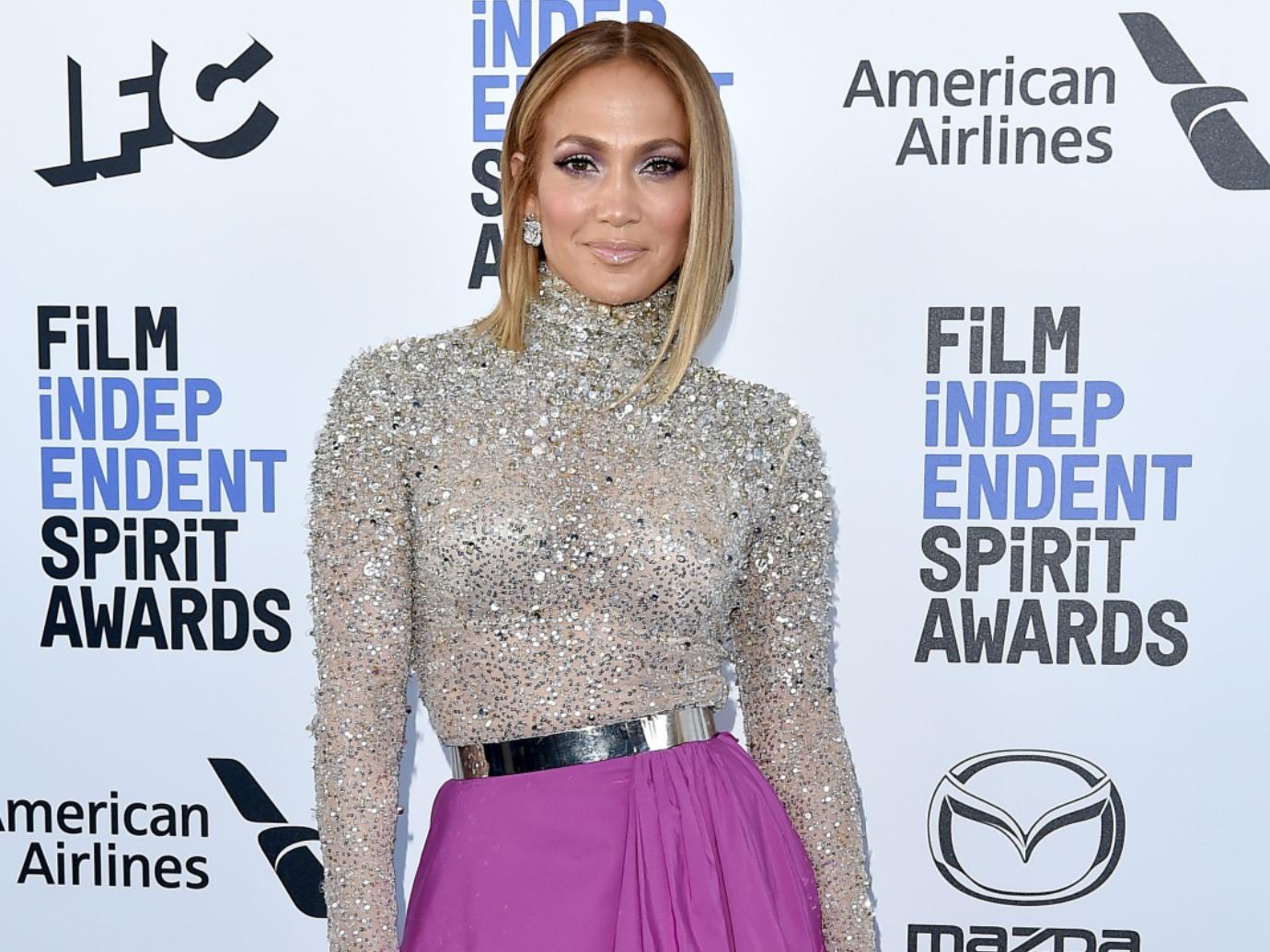 The 51-year-old recently unloaded her Malibu mansion for $68 million, but months before her big break in 1991, she was kicked out of the only home she knew. "My mom and I butted heads. I didn't want to go to college, I wanted to try dance full- time," the Bronx-born star later said. "So she and I had a break. I started sleeping on the sofa in the dance studio. I was homeless." Not for long: Now worth a reported $400 million, she was soon cast as a Fly Girl dancer on In Living Color.
Article continues below advertisement
Chris Pratt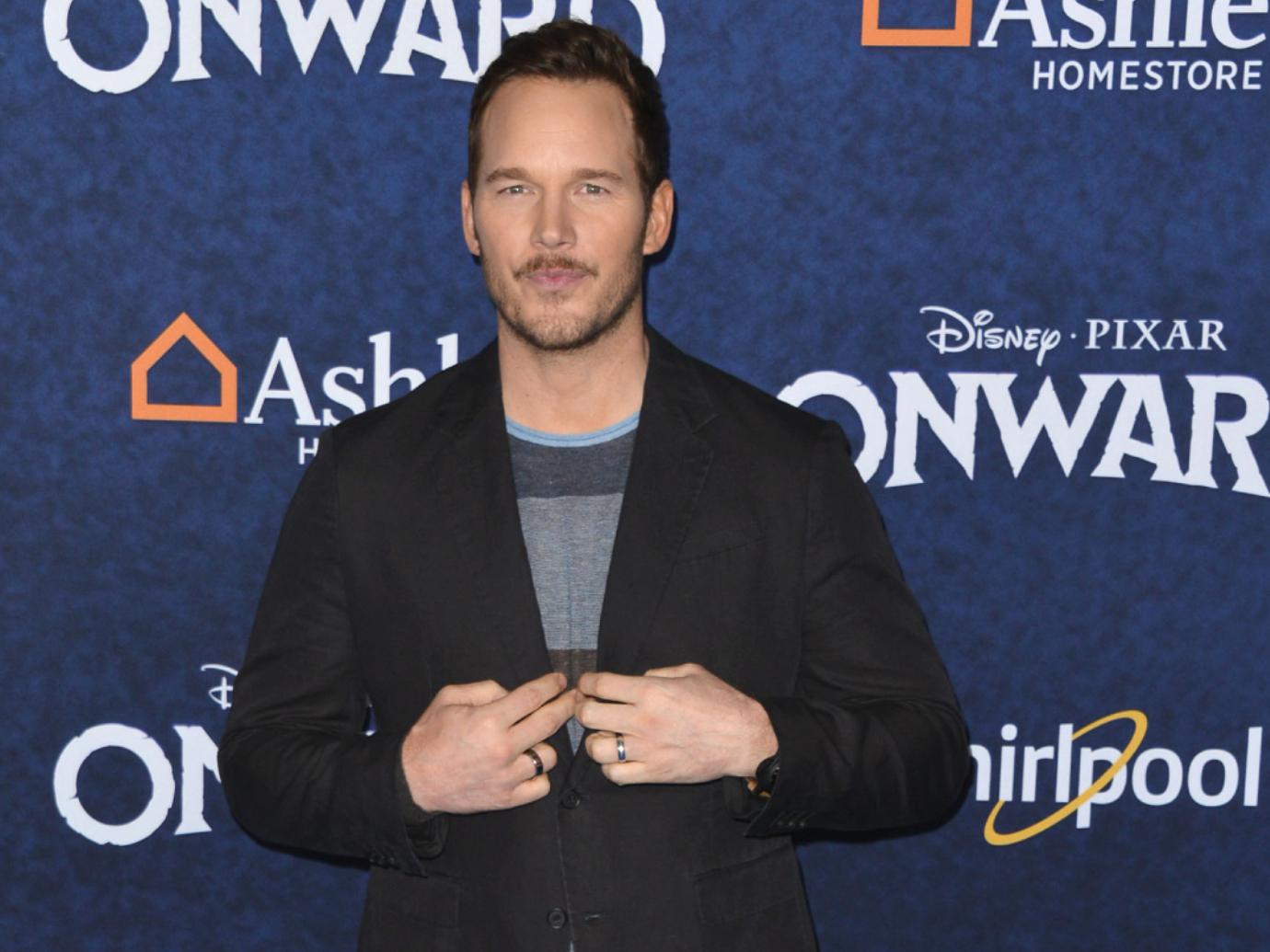 Now worth a cool $40 million, the 41-year-old wasn't always so loaded. As a teen, Pratt snapped up a free one-way ticket from Washington to Hawaii, happily living in a van while working minimum-wage gigs. Maui is "a pretty awesome place to be homeless," he's said. "We just drank and smoked weed and worked ... just enough to cover gas, food and fishing supplies."
Article continues below advertisement
Halle Berry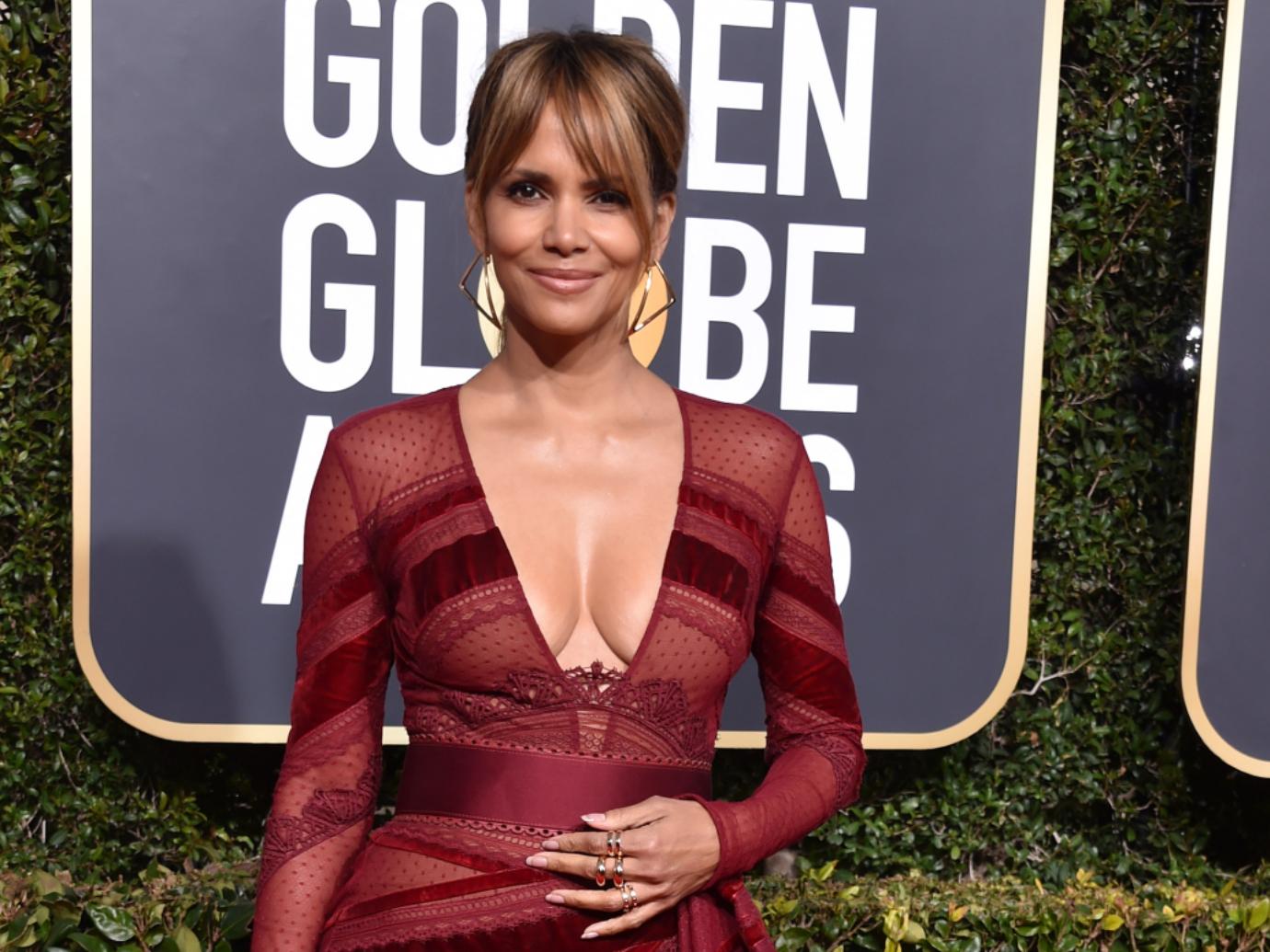 Moving to NYC to pursue her modeling dreams was a risk. "I mean, three months later. I was out of cash," Berry, 54, said of her early days, "I called my mother and asked her to send me some money and she said no." The Oscar winner ended up at a homeless shelter, but later said: "That's probably one of the best things she did for me, She said, 'If you want to be there, then you work it out.'"
Article continues below advertisement
Daniel Craig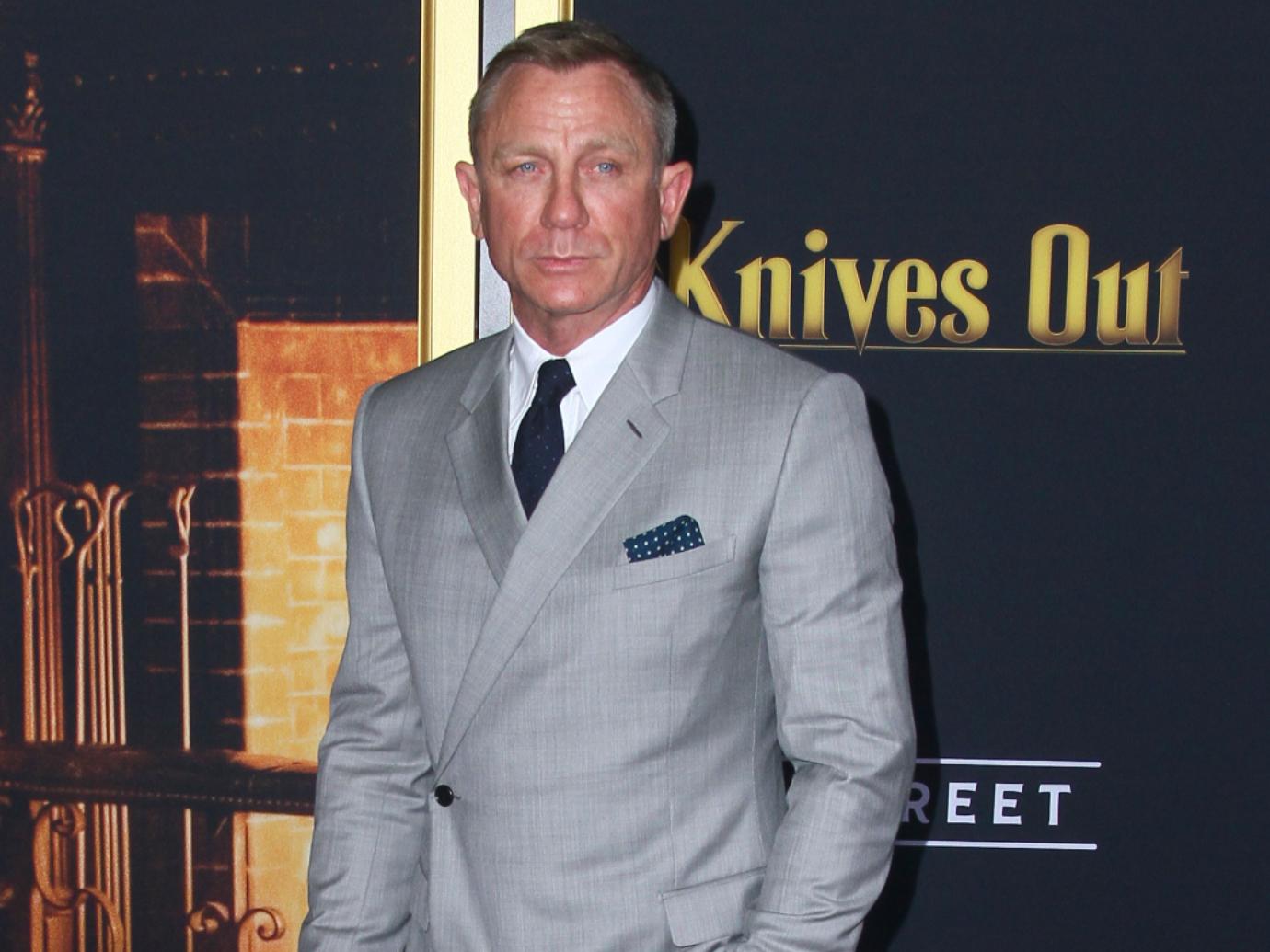 Did his tuxedo get rumpled? Years before he cut an impeccable figure as 007, the 52-year-old was reportedly sleeping rough in his native England. Rumor has it the actor, worth an estimated $130 million, crashed on park benches when he couldn't make rent! "I'm potentially worth a lot money," he's said. "But I've got to go and make something that's worth a lot of money."