REALITY TV
Say What?
Honey Boo Boo's Sister Pumpkin Stunned After Mama June Suggests She Put The Young Star Up For Adoption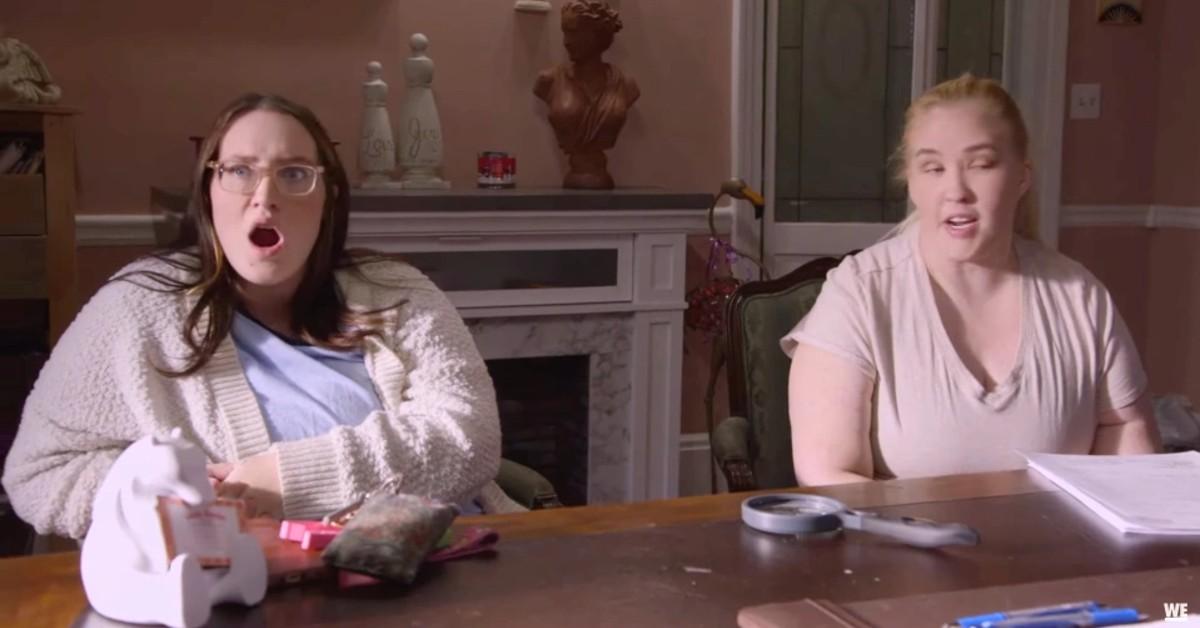 An extremely low blow. Lauryn "Pumpkin" Efird was stunned after Mama June dropped a bombshell, admitting that instead of paying Pumpkin child support for Alana "Honey Boo Boo" Thompson, she was considering letting Pumpkin formally adopt her instead.
To preface, Pumpkin, 22, was awarded full custody of her younger sibling in June.
Article continues below advertisement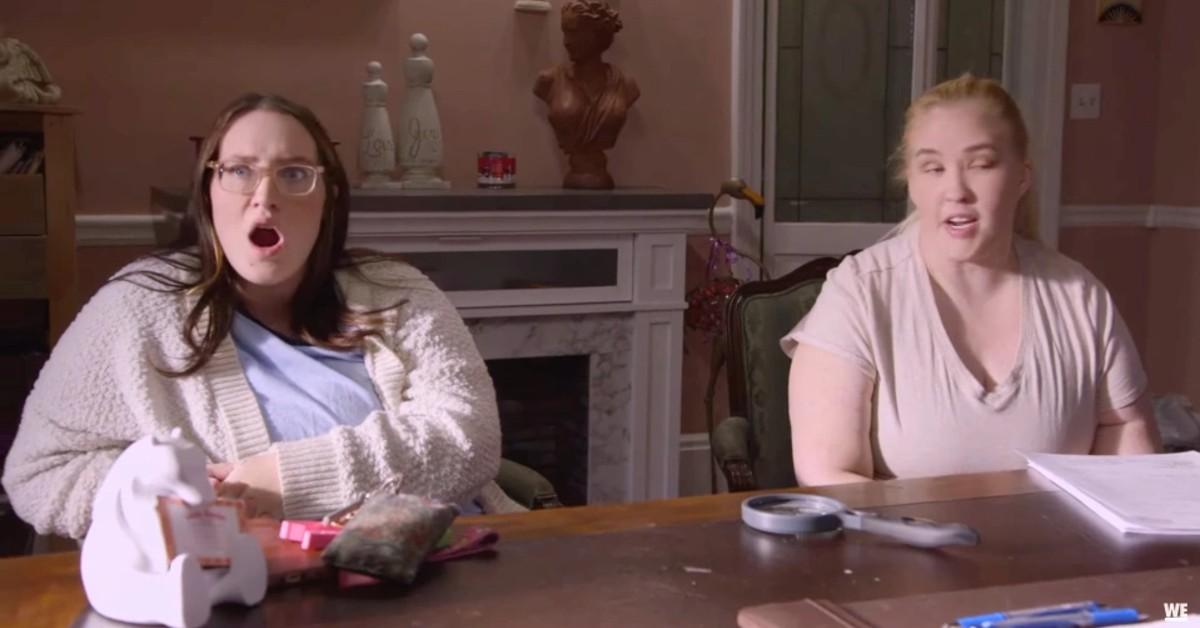 Article continues below advertisement
"When you do a custody case, obviously child support is an issue in the custody case," Pumpkin's legal representative told June.
"But if you're signing away your rights..." June trailed off before Pumpkin clarified this was about custody, not adoption.
"If you signed over your rights that would mean that Pumpkin would be adopting her," the attorney stated, to which the 42-year-old said, "Right, that's what I thought this was."
Article continues below advertisement
"Make it make sense! Because you literally blow money 24/7 on this new man, some 24-year-old guy, Geno, Sugar Bear ..." Pumpkin yelled at her mom. "You blow all this money on these men and you refuse to give me money for your child that I've been taking care of for four years now. Can you say piece of s**t?"
As OK! previously reported, June was singing a much different tune earlier this year about putting more on her older daughter's plate. "She needs another kid like she needs a hole in her head," the mother-of-four said.
Article continues below advertisement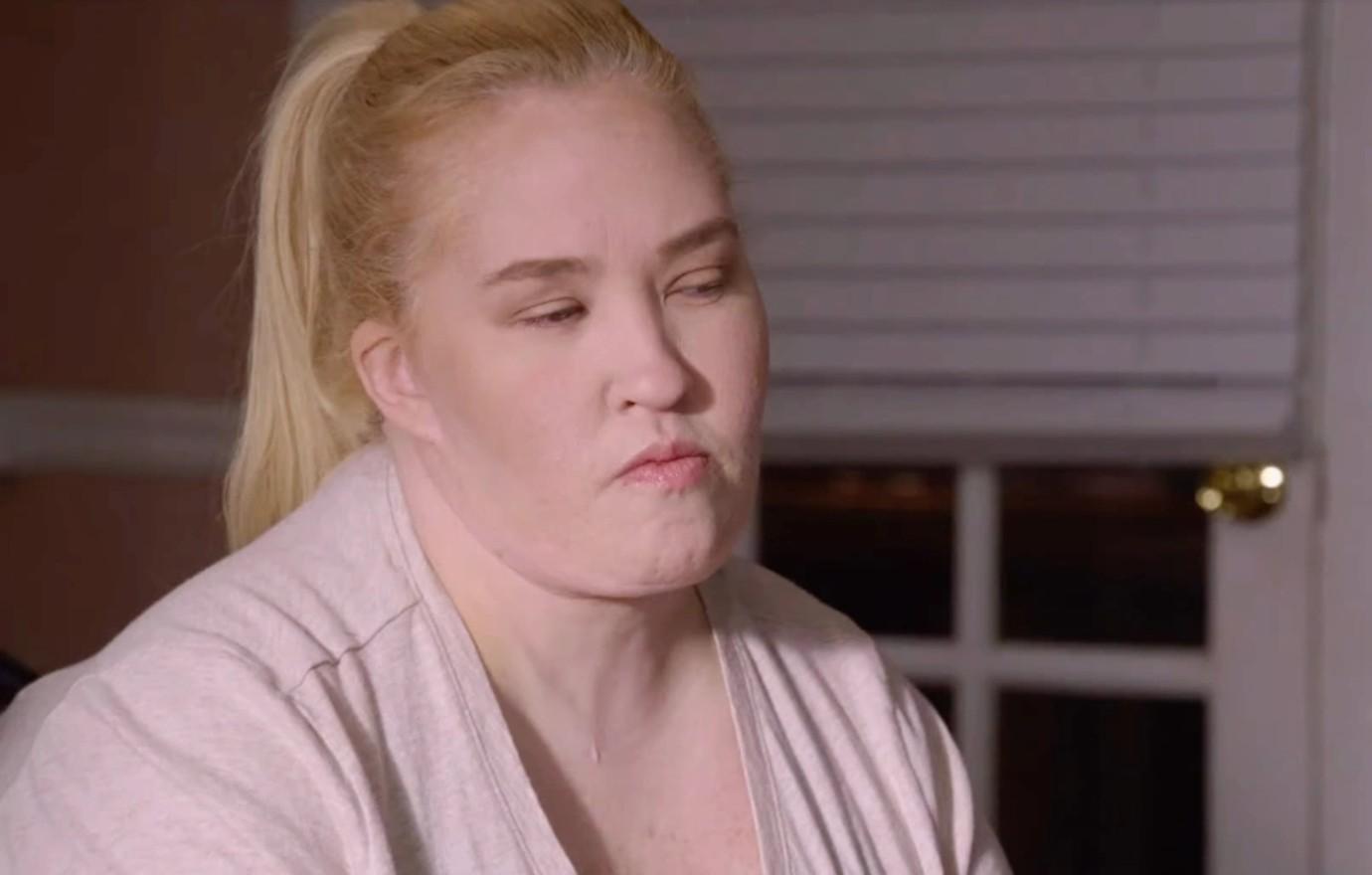 "I do see her, I do talk to her," June said of Honey Boo Boo living with Pumpkin. "We do communicate. So it wasn't like any difference. The only difference is she's not sitting right here beside me in my home every day."
The Sun was the first to share the exclusive clip.