'Hooked On A Feeling' Singer B.J. Thomas Dead At 78 — Dionne Warwick, Joe Scarborough, More React
Singer B.J. Thomas who is best known for hits such as "Hooked On A Feeling" and "Raindrops Keep Fallin' On My Head" has passed away aged 78.
Article continues below advertisement
"I just wanted to take this unique opportunity to share my gratitude to Gloria, my wonderful wife and my rock for over 53 years, my family, friends and fans. I'm so blessed to have had the opportunity to record and perform beautiful songs in pop, country and gospel music, and to share those wonderful songs and memories around the world with millions of you. I ask all of you for your prayers during this time and that my music can live on with you," Thomas announced in March.
Thomas' first taste of fame came in 1996 when his cover of Hank Williams' "I'm So Lonesome I Could Cry," spent 13 weeks on the Billboard Hot 100 before he hit the Top 5 two years later with "Hooked on a Feeling." Thomas' superstardom continued into 1970 when he was selected to perform Burt Bacharach and Hal David's "Raindrops Keep Fallin' on My Head" for Butch Cassidy and the Sundance Kid, which became his first chart-topping hit.
After a battle with substance abuse, Thomas became a born-again Christian in 1976 and steered his career into gospel music. He won five Grammy's for his gospel songs.
He is survived by Gloria and three daughters.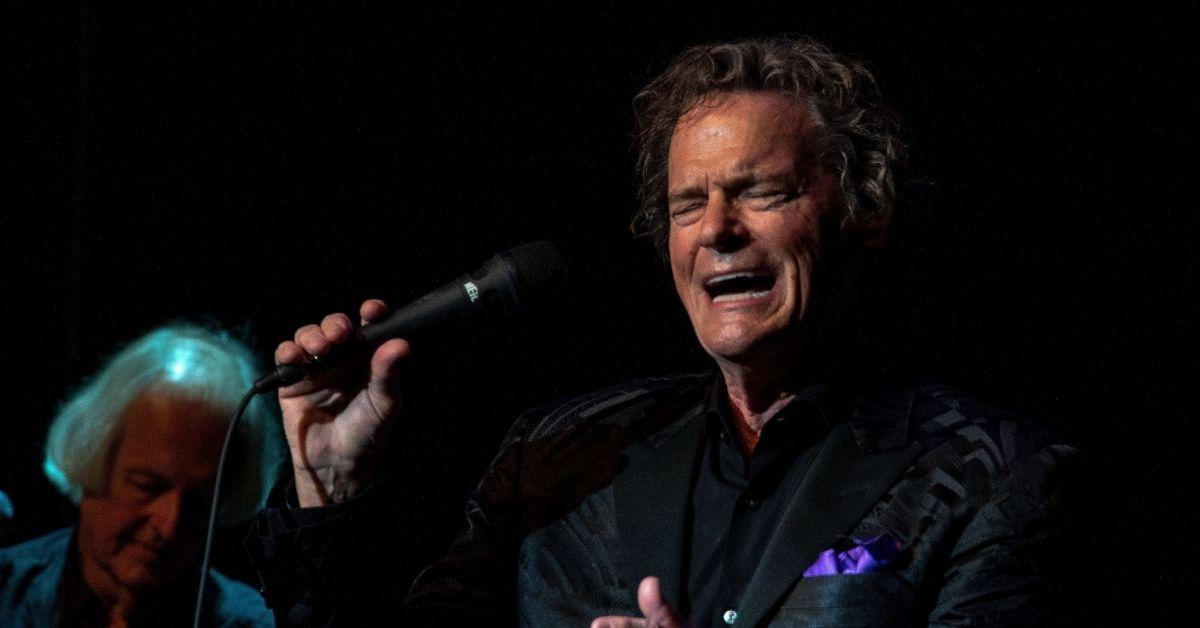 Scroll down to see the reactions to Thomas' passing.
Joe Scarborough
"In the most experimental decade in music history, BJ Thomas scored one of the biggest hits with a mainstream pop classic. His song was a perfect compliment to Butch Cassidy & the Sundance Kid and one of the first songs I remember," Joe Scarborough recalled.
Article continues below advertisement
Dionne Warwick
Singer Dionne Warwick offered condolences to "the family of one of my favorite due partners." "I will miss him as I know so many others will as well," she added.
Article continues below advertisement
Travis Tritt
Musician Travis Tritt shared that he "had the privilege of establishing a friendship with BJ Thomas over the past year and was able to tell him how much his music had meant to me personally."
Article continues below advertisement
Paul Stanley
"When you heard BJ Thoams sing there was never a doubt who it was," Paul Stanley shared.
Article continues below advertisement
Stella Parton
"Sing with the angels now my precious friend," Stella Parton wrote.