How Duchess Kate Keeps Princess Diana's Memory Alive More Than Two Decades Following Her Untimely Death: 'She's Taken Cues' From The Late Royal, Says Source
Duchess Kate is often compared to her mother-in-law, Princess Diana, who tragically died in a car crash on Aug. 31, 1997, at age 36.
Article continues below advertisement
"Diana was called the People's Princess, and Kate is a lot like her in the way she approaches others," says a source. "She is so warm and gracious, no matter how long she's been standing or how tired she is."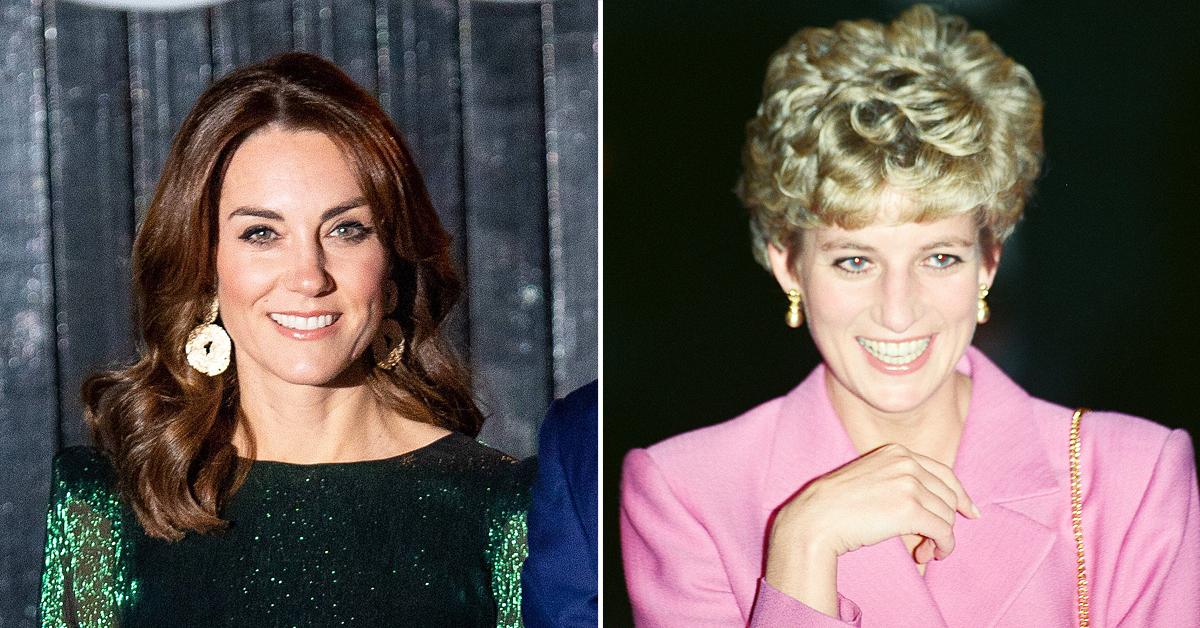 Article continues below advertisement
It's no coincidence. "Kate was very much aware of Diana when she was growing up," explains the source. "She's taken cues from her in regards to her grace and style. But most importantly, she's been impacted by how passionate Diana was about causes close to her heart."
Article continues below advertisement
According to the source, Kate and her husband Prince William talk to George, Charlotte and Louis about their late grandmother all the time.
"They keep photographs of her around the house and tell them what a wonderful person she was," the source shares. "William sees parts of Diana in each of his kids, and that brings him and Kate some comfort."
Article continues below advertisement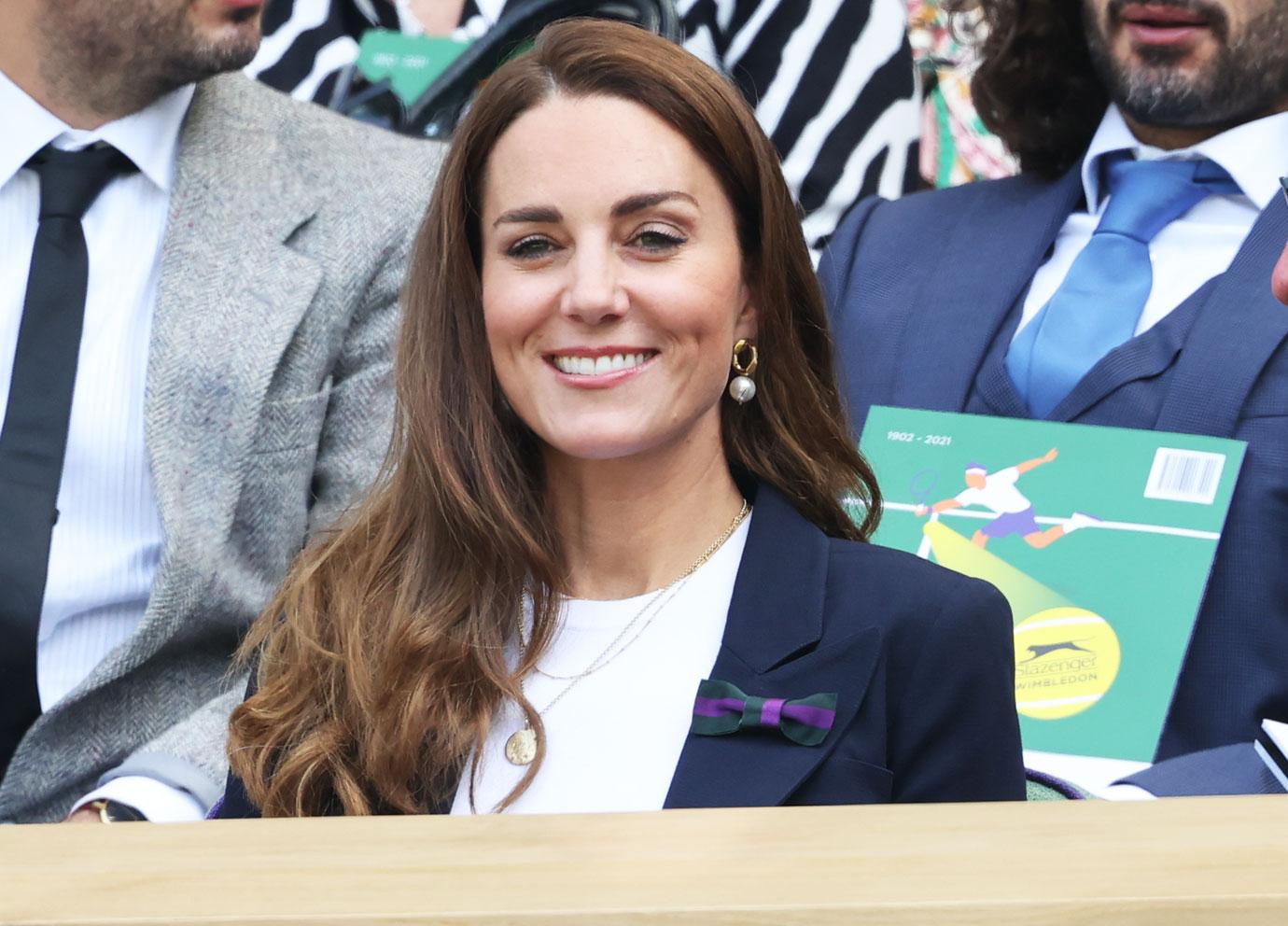 In 2017, Prince William touched on how he honors his late mother when it comes to his children. "I do, [while] regularly putting George and Charlotte to bed, talk about her and just try and remind them that there are two grandmothers, there were two grandmothers, in their lives," William revealed during the Diana, Our Mother: Her Life and Legacy documentary. "It's important that they know who she was and that she existed."
Article continues below advertisement
Duchess Kate and Prince William aren't the only royals working hard to protect Princess Diana's legacy. The 39-year-old and his younger brother, Prince Harry, came together at the monumental unveiling of Lady Di's statue in the Sunken Garden of Kensington Palace in July, on what would have been their mother's 60th birthday.
Article continues below advertisement
Meanwhile, last November, Prince William spoke out about the BBC controversy surrounding Diana's 1995 interview with Martin Bashir on his show, Panorama. It has been alleged that Bashir used fake bank account documents to convince the Princess to do the interview.
Article continues below advertisement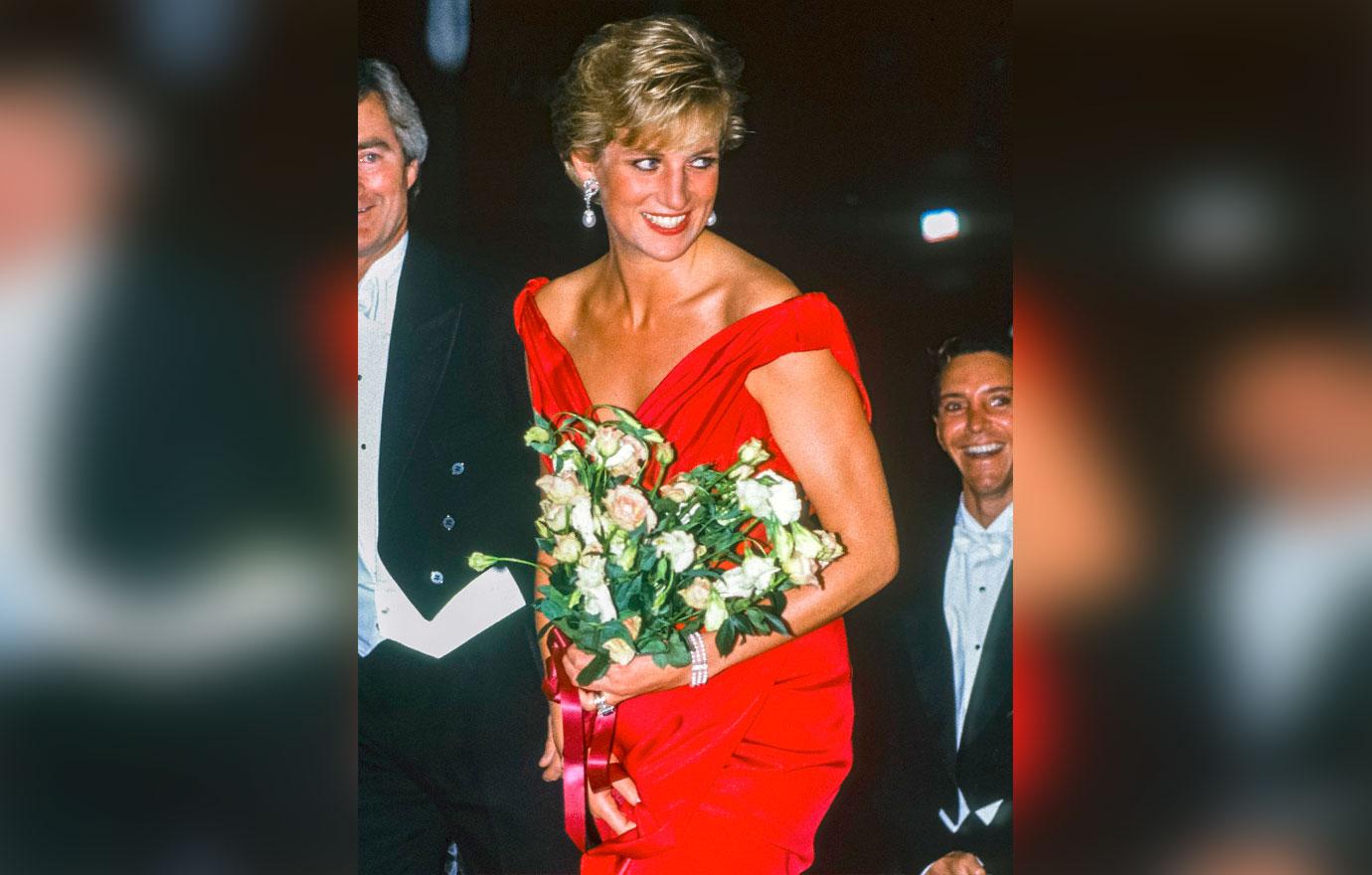 "The independent investigation is a step in the right direction," William said, in a statement released by Kensington Palace. "It should help establish the truth behind the actions that led to the Panorama interview and subsequent decisions taken by those in the BBC at the time."