NEWS
How Simple Dietary Changes Can Bring About A Big Difference — Martina Slajerova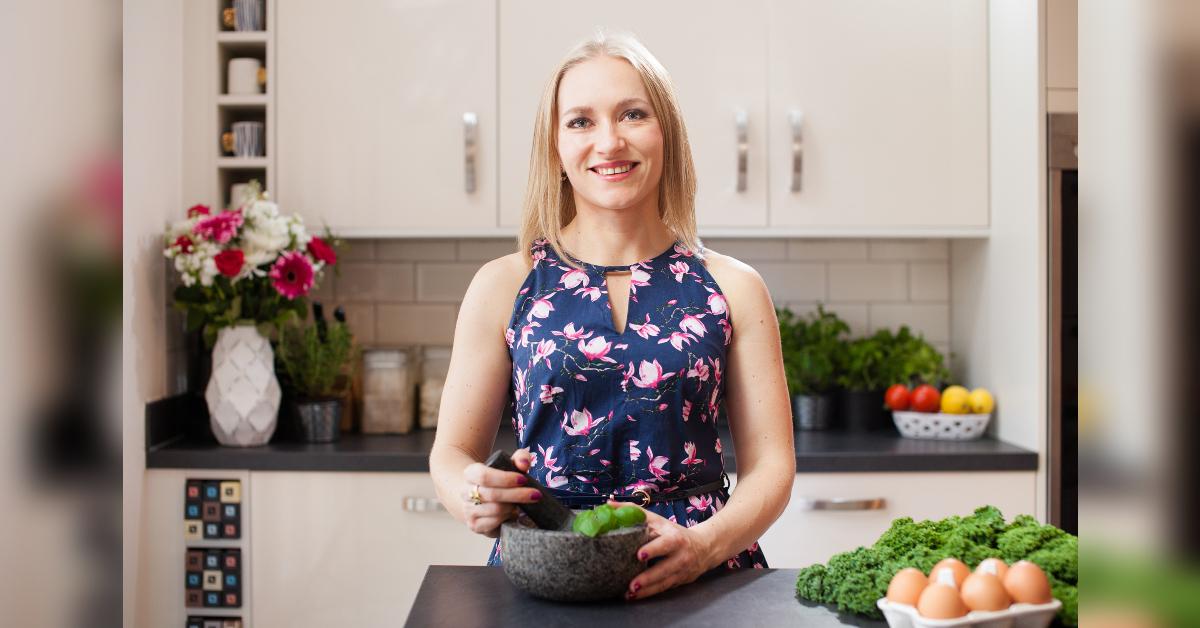 To say that keto guru Martina Slajerova knows her way around a kitchen would be an understatement. A popular cookbook author and Founder of the KetoDiet App, Slajerova possesses a wealth of nutritional information on small dietary changes that make a big difference. Obesity and food-related illnesses are among the world's most prevalent health concerns, but many people don't realize they have the power to fix most of these with simple changes. And as per Martina Slajerova, your kitchen is the most vital place to start with when it comes to making those changes.
Article continues below advertisement
The COVID-19 lockdowns resulted in thousands of restaurants shutting down, meaning many people had to learn how to cook. Surprisingly, this led to a healthier diet for millions. Restaurant food is usually loaded with processed carbs, unhealthy fats, and other harmful substances. Martina Slajerova applauds home cooking not just for portion control but also because it allows us to control every ingredient that goes into a dish. People do not even have to give up the foods they love; they just need to modify the preparations.
"You can still have steaks; just use some non-starchy vegetables instead of fries. Bake, broil, sauté or steam your food rather than deep-frying it, or use an air-fryer," explains Martina Slajerova. "When it comes to cooking oils, seek out healthier options like virgin avocado oil, ghee or coconut oil instead of refined vegetable oils which are inflammatory. It's all about smart substitutions while still preserving flavor."
"Speaking of flavor, you would be shocked at the carb count found in popular restaurant dishes," observes Martina Slajerova. "Cooking at home means not only avoiding sugar and high-carb foods but also the option to add more flavor by using various herbs and spices which are virtually zero-carb. You will not be disappointed, plus your body will thank you!"
Many people gained extra weight during the pandemic while relying on take-outs and food delivery. Others learned the joy of cooking and lost weight as they honed new kitchen skills. As Martina Slajerova rightly points out, the journey to a healthier tomorrow starts in the kitchen. Her expert insights prove that simple substitutions and techniques can offer a new world of flavors and a new perspective on eating that feels as great as it tastes.