'I Failed Her': Britney Spears' Former Manager Sam Lutfi Apologizes To Pop Star In Somber Twitter Post
Film producer and Britney Spears' former manager, Sam Lutfi took to social media to apologize once and for all to the pop star amidst the continued legal drama surrounding her conservatorship currently controlled by her father, Jamie Spears.
Article continues below advertisement
Lutfi made his way into the "Toxic" singer's hectic life in 2007 while she was in the full throes of a mental health breakdown and struggling with the stress of her divorce from ex-husband Kevin Federline.
Though he claimed to be her new manager for a time shortly before her conservatorship was established, the Spears family never quite trusted him.
Article continues below advertisement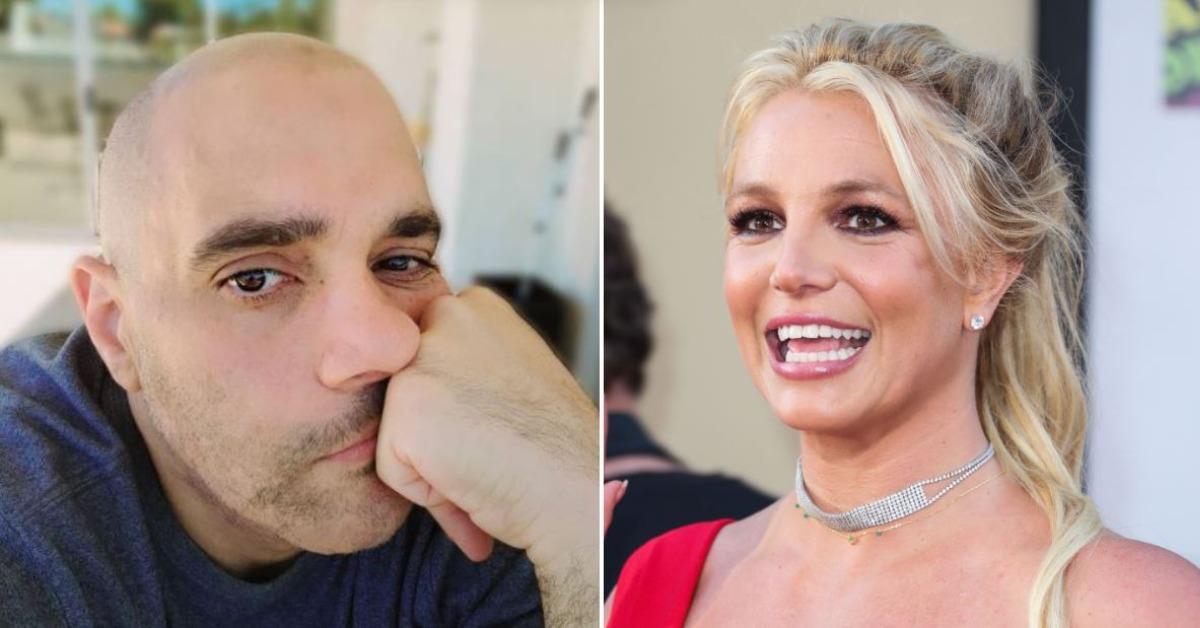 Article continues below advertisement
Both of the megastar's parents claimed in court that he was negatively influencing their daughter, along with criminal allegations that he drugged her, cut her phone lines so that she could not communicate with them, and that in he general took control of "her life, home and finances".
The Pop Princess' mother Lynne Spears even wrote a scathing commentary on the producer in her memoir Through The Storm. In it she alleged that Lutfi took advantage of Britney's then-fragile state of mind, which she described as "ripe for a predator to come along."
Article continues below advertisement
Despite all of the controversy surrounding him, the former manager seemed to be genuinely upset by the "Baby, One More Time" singer's emotional pleas to the judge in her shocking statement on June 23.
Article continues below advertisement
He took to Twitter to apologize to Spears saying, "Just sitting here listening to that court recording, if she hates me after she's free I won't blame her..."
"I failed her," he went on. "I was supposed to protect her from all this, I let her down and we both paid dearly for it - - head in hands..I'm so sorry".
Article continues below advertisement
It is likely that the "Circus" singer doesn't have warm feelings for her former manager.
Article continues below advertisement
She first obtained a restraining order against him in 2008, and recently renewed it again in 2019, claiming that his past actions towards herself and her family caused her "severe mental trauma."
Spears has yet to comment on Lutfi's apology.