'I Offer My Sincerest Apology': Phylicia Rashad Authors Letter To Howard U Community Over Controversial Bill Cosby Tweet
Phylicia Rashad has once again spoken out regarding her controversial tweet following the announcement that Bill Cosby's conviction was overturned.
Article continues below advertisement
The since-deleted tweet read, "FINALLY!!! A terrible wrong is being righted- a miscarriage of justice is corrected!"
The inflammatory post led to an immediate outcry across social media from those that felt Rashad's words were insensitive and contributed to the already rampant issue of victim blaming survivors of sexual assault.
Article continues below advertisement
Rashad attempted to clarify her meaning and voice support for assault survivors in another tweet on June 30, saying, "I fully support survivors of sexual assault coming forward. My post was in no way intended to be insensitive to their truth."
Article continues below advertisement
Though Rashad has thus far retained her prestigious position as Dean of Howard University, she felt the need to issue a formal apology to the students and parents via a letter sent Friday, July 2. Senior Editor of Huffington Post, Philip Lewis, posted the letter on Twitter.
Article continues below advertisement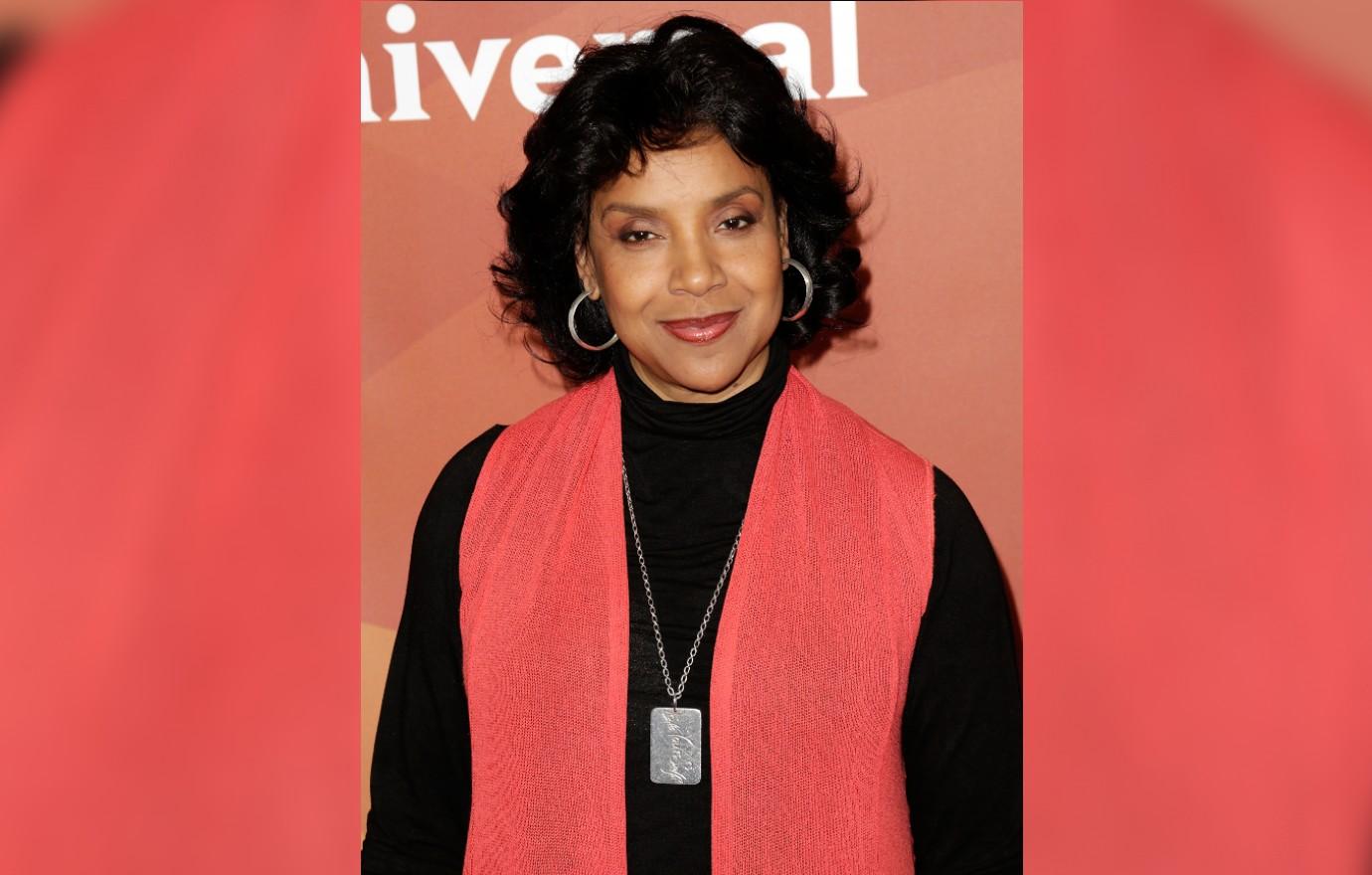 Article continues below advertisement
Rashad began the apology, "This week, I tweeted a statement that caused so much hurt in so many people -- both broadly and inside the Howard community. I offer my most sincere apology. I have since removed that upsetting tweet."
The former Cosby star, acknowledged that she had lost trust from the Howard U community and said that she "intends to earn" back both their trust and their forgiveness over time.
Article continues below advertisement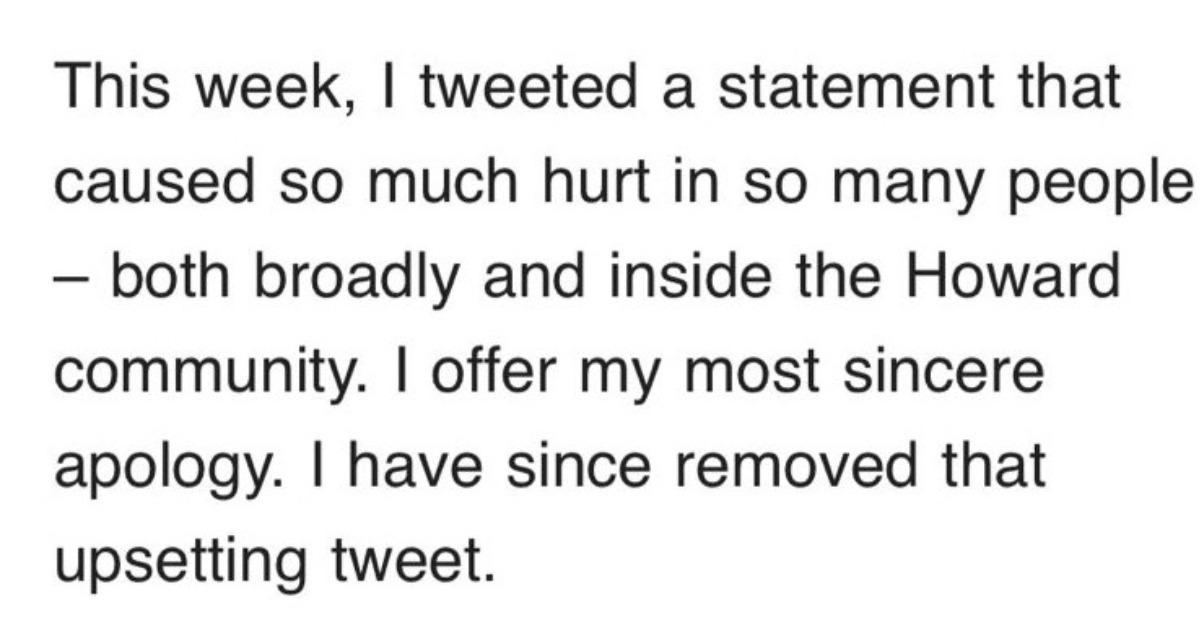 Reiterating her earlier tweet regarding survivors of sexual assault, she stated her firm opposition to sexual violence, saying that there was never an excuse for that type of behavior, before going on to explain that despite her contentious words, she thinks of the students of Howard U as her own children.
Article continues below advertisement
Rashad attributed her most important role as the role of a mother to her children, raising them to live "a life that nourishes, protects, and encourages others." The former sitcom actress went on, "This is the same feeling that I hold for Howard University and each of her students. As a dean in this revered and beloved institution, I am committed to this."
Rashad promised not only her apologies, but change. She stated that over the next few weeks she would be educating herself, as well as taking part in training, and that she would "engage in active listening" in order to "become a stronger ally" to survivors of every form of abuse.
Article continues below advertisement
Rashad ended the letter with the words, "Excellence and truth in service".
Only time will tell if her apology will be accepted by the students of Howard University, and the rest of the general public.