NEWS
Food Fight
Instacart Employee Claims He 'Heard A Baby Scream' When He Delivered To Kylie Jenner's House, Reality Star Hits Back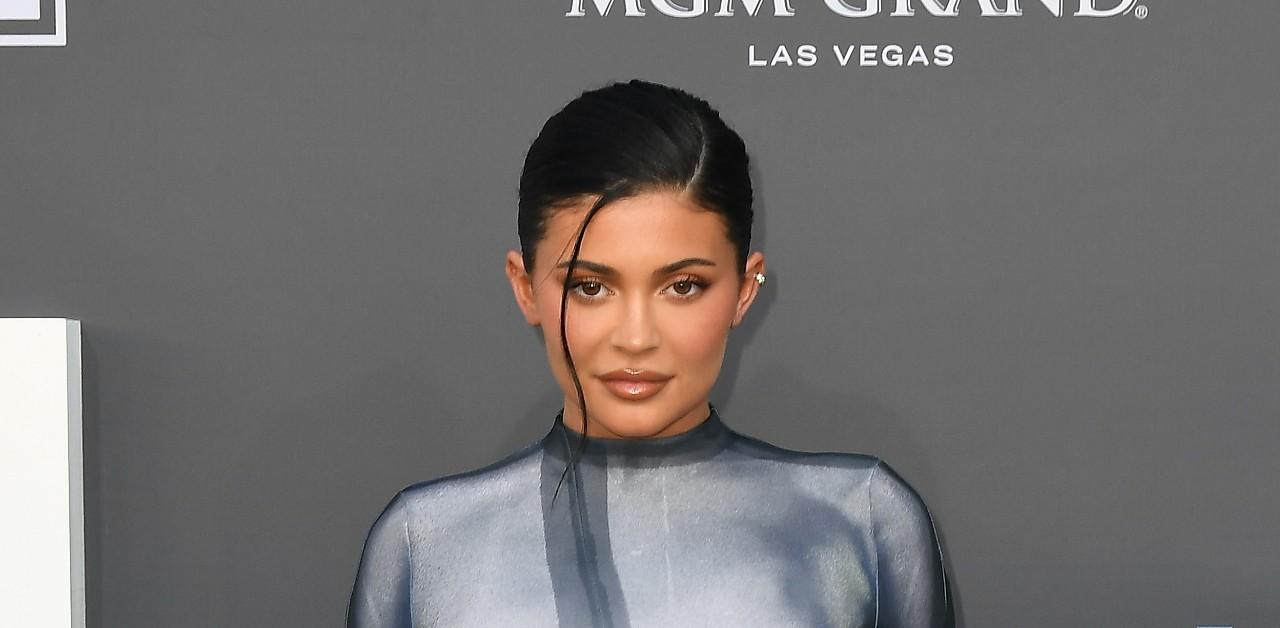 Kardashian fans will want to buckle up for this story. The other day, an Instacart employee named Pablo Tamayo took to TikTok to share a detailed ordeal of what went down when he made a delivery to Kylie Jenner's pad.
The social media user explained to his followers that someone named Ashton placed an order from the grocery shop Erewhon, but once he pulled up to the address, he recognized the facade, and after a quick Google search, he realized he was indeed at the reality star's Holmby Hills Home.
Article continues below advertisement
Article continues below advertisement
Tamayo wasn't able to film himself once he went onto the property, but once he returned to his car, he spilled the tea on his adventure.
"I just went in Kylie's house! I'm walking through this little pathway with like, a river beneath it and I just leave it at the front door ..." he shared. "I get to look into the whole house and see all these assistants, all these maids and s**t..."
He concludes his video with, "I didn't see Kylie, I didn't see Stormi, but I swear I heard a baby scream."
Article continues below advertisement
His post went viral and how has over 2 million views, and one of those is from Jenner herself, who acknowledged that the delivery was for her, but she denied the other claims in his tale.
She addressed the situation with her own TikTok post, in which she makes herself and beau Travis Scott, 31, a hearty sandwich with the pepperoni that was dropped off.
"I did not order this myself. ! he WAS tiipped [sic] through the app. lied too about seeing through my windows and hearing my son cry. ??" she wrote in a comment. "No one comes through the gate! the river ?? no river. the lying for attention rubs me the wrong way sorry. recipe coming soon lol."
"If you don't know what i'm talking about just carry on 🤣💗🙏🏼," the makeup mogul added.
Tamayo didn't respond to her accusations, though he did repost her TikTok and quipped, "ur [sic] welcome Travis."