BABIES
Kylie Jenner Shares Rare Snap Of Son With Travis Scott On Father's Day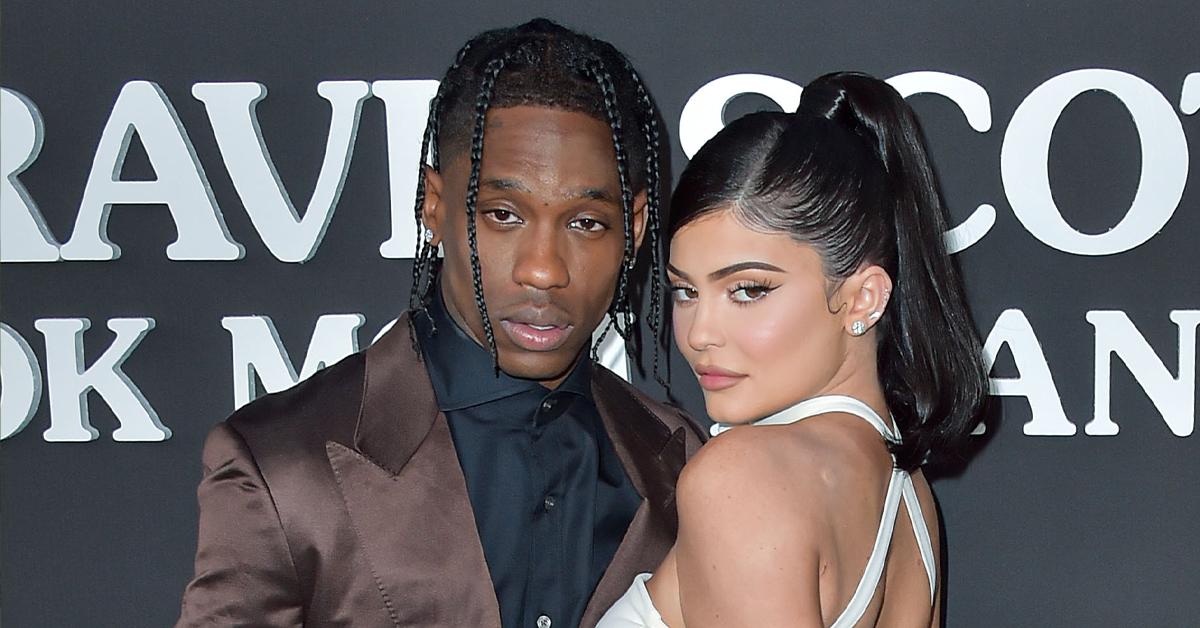 A Father's Day surprise! Over the weekend, makeup mogul Kylie Jenner offered a rare glimpse into her home life with .
In honor of Father's Day, Jenner took to social media to share a sweet snap depicting the artist lounging with their four-year-old daughter, Stormi Webster, as their four-month-old son lays on his chest.
"Happy father's day daddyyyyy," the reality star wrote in an Instagram post that has since garnered more than nine million likes. "We love you," she continued, concluding the captioning with a brown heart emoji, matching the one obscuring their son's face.
Article continues below advertisement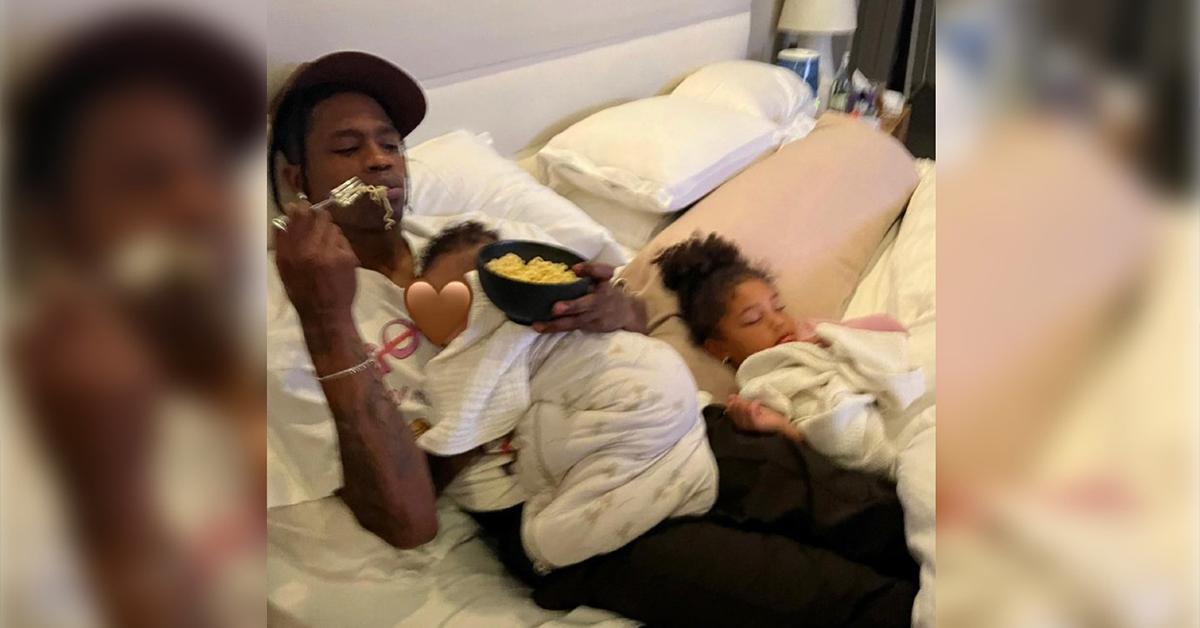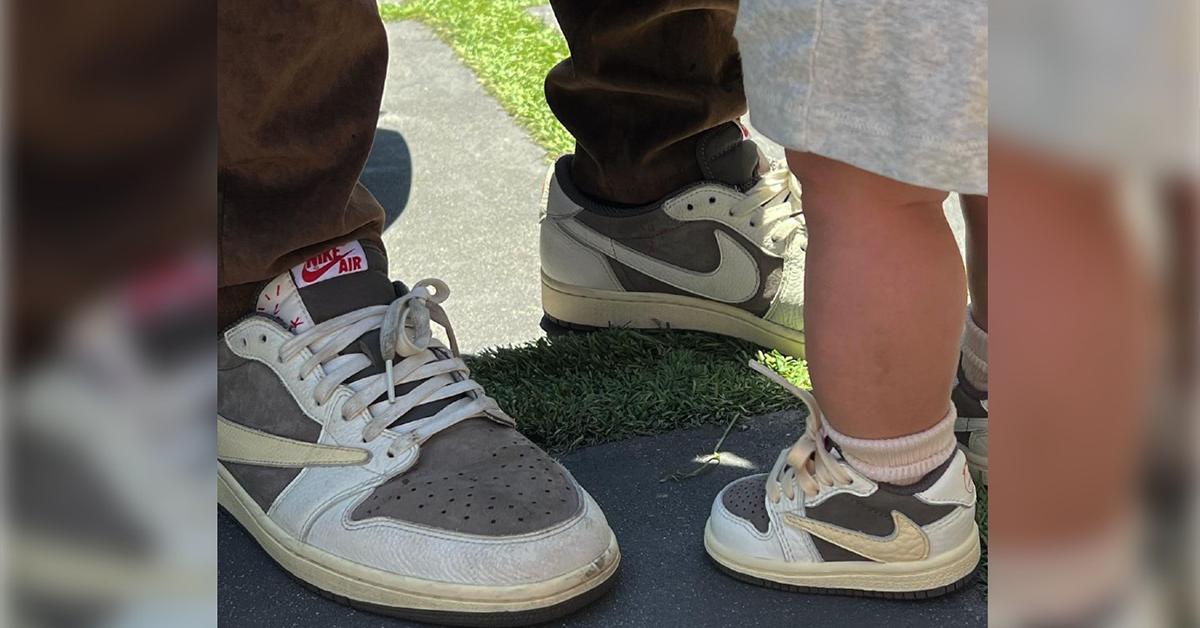 Later, Jenner posted another adorable family photo, this time featuring Scott and one of their children sporting matching sneakers. Without a caption, it is unclear when this photo was taken and as such, which child is shown in the image.
Since welcoming their son in early February, Jenner and Scott have remained relatively tight-lipped when it comes to sharing details surrounding their youngest. Unlike Stormi, who frequently appears on the entrepreneur's Instagram page, both Jenner and Scott seldom post images of their son on social media. On the rare occasion that their son is depicted on social media, the pair generally sticks to sharing images exclusively depicting their child's hands and feet.
Beyond photos, the pair has also stayed quiet when it came to their son's new name after Jenner confirmed they had changed it in a social media post from last spring.
"FYI our son's name isn't Wolf anymore," the Kylie Cosmetics founder wrote in an Instagram Story from last March. "We just really didn't feel like it was him."
Less than a month later, the youngest Jenner sibling elaborated on the decision to keep quiet about her son's new name.
"We just haven't fully legally changed it or anything, so I don't wanna announce a new name and then change it again," Jenner explained in an interview with Extra last April, adding that she and Scott were "just not ready to share a new name yet."
It's unclear when Jenner will finally share the moniker with others!