PHOTOS
Happy International Women's Day! Celebrate Girl Power With Five Of The Most Philanthropic Female Celebs Who Constantly Give Back: Photos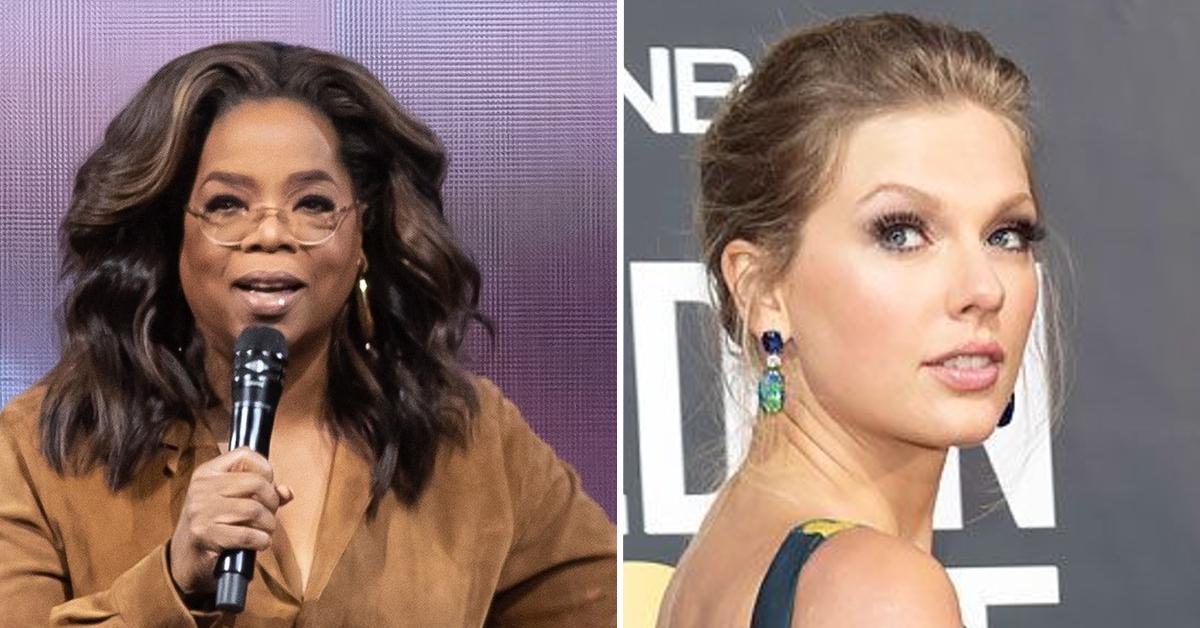 The future is female!
It's International Women's Day, and what better way to celebrate than to give a shoutout to some of the biggest celebrity girl bosses!
Article continues below advertisement
To honor the achievements of our favorite leading ladies, OK! is taking a look at the five most philanthropic female celebrities in the industry.
Scroll through the photos below to see some of the most generous female A-listers who constantly give back:
Angelina Jolie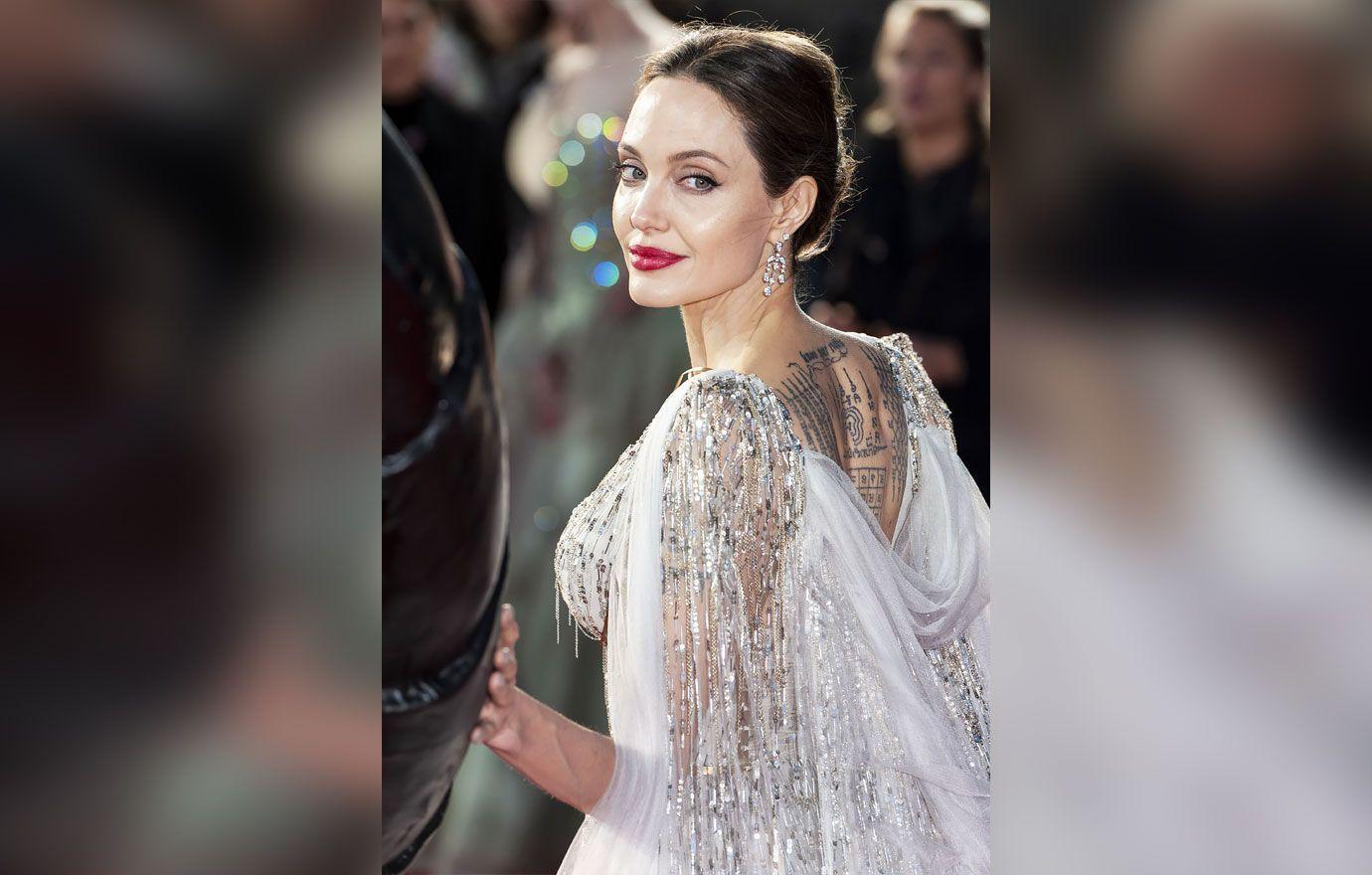 Angelina Jolie may be one of the biggest female names in Hollywood, but she has also dedicated much of her life to extensive humanitarian work.
Aside from her knockout film roles and Oscar-winning acting performances, the 46-year-old invests her time in a wide range of charitable work. From speaking out against sexual violence to teaming up with National Geographic to protect the existence of bees, the mother-of-six's desire to help others does not go unnoticed.
Article continues below advertisement
But Jolie is perhaps most well known for her work with the United Nations High Commissioner for Refugees (UNHCR), which helps provide relief for refugees around the world.
Most recently, Jolie traveled to Yemen earlier this week to aid refugees and likened the situation to the ongoing war crisis in Ukraine.
"The lives of civilian victims of conflict everywhere are of equal value. After seven years of war, the people of Yemen also need protection, support, and above all, peace," she wrote in a statement via Instagram over the weekend.
Article continues below advertisement
Oprah Winfrey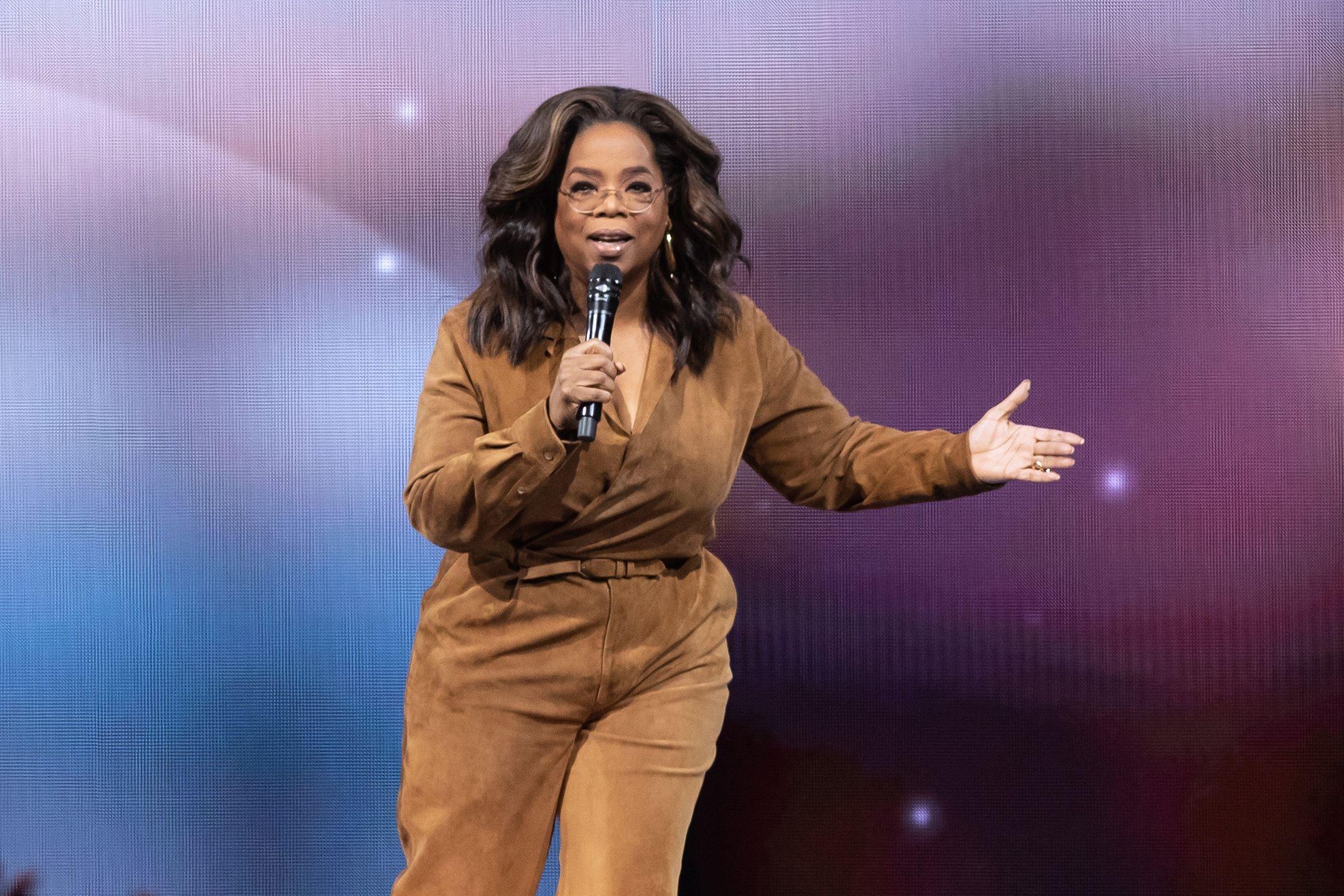 Actress and TV legend Oprah Winfrey has long been considered one of the most philanthropic celebrities to exist, as she has donated millions of dollars to various causes around the world.
While all of her charitable accomplishments are too extensive to list, Winfrey, 68, is perhaps most known for her three foundations: The Angel Network, The Oprah Winfrey Foundation and The Oprah Winfrey Operating Foundation, which gives back to a number of causes, as well as provides education in developing countries.
The former talk show host also pledged millions of dollars to COVID-19 relief efforts back in 2020 when the pandemic was causing devastation across the nation.
Article continues below advertisement
Article continues below advertisement
Mila Kunis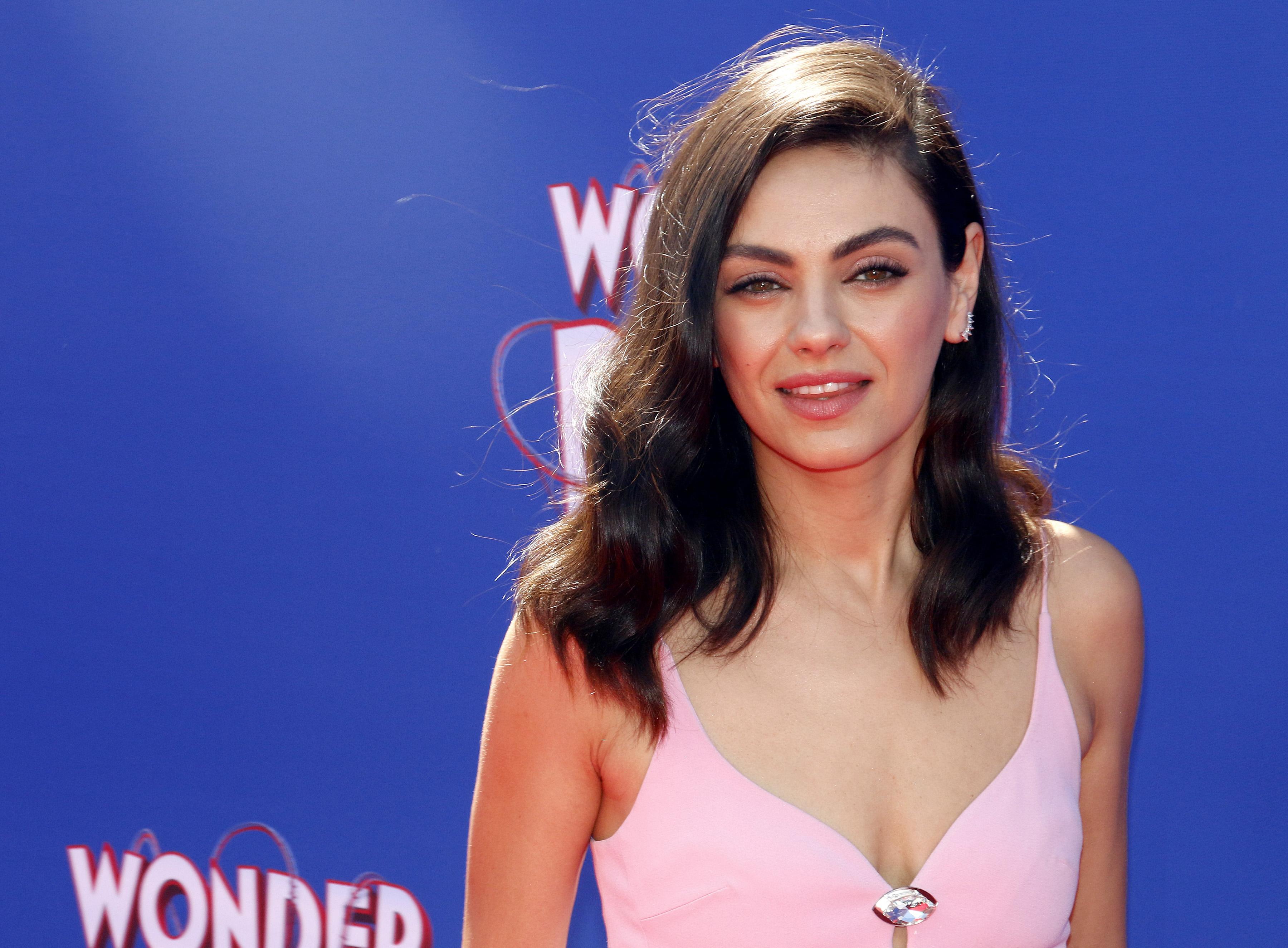 Mila Kunis, 38, has been known to support a variety of foundations, including St. Jude's Children's Research Hospital and Boys & Girls Clubs of America.
Most recently, the Ukrainian-born actress and her husband, Ashton Kutcher, raised over $18 million to help her home country in the midst of the ongoing war against Russia.
Article continues below advertisement
Bethenny Frankel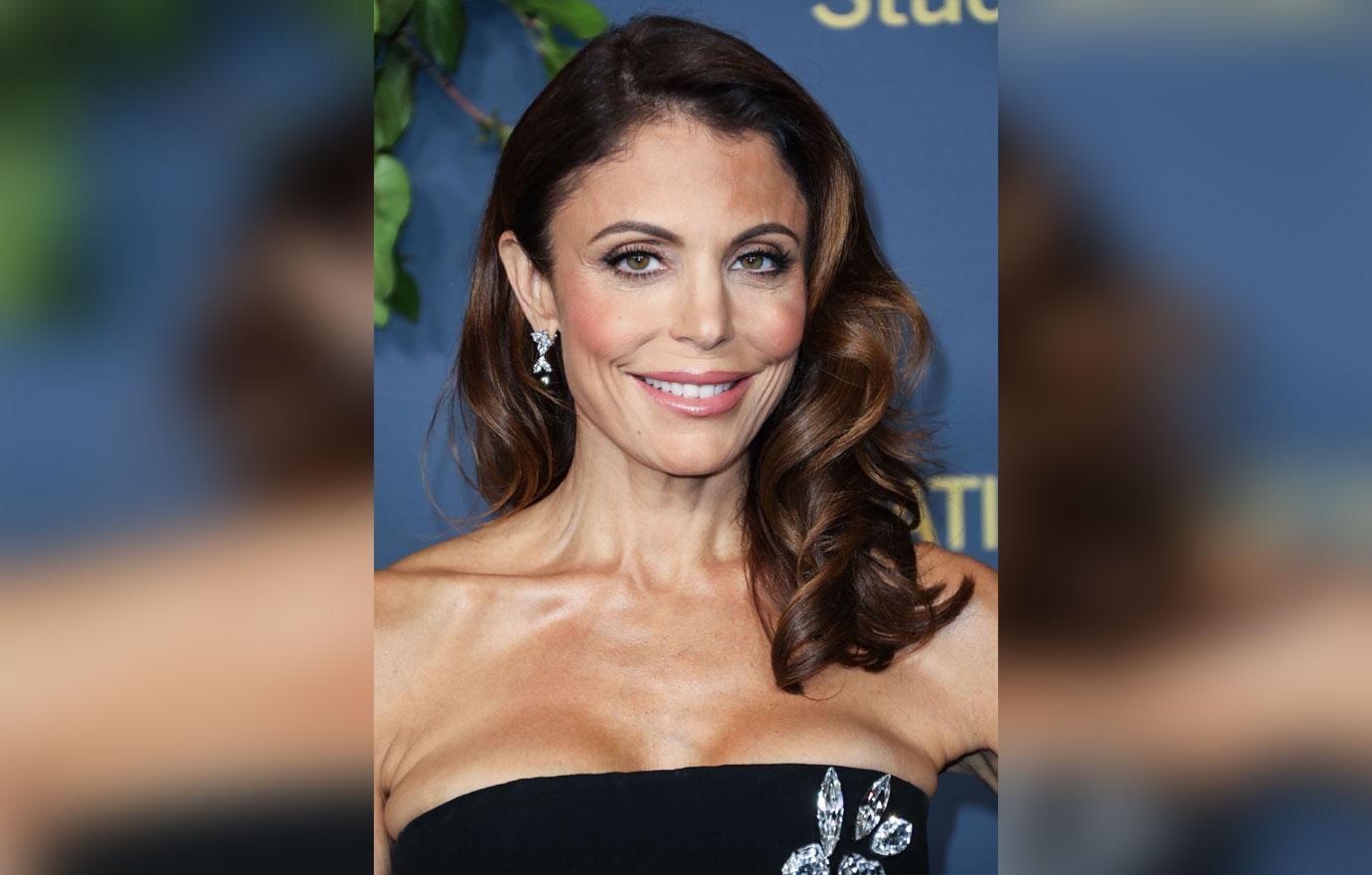 Entrepreneur and former RHONY star, Bethenny Frankel, 51, launcher her organization BStrong in 2017, which partners with Global Empowerment Mission to provide emergency relief to people in crisis around the globe.
The organization has so far been an active advocate amid the Ukraine Crisis, as Frankel already sent $10 million in aid to Ukraine citizens and is hoping to help 1 million refugees.
Article continues below advertisement
Taylor Swift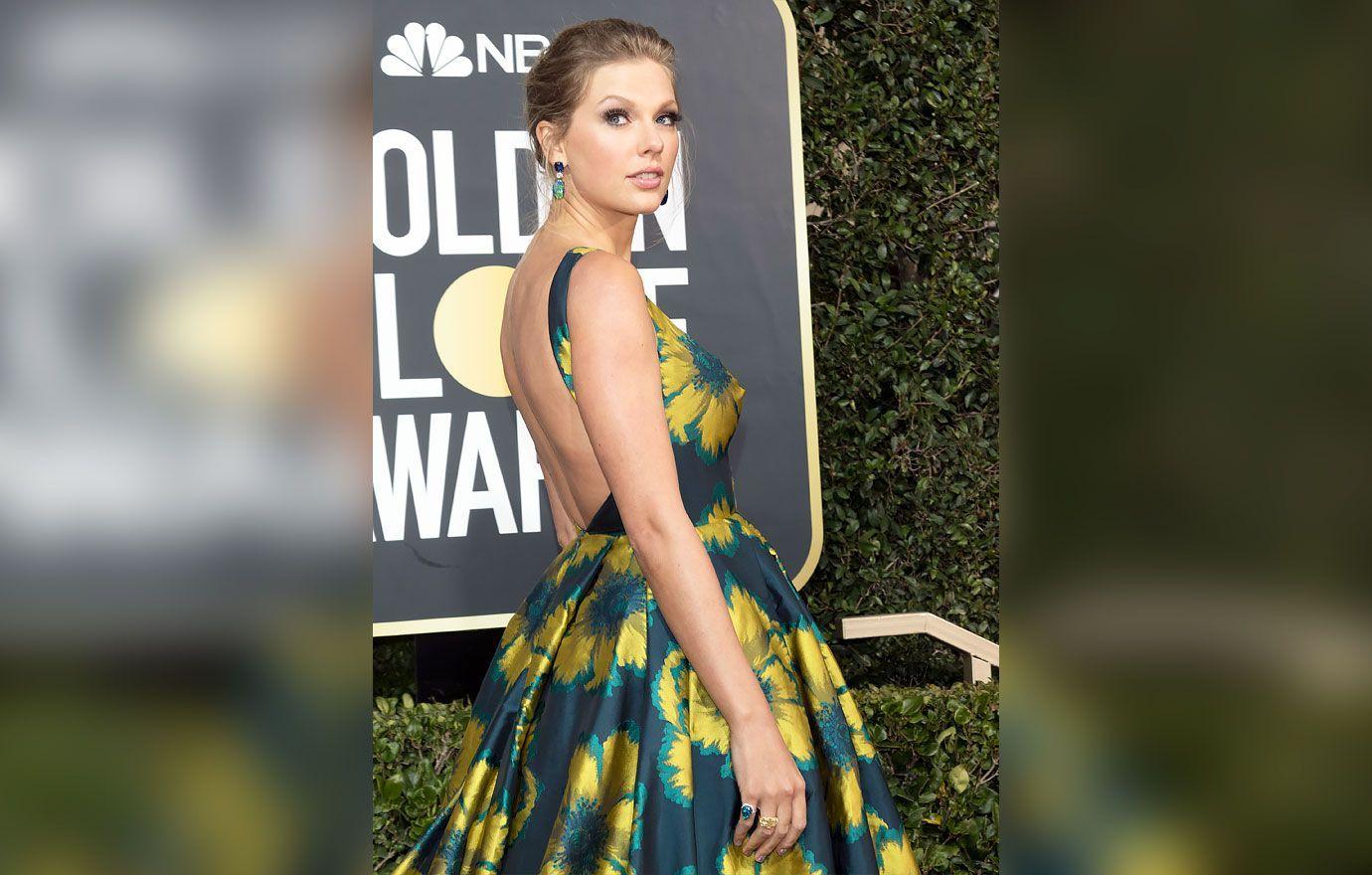 The "All Too Well," singer, 32, is not just an icon for her songwriting skills, but Taylor Swift is also known to be a wildly generous artist.
Article continues below advertisement
Throughout her career, Swift has made charitable donations to a variety of organizations, including the Joyful Heart Foundation for survivors of sexual assault. She also donated thousands of dollars to many who were negatively affected by COVID-19 and paid $10,000 towards a fan's medical bill amid their cancer battle.