The Internet Reacts To An Ageless Paul Rudd After A Photo Of The Actor With Dan Levy Goes Viral
Article continues below advertisement
Chef Asma Khan tweeted a picture — which subsequently went viral — of the 52-year-old and the Schitt's Creek star dining in her London restaurant. "When Paul Rudd returns to your restaurant and brings Dan Levy with him!!!" Khan gushed.
Rudd grinned at the camera while the 37-year-old flashed a peace sign.
Rudd is reportedly in London as production is underway for the third Ant-Man film, Ant-Man and the Wasp: Quantumania, according to Screen Rant. The sighting of the unlikely pair sparked rumors online that Levy may join the cast, however, nothing has been confirmed. The film is slated for release in early 2023.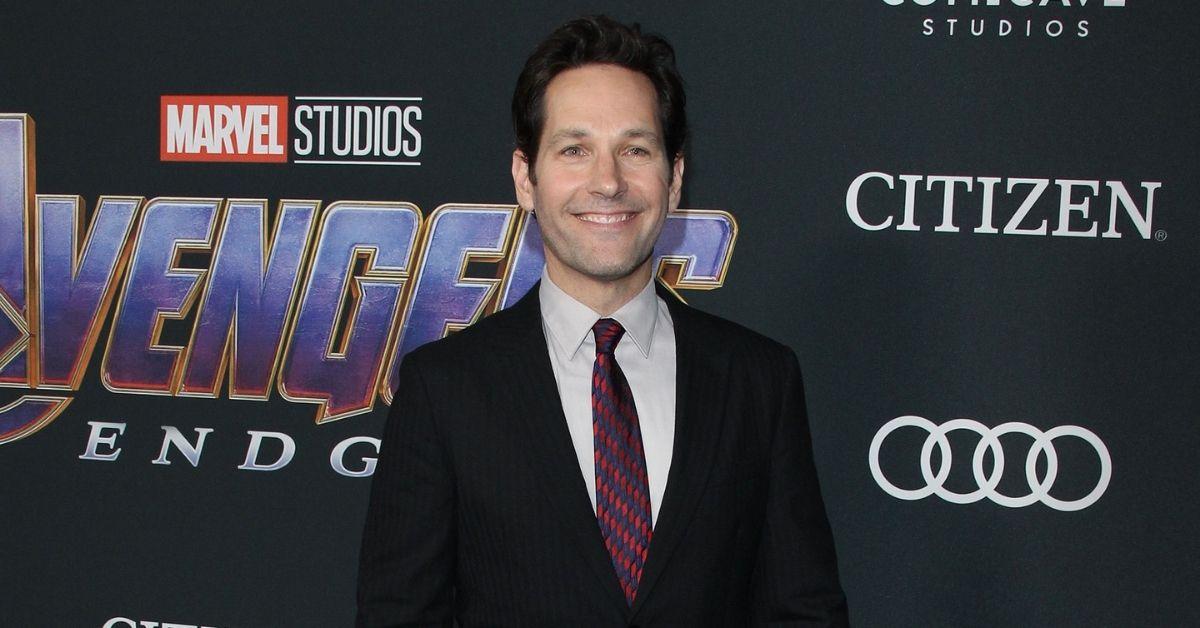 Rudd's acting debut began in 1992 on the show Sisters. He became a household name after he played Josh in Clueless alongside Alicia Silverstone in 1995, before portraying Phoebe Buffay's husband Mike Hannigan in Friends. Many fans still argue that Rudd could still pull off his Clueless role all these years later.
Scroll down to see fan reactions.
J. Lo Has A Competitor
"Paul Rudd really said that's enough of you JLo," one fan joked, in reference to Jennifer Lopez's youthful look. Other fans joked that if Rudd and Lopez had a child, it would be immortal, thanks to the both star's apparent inability to age.
Article continues below advertisement
Skincare?
Another user joked that "everyday Paul Rudd chooses not to be a billionaire by refusing to release a skincare line." (At least Lopez dropped a skincare line!)
Article continues below advertisement
Decade Defying
"I've aged more since the beginning of the pandemic than Paul Rudd has in the last 20 years," one fan lamented.
Article continues below advertisement
Indian Food
"I saw that pic of Paul Rudd and Dan Levy eating Indian food together and made it about me somehow," Mindy Kaling weighed in.
Article continues below advertisement
Inspirational
"I moisturize my face every time I see a picture of Paul Rudd," one fan shared.
Article continues below advertisement
Resting Beach Face
"Send paul rudd to the old beach. i've had enough," one user joked following the release of Old, a thriller about a beach that heavily ages visitors.