Is Braunwyn Windham-Burke Headed For A Divorce From Husband Sean As Things With Her Girlfriend Heat Up?
Article continues below advertisement
As OK! previously reported, the former Real Housewives of Orange County star came out as a lesbian in December 2020 during an interview with GLAAD. Although she debuted her budding romance with a woman at the time, Windham-Burke also revealed she had no plans to leave her husband Sean, whom she married in 2000.
The 43-year-old opened up about current relationship status during an appearance on "S'More Live Happy Hour" on Wednesday, July 6, admitting that at the current moment, "I'm married and I'm single."
Article continues below advertisement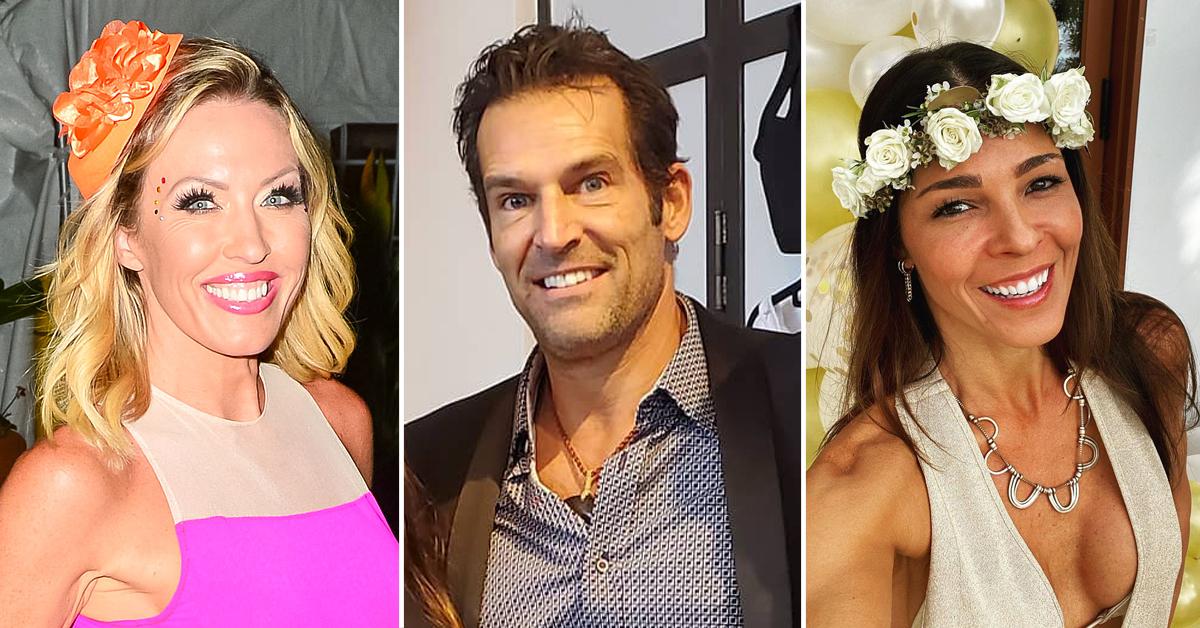 Article continues below advertisement
Windham-Burke also confirmed that despite the fact that she and her husband — with whom she shares seven children — are romantically involved with others (the former reality star is currently dating gym owner Fernanda Rocha) she still intends to stay hitched. "[Sean]'s dating other people too...we're not making long-term plans, we're just taking it day by day," she admitted. "We get along as family, we get along as friends, we don't have to live together, whatever."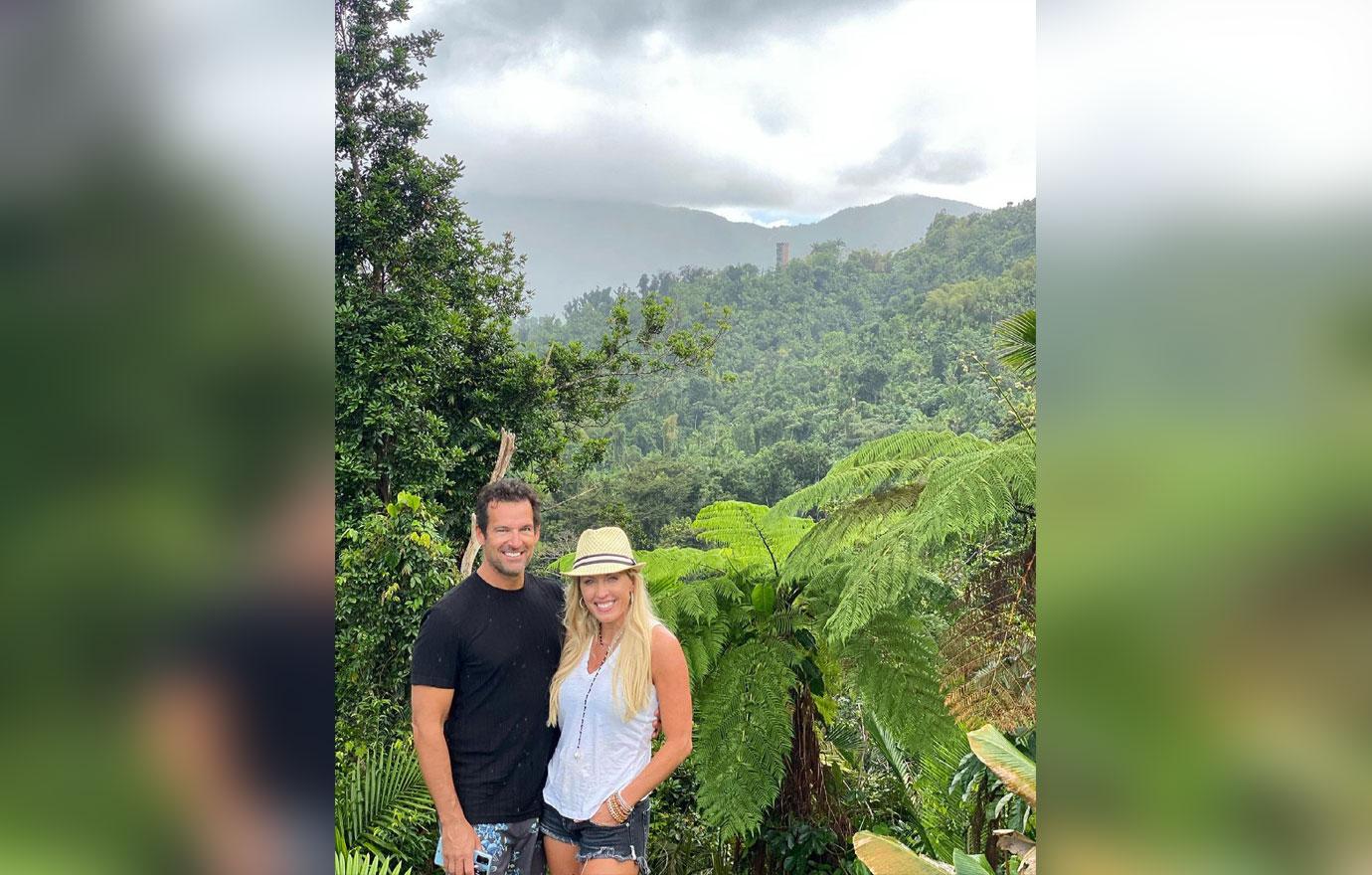 Article continues below advertisement
(For his part, the business man, 47, also chimed in, commenting on the segment, "Hi everyone. I'm good btw. Our family has love and support for each other.")
Meanwhile, things continue to heat up with Windham-Burke's current girlfriend, who previously appeared on RHOC. "We're dating, but we're not exclusive," the blogger said of Rocha. "She's getting out of a marriage too, we really love spending time together."
Article continues below advertisement
It should be noted that, although Windham-Burke said she is still married to Sean, she said her girlfriend is also "getting out of a marriage," making many wonder if divorce is eventually in the cards for her and her hubby.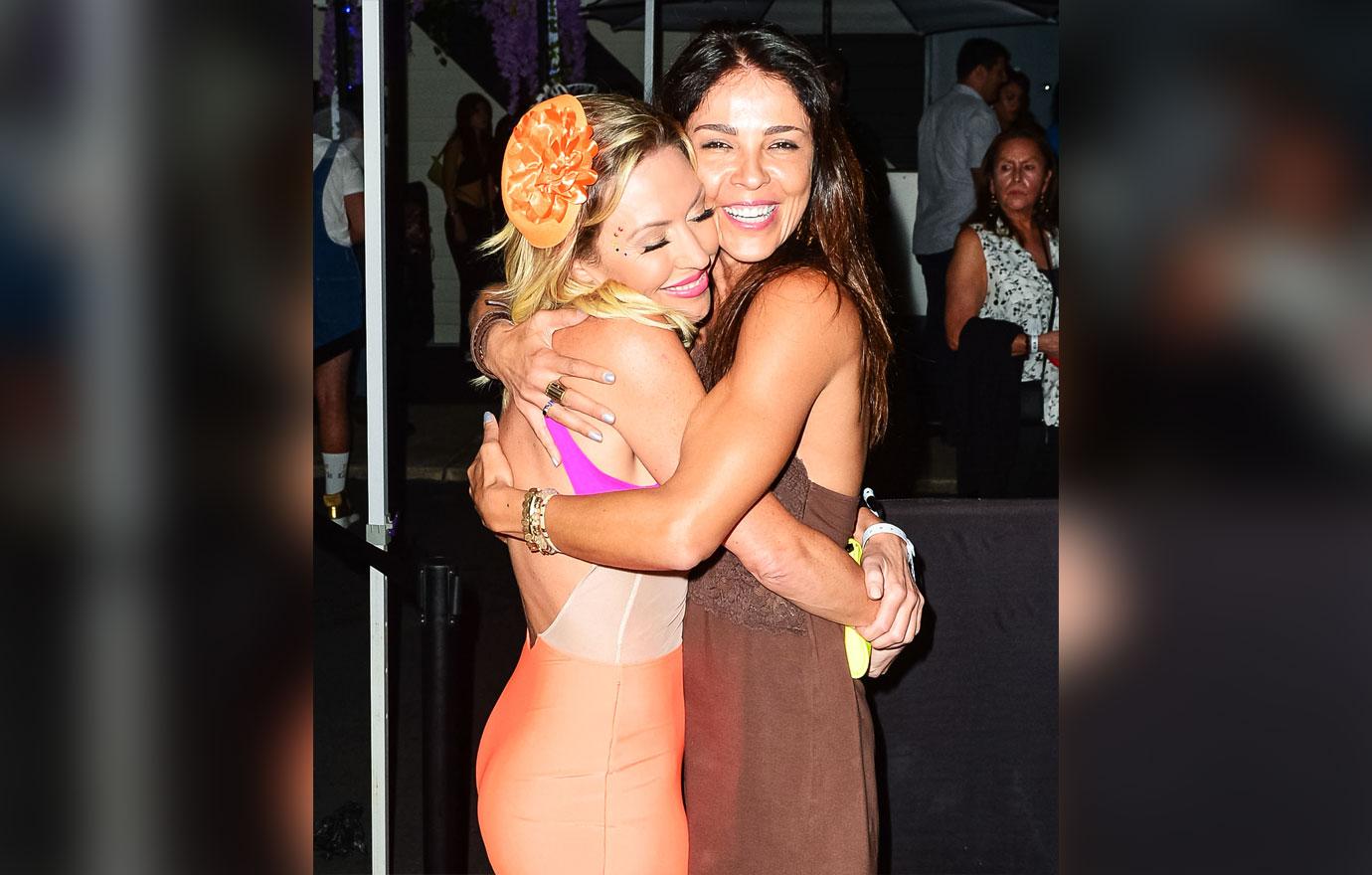 Article continues below advertisement
Windham-Burke also touched on what happened with her ex-girlfriend Kris, whom she debuted on Instagram after announcing she was a lesbian. "When I first started dating Kris, it was crazy," the TV personality said, noting the two met on Tinder. "Wherever we went, paparazzi followed us and [Kris] did not want anything to do with [it] — this is not her world."
In June, it was announced that Windham-Burke, Kelly Dodd and Elizabeth Lyn Vargas will not be returning to the reality series — which the former Bravo star isn't exactly thrilled about. "There was so much s**t thrown out there that wasn't true," Windham-Burke said during the S'More Live Happy Hour. "I'm bummed I don't get to clear it up."