ENTERTAINMENT
Jack Farthing To Play Prince Charles Opposite Kristen Stewart's Princess Diana In 'Spencer'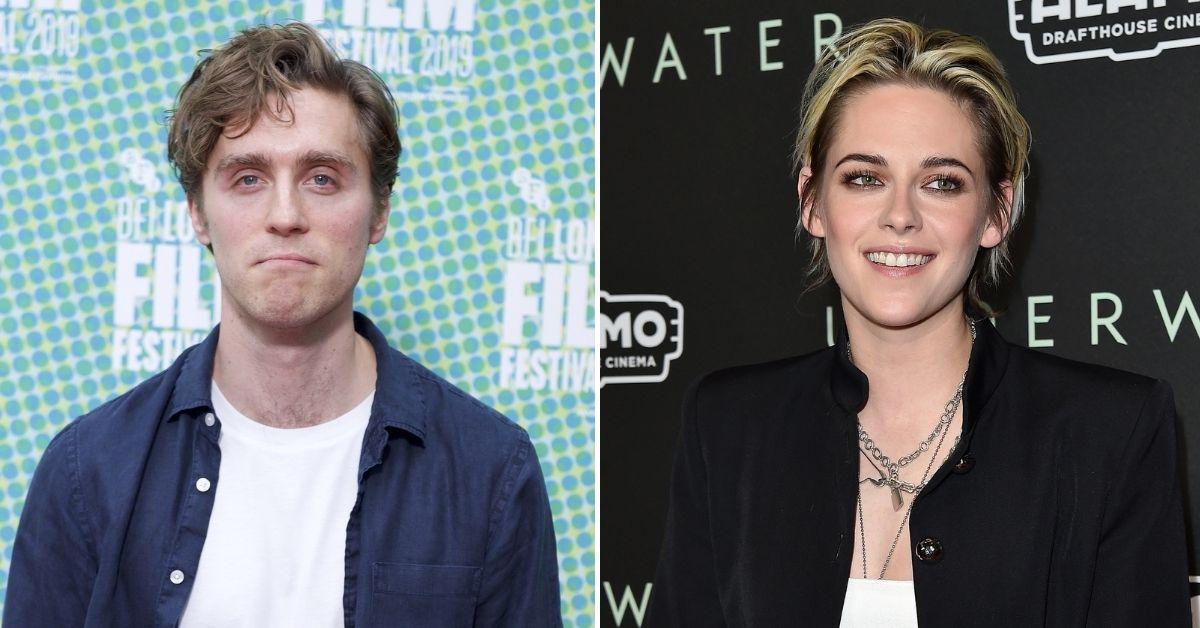 Article continues below advertisement
The news was announced on Thursday, March 25, as the film concluded filming in Germany and moved to the U.K. for the final round of production. Spencer is slated for release in the fall.
Article continues below advertisement
The film will focus on only one week of Diana's life when she spent Christmas with the royal family at the Sandringham estate in Norfolk, a time during which she decided to end her marriage. Charles and Diana were married for 15 years from 1981-1996 but separated in 1992. A year later, Diana lost her life at age 36 in a car crash in Paris.
Other cast members include Timothy Spall, Sean Harris and Sally Hawkins. The script was penned by Steven Knight, and the film will be directed by Pablo Larraín.
Article continues below advertisement
"Spencer is a dive inside an emotional imagining of who Diana was at a pivotal turning point in her life," the 30-year-old previously said about the role in a statement. "It is a physical assertion of the sum of her parts, which starts with her given name; Spencer. It is a harrowing effort for her to return to herself, as Diana strives to hold onto what the name Spencer means to her."
"We are extremely grateful for the support of our distributors worldwide, our partners and funders who have shown tremendous commitment to us in these extraordinary times. With Kristen Stewart, Steven Knight and the rest of our fantastic team both in front and behind the camera we are bringing Spencer to the world," producers Larraín, Jonas Dornbach, Janine Jackowski, Juan de Dios Larraín and Paul Webster said in a joint statement.
Article continues below advertisement
A new photo of the Happiest Season actress in character has also been released. In the pic, Stewart gazed into the camera with a hand to her face as she donned Diana's signature blonde bob, a prosthetic nose, a copy of her diamond engagement ring and a replica tartan blazer.