Twitter Erupts After A 'Shaking' Jack Harlow Shoots His Shot With Rapper Saweetie, 'Sexual Tension' Was Obvious
Rapper Jack Harlow shocked fans watching the 2021 BET Awards red carpet show on Sunday, when he blatantly flirted with stunning "ICY GRL" songstress Saweetie.
Article continues below advertisement
Harlow walked up to Saweetie as she was about to be interviewed; he took her by the hand and introduced himself, saying, "I'm Jack," to which she responded, "I know."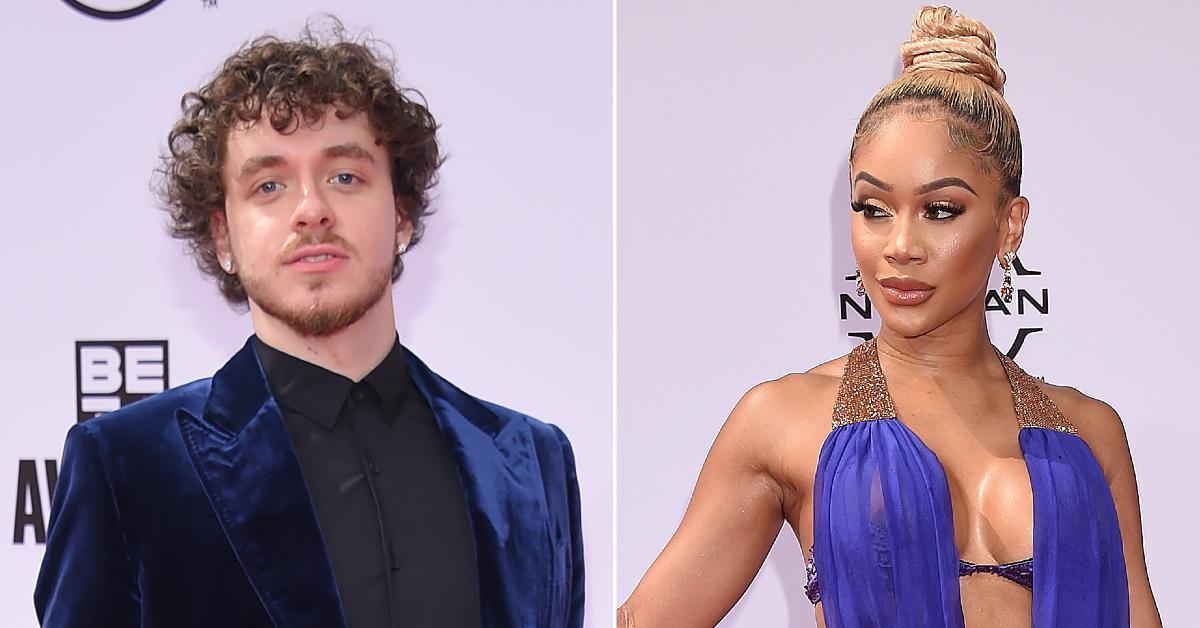 Article continues below advertisement
"You don't like getting caught off guard," a visibly nervous Harlow added, before Saweetie asked why he was shaking. "Nobody's shaking," the 23-year-old rapper shot back while placing his hand on top of the hers, before walking off.
Article continues below advertisement
Twitter erupted after the adorable moment, with many praising the "WHAT'S POPPIN" crooner for brazenly shooting his shot.
"Jack Harlow looking at Saweetie like 11 McDonald's nuggets in a box of 10," a user captioned a snap of the two on the carpet.
Article continues below advertisement
"Jack Harlow really wanted to say to Saweetie 'I'm Tryna have your legs shakin' and your body vibrating," another user commented, while a third wrote: "Saweetie said Jack Harlow was shaking but in actuality sis was the one that was SHOOK."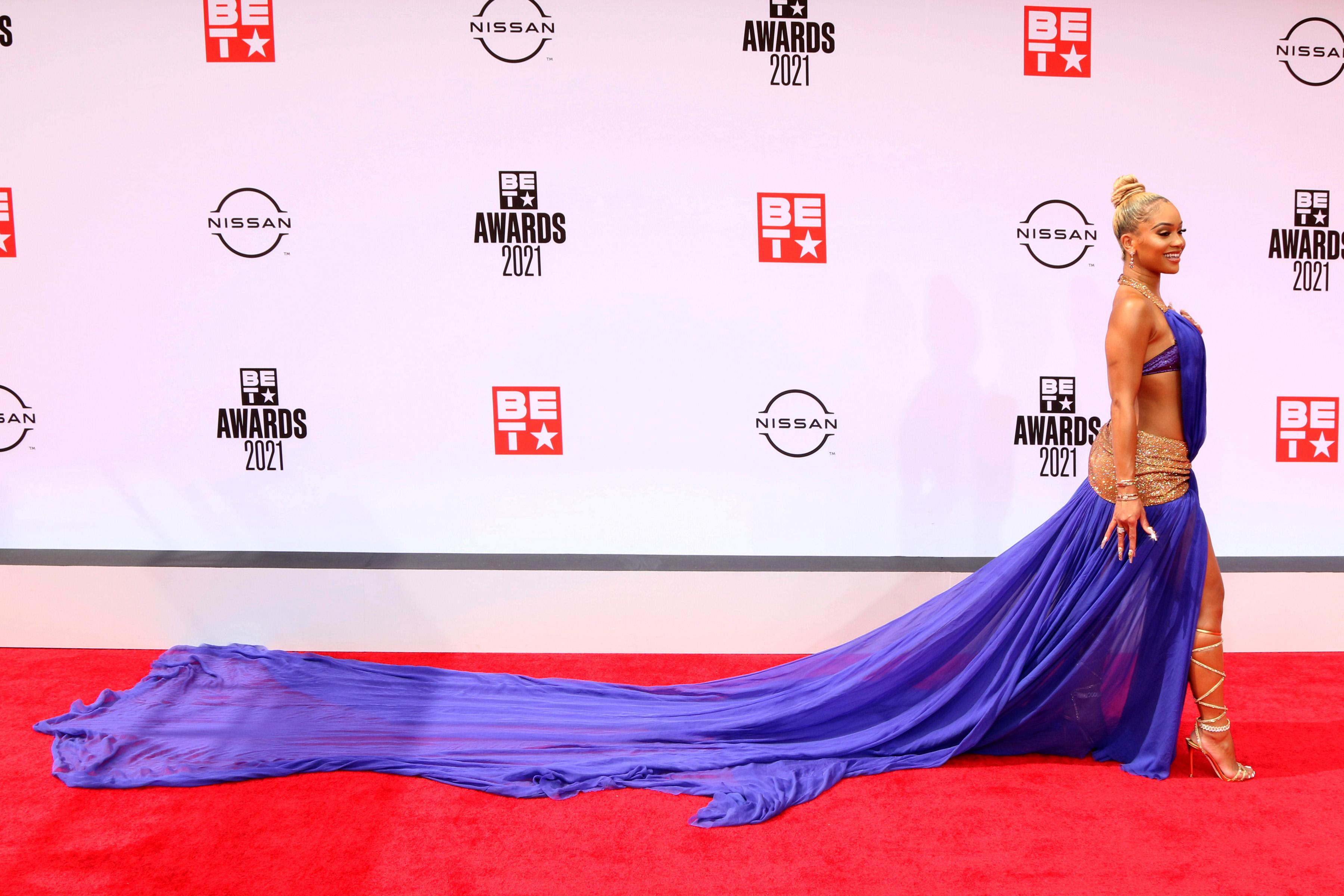 Article continues below advertisement
Others noted the "sexual tension" between the two rappers. "I want someone to look at me just like Jack Harlow looks at Saweetie," a fourth wrote.
Article continues below advertisement
As OK! previously reported, Saweetie revealed that she and ex, Quavo, called it quits after she declared she was "single" on Friday, March 19. At the time, the 27-year-old singer opened up about why the power couple, who began dating in 2018, parted ways via Twitter, alleging that the "Narcos" rapper had been unfaithful to her.
"I've endured too much betrayal and hurt behind the scenes for a false narrative to be circulating that degrades my character. Presents don't band-aid scars and the love isn't real when the intimacy is given to other women," she tweeted at the time, adding: "I emotionally checked out a long time ago and have walked away with a deep sense of peace and freedom. Excited for this new chapter of elevation."