EXCLUSIVE
Nick Lachey 'Won't Respond' To Ex Jessica Simpson's Latest Attack, He 'Has Moved On': Insider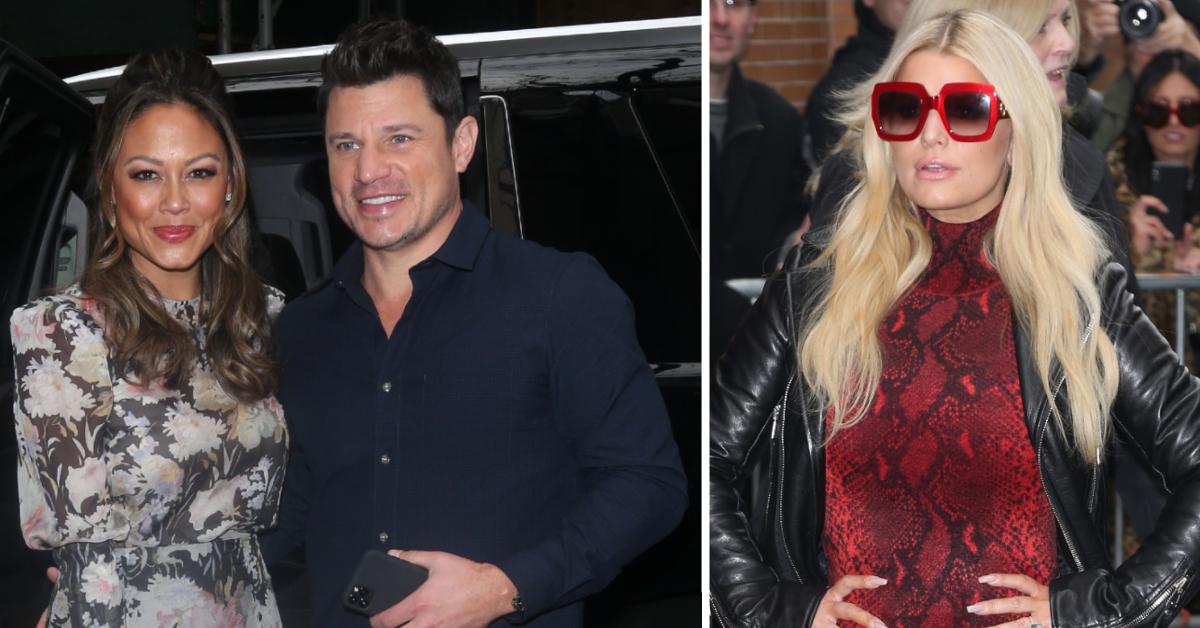 In the new paperback edition of Jessica Simpson's bestselling memoir, Open Book — which comes complete with never-before-seen diary entries — the songstress reflected on her divorce from former 98 Degrees member Nick Lachey. She revealed how she was "saddened beyond belief" when she learned of his new romance with Vanessa Lachey, formerly Minnillo, mere months after the reality TV super couple called it quits.
Article continues below advertisement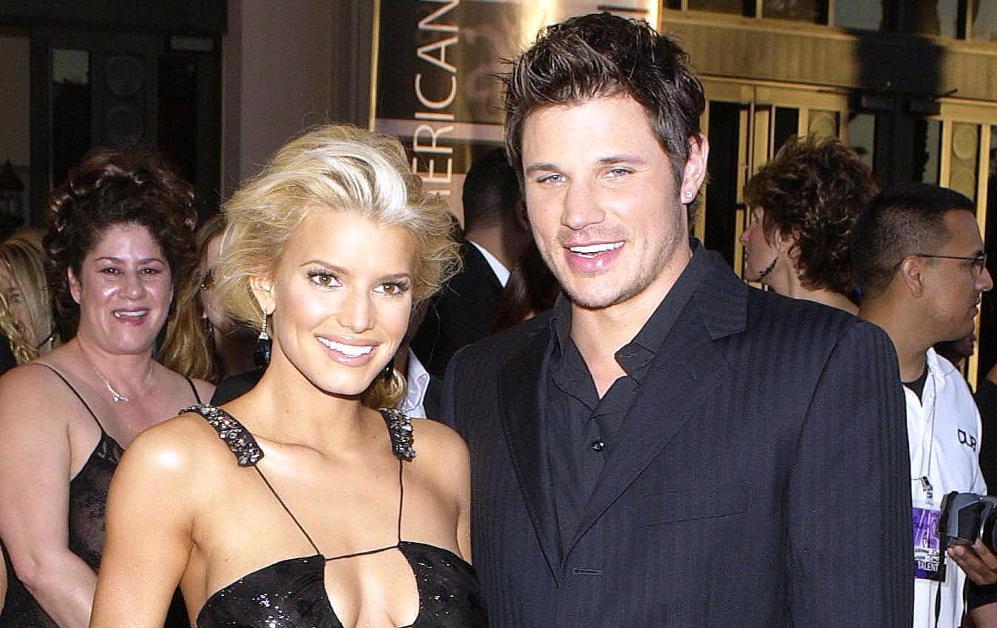 Now, sources exclusively dish to OK! that Lachey refuses to respond to his ex's latest rehashing of their failed marriage. "When the book came out last year Nick hoped that would be the last he heard of Jessica. He didn't respond to her accusations then, and won't be responding now," a source tells OK!.
Article continues below advertisement
"Nick is the one that is saddened beyond belief at Jessica constantly dragging up the past. He understands that she wants to sell books, but he wishes she would do so without using him," a pal says, adding that "Jessica has banned all her friends from even mentioning Nick's name when they are around her, yet it is fine for her to write down intimate details about him."
Article continues below advertisement
Following Simpson and Lachey's breakup, Vanessa starred in the music video for the boybander's song "What's Left of Me" in 2006. The former Hollywood friends quickly realized there was a spark between the two and officially began dating later that year.
Though the couple briefly broke up in 2009, the lovebirds eventually reconnected, got engaged in November 2010 and tied the knot eight months later. They share three children together — son Camden, 8, daughter Brooklyn, 6, and son Phoenix, 5 — and the insider says the kids are Lachey's main focus, not revisiting his past.
Article continues below advertisement
"Nick is happily married with three beautiful children and has moved on," a source exclusively tells OK!. "He wishes Jessica would do the same. Leaking handwritten diary passages and other gossip isn't cool. Plus, let's remember that Jessica dumped him, not the other way around. She surprised him with the divorce, and her team leaked it to the press, not his."
Article continues below advertisement
Simpson married Lachey in October 2002. The pop stars called it quits after three years of marriage, and three seasons of their wildly popular reality series Newlyweds: Nick and Jessica, in 2005.
As OK! previously reported, in additions to her explosive 2020 memoir, which is out now and features a new introduction, Simpson wrote about how devastated she was to learn that Lachey had so quickly moved on.
Article continues below advertisement
"So, Nick, you're with another already? Seems that you forgot the love you spoke to me," she wrote in a diary passage, adding that she was "alone in the dark, with no one to call my own" after their notorious split.
Following a handful of failed relationships, including with singer John Mayer, who Simpson said brought out all her insecurities, the blonde bombshell eventually found love with NFL star Eric Johnson. The two tied the knot in 2014 and share three children: Maxwell, 8, Ace, 7, and Birdie, 2.