ENTERTAINMENT
Big & Proud: Jamie Lee Curtis Confesses She's Done 'Sucking Her Stomach In' — See The Photo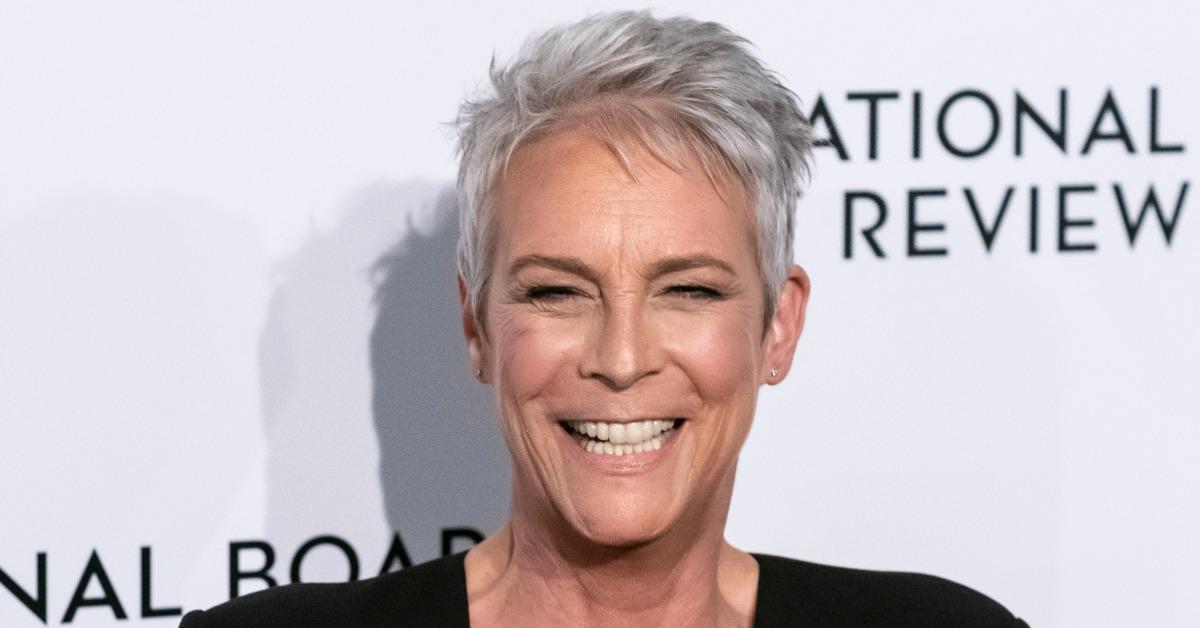 Body shamers be gone! 63-year-old star Jamie Lee Curtis has said she's released "every muscle I had that I used to clench to hide the reality."
The daughter of Tinseltown royalty took to Instagram this week with a post that shocked the internet showing her in character in a forthcoming movie, Everything Everywhere All at Once, in which she plays an IRS auditor named Deirdre Beaubeirdra.
Article continues below advertisement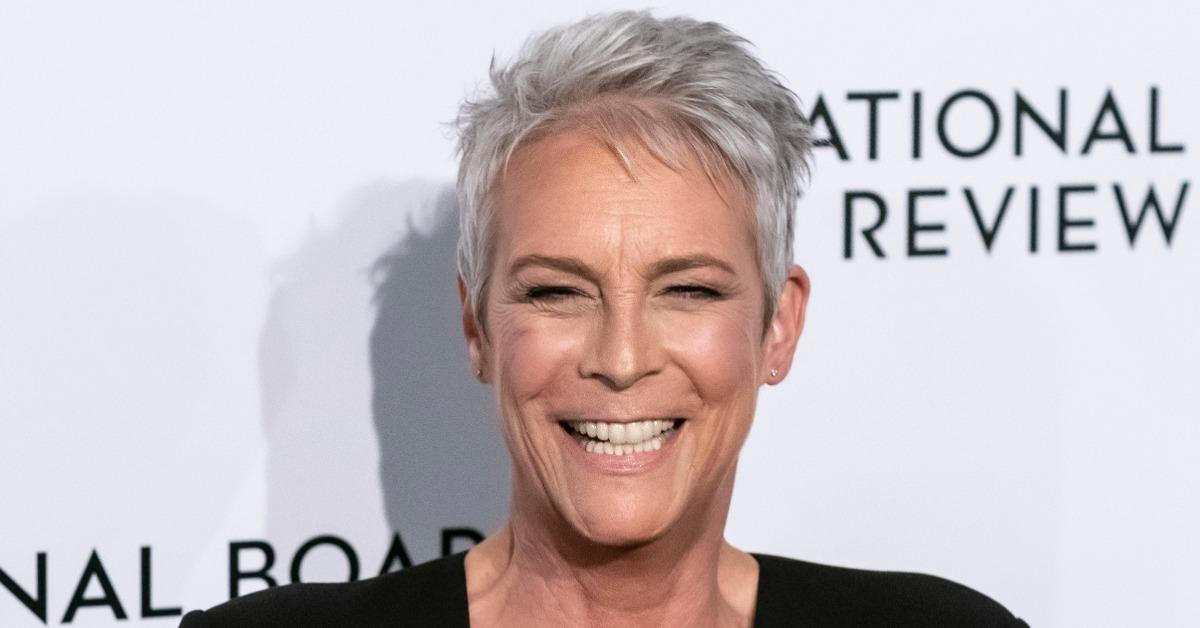 "In the world, there is an industry — a billion-dollar, trillion-dollar industry — about hiding things. Concealers. Body-shapers. Fillers. Procedures. Clothing. Hair accessories. Hair products. Everything to conceal the reality of who we are." she wrote in a lengthy Instagram post.
Article continues below advertisement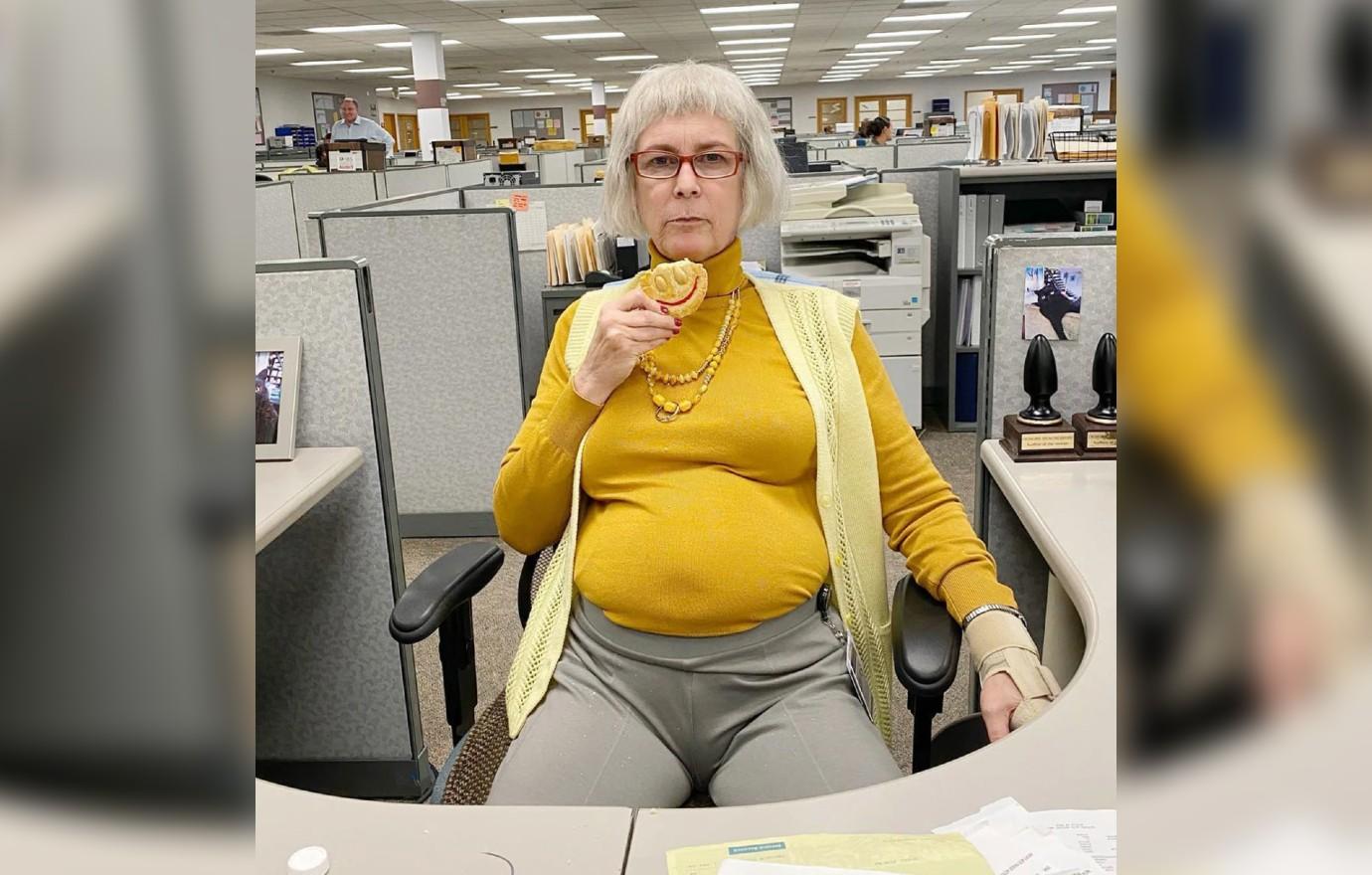 Article continues below advertisement
"Immediately after signing up, she would text us photos of weird outfits and weird hairdos," said Scheinert. "There was one photo of an IRS auditor that Dan Kwan had found online — I mean, maybe she worked in a DMV, I don't know — but this one photo, Jamie was like, 'That's incredible, please let me be her — please, please, please, please.' And that photo became the reference for the hairdo and the outfit."
"Everyone assumes that her belly in the movie is a prosthetic, but it's actually her real belly. She was grateful that she was allowed to just let it out."
JAMIE LEE CURTIS REVEALS HER 25-YEAR-OLD CHILD IS TRANSGENDER
"I wanted to just be truthful to this woman," Curtis told EW.
"My instruction to everybody was: I want there to be no concealing of anything. I've been sucking my stomach in since I was 11, when you start being conscious of boys and bodies, and the jeans are super tight. I very specifically decided to relinquish and release every muscle I had that I used to clench to hide the reality. That was my goal."
Article continues below advertisement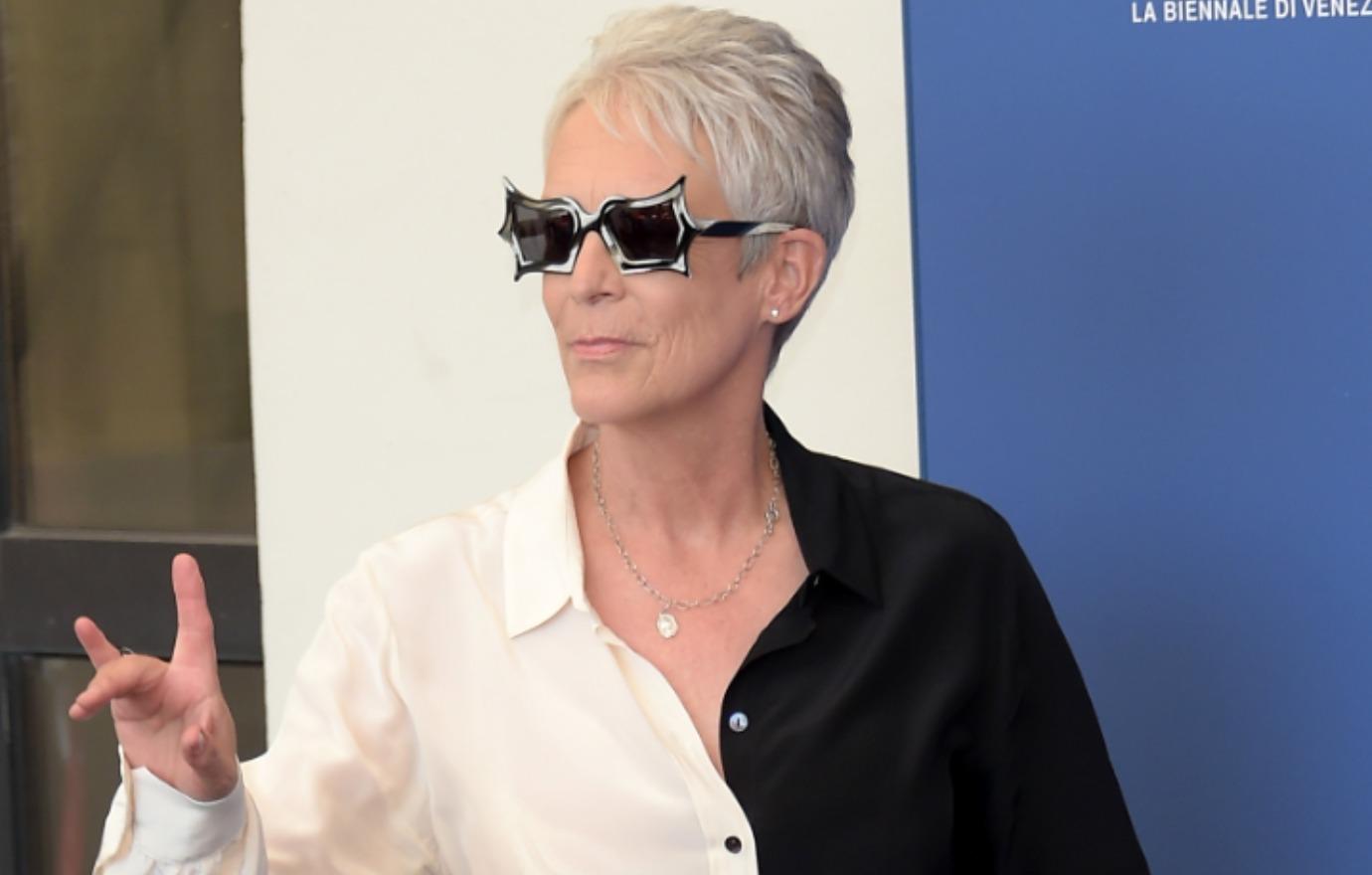 Hollywood reacted with praise. Niecy Nash posted praising hands emojis, while a fan wrote: "We are such a foolish culture, This is brave – though it shouldn't be. Brava!"