Bessemer Trust Resign From Managing Britney Spears' $60 Million Estate Following Bombshell Conservatorship Testimony
One key player in Britney Spears' controversial conservatorship is officially backing out.
Article continues below advertisement
Bessemer Trust — the wealth management firm hired as co-conservator last fall to help oversee the singer's $60 million estate alongside her father Jamie Spears — has requested to be removed from Britney's case.
According to The New York Times, the firm recently filed legal documents in court asking to officially withdraw their involvement "due to changed circumstances," noting that Bessemer Trust has been under the impression that the 39-year-old's conservatorship was voluntary.
Article continues below advertisement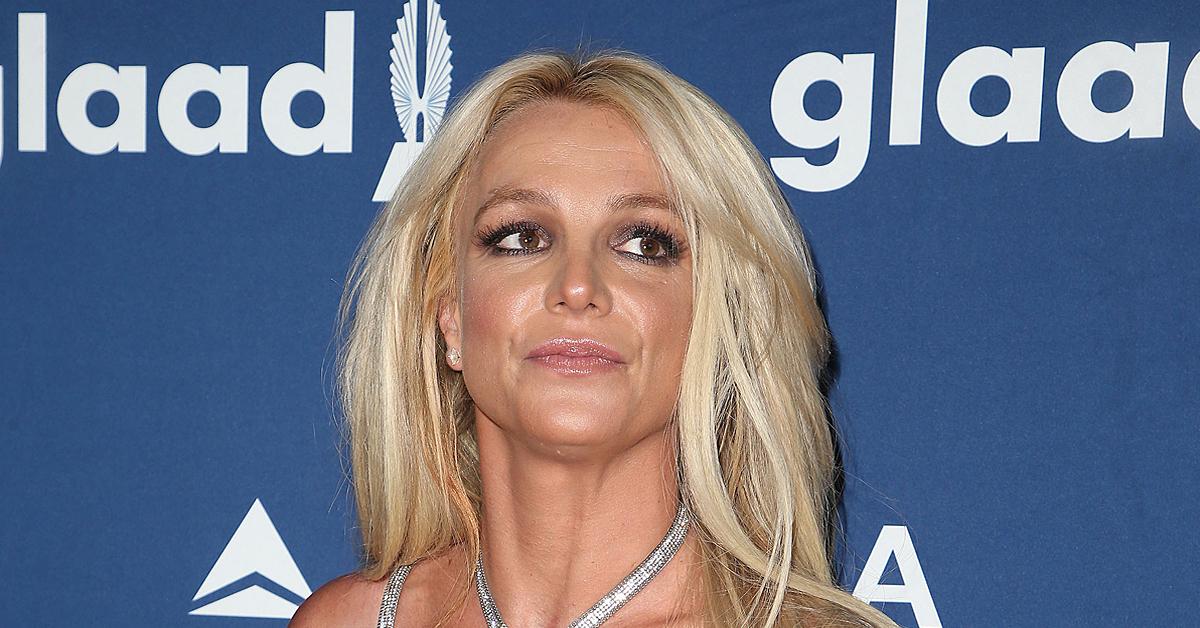 Article continues below advertisement
The court filing states, "As a result of the conservatee's testimony at the June 23 hearing, however, Petitioner has become aware that the Conservatee objects to the continuance of her Conservatorship and desires to terminate the conservatorship. Petitioner has heard the Conservatee and respects her wishes."
The NYT also reported that Bessemer Trust had not taken any action as co-conservator and had not received any of Britney's assets. The firm also noted that they had not taken any fees.
Article continues below advertisement
As OK! previously reported, Jamie filed legal documents making it clear that he has had no input on his daughter's personal life since he's been "cut off from communicating" with the former pop star. The Louisiana native — who sold his family home and is currently living in an RV — believes Jodi Montgomery, who's been Britney's personal conservator after Jamie stepped down in 2019, is responsible for the strict conditions of the Mickey Mouse Club alum's guardianship.
Article continues below advertisement
"Ms. Montgomery has been fully in charge of Ms. Spears' day-to-day personal care and medical treatment, and Ms. Montgomery has made all decisions related to those matters," court documents obtained by TMZ state.
However, in a statement to OK!, Montgomery's lawyer Lauriann Wright responded following Jamie's attempt to put the blame on her client, noting, "I can state unequivocally that Jodi Montgomery has been a tireless advocate for Britney and for her well-being.
Article continues below advertisement
"While she does not control Britney's financial assets, she is responsible for her personal care, and if Britney wants any issue brought up to the Court, Ms. Montgomery is and has always been ready, willing, and able to do so. From the very beginning of her appointment in September 2019, Ms. Montgomery and the medical team that she assembled have had one primary goal – to assist and encourage Britney in her path to no longer needing a conservatorship of the person."
The statement also noted that Montgomery was looking "forward to presenting a comprehensive Care Plan to the Court setting forth a path for termination of the conservatorship for Britney."
Britney's conservatorship seems to be unraveling in the wake of the mom-of-two's bombshell court testimony on Wednesday, June 23, when she alleged that she believed that her guardianship was "abusive" and made it clear she wanted it terminated.