Jamie Spears' Legal Team Drops Him Following Suspension From Britney Spears' Conservatorship
Jamie Spears' legal representatives at Holland & Knight law firm have dropped him over fears that Britney Spears' attorney might file a lawsuit following the termination of the guardianship.
Article continues below advertisement
A source told Page Six, "Litigator Mathew Rosengart has asserted numerous times that he is going to investigate and sue Jamie." During a September court hearing, the pop star's attorney made it clear that he wanted her father to be investigated for the ways in which he treated his daughter during his years as conservator.
"If/when he does, Jamie will need to defend and likely be adverse to parties in the conservatorship," the insider told the outlet.
Article continues below advertisement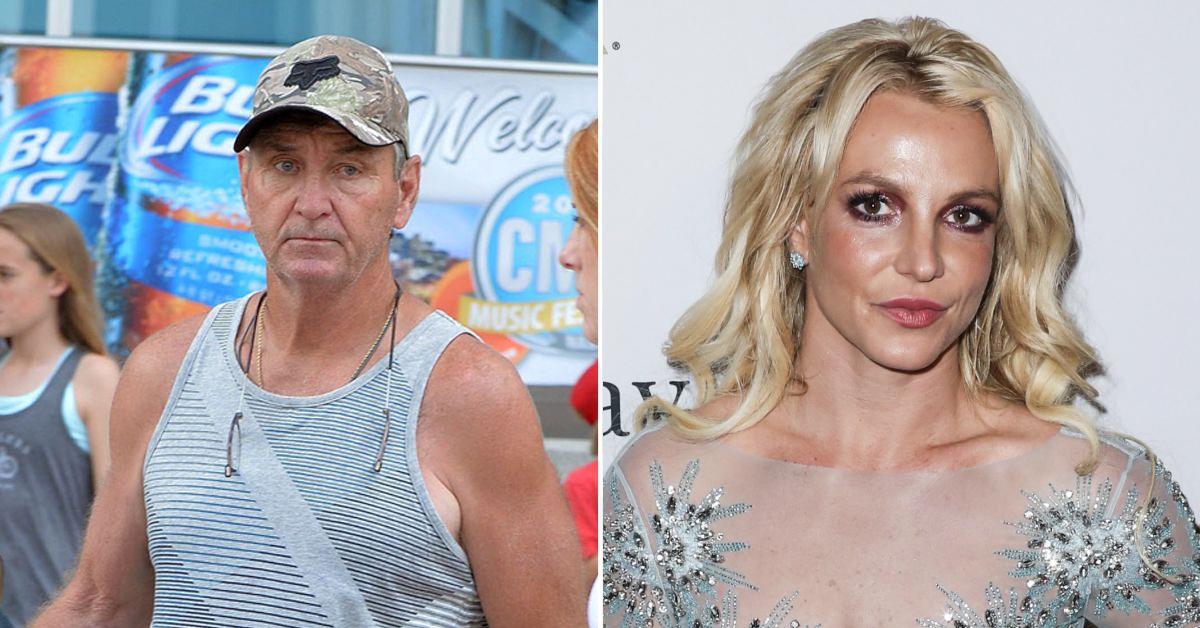 Article continues below advertisement
Vivian Lee Thoreen, who led Jamie's team of attorneys, allegedly told the Lousianna native "he'll need a different litigator and that she and H&K weren't interested in that role."
However, there allegedly aren't any hard feelings. "Jamie is pleased with the work done by H&K. He and Vivian remain in close touch during the transition," the insider stated about the legal switch up.
Article continues below advertisement
According to the source, the "Lucky" singer's father then "authorized" his former lawyer to "help him find a strong litigator" to replace his former council. Thoreen then referred Jamie to attorney Alex Weingarten with the firm Willkie Farr & Gallagher, to which Weingarten accepted.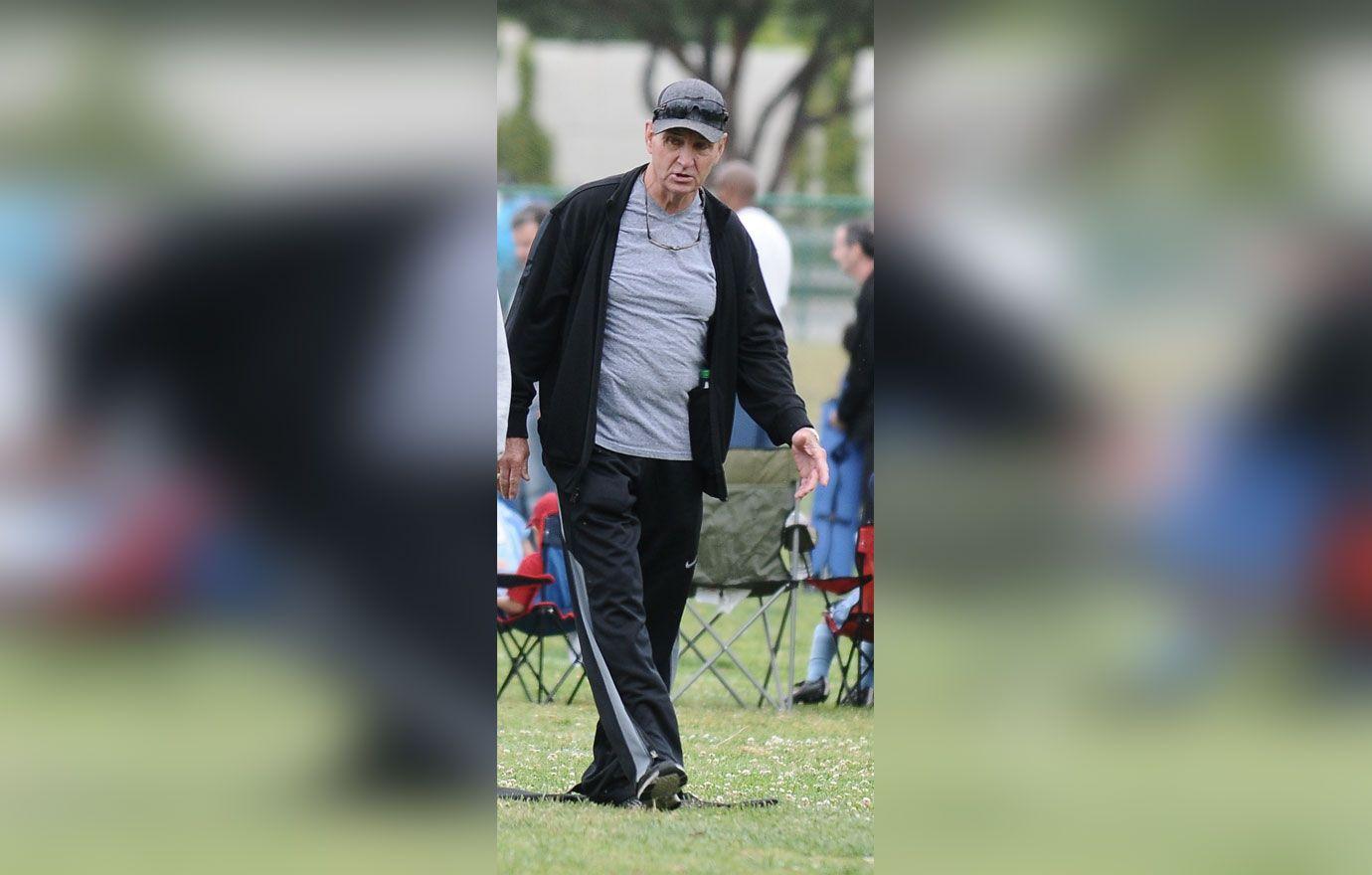 Article continues below advertisement
A separate source explained that Holland & Knight's reasoning for letting Jamie go was because defending a "suspended conservator" then "puts all [H&K's] fees even more at stake."
Article continues below advertisement
The source further detailed, "They don't want to fund this anymore because when you represent a suspended conservator it makes it much more likely that fees you've already obtained could be disgorged and future fees may not be paid from the estate, but rather would have to be paid from Jamie."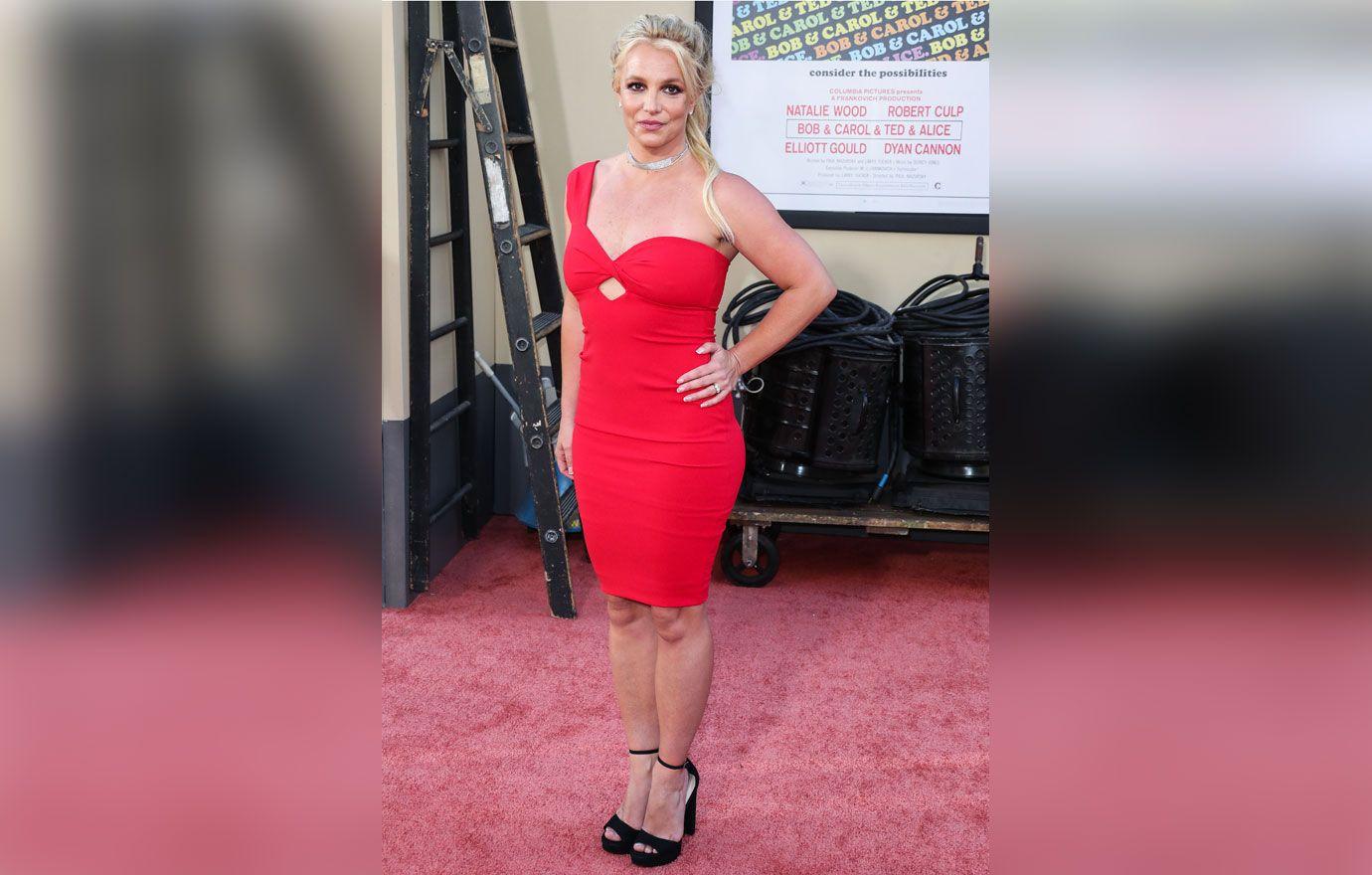 "When Britney's lawyer did not file to terminate after multiple hearings at which Britney pleaded with the court to terminate the conservatorship, it was her father Jamie who stepped up and filed to terminate in support his daughter's wishes," the source said.