Britney Spears' Aunt Leigh Ann Spears Wrather Describes Her Brother Jamie As 'Barbaric', Claims He 'Caged' His Daughter With Conservatorship
Britney Spears' aunt and Jamie Spears' half sister has spoken out about the pop star's 13-year-long conservatorship battle that was overseen by her brother.
Article continues below advertisement
Leigh Ann Spears Wrather sat down with Good Morning Britain where she explained, "He's [Jamie's] barbaric. Who gets to do that to someone? She was just manipulated and used. And he wants to say he protected her? He caged her."
Article continues below advertisement
When asked if there should be any legal repercussions for what Jamie put Britney though over the past decade, Wrather, 54, went on to say: "I don't know if he could be prosecuted for anything, but he needs to be held accountable."
Article continues below advertisement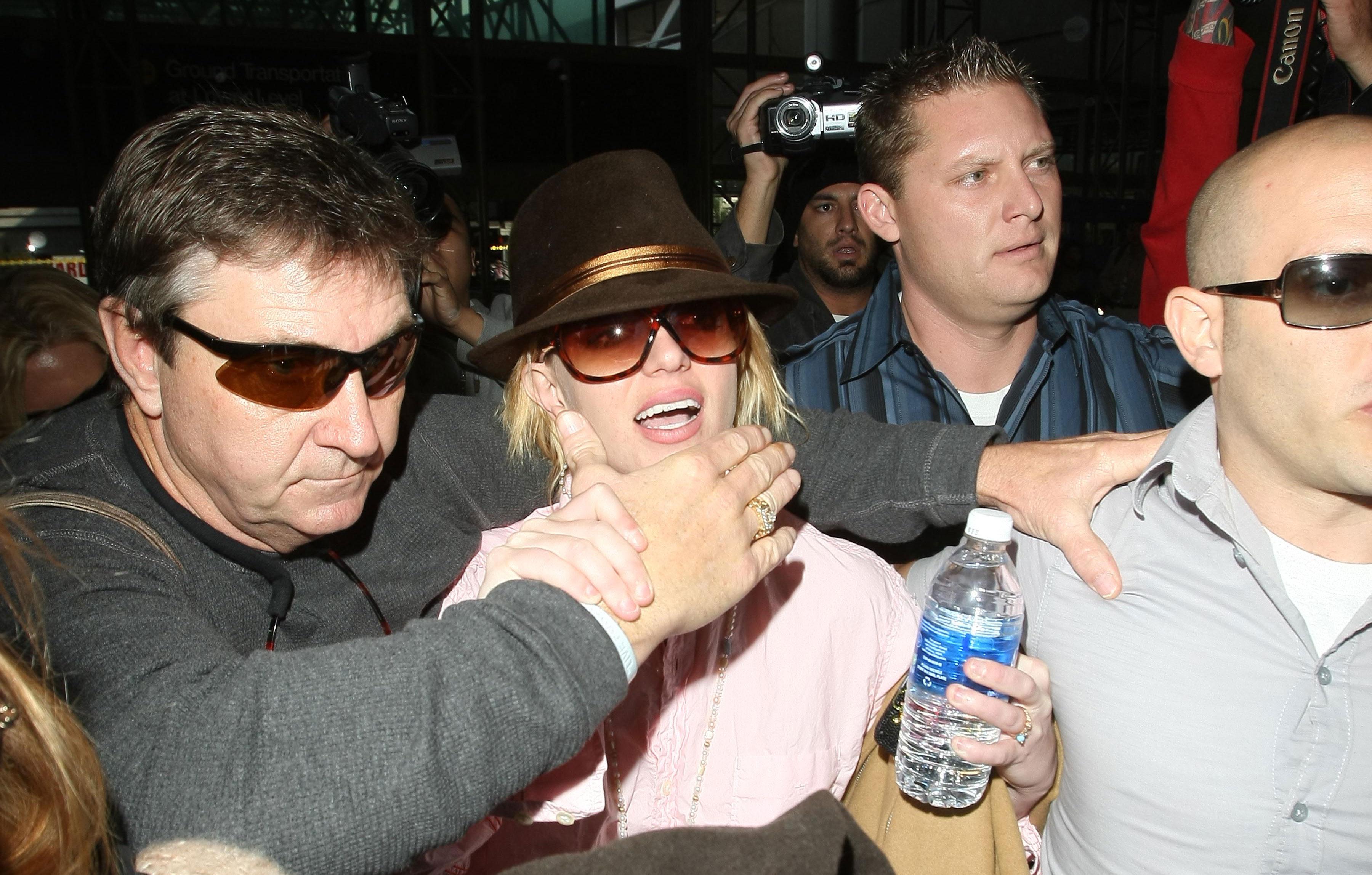 "I don't think he was the hero. I think that he manipulated the situation and that he has benefitted from the situation for over a decade. I don't know what anyone could have done. I know this - if Lynn [Spears, Britney's mum] could have done anything, she would have," the "Gimme More" singer's aunt said.
Article continues below advertisement
Wrather revealed that she just wants Britney to be able to live the life she wants to live and to have complete control back. "She wants out. She wants away from Jamie. She wants to be free. She wants to get married - she wants to have kids," the concerned family member stated.
Article continues below advertisement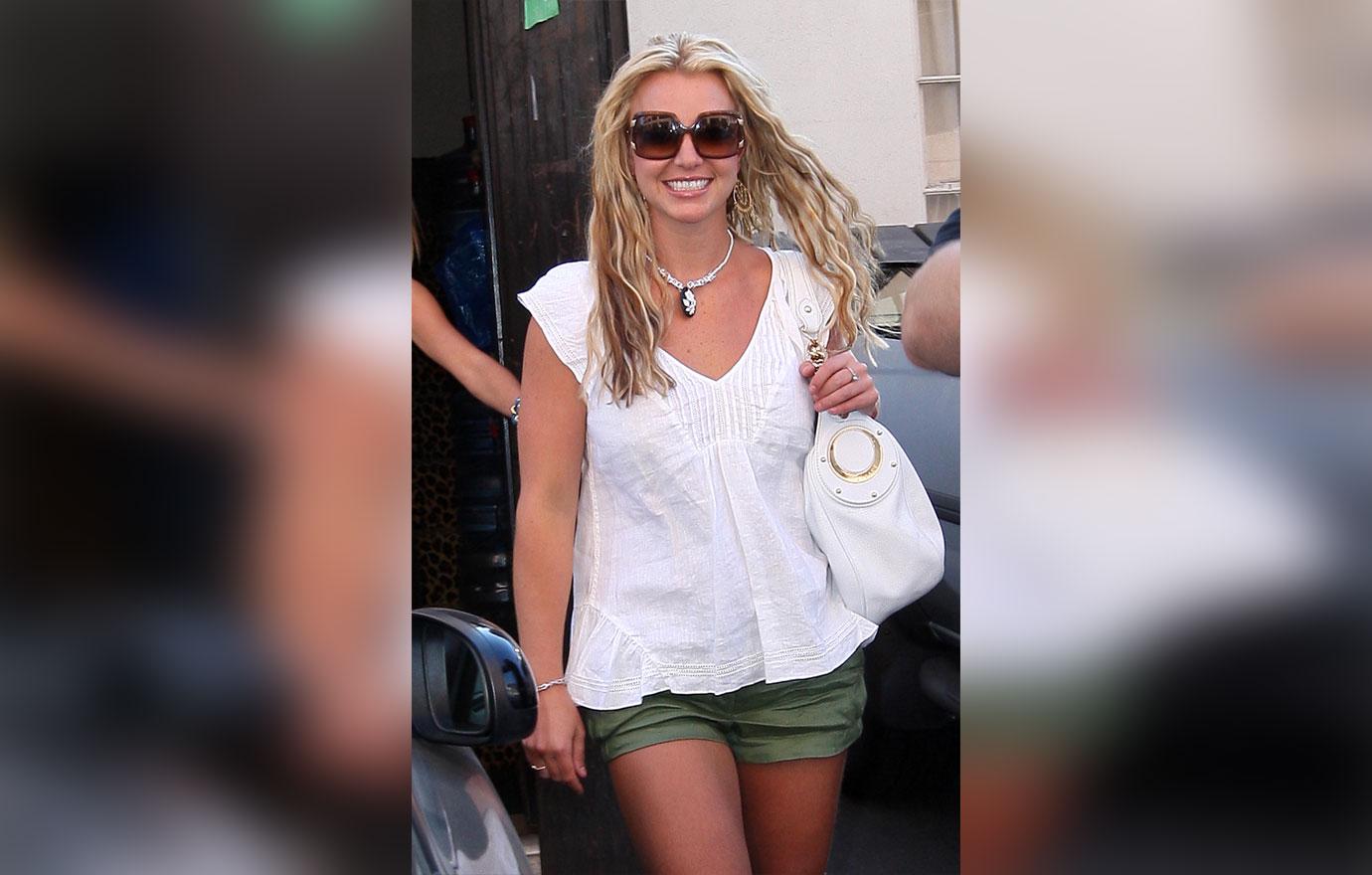 The pop star's aunt is not the only Spears family member voicing their opinion to the media recently. As OK! previously reported, Britney's Uncle Willie, Jamie's brother, warned people taking part in the #FreeBritney movement that they should "watch what they say."
Article continues below advertisement
"I only got one thing to say to all you Britney motherf**kers out there. Watch what you say, now," the Kentwood native threatened fans in a video obtained by The Sun.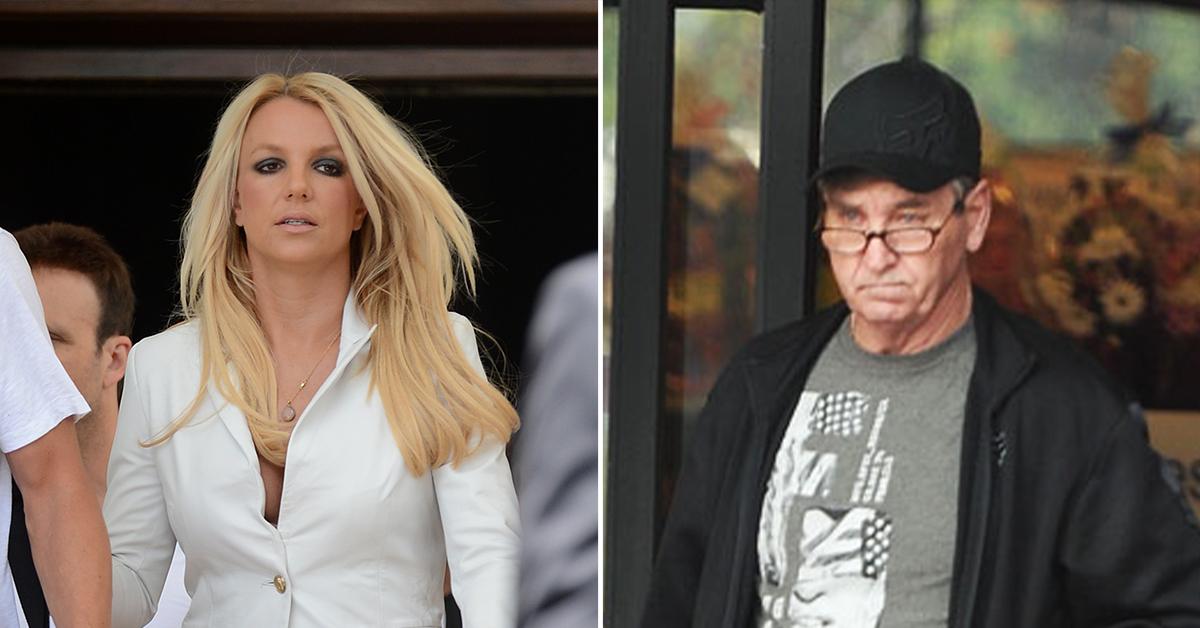 In September, Judge Brenda Penny ruled that Jamie was to be suspended from the conservatorship citing that it was in Britney's "best interest" after her father had created a "toxic environment" for the entertainer.