Spoke Too Soon? Jana Kramer 'Sets The Record Straight' On Her 'Entanglement' With Graham Bunn
Not so fast! More than a week after teasing that she was dating Graham Bunn amid her pending divorce from Mike Caussin, Jana Kramer is clarifying her statements.
Article continues below advertisement
As OK! previously reported, the 37-year-old appeared on E!'s Daily Pop on June 11, when host Justin Sylvester pointed out that Kramer and the former Bachelorette contestant had recently posted selfies from what appeared to be taken on the same couch. At first, the "I Got The Boy" singer said the two were had been friends for years — but when Sylvester pressed for more and asked if the two were involved "in an entanglement," Kramer changed her tune.
"Sure, we are in an entanglement," she said. "We are dancing the line of friends. We're dancing the line and I am happy."
Article continues below advertisement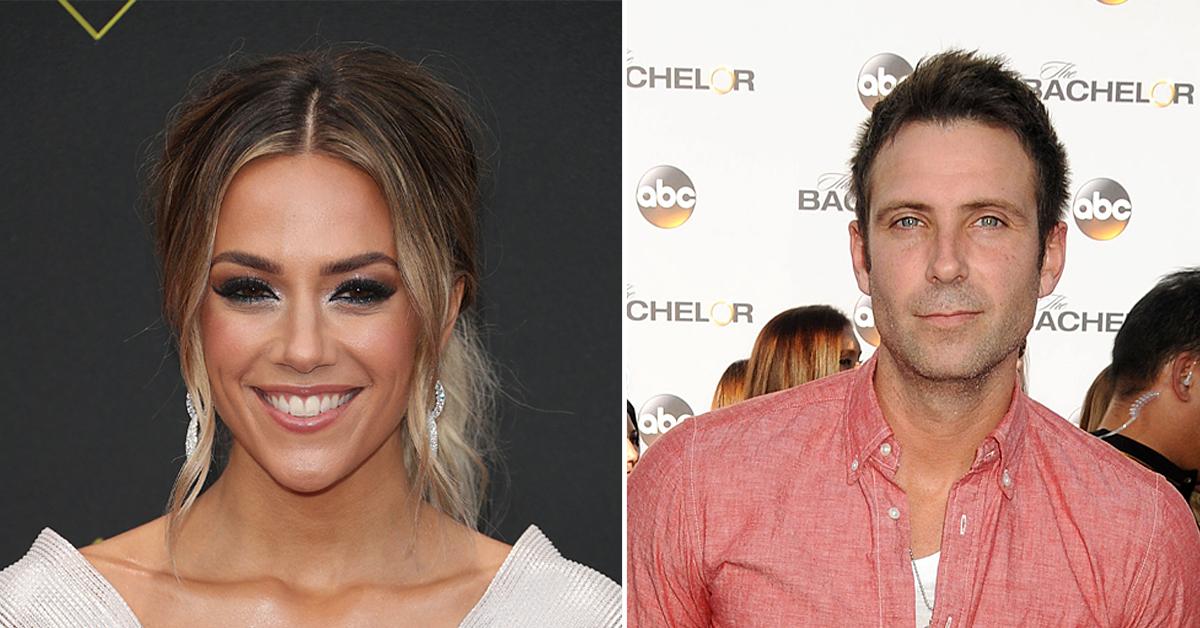 Article continues below advertisement
Now, the One Tree Hill alum is walking back her response. "When Justin said that I was in an entanglement with Graham Bunn … I was thinking 'what is an entanglement?' I have no idea what it even is, but I was like, yeah, okay sure, we're in an entanglement," Kramer admitted during the Sunday, June 20, episode of her "Whine Down" podcast.
"When I looked it up, it kind of sounded a little negative, but also, I just feel like sometimes I need to take a beat before I say something because I would have obviously worded it a lot differently," she said.
Article continues below advertisement
"To set the record straight, we are friends," she added of Bunn, who she met seven years ago while he was working as a country radio DJ. Following news of her divorce, she says the Bachelor In Paradise alum reached out and sent her uplifting bible passages: "It was just very kind and thoughtful."
"It's so hard because it's like, I know that I need time to heal and to grieve and to be alone," she said. "It's one of those things where it's like, 'Can't a girl go on a date and have fun too?'"
Article continues below advertisement
During the podcast, Kramer also confessed that she is still navigating her feelings amid her split from Caussin, who shares Jolie, 5, and Jace, 2: "I still miss my ex. I still have those days where I miss our family, and I miss what we had, and I wish things were different."
Article continues below advertisement
In April, Kramer filed for divorce from the former NFL player, 34, after nearly six years of marriage, citing infidelity. Kramer and Caussin exchanged vows in 2015, but temporarily split in 2016 after news broke that he had been unfaithful.
For his part, Bunn is staying mum on Kramer's latest remarks — but he shared a cryptic Instagram post of Drake's "0 to 100" album cover, captioned, "Know ya self know ya worth ..." shortly after her podcast went live.