Jana Kramer Files For Divorce From Mike Caussin After Six-Year Marriage, Says She Has 'Nothing Else To Give'
It's over! Jana Kramer and Mike Caussin have called it quits on their tumultuous marriage after six years together.
Article continues below advertisement
The One Tree Hill alum shared the news with her 2 million Instagram followers on Wednesday, April 21, captioning the post with a broken heart emoji.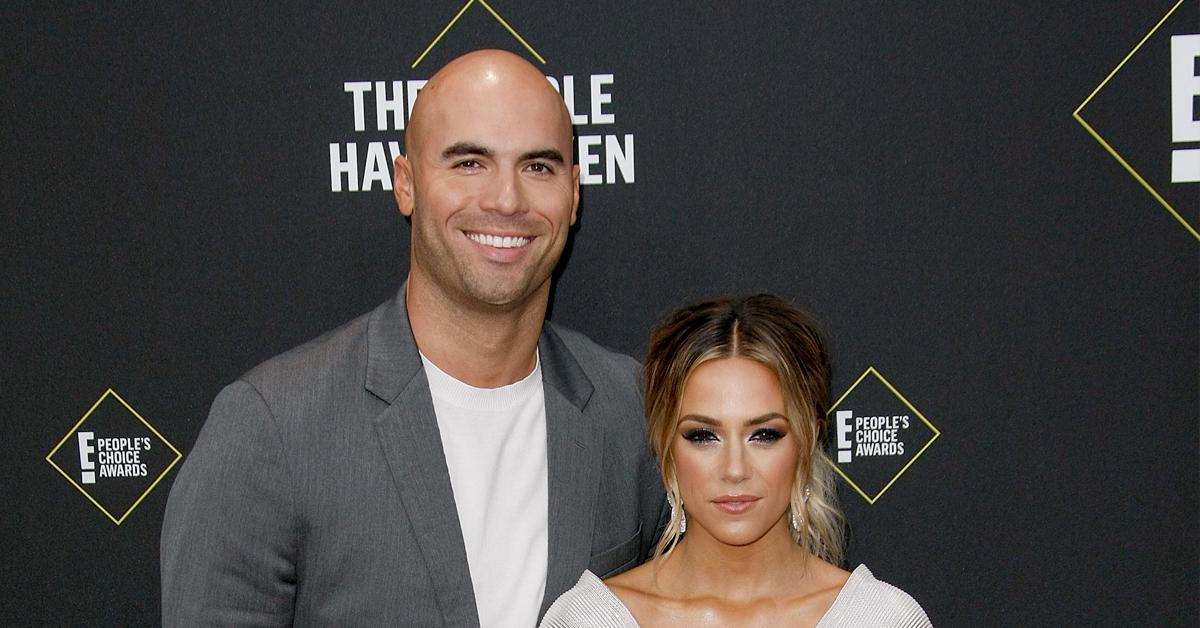 Article continues below advertisement
"'It's time.' As I try to make sense of a reality I never wanted to believe could be possible again, those words have now become a reality," Kramer wrote. "I've fought y'all. I've loved hard. I've forgiven. I've put the work in. I've given everything I have, and now I have nothing else to give."
The 37-year-old insisted she still "wholeheartedly" believes in "marriage, love, and rebuilding," however, she can no longer keep trying to save her own relationship.
Article continues below advertisement
Article continues below advertisement
"I just can't fight any longer. It's time to heal. Thank you for all the love, heart, and support, in many ways you have fought on this journey alongside me, and for that I am grateful," she concluded. "I'll always encourage you to continue the good fight, but you can't fight it alone."
Article continues below advertisement
The former flames wed in 2015 and welcomed daughter Jolie, 5, three months later. Kramer and Caussin split in 2016 after news broke that the former football player had been unfaithful. The father-of-two entered treatment for sex addiction, after his wife gave him an ultimatum, and the parents renewed their vows in 2017. The duo welcomed son Jace, 2, the following year.
Despite reconciling, the brunette beauty admitted in January that she doesn't completely trust her hubby. While trying to stay positive, Kramer noted that their relationship is still a work in progress.
Article continues below advertisement
"I trust him today. He's showing up today. He's showing up as a father, he's showing up as a husband and he's living it with integrity," Kramer told Us Weekly. "And I had to do my work to continue to trust him the next day after that. And to continue to see his growth and our growth together. I do trust my husband. Can [I say] 1000 percent? I don't know if I can say that. I just … I trust my husband today."
Article continues below advertisement
In 2019, Caussin — who has been open about his sex addiction in recent years — shared on the couple's podcast that he had been in a 12-step program for sex addiction for three years and was approaching one year of sobriety at the time.
"Relapses, yes, but no sex outside the marriage," the 34-year-old explained at the time. "I'm not minimizing cheating … but there haven't been other affairs."