PHOTOS
Jana Kramer's Husband Mike Caussin Admits He 'Broke Boundaries' Amid Breakup Rumors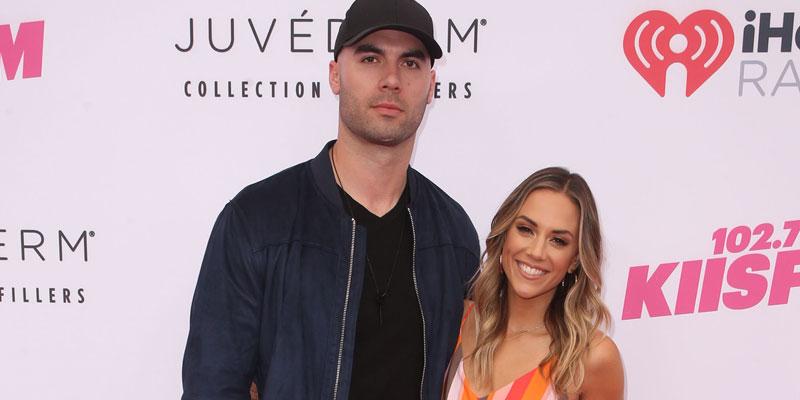 Jana Kramer's husband Mike Caussin returned to their Whine Down podcast on Monday, February 3, and addressed his absence from the show. The couple discussed his absence for the first time since rumors floated that the former NFL player and the One Tree Hill star were splitting up.
Article continues below advertisement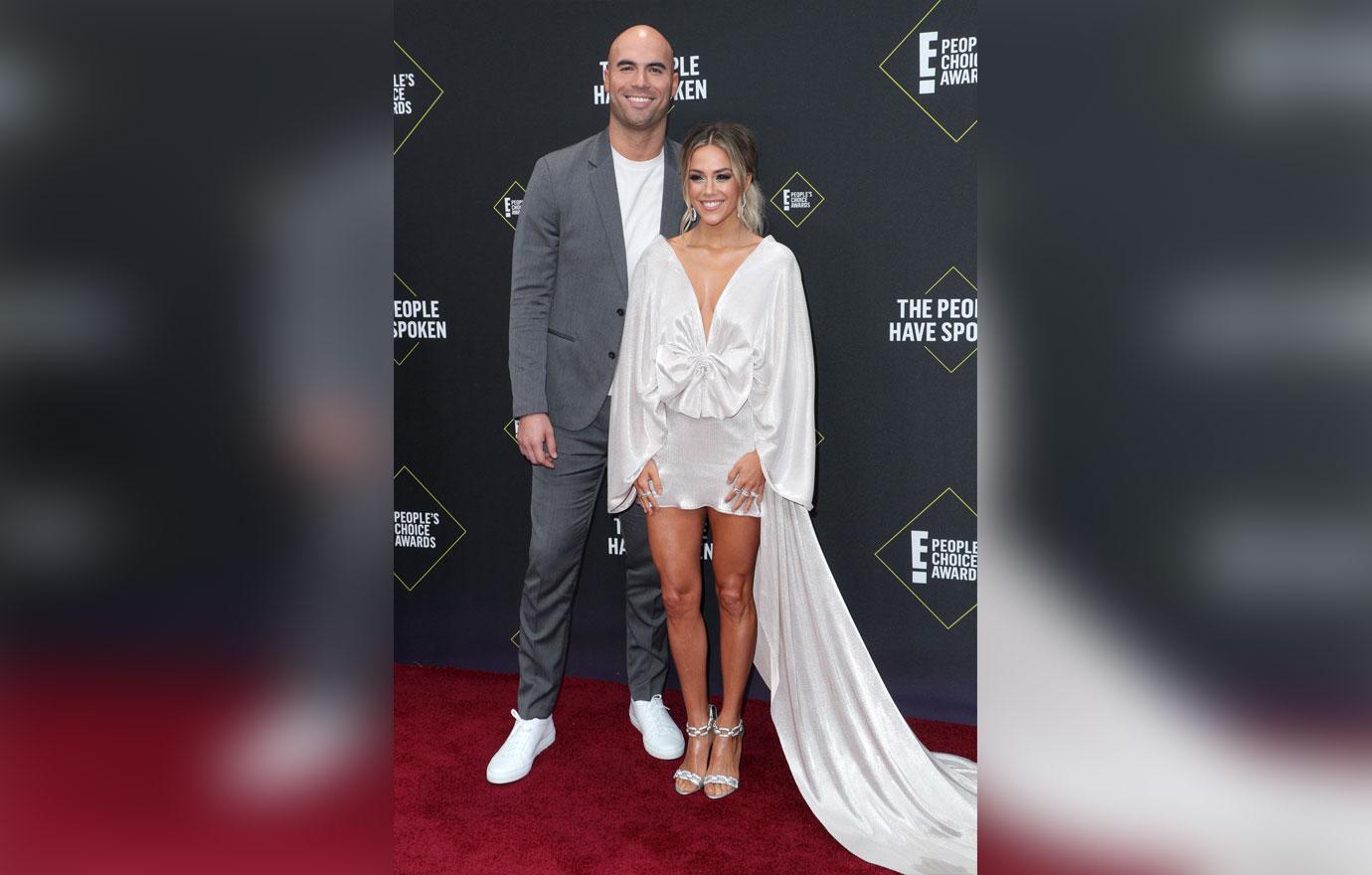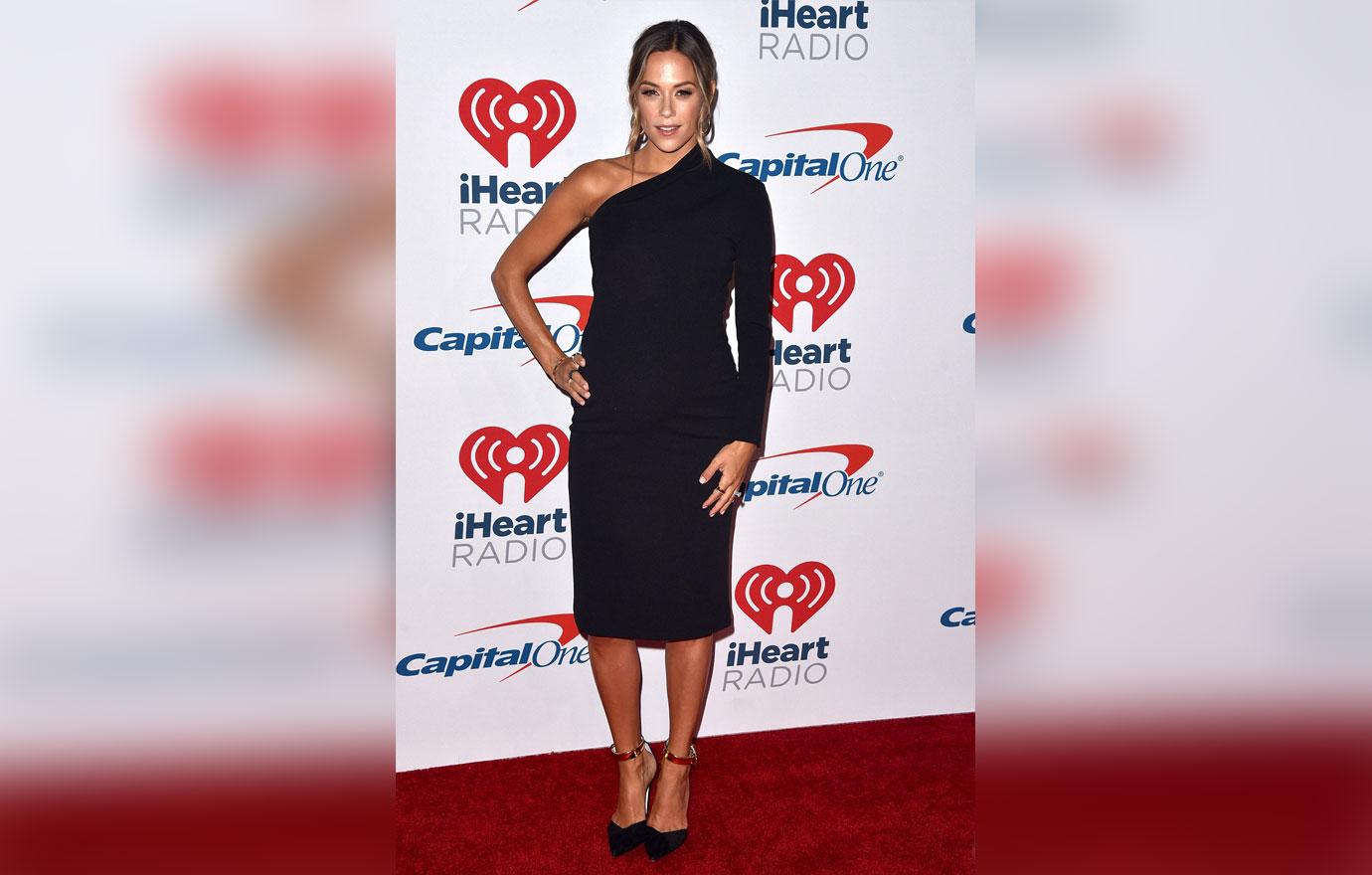 "Even if I'm not relapsing or acting out or stepping outside of our marriage, if I'm still breaking boundaries or not being honest with things like the picture stuff, how is that sober?" he asked Jana, 36. Mike referred to the moment that Jana found a photo of a topless lady on his phone back in October 2019. "How is that living with integrity? It's not."
Article continues below advertisement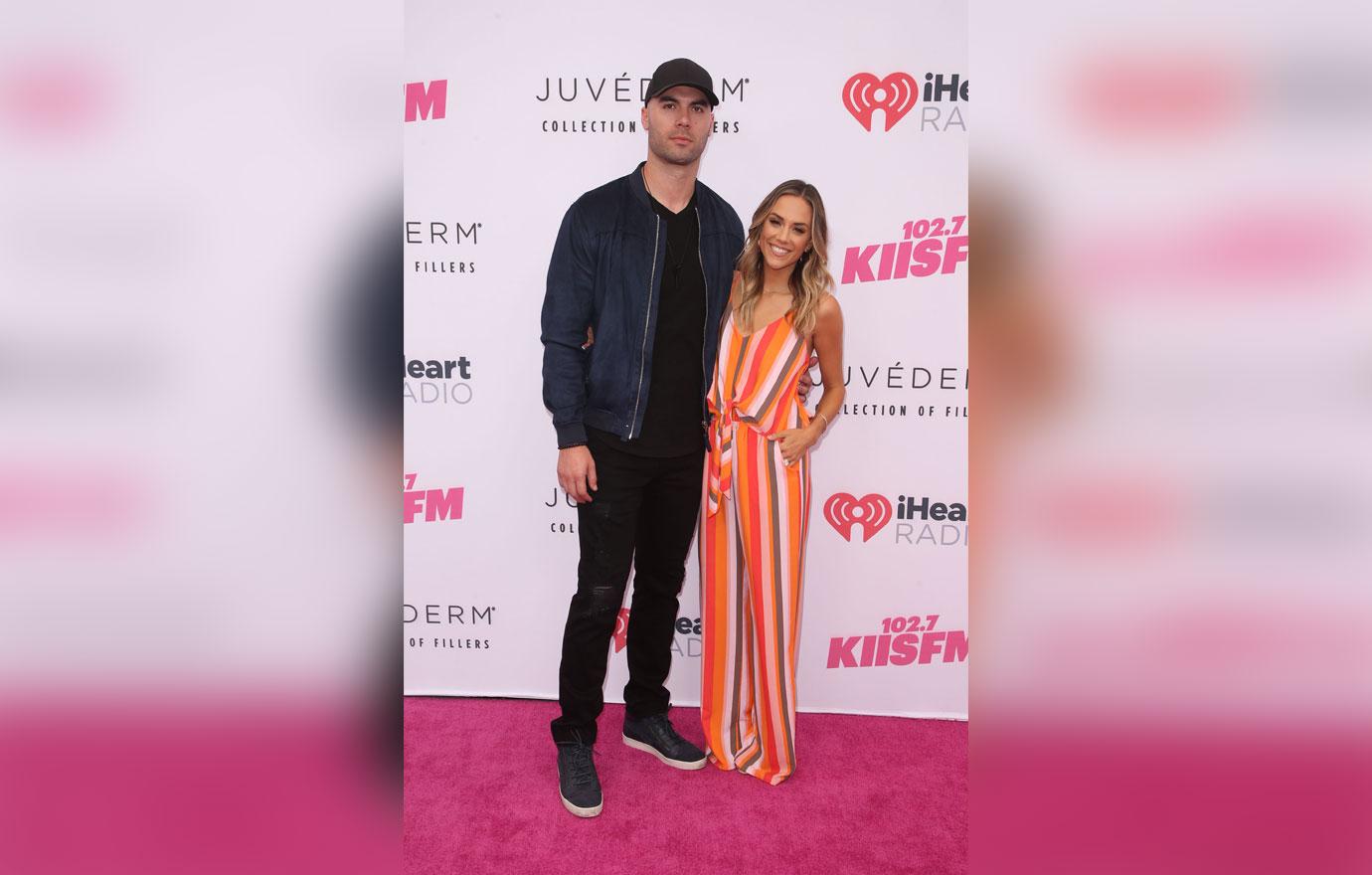 The country music singer explained, "He didn't physically cheat on me. There was a boundary that was broken that was harmful for me because it was a discovery. … It was such a big discovery with a boundary that was harmful to me and our relationship."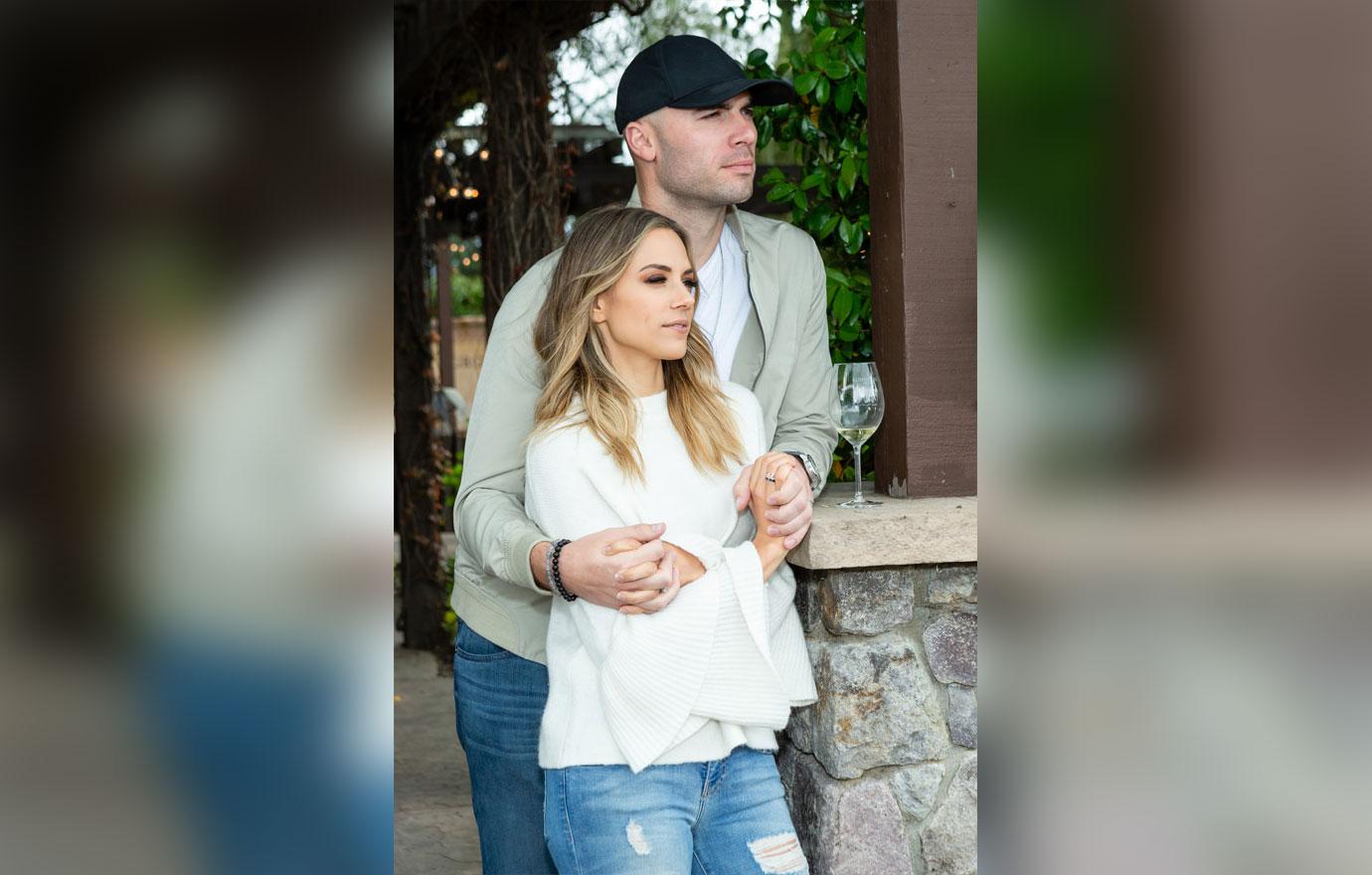 Jana then broke down and said it's been a "heavy month" for the couple. Last month, the twosome sparked rumors that they broke up when Jana deleted her husband's name from her social media bio and shared a cryptic message at the time. "2019, you're coming to a very interesting end and for now, all I have to say is, time heals all wounds," the statement read.
Article continues below advertisement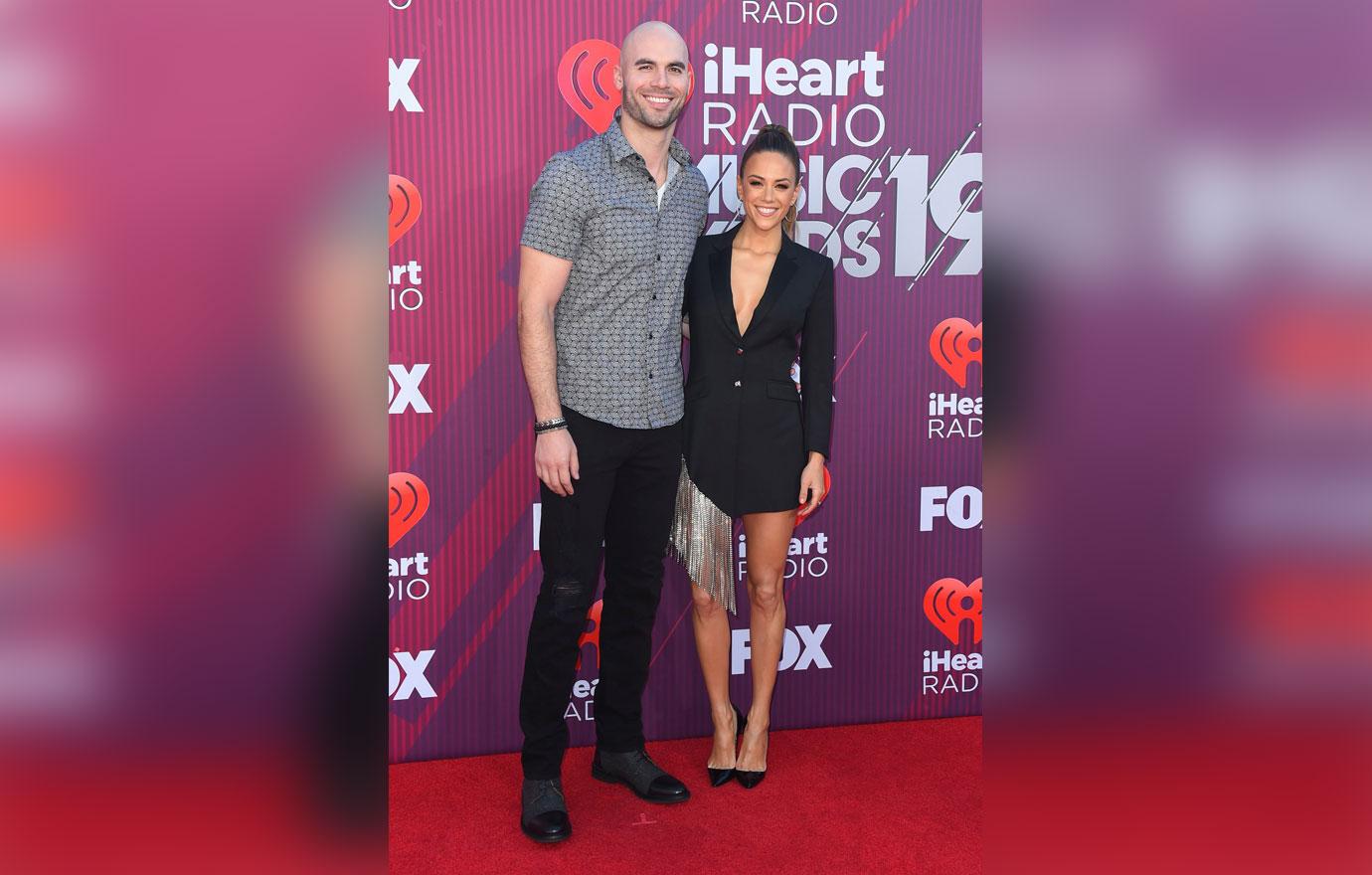 "The heaviness isn't …" Jana sobbed. "It's a gratefulness that we can still be here conversing. It's also that fear too. That's been the hardest part of this month. We've both individually done a lot of work … I do feel hopeful for the tools that we've been learning, but it's also very scary."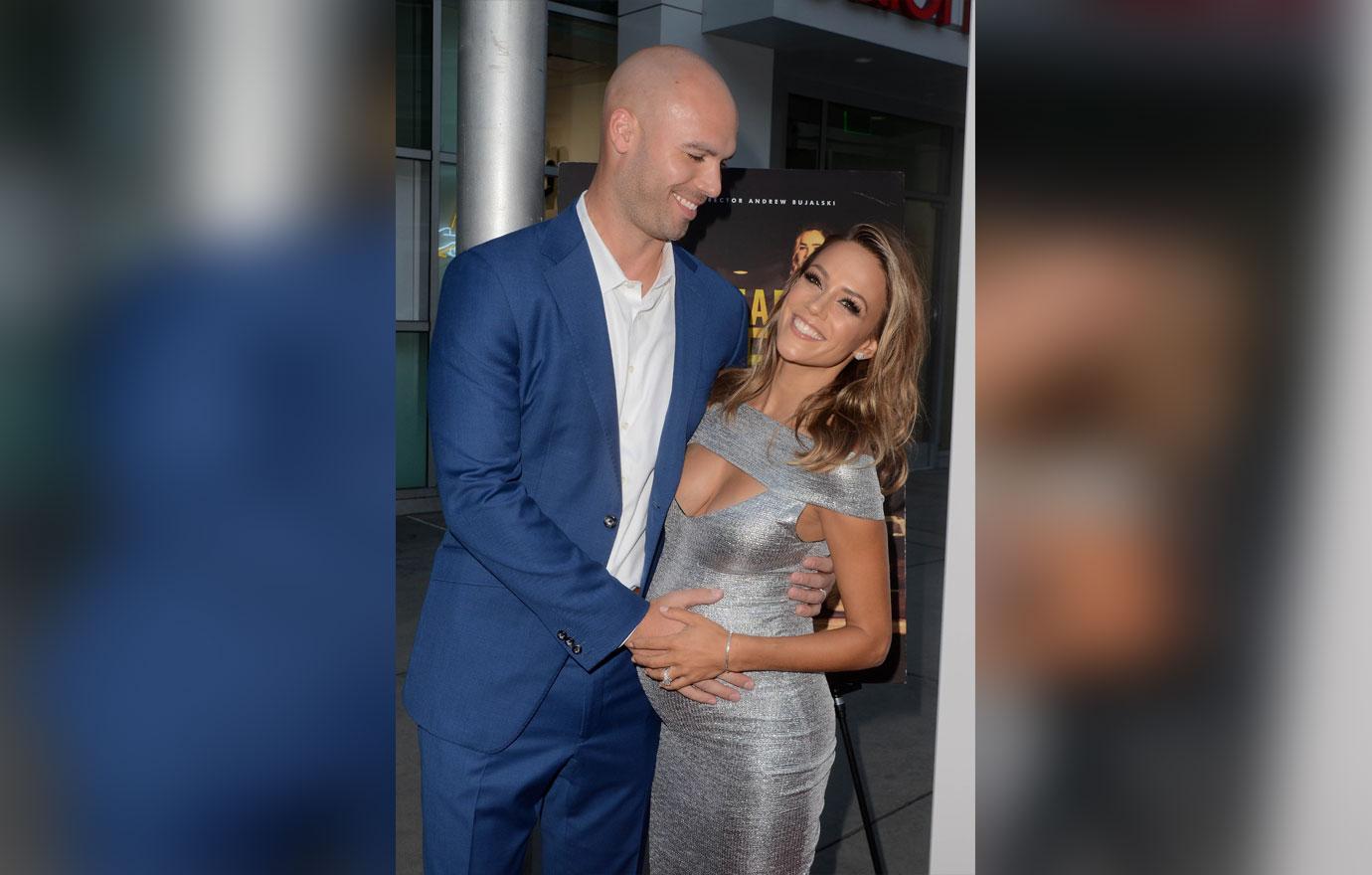 She continued, "Because of the constant lies, can you see how it might be hard to lean into you and trust your word?"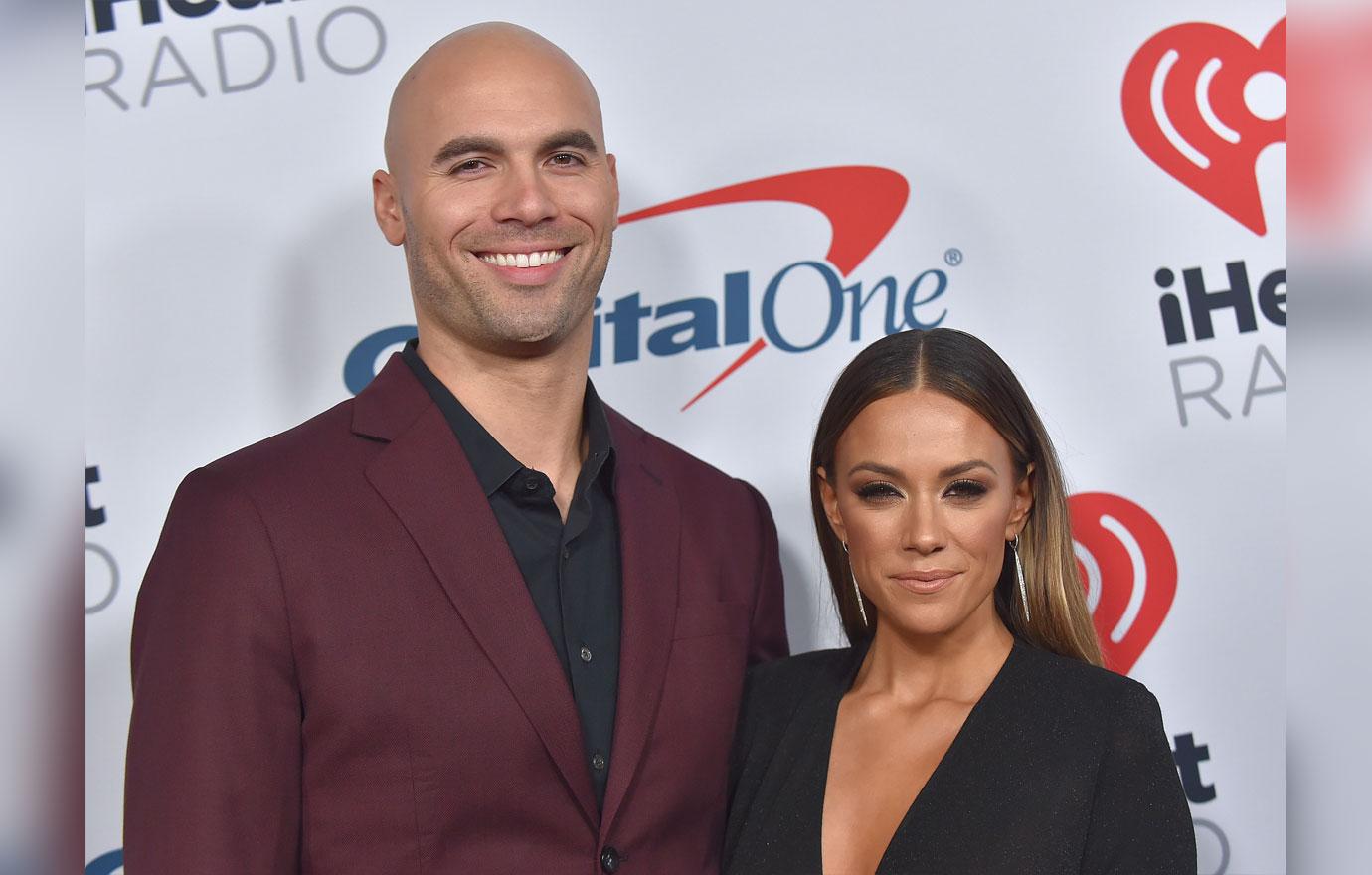 Mike interjected, "Absolutely. ... First of all, I appreciate your vulnerability. I hear you and I see you right now. I feel your pain. I can't imagine how hard it is to lean into somebody whose hurt you so much. That is terrifying." Mike and Jana married in 2015 and share daughter Jolie, 3, and son Jace, 14 months.