NEWS
Is It Hot In Here?
Jane Fonda Dishes On Sex Getting 'Better' As She's Gotten Older: 'Give Me What I Want'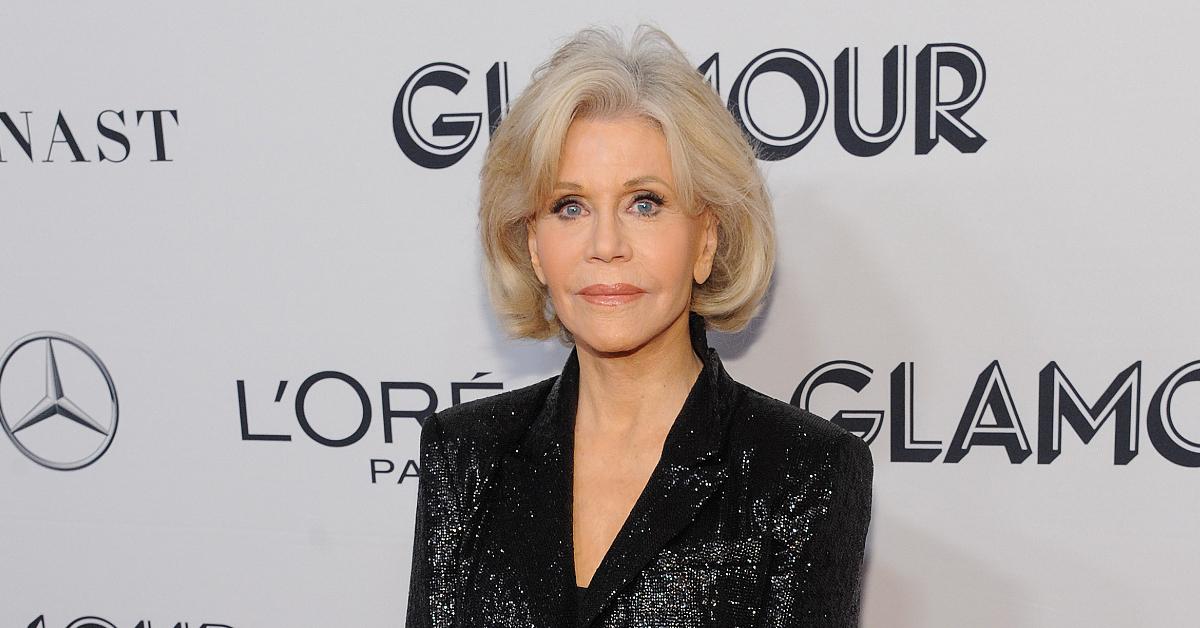 Jane Fonda seems to be enjoying getting frisky at this life stage.
"I think I got better [at sex with age]," the Grace and Frankie star, 84, said while talking to Andy Cohen on his SiriusXM show. "Women, I think, tend to get better because they lose their fear of saying what they need. You know, we go through, we waste way too much time not wanting to say, 'Wait a minute, hold, hold it, hold it. No, no, no. Slow down. And a little to the left,' you know, we don't wanna do that."
"But when we get older," she added, "it's like, 'No, I know what I want. Give me what I want.'"
Article continues below advertisement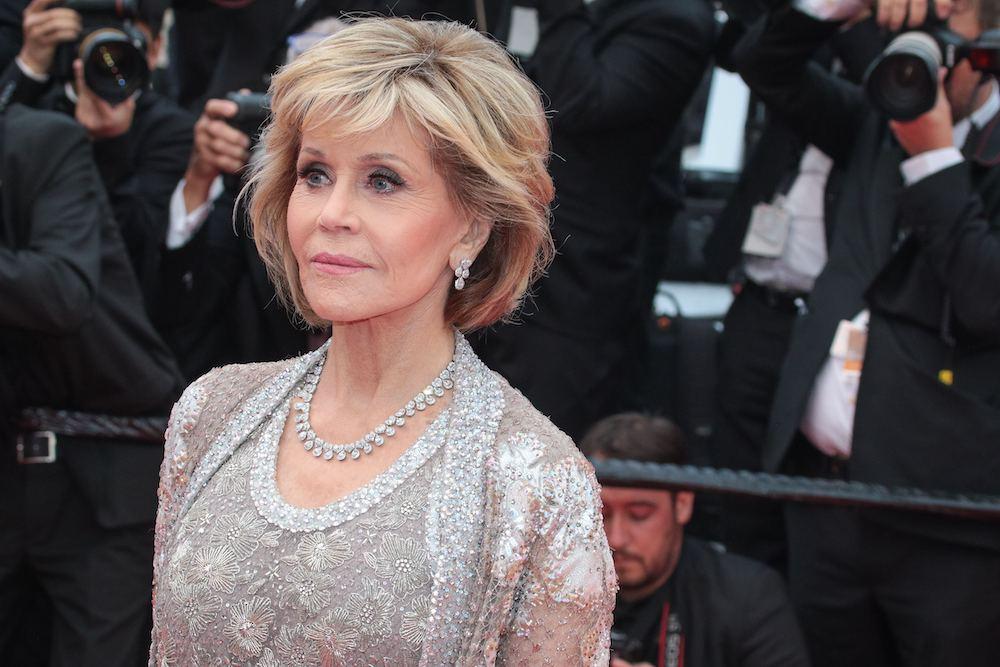 When asked about her sex life, the actress stayed mum on details but did admit that she's having fun "solo."
Article continues below advertisement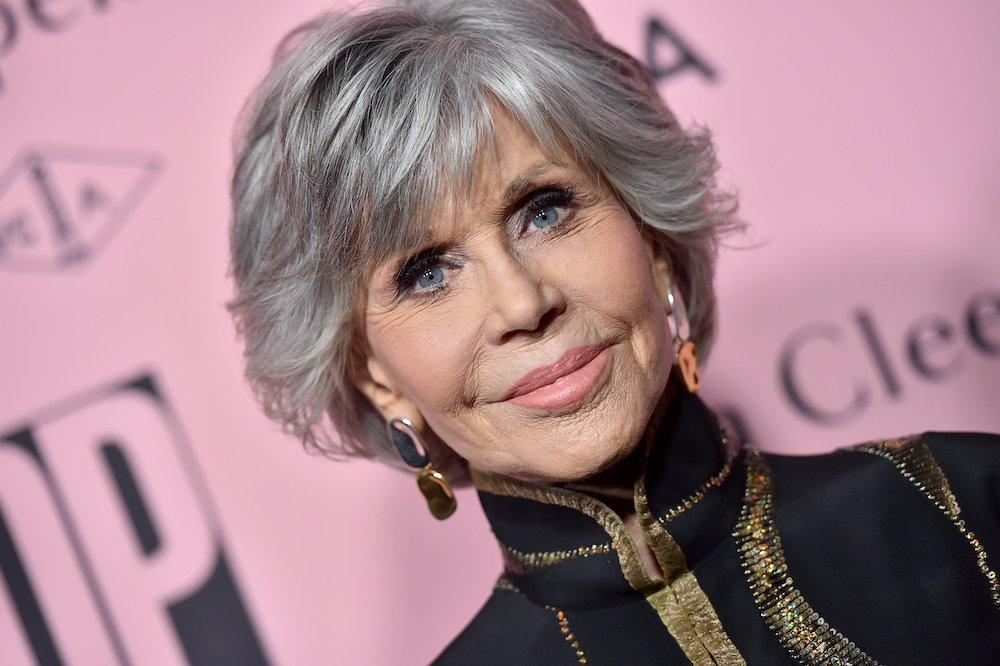 Article continues below advertisement
The actress was previously married three times, but she has made it clear that she doesn't need a partner at this point in time.
"I don't want to be in a relationship, a sexual relationship, again," she told Glamour magazine in 2021. "Do I fantasize? Yes. That I meet a professor or a researcher, somebody in that line who is really capable of loving, of cherishing a woman, so that I could test myself and see if I could show up … I think maybe now I could, but the problem is that, like a man, I would want a younger man. Isn't that awful? It's a thing about skin. I would want a younger man, and I'm too vain."
"It's not them. It's me," she continued. "If a guy had come along and said, 'Come on, Fonda, show up,' I would have run away scared. I was attracted to men who never would have done that to me because they couldn't necessarily show up themselves. I didn't know that at the time, but now I know. I don't think I can do anything about it now."
Clearly, the activist is trying to do everything on her own terms, as she revealed in April that she is "super-conscious that I'm closer to death. And it doesn't really bother me that much."
"What bothers me is that my body is, you know, basically not mine! My knees are not mine, my hips are not mine, my shoulder's not mine. You're looking at somebody who's only me from here up," she added.