NEWS
Janelle Brown Shows Ex Sister Wife Christine Support On Business Endeavor After Leaving Their Polygamous Family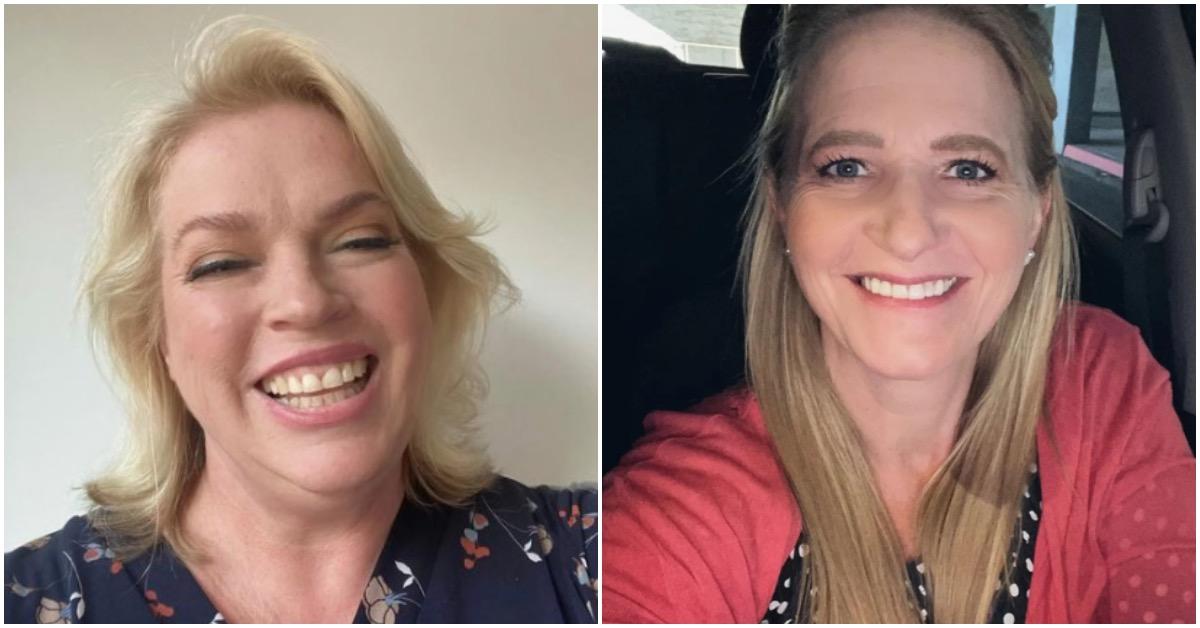 Article continues below advertisement
The Sister Wives star, 52, took to her Instagram Story on Monday, February 21, to post a video of her former sister wife, 49, in the kitchen promoting her spinoff cooking show Cooking With Just Christine. "This is amazing," Janelle wrote alongside the post with three starry eyed emojis.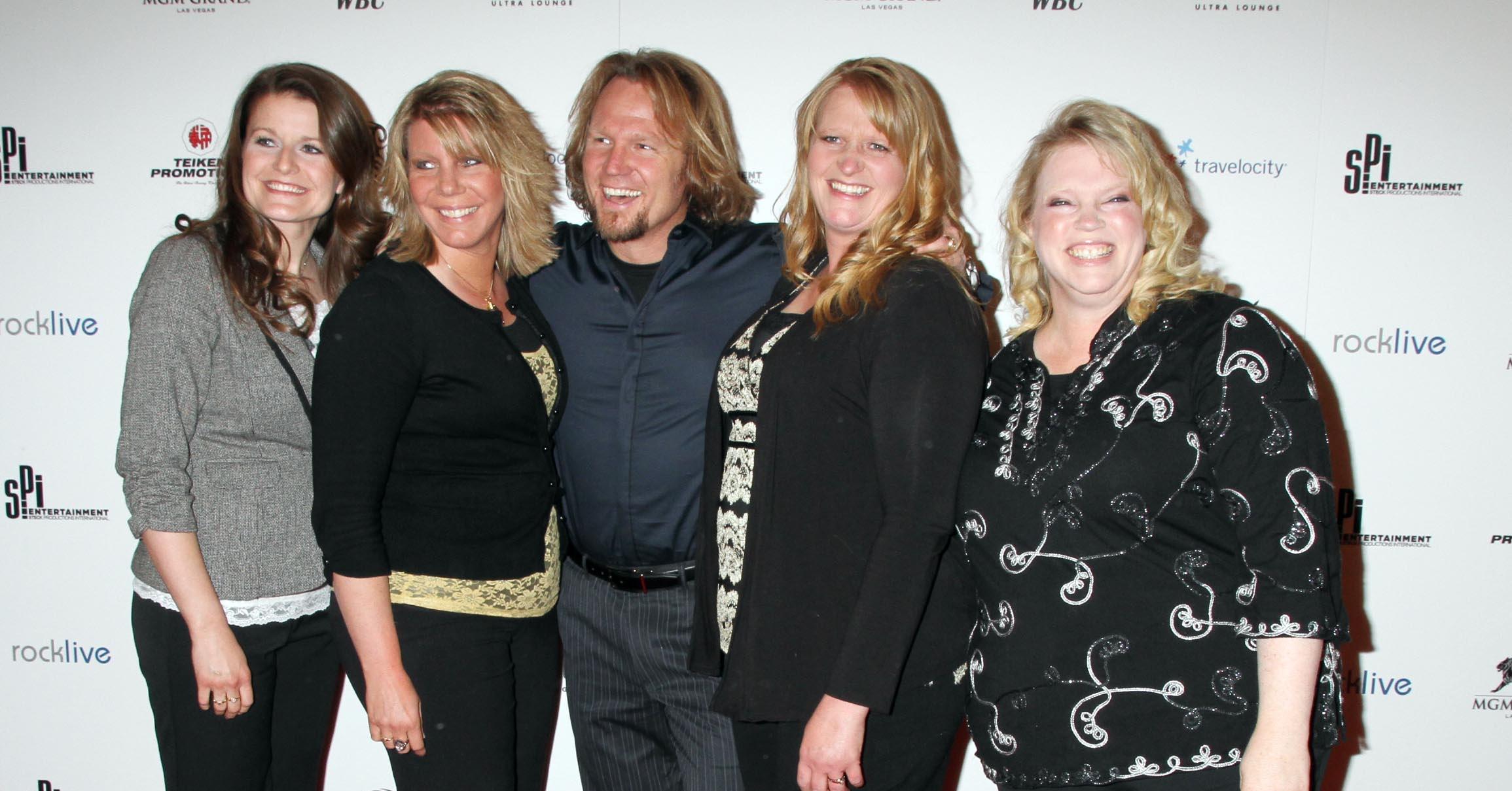 Article continues below advertisement
Janelle's kind message comes as Christine — who officially split from Kody Brown in November 2021 — recently revealed during the season finale of the hit TLC show that she will no longer be practicing polygamy.
Article continues below advertisement
"I don't want polygamy, that's for sure," the mother-of-six said during the Sunday, February 20, episode. "Part of the reason I'm leaving is because I don't believe in it for me anymore. God's like, 'You did it. You can go. Check!'"
Kody, 53, couldn't quite understand why his former spouse was coming after the faith they spent so many years practicing. "She's promoting it, talking about how much she loves plural marriage and all this stuff and how she wanted sister wives and not a husband, but at the same time, she's telling me she hates plural marriage," Kody pointed out.
Article continues below advertisement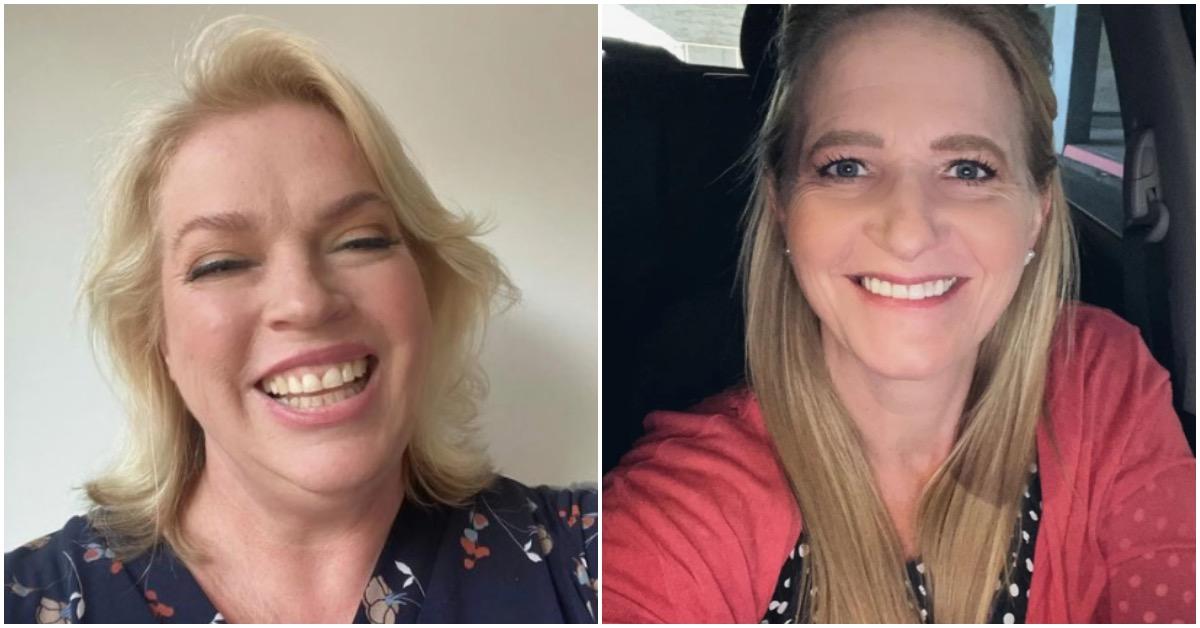 "The mistake I made was not saying, 'I'm sorry, I love you, and I validate what you're saying," the father-of-eighteen — who is still married to Janelle, Meri and Robyn Brown — explained.
Article continues below advertisement
Although Kody met Christine's rejection of the lifestyle with criticism, he also admitted in the past that he too has questioned plural marriage at times. "When you really start getting honest, you start looking up to the heavens and going, 'Geez, Father. You inspired me to do this. Why is it such a mess now?'" he admitted to host Sukanya Krishnan during the tell-all episode.
Article continues below advertisement
"It really has set me on my heels and had me questioning the lifestyle itself," the reality star noted. "It's a challenge."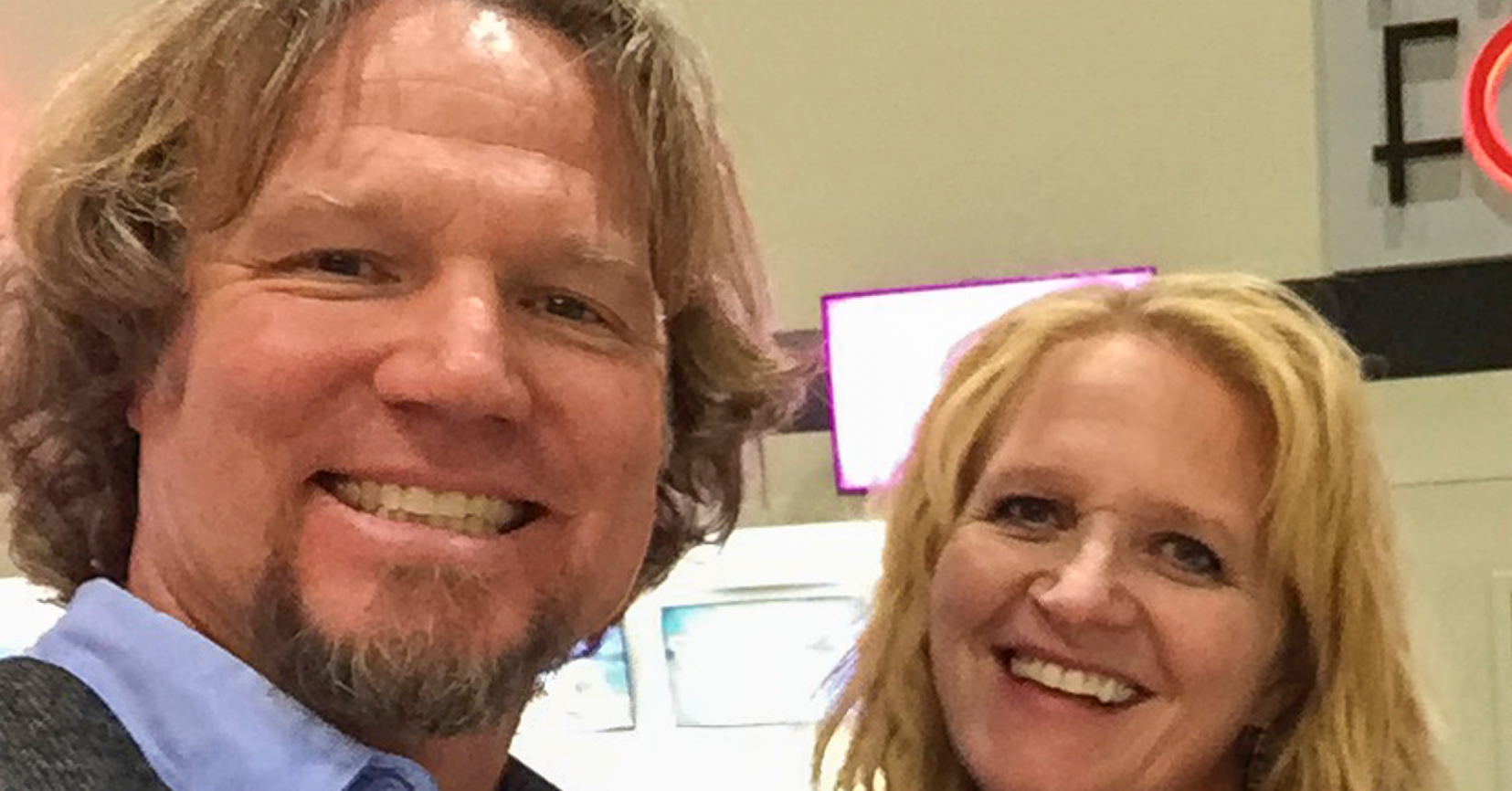 Kody and Christine — who share son Paedon, 23, and daughters Aspyn, 26, Mykelti, 25, Gwendlyn, 20, Ysabel, 18, and Truely, 11 — had been married for 25-years before going their separate ways.