REALITY TV
'Sister Wives' Star Kody Brown Admits He 'Questions' Plural Marriage 'All The Time' As Robyn Brown Worries For Their Family's Future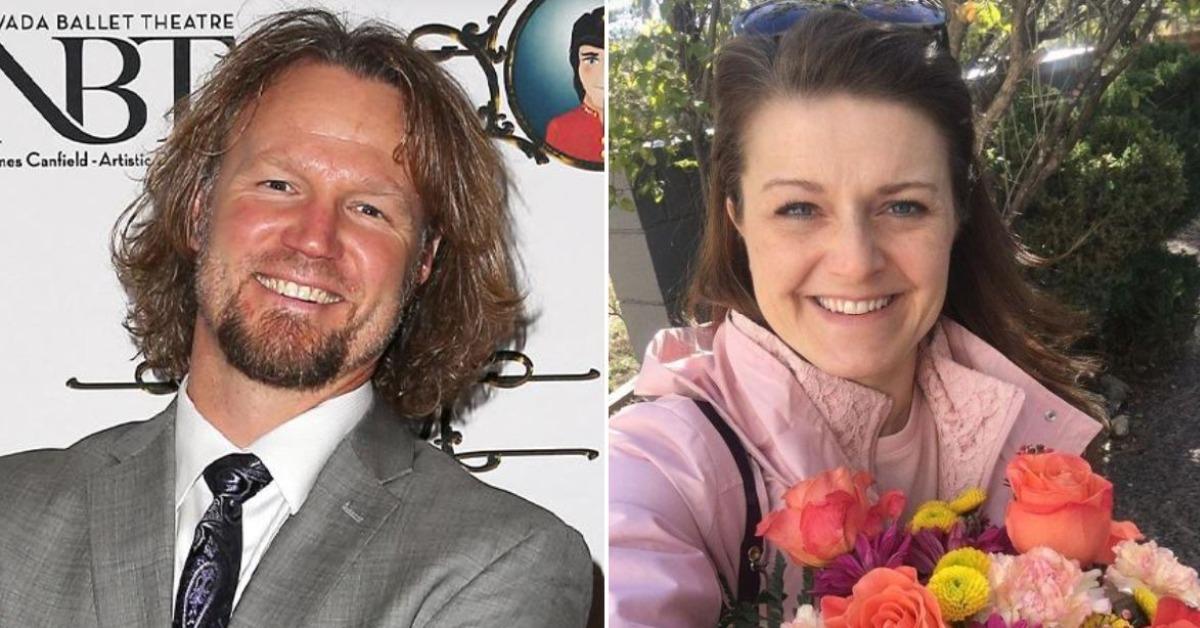 The Brown family patriarch often appears to have all the answers when it comes to his bustling family, but now, Sister Wives star Kody Brown has admitted he has doubts about plural marriage.
Article continues below advertisement
In a sneak peek of Sunday's tell-all episode, Kody confesses he has his own struggles with the controversial lifestyle they have chosen for themselves.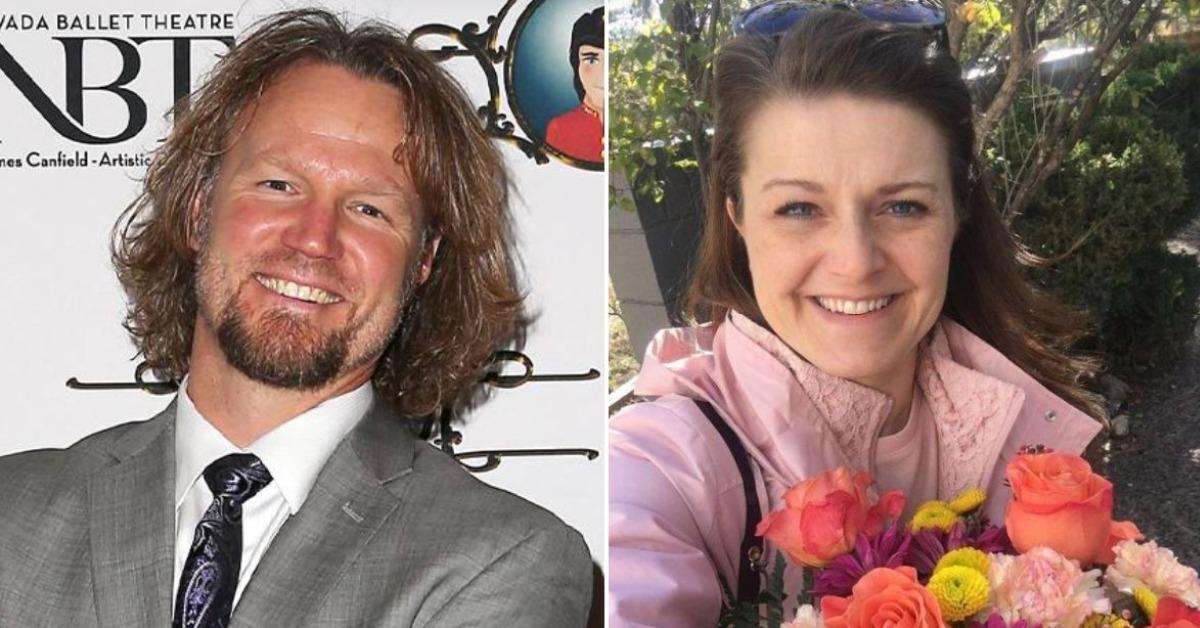 Article continues below advertisement
"When you really start getting honest, you start looking up to the heavens and going, 'Geez, Father. You inspired me to do this. Why is it such a mess now?'" he candidly tells host Sukanya Krishnan in a clip shared via People. "It really has set me on my heels and had me questioning the lifestyle itself. It's a challenge."
Article continues below advertisement
Sukanya then presses him on whether or not he questions polygamy as a whole, to which Kody immediately replies, "Oh, hell yes — yes. I question it all the time."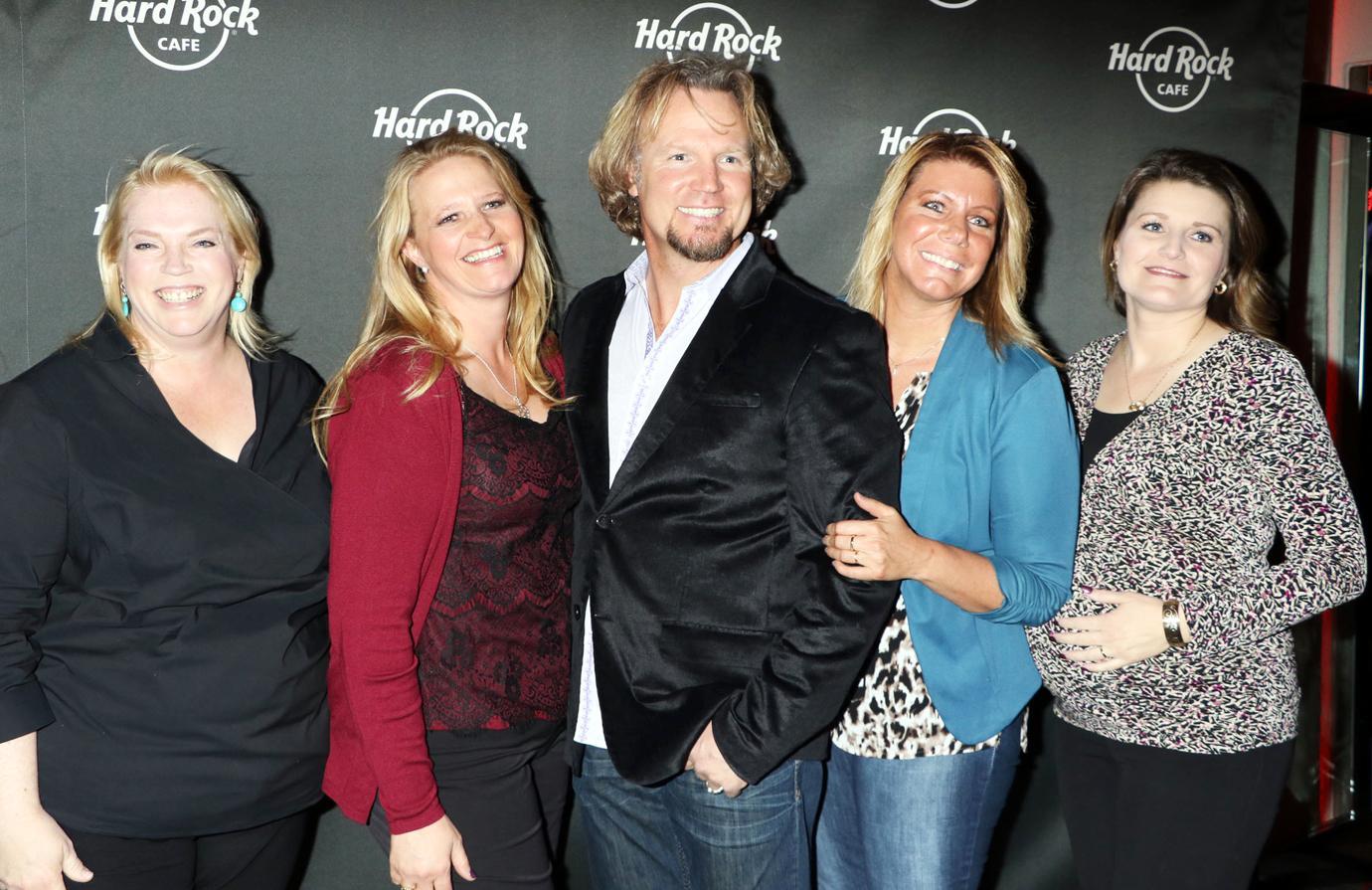 Article continues below advertisement
But this confession brought little peace to at least one member of the Brown family. Kody's fourth wife, Robyn, got emotional at the thought that her husband might eventually want to give up the life they have built together along with other wives Meri, Janelle and Christine (who announced her split from Kody in November of last year) and their combined brood of eighteen children.
Article continues below advertisement
"If he doesn't love plural marriage, what does he do?" Robyn asks in the clip. "That's three of us or all of us that he moves on from, and we've seen that in our culture. We have seen that where a man decides he's done living plural marriage and he leaves all of his wives or leaves all but one and he goes and starts a new life. He's tired of it."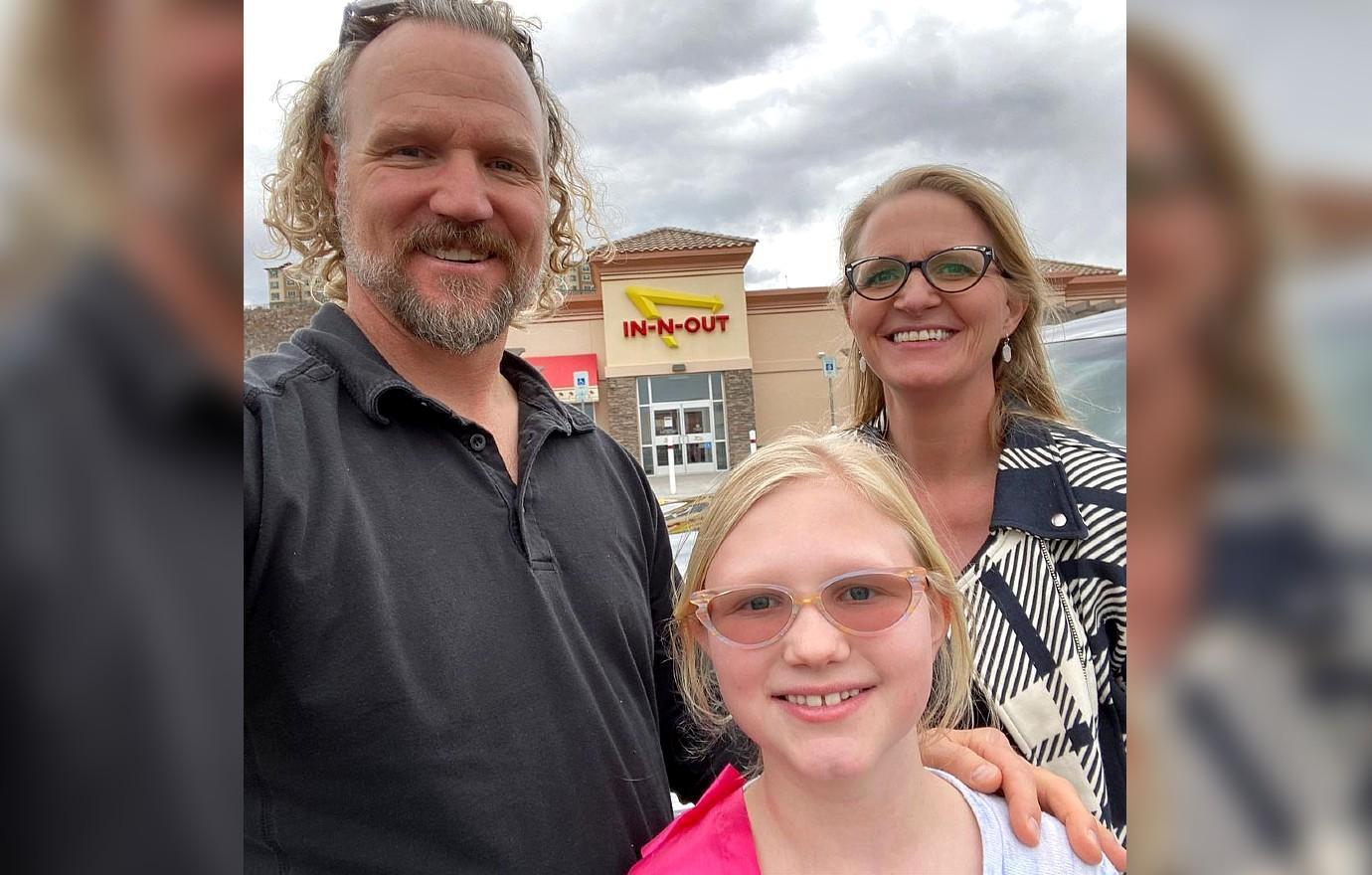 Article continues below advertisement
As OK! previously reported, Kody also recently revealed he was "still angry" that Christine made the decision to leave him after more than 25 years of marriage.
"I love her, and I don't know what to do 'cause I've got the grief but I'm still angry," he told Sukanya in another clip from the upcoming tell-all. "I'll take the grief right now for a little while just to be out of the anger phase, and then [I'm] just moving on."