Jason Momoa Shuts Down 'Icky' Question About Sexual Violence In 'Game Of Thrones': 'Left A Bad Feeling In My Stomach'
Article continues below advertisement
However, the series depicted a lot of violence, which sparked controversy. The pilot episode includes a scene where Momoa's character, Khal Drogo, rapes Daenerys Targaryen (Clarke) on their wedding night.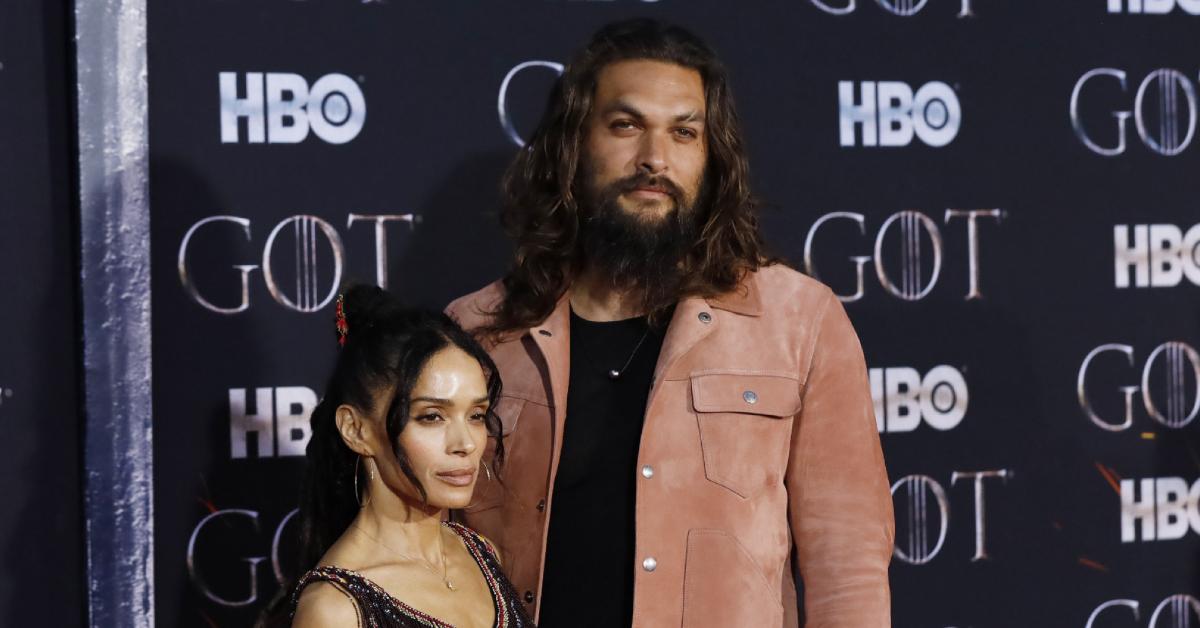 Article continues below advertisement
While promoting his upcoming Netflix film Sweet Girl, Momoa was asked a question about his time on GoT and if he had any "regrets" about the sexual violence his character, leader of the Dothraki army, displayed during the hit HBO series. Things eventually turned a little awkward.
Article continues below advertisement
"Well, it was important to depict Drogo and his style," the 42-year-old actor inititally told the New York Times. "You're playing someone that's like Genghis Khan. It was a really, really, really hard thing to do. But my job was to play something like that, and it's not a nice thing, and it's what that character was."
He continued, a little agitated by the question, "It's not my job to go, 'Would I not do it?' I've never really been questioned about 'Do you regret playing a role?' We'll put it this way: I already did it. Not doing it again."
Article continues below advertisement
A clearly annoyed Momoa then flippantly responded to the rest of the questions during the interview. When asked about his "vision" for the Aquaman franchise, he firmly responded "No."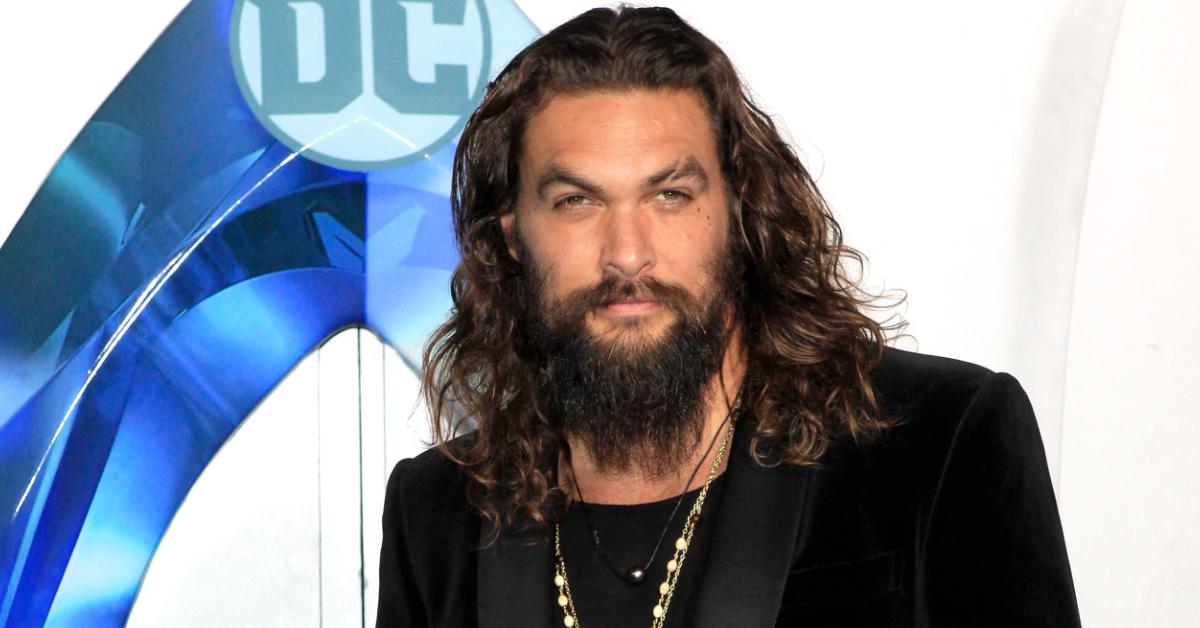 Article continues below advertisement
Still frustrated, the Justice League alum let the journalist know that the Game of Thrones question bothered him.
Article continues below advertisement
"I wanted to bring something up that left a bad feeling in my stomach," the See star declared. "When you brought up Game of Thrones, you brought up stuff about what's happening with my character and would I do it again. I was bummed when you asked me that. It just feels icky — putting it upon me to remove something. As if an actor even had the choice to do that."
"We're not really allowed to do anything," he continued. "There are producers, there are writers, there are directors, and you don't get to come in and be like, 'I'm not going do that because this isn't kosher right now and not right in the political climate.' That never happens. So it's a question that feels icky. I just wanted you to know that."
The HBO fantasy drama dominated TV for eight seasons between 2011-2019. Momoa's character tragically died in the first season finale.