NEWS
Jason Oppenheim Says Season 5 Of 'Selling Sunset' Is 'The Most Difficult' To Watch After Chrishell Stause Split, Reveals Where They Stand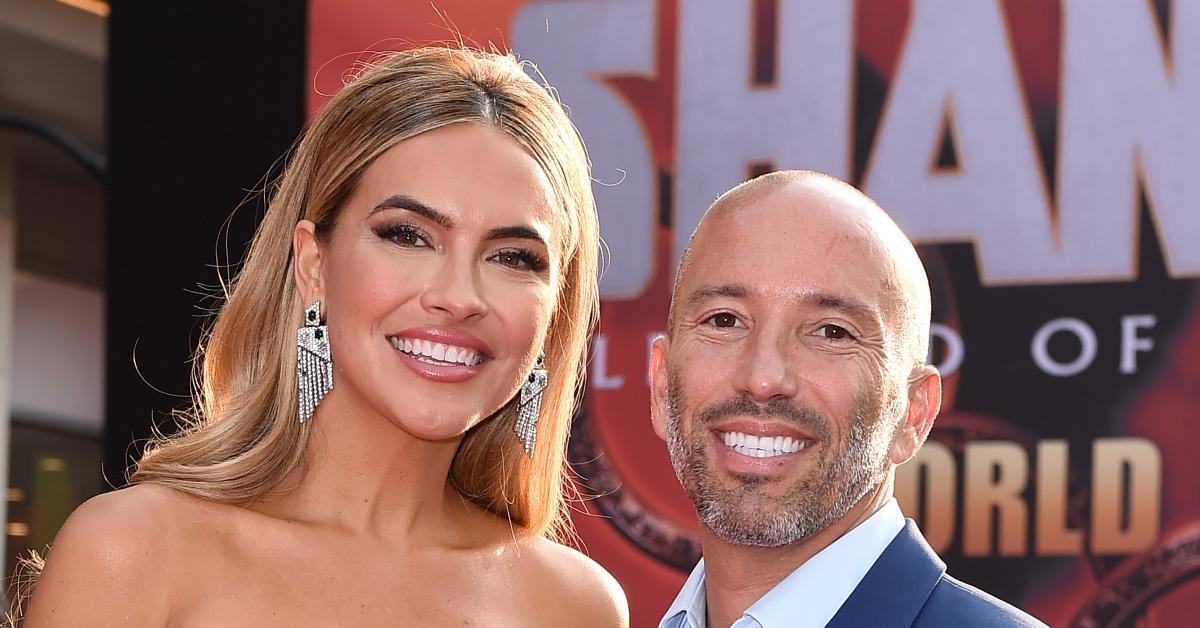 Article continues below advertisement
"I thought the season was great and I think it's, you know, maybe our best and it's certainly doing very well… So I think I'm happy on that front… But yeah, it was by far the most difficult season for me to watch," Oppenheim told Extra. "It was extremely difficult to watch Episode 10, to say the least."
During that specific episode, Oppenheim and Stause's split was documented for the world to see. "That was a difficult time for both of us, but you know, to see that scene was extremely difficult for sure, and yeah," he said, referring to their emotional phone conversation.
The two split in December 2021, and one of the reasons was because Stause wanted kids — something Oppenheim wasn't sure if he was ready for.
When asked if the two got to the point of making embryos, he said, "I'll pass on the details of all that… I'll let the show speak for itself and I don't want to violate any, you know, privacy between us."
Article continues below advertisement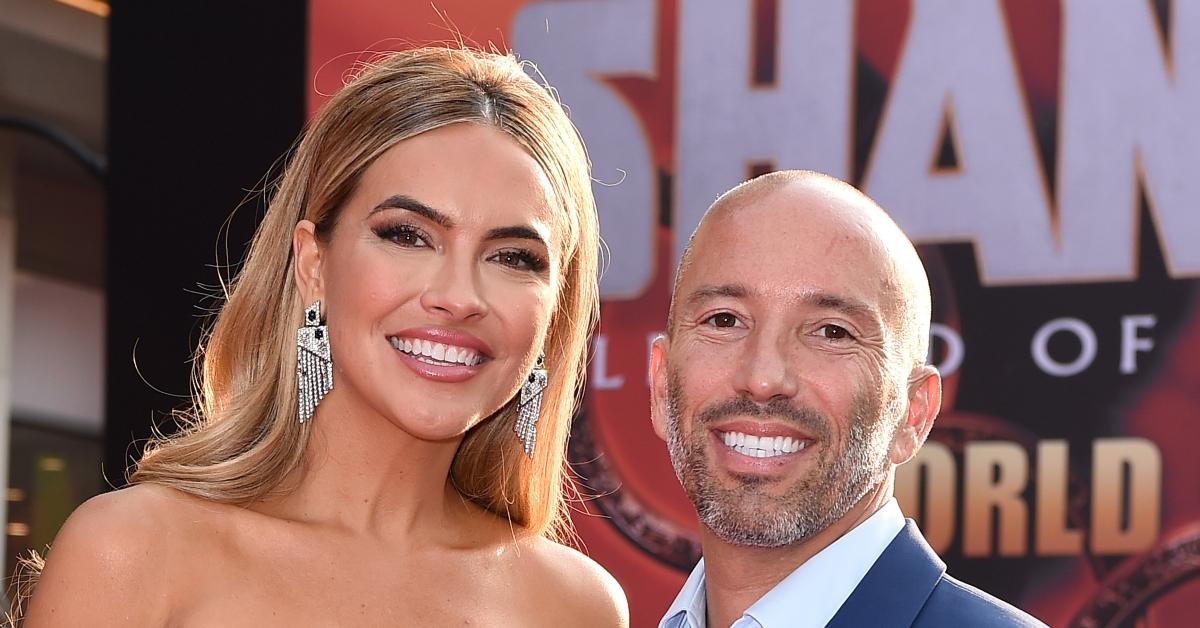 As for where the former flames today, it seems like they are cordial. "We filmed a reunion a few days ago, which will come out, I think, next week … And I think that will explain some of where we're at… And I think that was a helpful, a difficult but also a helpful day for us… Certainly for me in terms of just, you know, working through the breakup and… our relationship and moving forward," he noted.
He added, "But I'm happy with where we're at and I think that we're going to end up in a really good place together."
Article continues below advertisement
Going forward, it seems like Oppenheim is focused on himself.
"I'm not dating yet and it might be a while. I'm not quite there yet," he declared. "And the only reason I put my relationship on Selling Sunset was because it was with Chrishell, someone who I trust and love, you know, and I really don't foresee myself being in a relationship anytime soon, to be honest, and if I did, it would seem unlikely that I would put it on camera. But, like, I think I'm just not there yet, so I highly doubt that will occur."