NEWS
Jay Cutler Describes Divorce From Kristin Cavallari As A 'Happy Ending'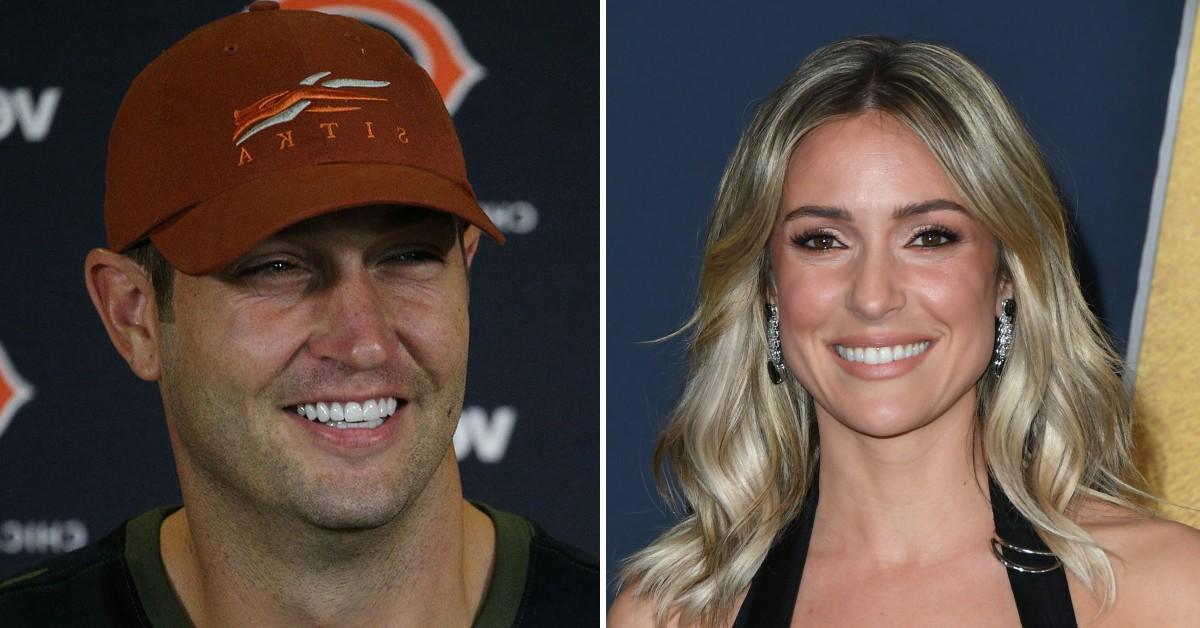 It's safe to say that Jay Cutler broke out a very special touchdown dance when he and Kristin Cavallari, 35, reached the end of their drawn out breakup.
On an episode of his podcast "Uncut with Jay Cutler," the former NFL star, 39, dished on the lengthy process, admitting, "When the settlement came through, I threw a party."
Article continues below advertisement
The pair, who married in 2013 and share three kids, split in 2020, but it was just recently that the paperwork began entering the final stages — though they are not officially divorced just yet.
His celebratory reaction aside, the athlete admitted, "I don't recommend divorce for anybody. I'm just gonna go ahead and say that, but, it worked out. It worked out for Kristin. It worked out for me, so it is what it is."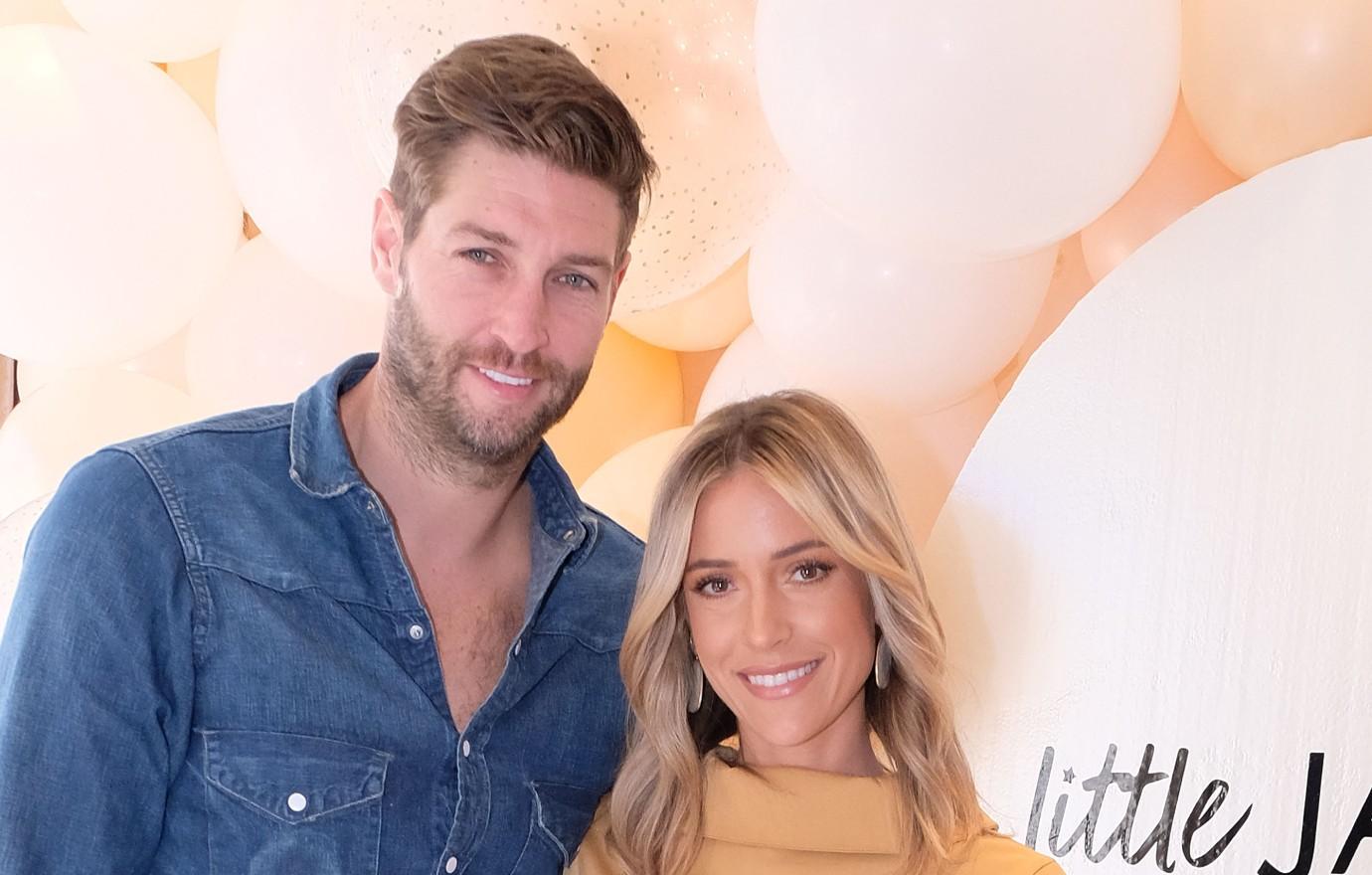 Article continues below advertisement
His podcast guest, writer Clay Travis, pointed out that Cutler's likely the "first quarterback to get divorced and make money in the NFL off the divorce," to which he replied, "I don't know if I made money."
He then changed his tune and acknowledged that he didn't It's true and funny ..."
Despite his financial gain, Cutler emphasized that the ruling seemed fair to both parties. "It is a happy ending," he insisted. "Kristin got what she wanted. I won on the other side of it, so it is what it is. Everybody wins."
Since the split, the dad-of-three has played the field and had a short-lived romance with country singer Jana Kramer, 38. But last month, he came under fire as In Touch reported that he had an affair with his pal's wife — while all of them were on a vacation together!
Article continues below advertisement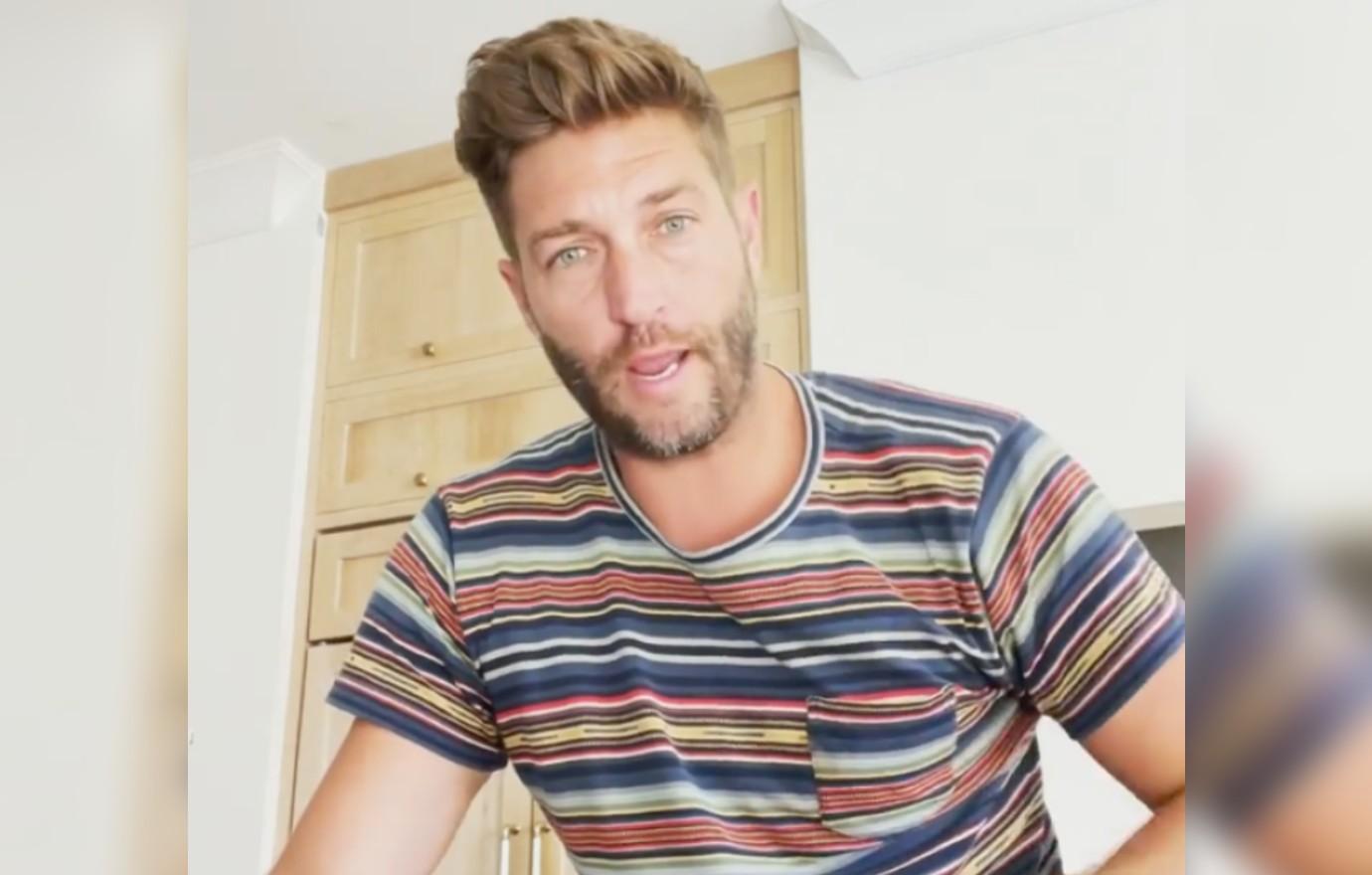 According to an insider, the friend in question had recently found out that the former Chicago Bears quarterback and his wife were "hooking up for a long time," so he decided to confront them during the trip. The insider noted that the pal also reached out to Cavallari to let her know what was going on, though she chose to "distance herself" from the drama.
Cutler has yet to comment on the rumors.