NEWS
Update: Jay Leno's Doctor Confirms He Suffered 'Serious Burns' In Gasoline Fire But Is In 'Good' Condition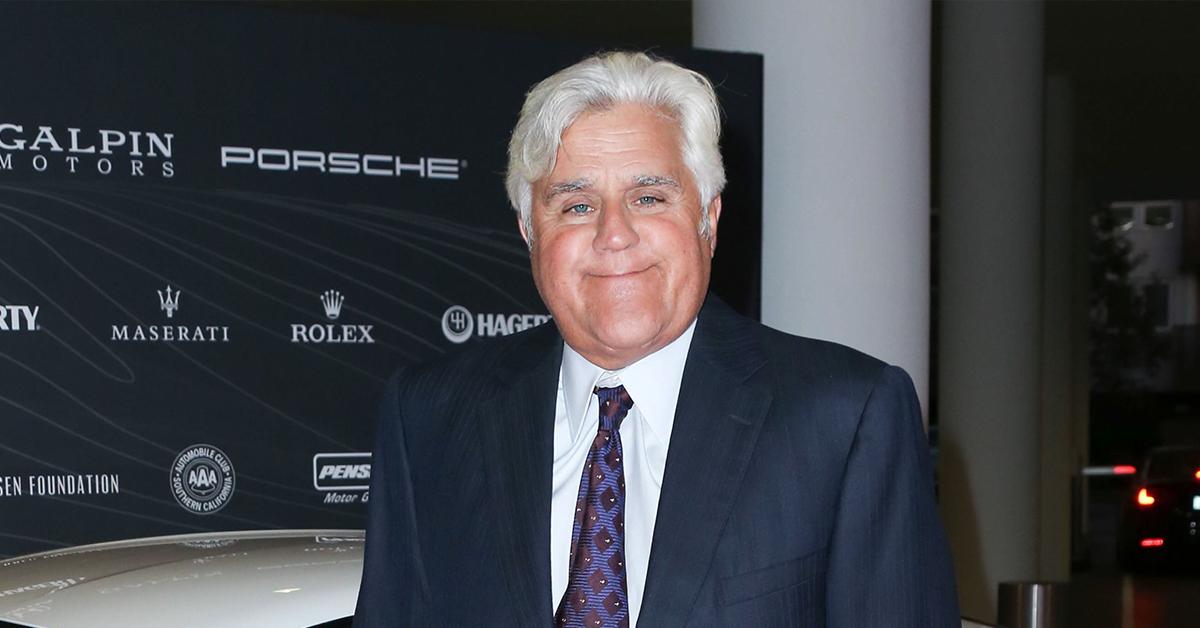 Jay Leno's doctor offered an update on the star's health after he was taken to the Grossman Burn Center over the weekend following a horrifying car fire.
Leno suffered "significant burns to his face and hands," as well as his chest, while working underneath a car on Saturday, November 12, Dr. Peter Grossman told reporters on Wednesday, November 16.
Article continues below advertisement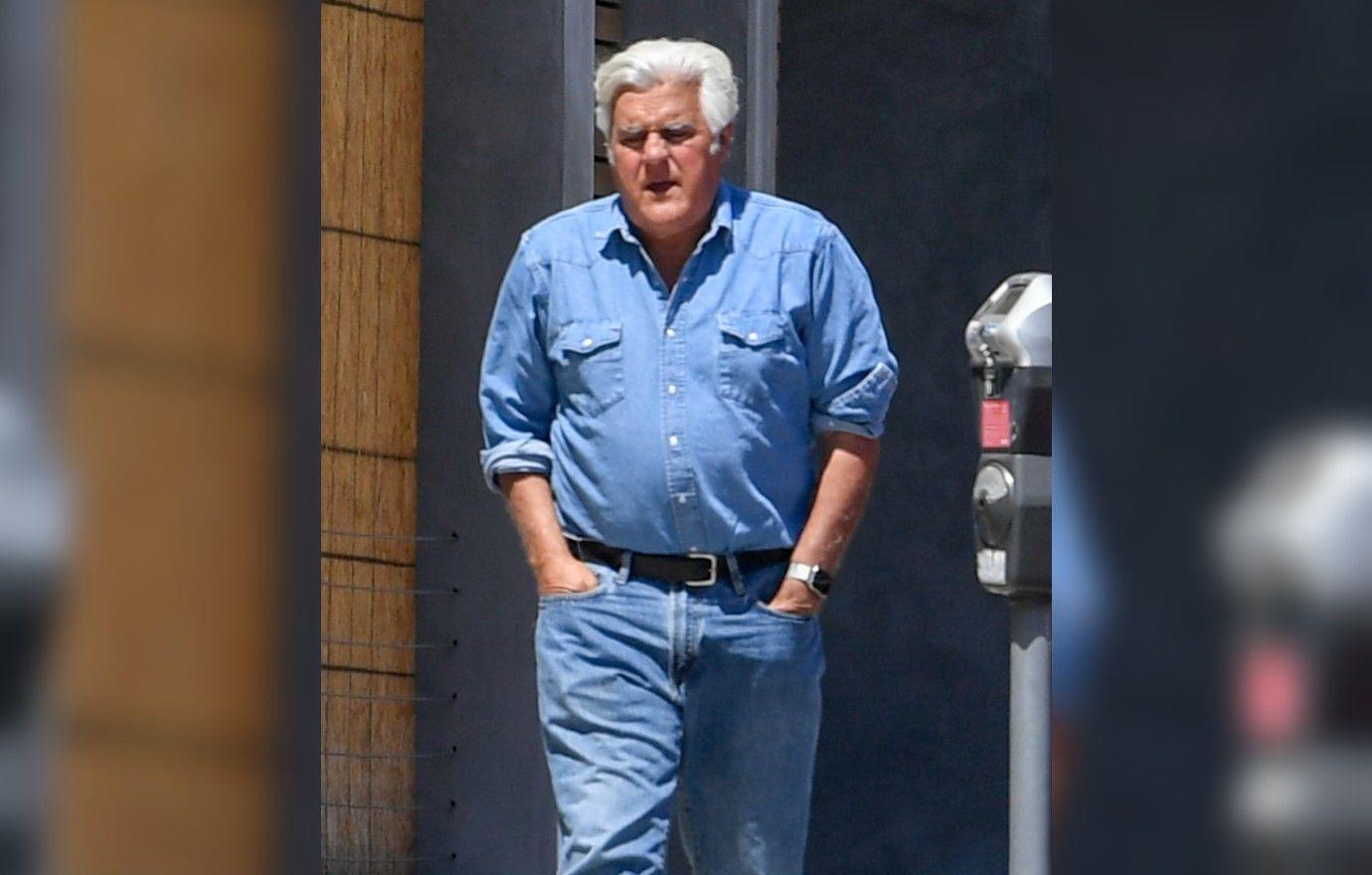 Article continues below advertisement
Leno initially suffered "deep second degree" and possibly third degree burns in the car fire, as Grossman explained, "Burn injuries are progressive and dynamic. It's hard to predict what the final outcome will be at this stage in the game."
Despite going through a traumatizing experience, Leno has seemingly been the positive reinforcement for others at the hospital, with his doctor revealing he passed out cookies to children and has helped out with other patients.
"We're very happy to have him as part of our team," the doctor added.
Article continues below advertisement
Leno first sparked concern when he missed his appearance at the Financial Brand Forum 2022 in Las Vegas on Sunday, November 13. The event organizer revealed at the time, "there was a very serious medical emergency that is preventing Jay from traveling. All we know is that he is alive, so our prayers go out to him and his family tonight."
It was later reported that the television host suffered serious injuries to his face when one of the cars he got into burst into flames without warning.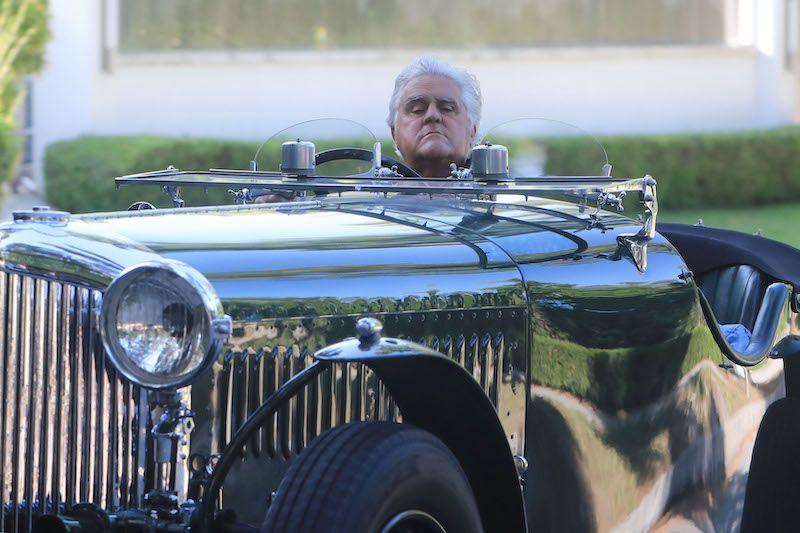 Article continues below advertisement
OK! has since learned that Leno's good friend Dave quite possibly saved his life on Saturday after his face burst into flames. Recalling the events to a news publication, Leno explained he was working on his 1907 white steam car in his famed garage and was attempting to fix a clogged fuel line when a fuel leak sprayed gasoline across his face and hands.
JAY LENO'S FRIEND SAVES COMEDIAN'S LIFE BY SMOTHERING FLAMES ON HIS FACE IN FRANTIC GARAGE FIRE
Seconds later, a spark ignited an explosion.
Luckily, Leno's pal was close by and immediately jumped on top of him to smother flames on The Tonight Show with Jay Leno star's body. "I got some serious burns from a gasoline fire. I am OK. Just need a week or two to get back on my feet," Leno said after his scare.