REALITY TV
Jazz Jennings Required To Find All New Therapists & Psychiatrists In Order To Attend Harvard University: 'I'm Pretty Upset'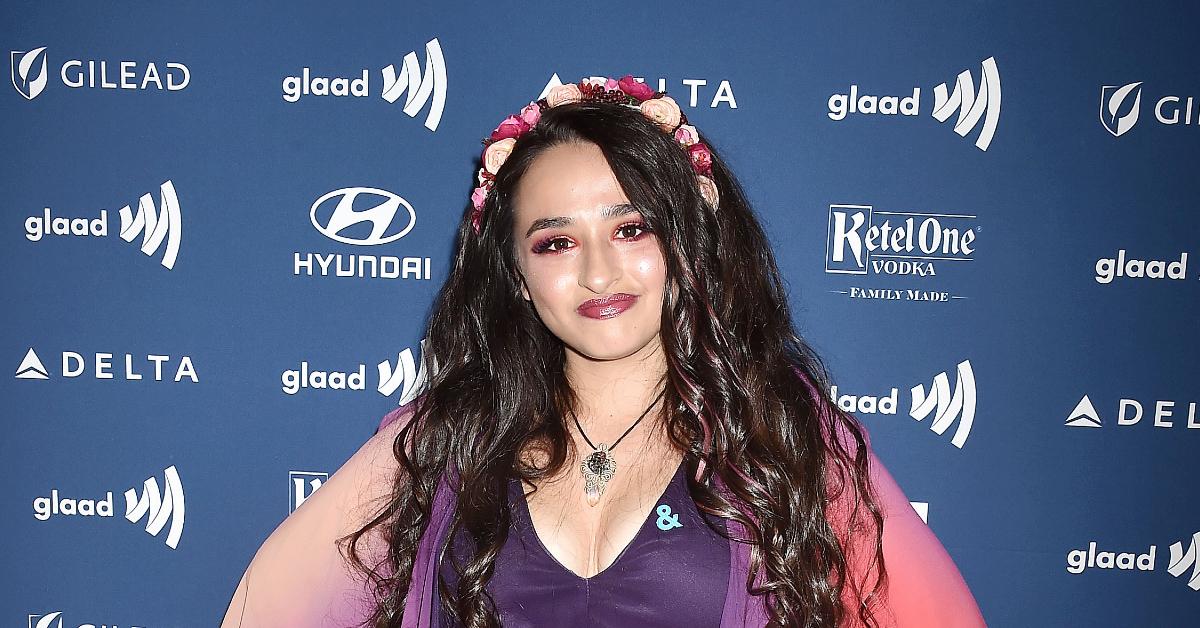 Article continues below advertisement
During the latest episode of her reality show I Am Jazz, the 21-year-old received concerning information regarding her readmission to Harvard University. (Jazz was previously admitted to the prestigious college but delayed her schooling due to mental health issues).
Jazz has previously opened up about her struggle with anxiety and depression, as well as a binge-eating disorder, which has caused her recent 100 pound weight gain.
Article continues below advertisement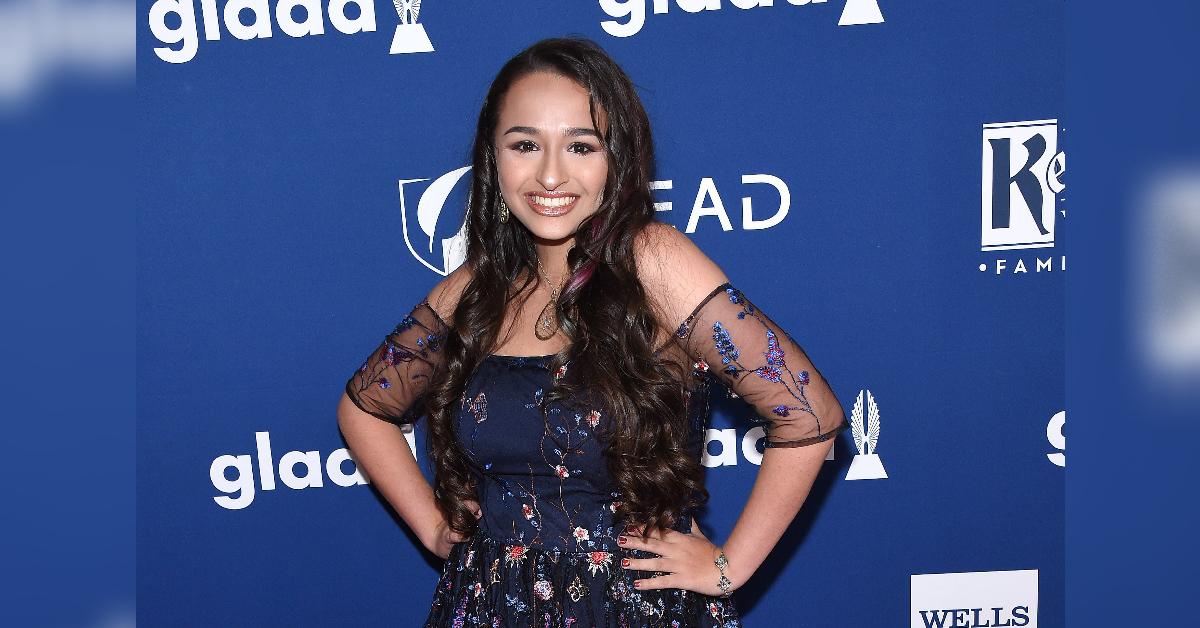 In the episode on Tuesday, January 11, the reality star had a phone call with representatives from Harvard to discuss her pending admission where she learned that she will need to find a brand new team of mental health care providers before she is able to attend.
Article continues below advertisement
"There were some concerns," she told her parents after the phone call on Tuesday's episode. "I need to establish a clinical team up there [in Boston]."
Article continues below advertisement
"So I need to transition from my current doctors, to a new set of therapists, psychiatrists and case manager," she explained, adding that she only has a matter of weeks to make it happen.
Jazz also explained that during her next meeting with the advisory board, "they'll assess everything that I've submitted, everything that I've done and they will decide if I'm able to attend this year or not."
Article continues below advertisement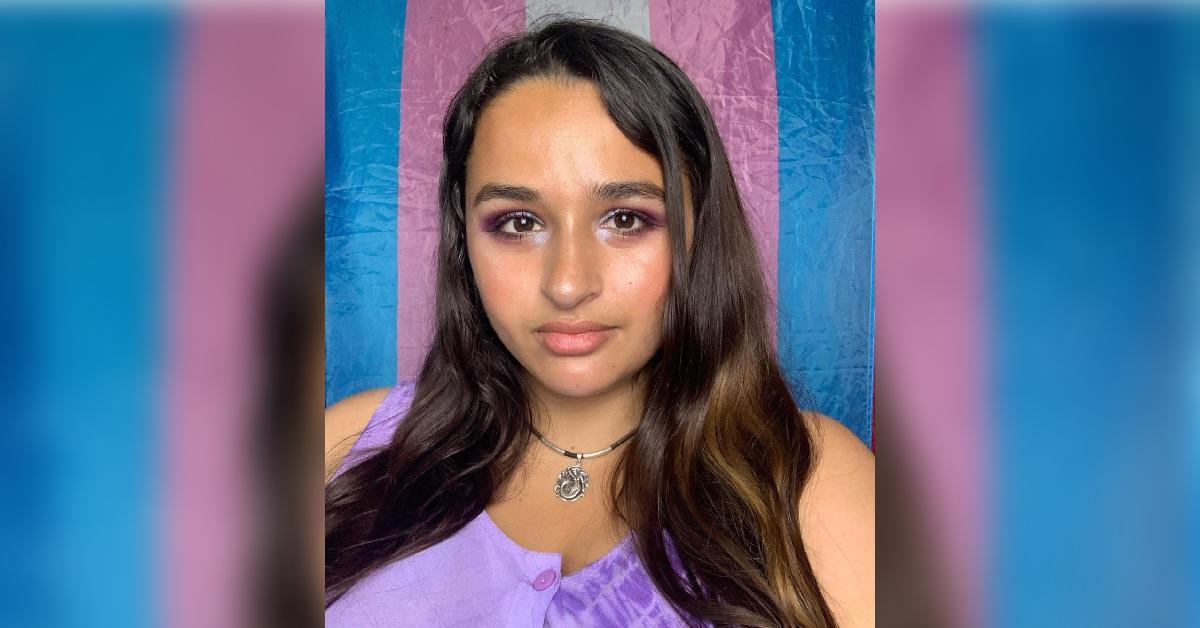 Her mom, Jeanette, was not expecting the new requirement, adding that having a new clinical team was "never on the list."
Article continues below advertisement
Her dad Greg also chimed in about the pressure of finding a whole new medical team, stating, "We worked hard as a family to get Jazz with the right medical team down here in Florida. Now we have to start from scratch on a team up in Boston in a very short period of time. It's pretty stressful."
Article continues below advertisement
Jeanette also pointed out that the situation was "very stressful," noting that it can take months to get an appointment with a new doctor.
"We have to start making some phone calls right now," Jazz said.
Article continues below advertisement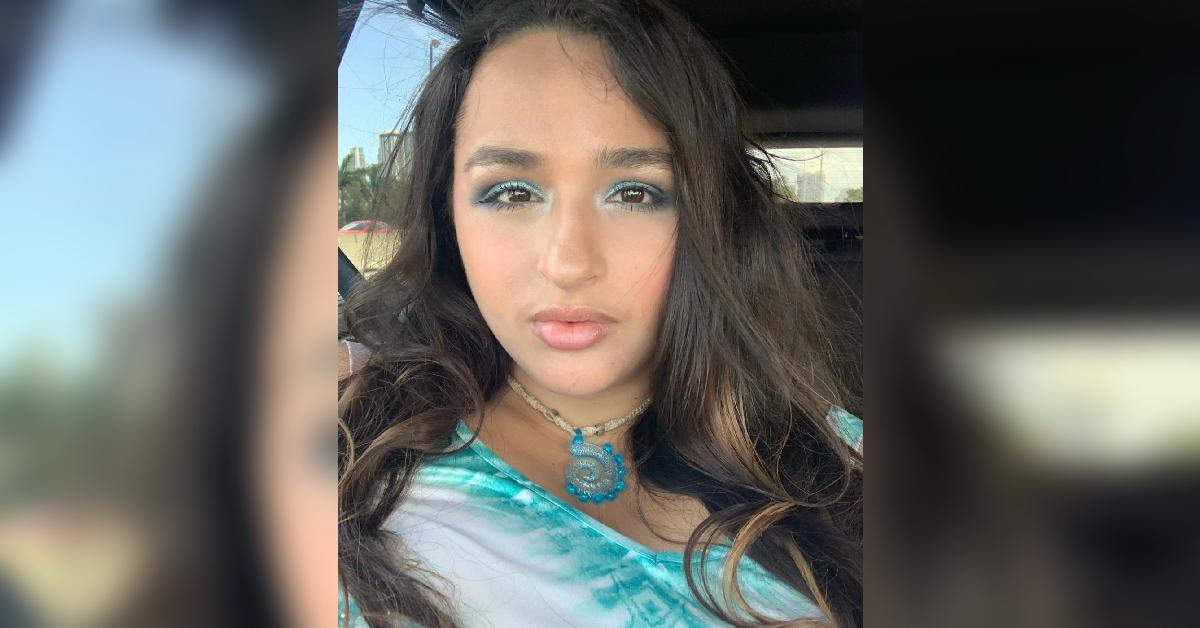 Article continues below advertisement
Later in her confessional interview, Jazz admitted, "I'm pretty upset about finding out this information so late because it's really difficult to build a whole new clinical team. It takes time."
"I would be devastated if I didn't get the opportunity to go to school because I didn't put a clinical team together in time," she continued. "They can dictate the course of the rest of my life by what they decide."
As OK! previously reported, the TLC personality is still struggling with her mental health as she tries to navigate her weight loss journey. In last week's episode Jazz admitted the pressure from her family to lose weight has been "negatively impacting her mental health," and that she needs to find a more "natural" way to be healthy.