NEWS
Jazz Jennings Struggles In The Gym After 100 Pound Weight Gain As Her Family Tries To Hold Her Accountable: 'This Is Embarrassing'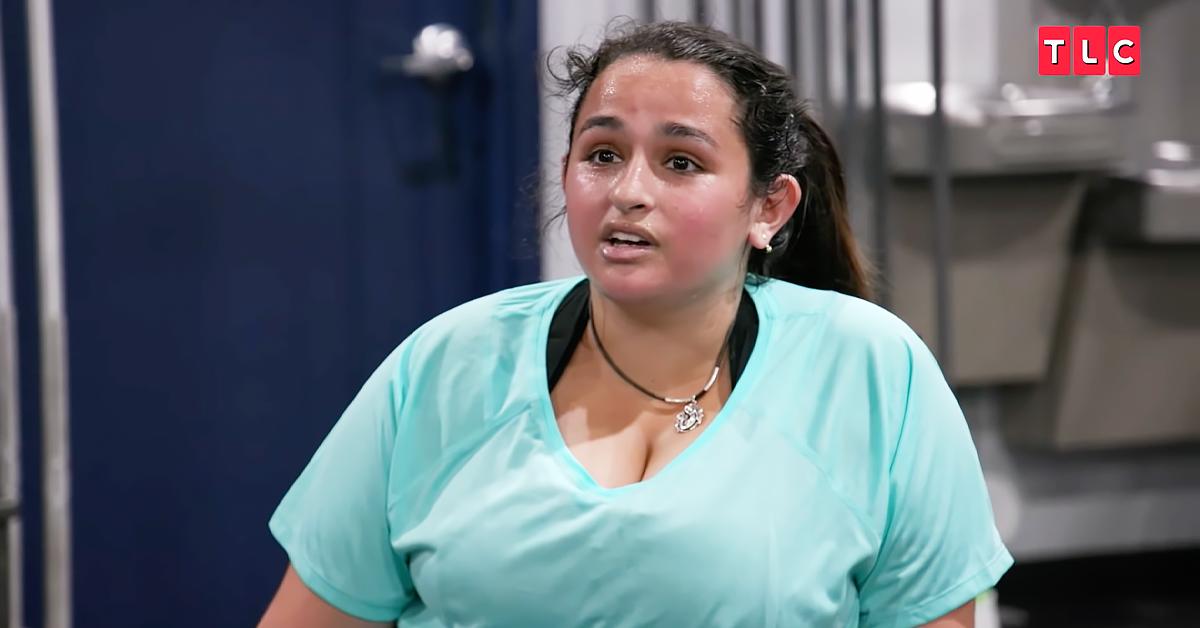 Fighting through the pain!
Article continues below advertisement
Jazz Jennings is attempting to shed some weight after ballooning up to 234 pounds, but finding the process to be extremely difficult.
Article continues below advertisement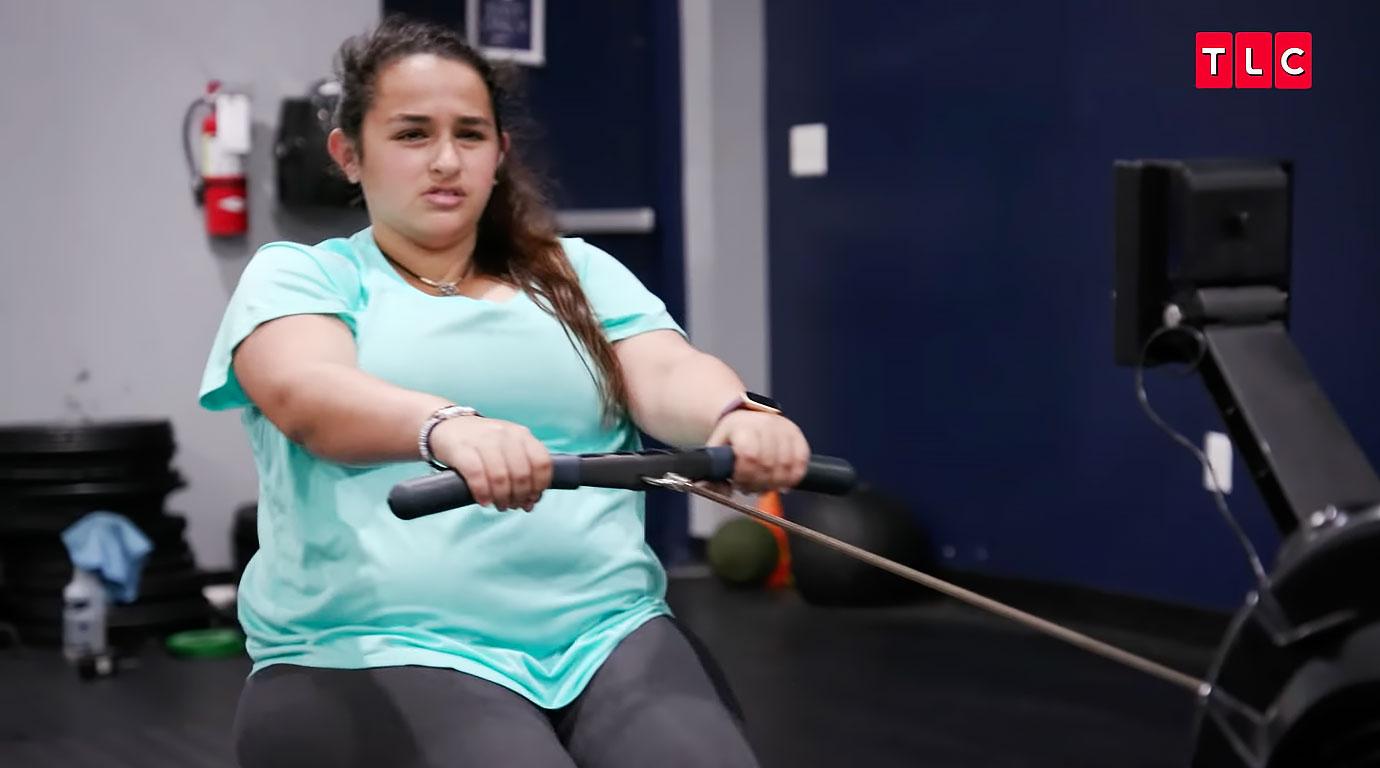 The trans activist and her workout buddies hit up a few different machines, before Jazz becomes discouraged. "This is embarrassing because when I was younger, I used to be so dominant. When I played soccer, I was the best. When I ran the 40-yard dash, I ran the fastest. And now, it's like, 'We're humbling you,'" she reportedly explains in the sneak peak of the Tuesday, December 21, episode.
Article continues below advertisement
Despite her struggles, Jazz is determined to make the best of the workout. "Thank you for doing this with me though," she tells her friends, per the outlet. "I need this. Even though it's hard and I'm struggling, I need to start somewhere."
Article continues below advertisement
"It means so much to me that my friends are here by my side, supporting me to lose this weight," Jazz reportedly declares in her confessional. "They've known me for so long, they've seen me fluctuate, go through every shape and size. But they've never seen me let myself go to this point, where I weigh what I weigh now."
Article continues below advertisement
Jazz notes, "They assure me that I'm beautiful, no matter what size I am, but most of all, they assure me that if my ambition is to lose weight and be healthier, they'll be by my side and help me with that."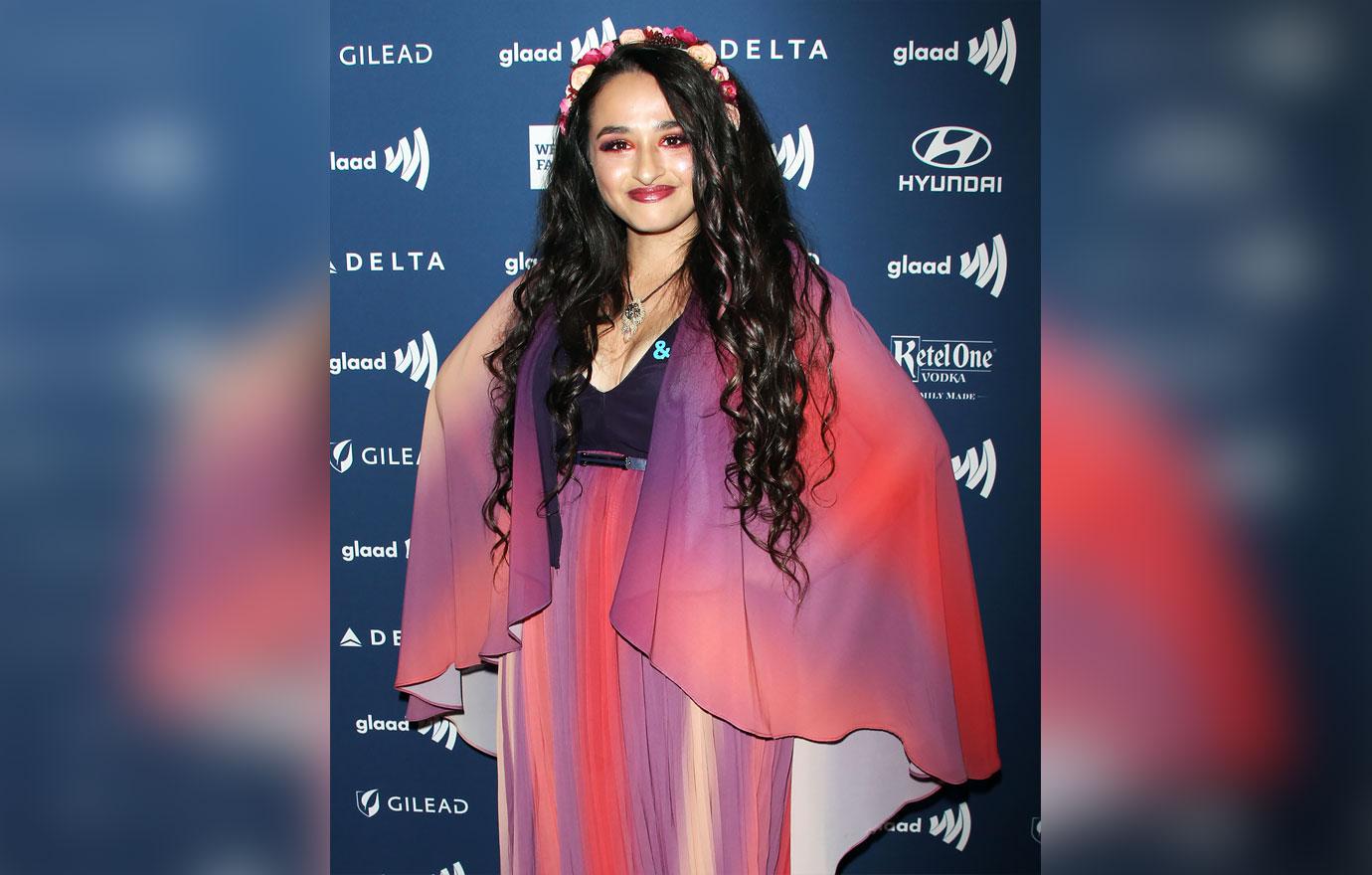 Article continues below advertisement
The workout sesh comes after OK! reported Jazz's 100 pound weight gain has crushed her confidence. On a recent episode, the LGBTQ+ star admitted she felt like her body was a "cage" she couldn't break free from. "On the inside I'm a little bit broken," she heartbreakingly admitted to her grandma Jackie. "My spirit has been shattered a little bit by all that I've been through."
Article continues below advertisement
Jazz's family has been attempting to help her achieve a healthier lifestyle, with her siblings, Sander, Ari and Griffen, recently holding a weight loss intervention for the YouTube personality. OK! reported the trio sat their sister down and tried to convince her to change her eating habits; however, Jazz couldn't help but feel blindsided by the chat.
"It does feel like I'm being put on the spot, having my siblings talk at me instead of to me," Jazz — who has been honest about her struggles with binge-eating in the past — explained. "I know everyone wants to help out but it's just such a personal struggle to break this cycle of negativity."
I Am Jazz airs Tuesdays 9 p.m. ET on TLC.