LIVING
Jeffree Star Lists His Hidden Hills Mega-Mansion For $20 Million — Tour The Makeup Mogul's Enormous Estate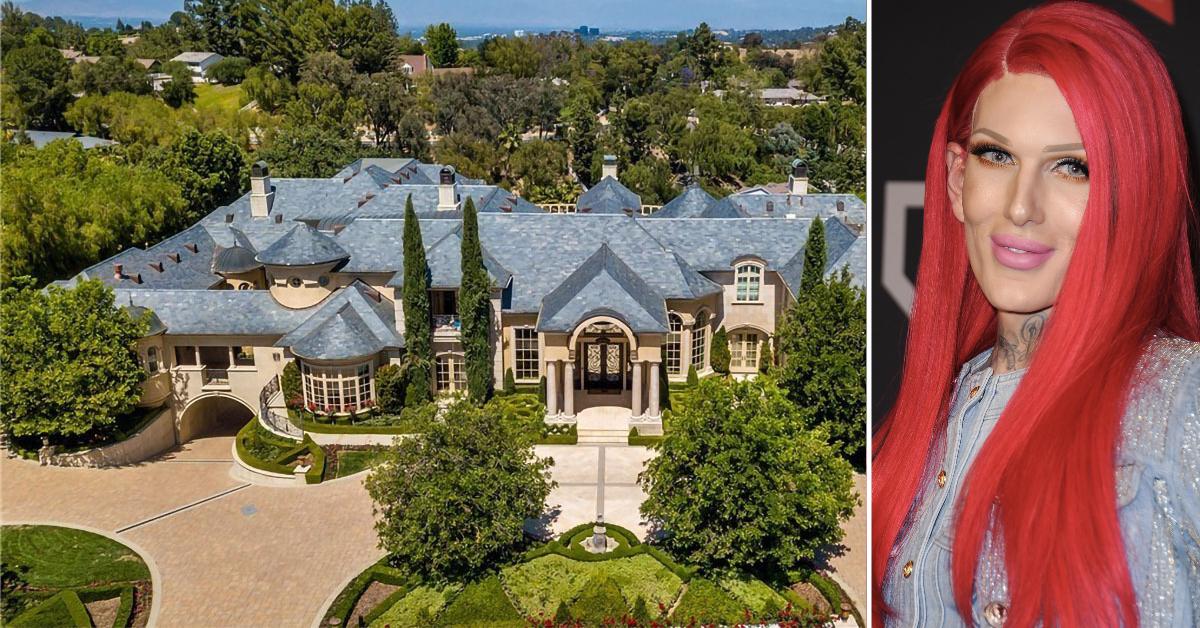 After a rough 2020, Jeffree Star is ready for a change of scenery. The controversial social media personality has listed his 19,549-square-foot mega-mansion that sits on a quiet cul-de-sac in the exclusive Hidden Hills neighborhood for $20 million — only a year and a half after moving in.
Article continues below advertisement
"I do want to let everyone know that, for the first time in my life at 35 years old, I am finally leaving California," Star announced in an emotional YouTube confessional that coincided with listing the seven-bed, 12-bath abode. Between the loss of two of his dogs, a breakup, a severe car accident and beef within the beauty community, the makeup mogul revealed he'd be relocating to his newly purchased Wyoming ranch to focus on his mental health.
His wish for the nearly 3-acre compound he's leaving behind? To see a real family enjoy it. There's plenty to keep any prospective buyers occupied: A two-story gym filled with top-of-the-line exercise equipment, a subterranean garage that can easily fit 10 cars, a 5,400-square-foot hair and makeup room, and a kitchen complete with two massive islands and multiple Sub-Zero fridges. Whoever said less is more can pass on any showings of this place!
Article continues below advertisement
Scroll through to see photos of Star's former home.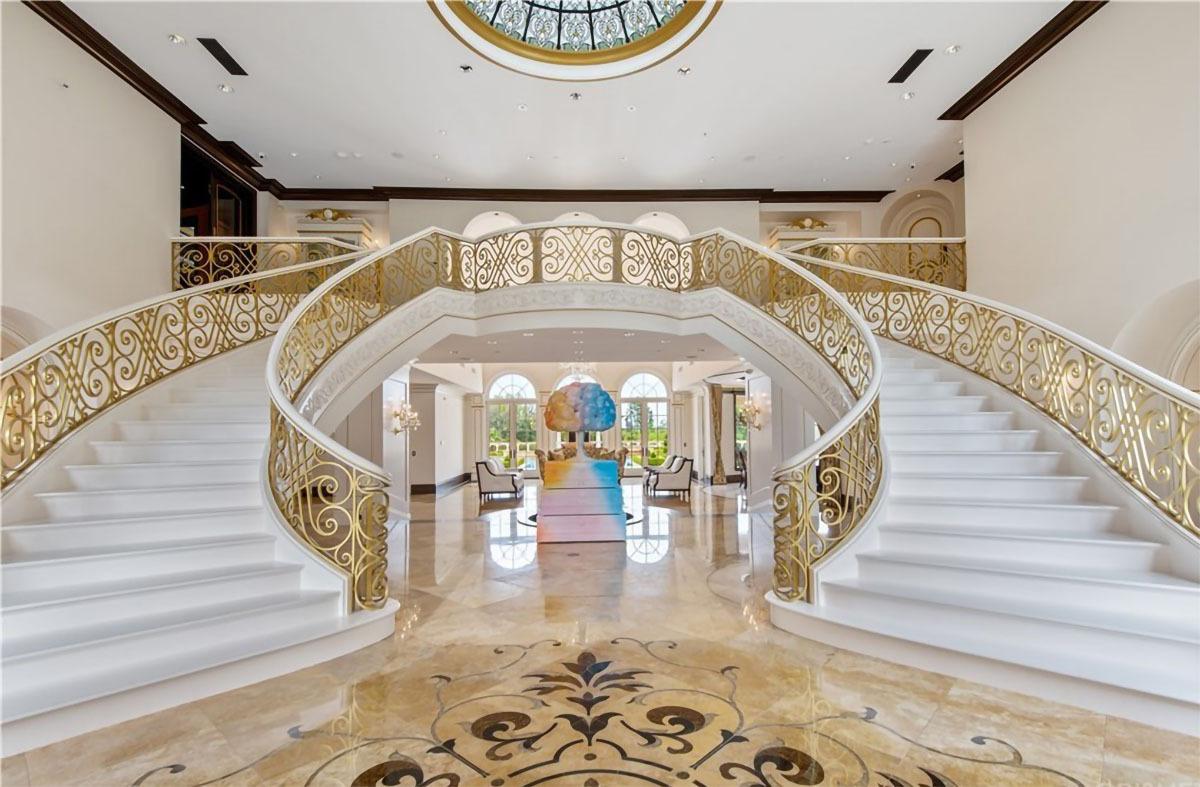 A grand entrance, indeed: The YouTube star changed the home's interiors from beige and brown, to white and gold.
Article continues below advertisement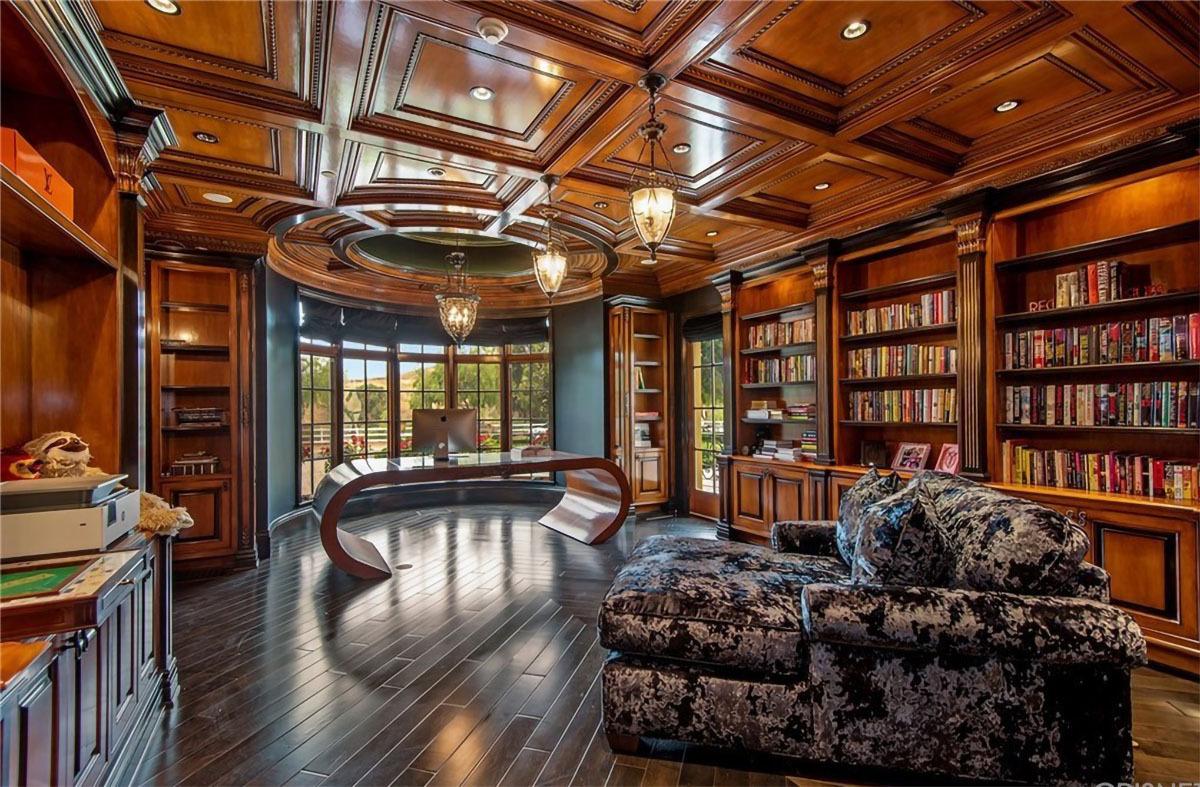 Boss moves: The wood paneled library doubles as a regal home office.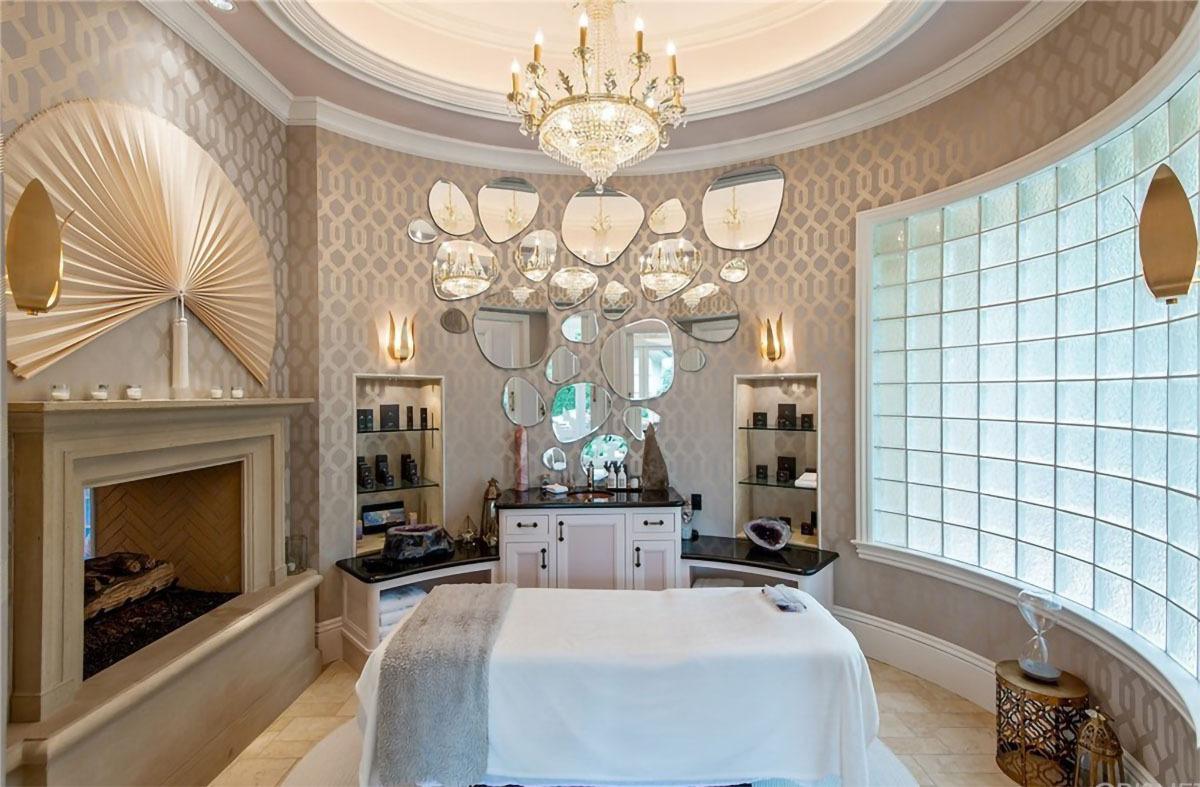 Self-care central! The spa and massage room was created by YouTube design sensations Mr. Kate.
Article continues below advertisement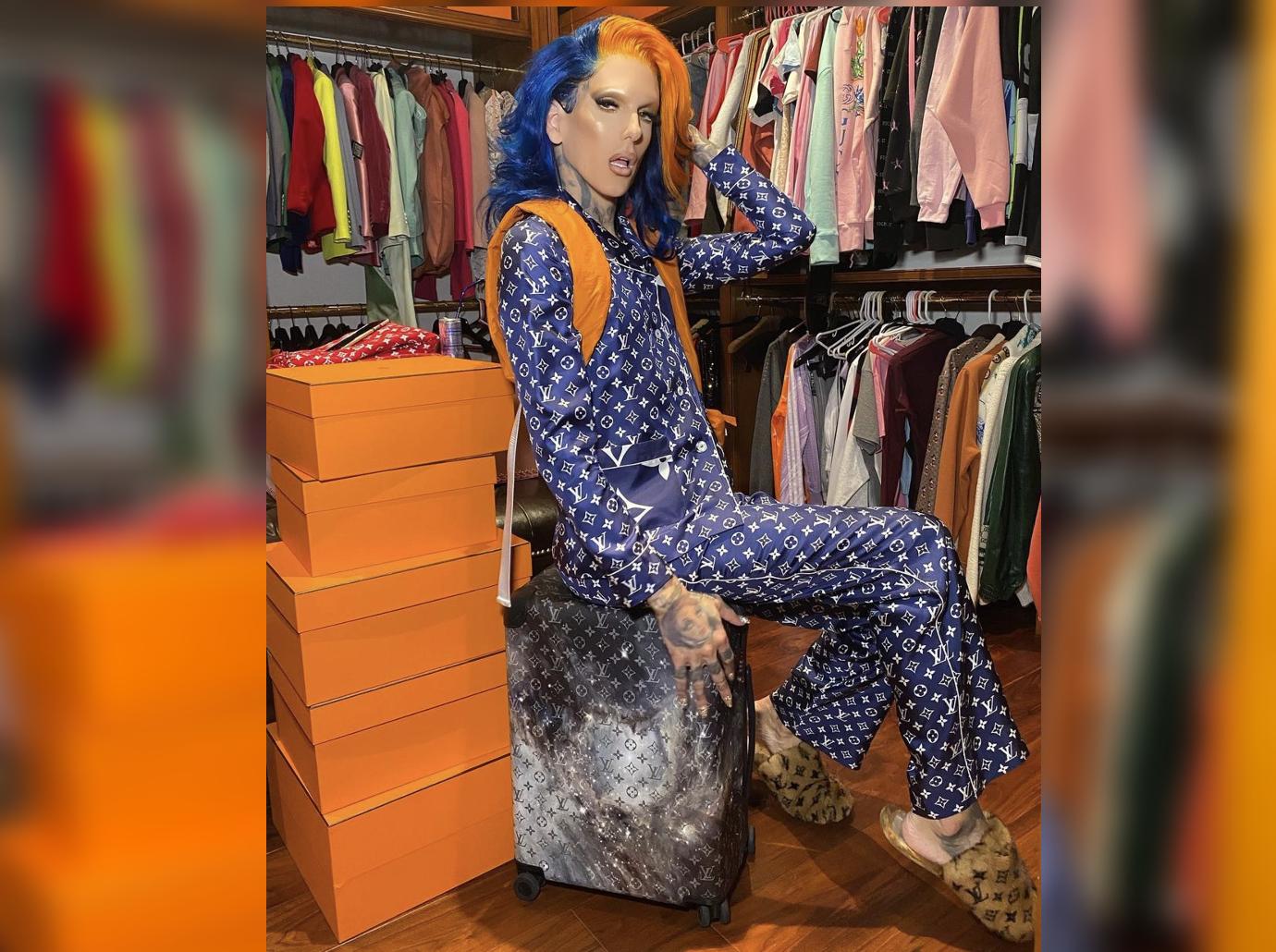 The Louis Vuitton-loving cosmetics brand founder struck a pose in his walk-in closet.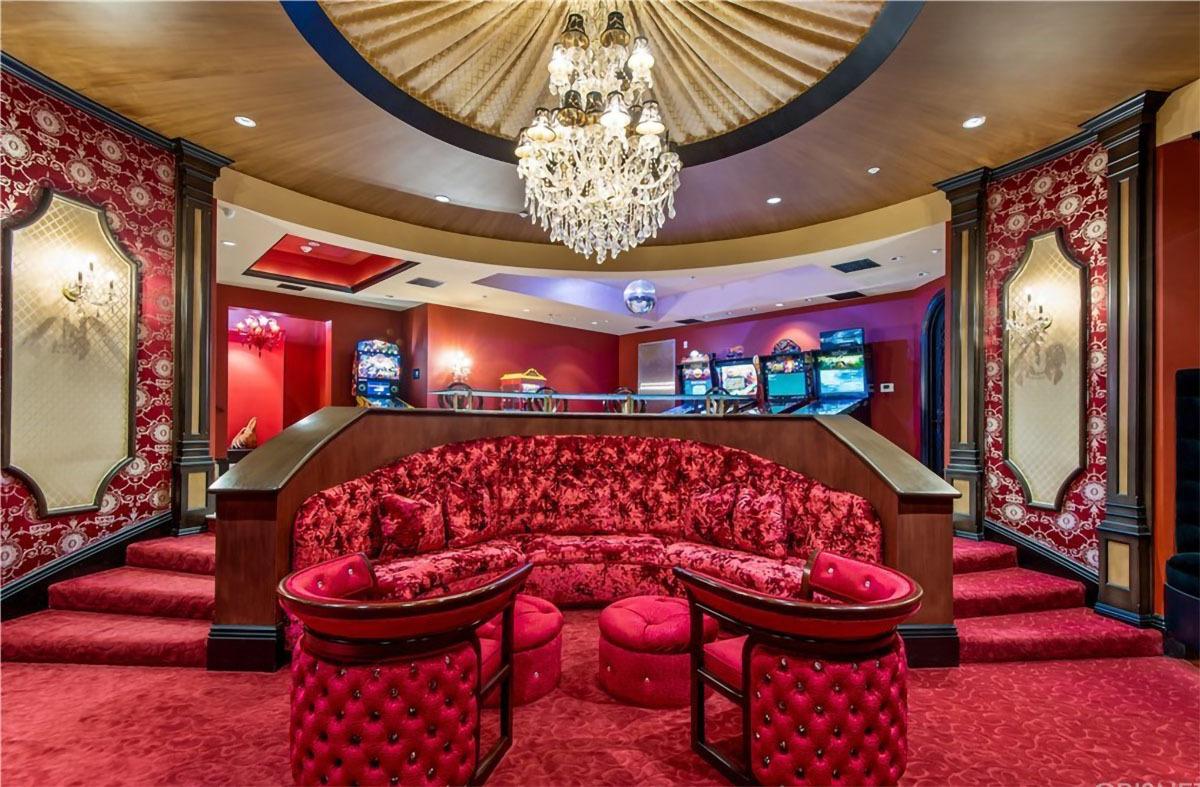 Take game night up a notch in the sumptuous arcade room!
Article continues below advertisement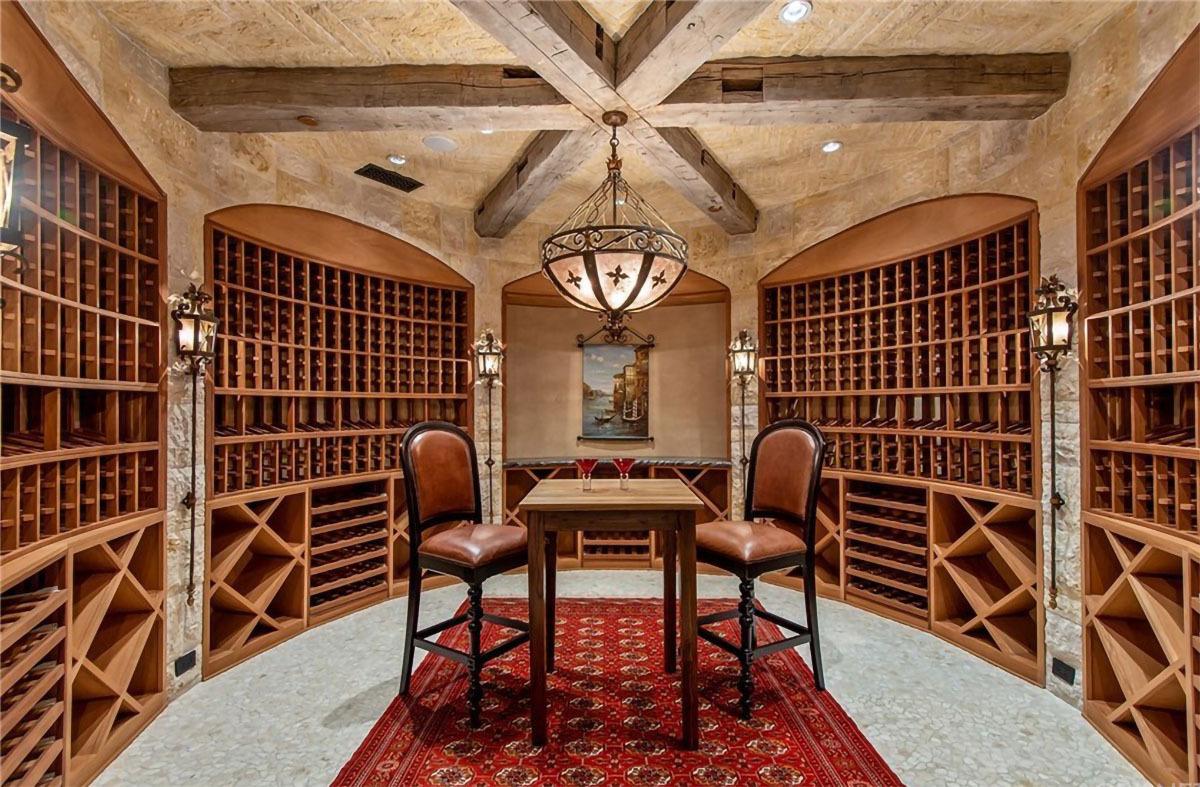 Happy hour can last all day in the wine cellar, which has a tasting room and separate lounge area.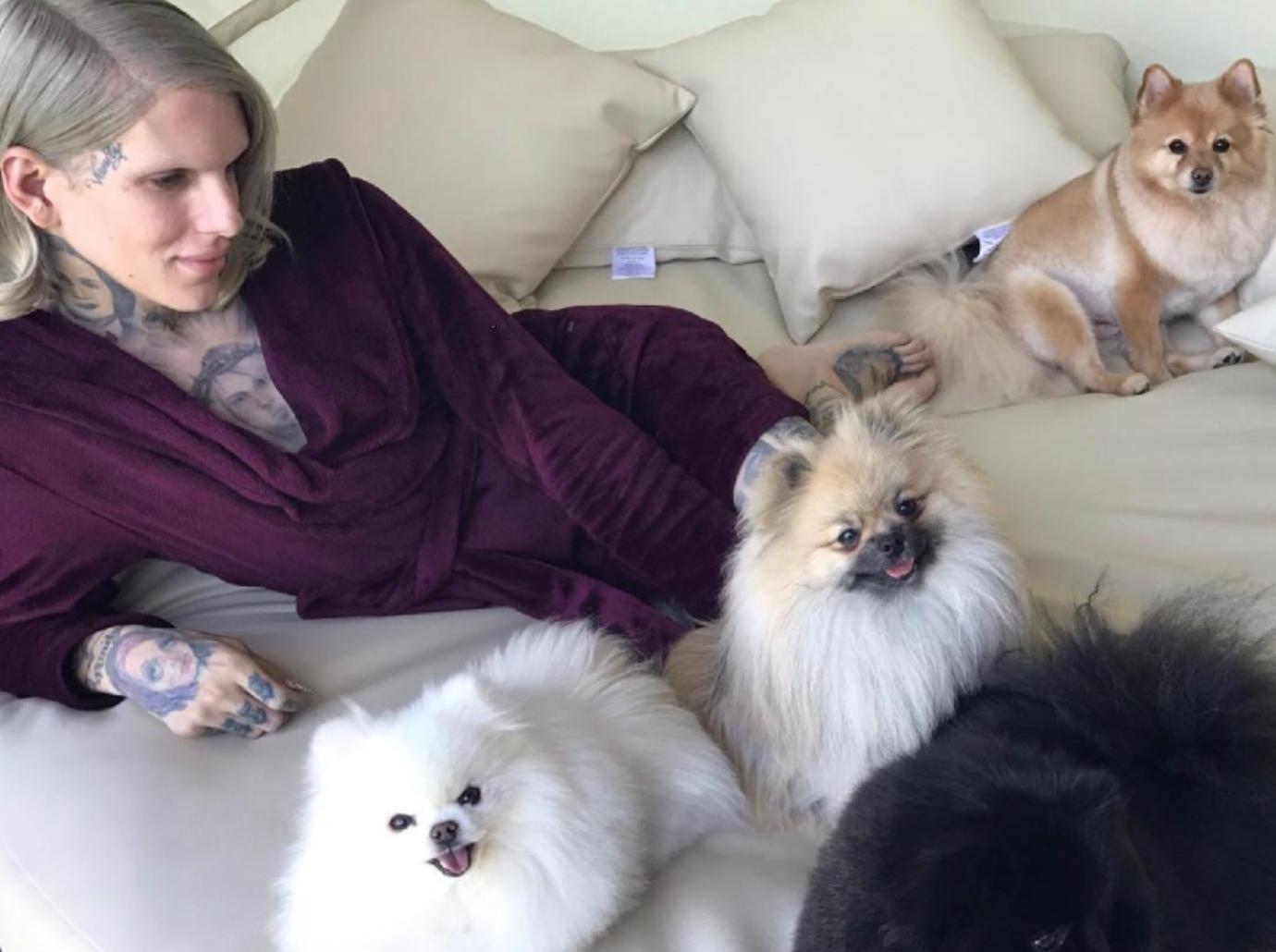 Squad goals! Star had a dedicated "puppy room" for his pack of Pomeranians.
Article continues below advertisement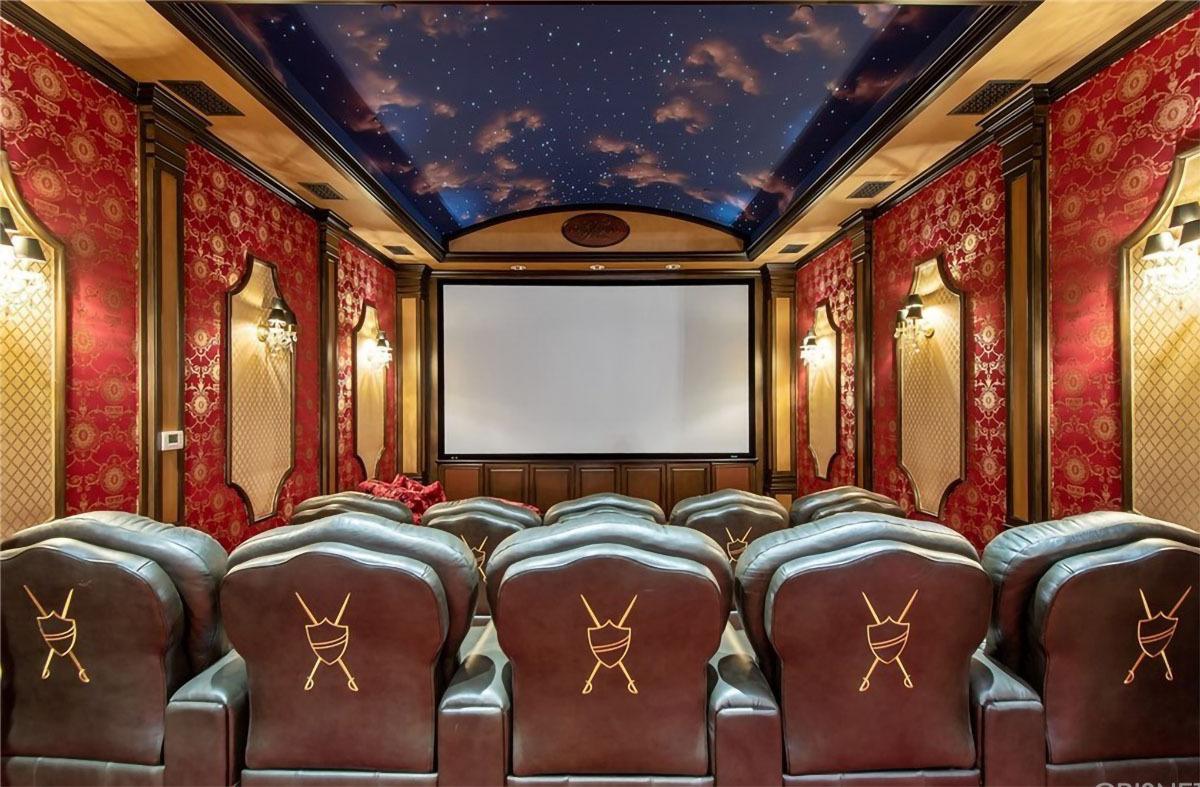 It's showtime! The movie theater boasts a fiber optic ceiling that simulates a starry sky.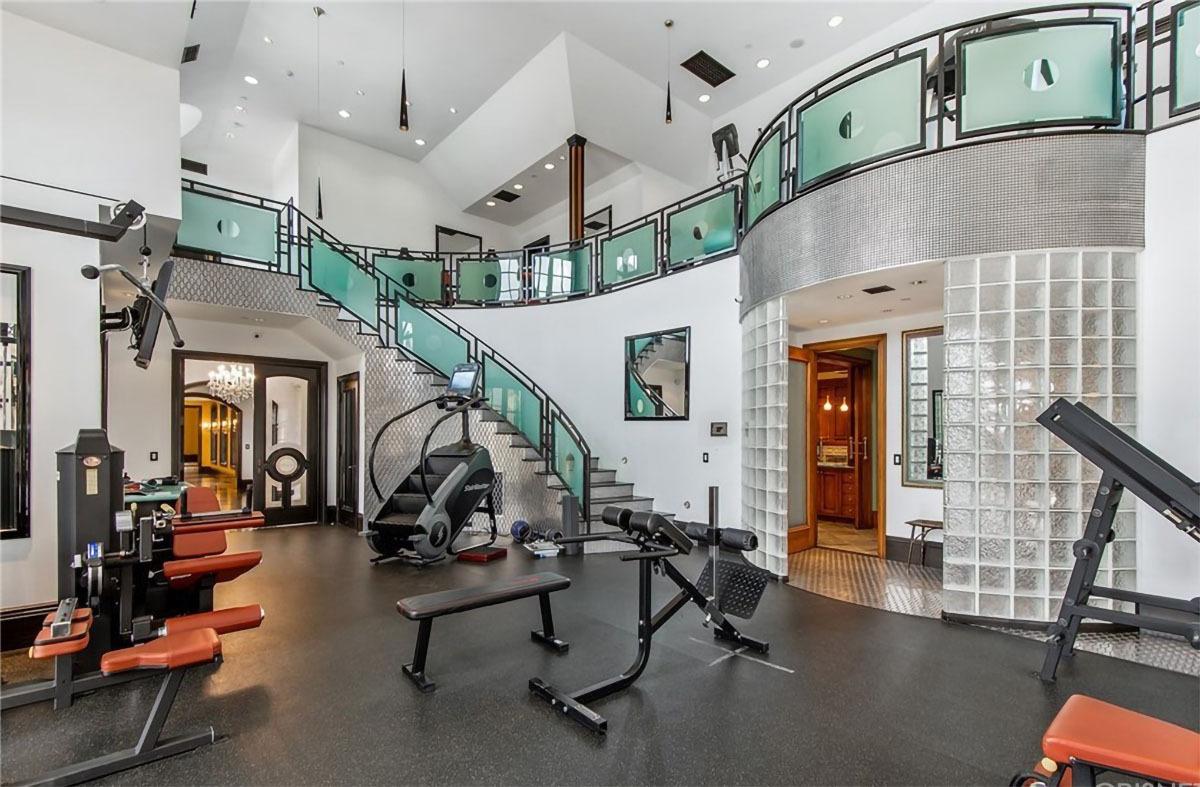 Workin' on his fitness: Star revealed he only started using his giant gym after hiring a chef and personal trainer.
Article continues below advertisement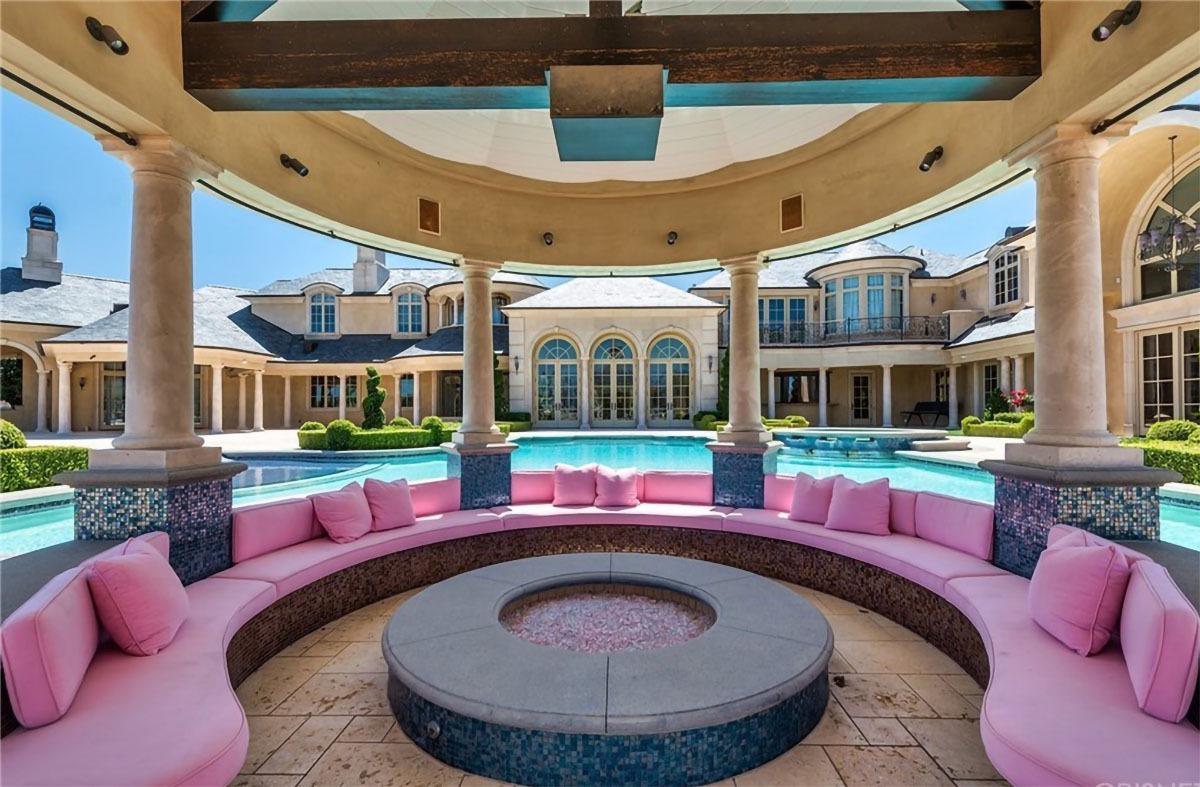 The pergola features plush seating and a fire pit with pink glass rocks. Outside, there's also a Jacuzzi, barbecue area and swimming pool.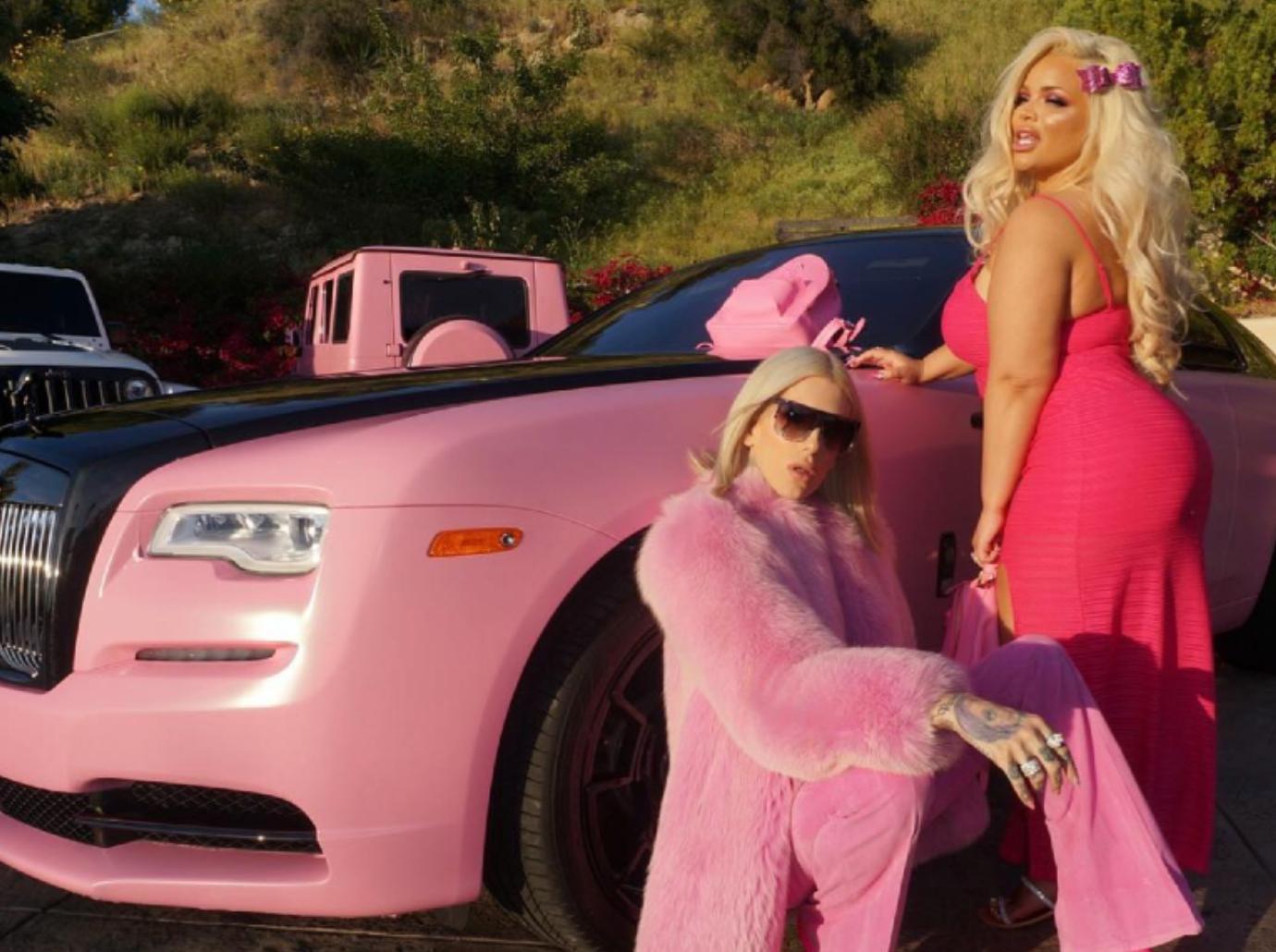 Tickled pink! Star and a pal posed next to one of his custom rides. His collection includes McLarens, Rolls-Royces and Lamborghinis.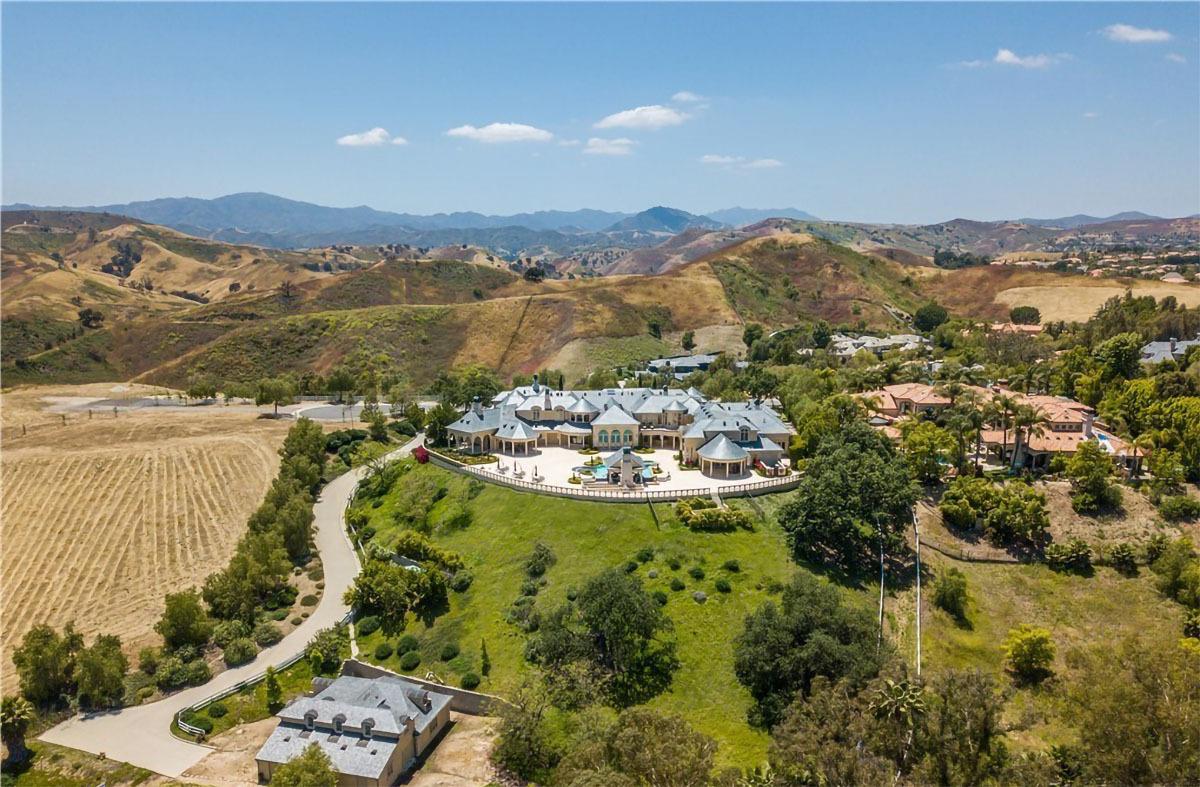 Not looking back! Star sold his other California property in December.