ROYALS
Jeffrey Epstein Dubbed Prince Andrew A Useful 'Idiot,' Used Late Royal To Negotiate Deals With 'Shady Players,' New Book Claims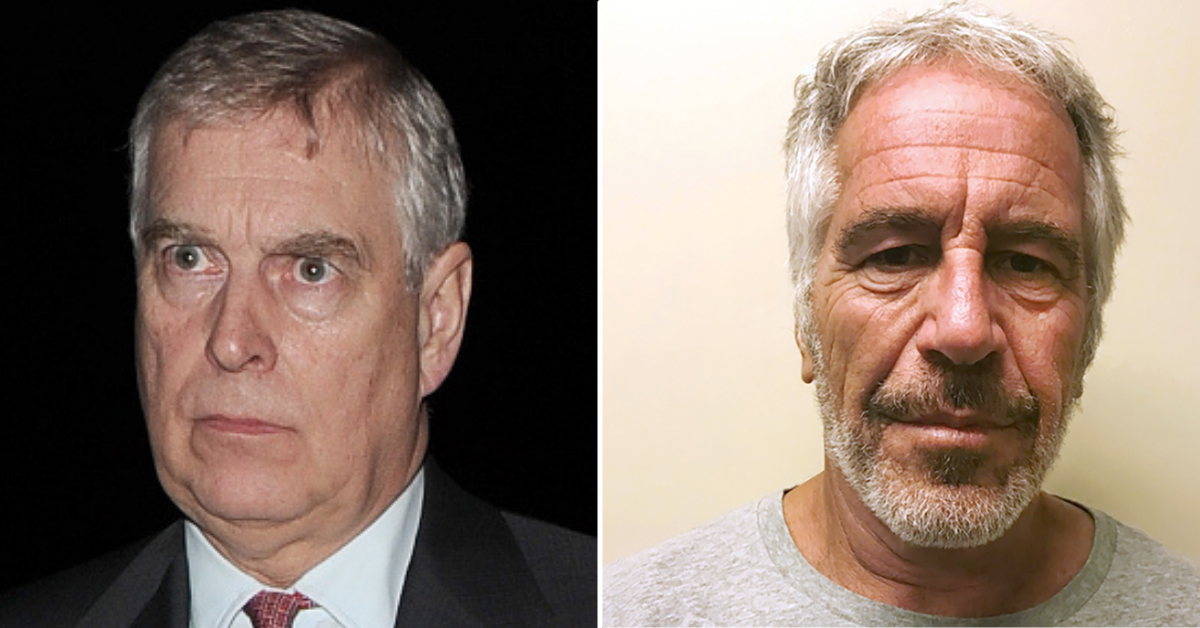 Article continues below advertisement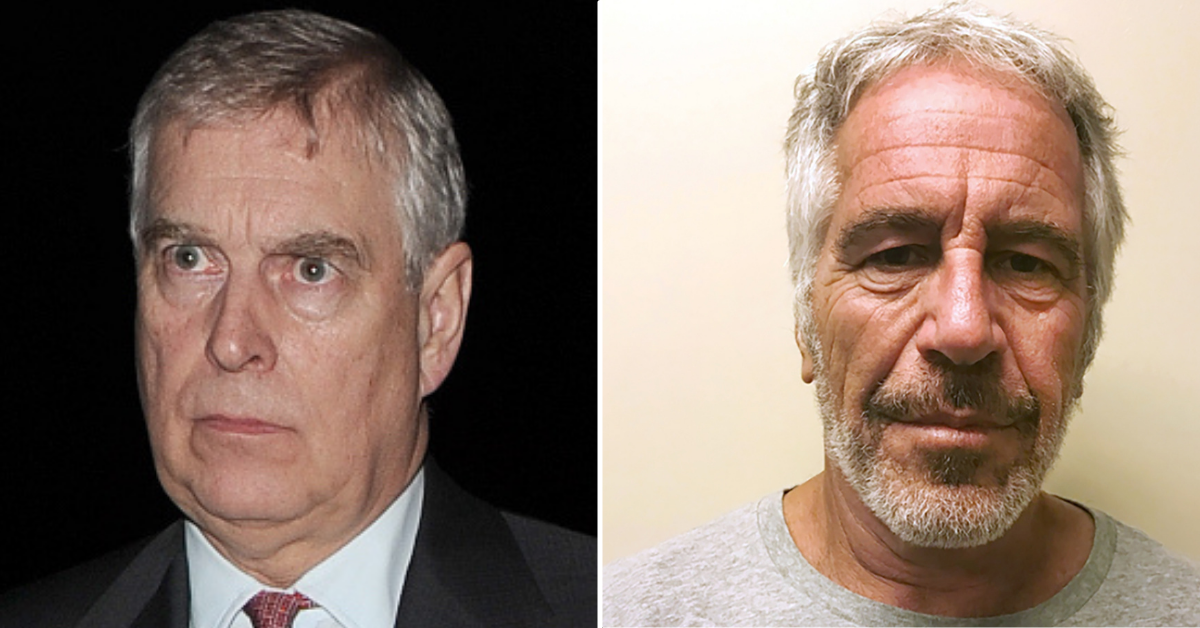 Article continues below advertisement
"A senior royal, even if tainted, is always a potent magnet abroad," Tina added in her book, which is set to hit shelves on April 26. "Epstein confided to a friend that he used to fly the Duke of York to obscure foreign markers, where governments were obliged to receive him, and Epstein went along as HRH's investment advisor."
"With Andrew as frontman, Epstein could negotiate deals with these (often) shady players," her pages continued, per the outlet.
"Epstein made Andrew feel he had joined the big time — the deals, the girls, the plane, the glittering New York world, where he wasn't seen as a full-grown man still dependent on his mother's Privy Purse strings or on the harsh pecking order of the Palace," the quote read. "The Duke was always as oversexed as a boob-ogling adolescent."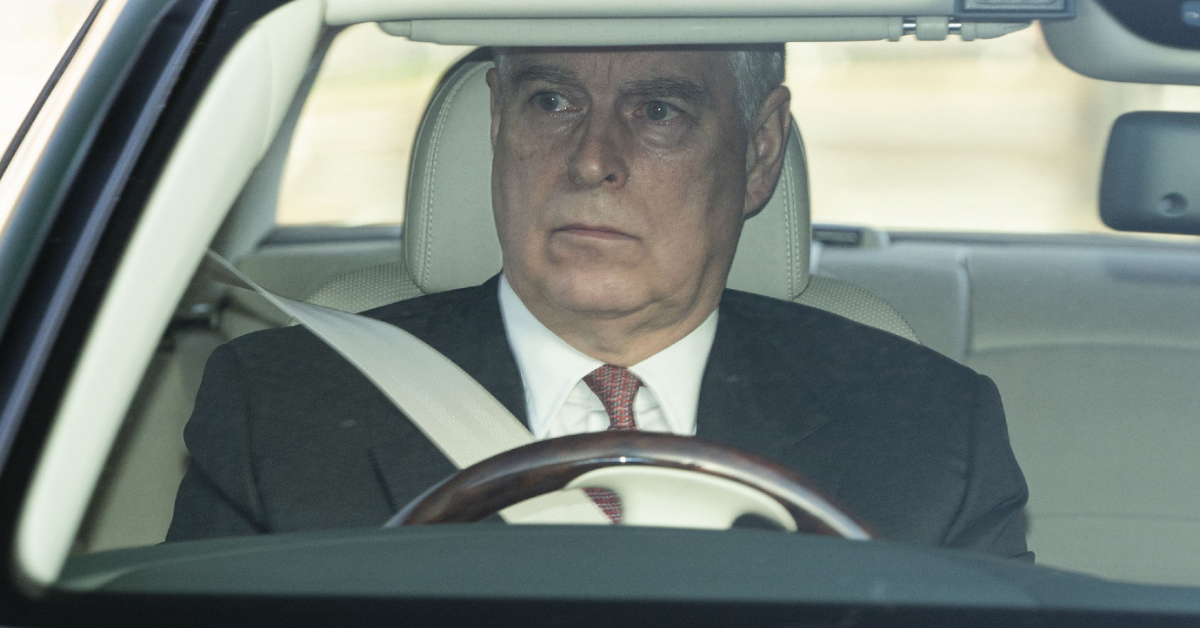 Article continues below advertisement
Andrew's connection with Jeffrey has become a point of public interest since the disgraced royal was exposed for allegedly sexually abusing a minor who was later identified as Virginia Giuffre while at Jeffrey's private island in 2001, which was highlighted in the shocking docuseries Jeffrey Epstein: Filthy Rich.
PRINCE ANDREW'S 'ARROGANCE' HASN'T 'SERVED HIM WELL,' CAUSES LAPSES IN JUDGEMENT: SOURCE
The four-part Netflix series also showed the now-infamous photo of Andrew posing with his arm around Virginia when she was only 17, as Jeffrey's sidekick, Ghislaine Maxwell, lurks in the background of the pic.
But Andrew and the Palace have long insisted he did not engage in any inappropriate behavior, although did admit it was an "error of judgement" to associate with Jeffrey in the first place.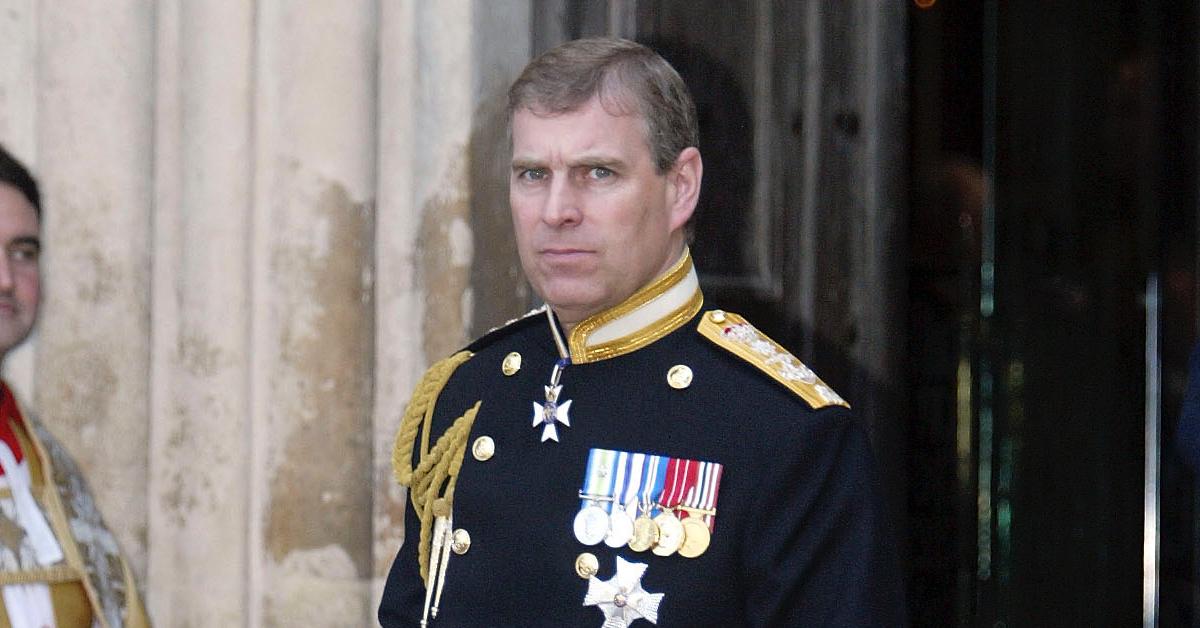 Last year, Virginia, now aged 38, filed a lawsuit claiming she was raped by Andrew at the command of Jeffrey — who also allegedly sexually abused her as a minor.
After being stripped of his military titles and royal patronages in light of the scandal, Andrew ended up settling the sexual abuse lawsuit for an estimated $16 million.