ROYALS
Prince Andrew's 'Arrogance' Hasn't 'Served Him Well,' Causes Lapses In Judgement: Source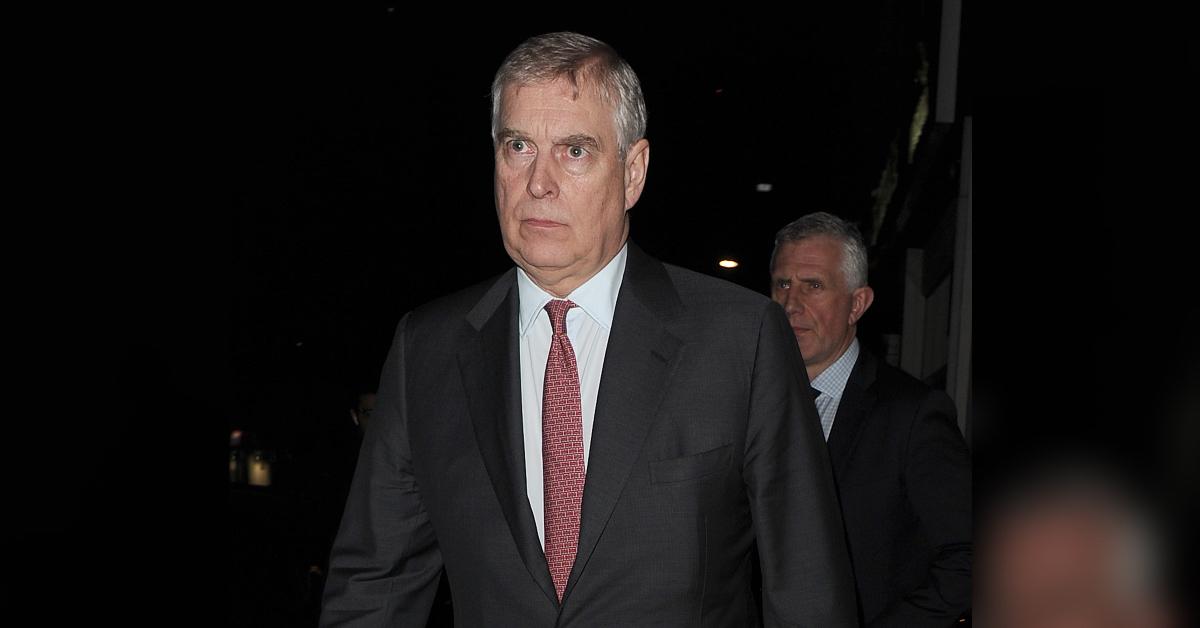 Article continues below advertisement
Since the scandal made headlines, multiple sources have spoken out about their own unfavorable encounters with the Duke of York, who doesn't seem to have the best track record when it comes to being a gentleman.
Now, another royal insider has come forward with claims that Andrew's overly-confident attitude may have something to do with his bad choices in the past, including his association with pedophile Jeffrey Epstein, which the royal previously expressed his regret about.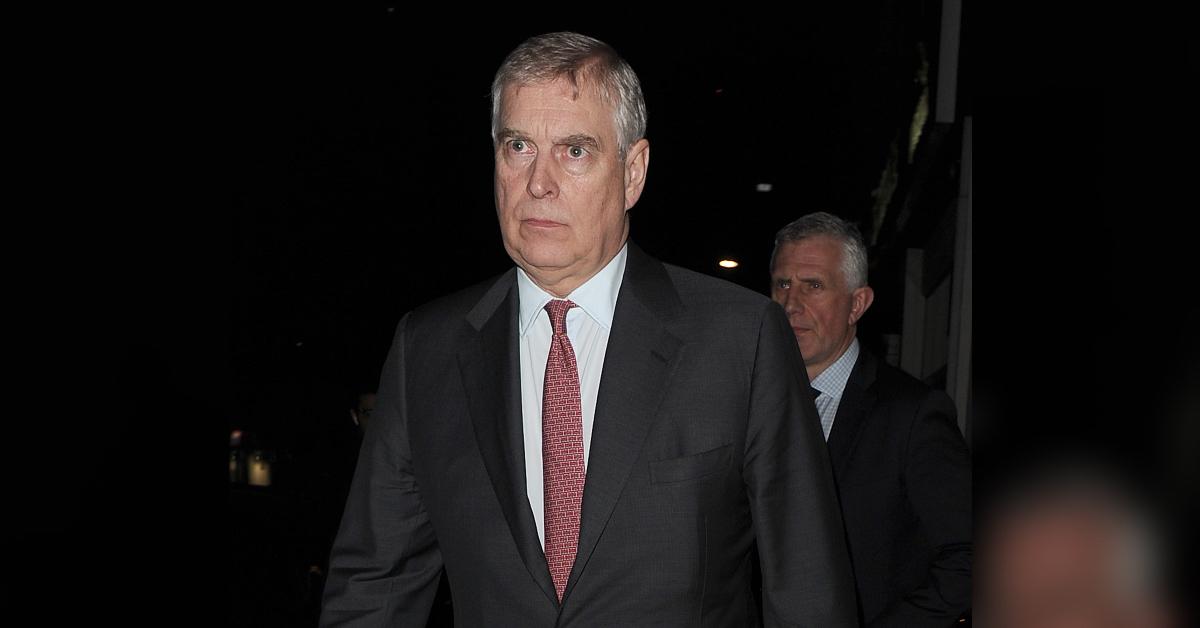 Article continues below advertisement
The insider also compared Andrew's demeanor to that of his mother, Queen Elizabeth II, who "never gets carried away with the fact that she's one of the best-known people in the world."
"She has this natural modesty and no great wish to be a public figure," the source said of the respected royal, "she is more interested in doing the job."
Andrew, on the other hand, doesn't have as pleasant of a reputation, especially when it comes to his former staffers.
Article continues below advertisement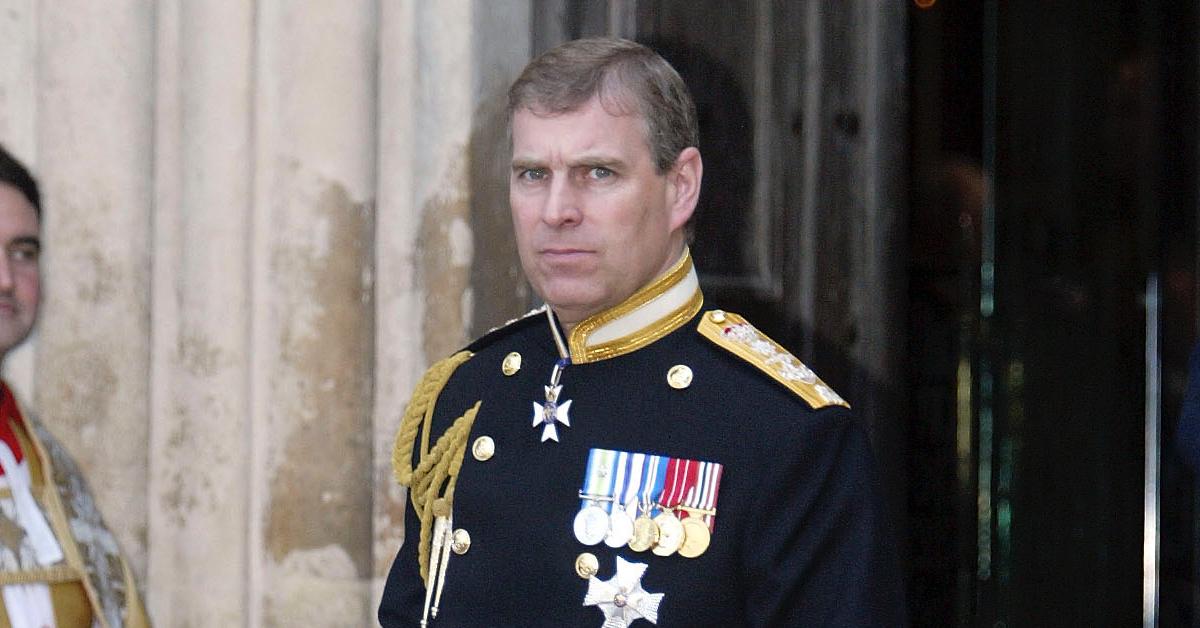 Article continues below advertisement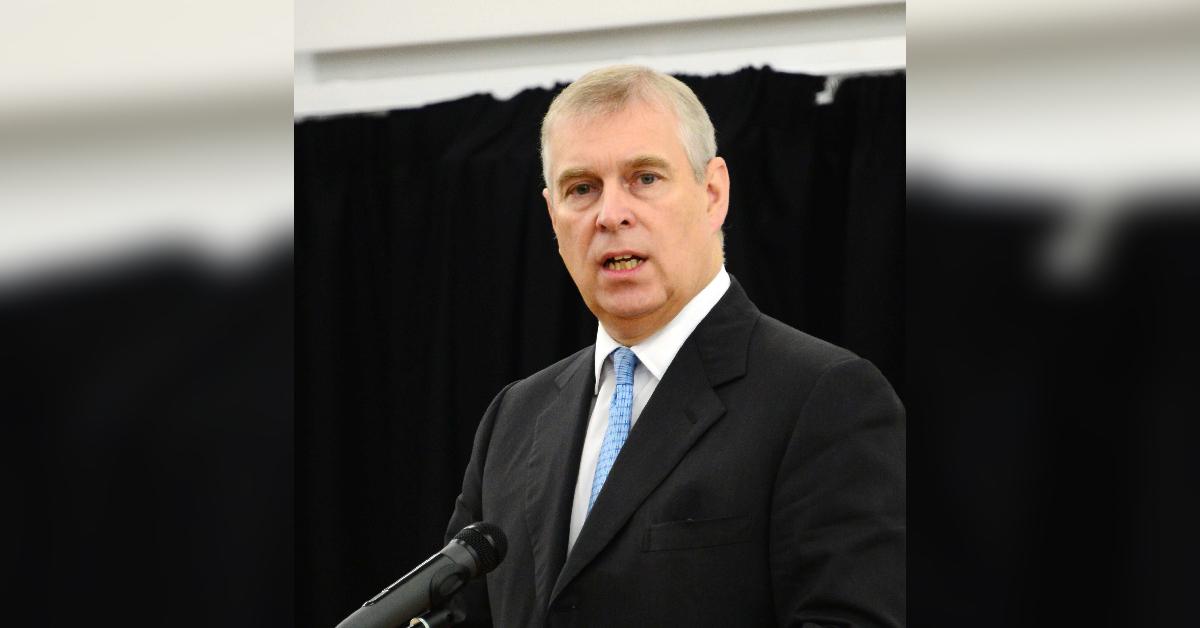 "I never had any problems with any other members of the Royal Family in my time at Buckingham Palace. The Queen is a lovely lady," the former officer pointed out. "But Prince Andrew had this nasty side to him, he treated staff terribly. He got away with it for so long."
Another ex-employee who worked as a gardener at the Palace also described Andrew as a "horrible, nasty man," while his former massage therapist insisted he was a "sex pest" and a "total creep."