NEWS
'RHOSLC' Star Jen Shah Condemns Fellow Housewife Jennie Nguyen's Resurfaced Facebook Posts, Reveals She Is 'Deeply Offended'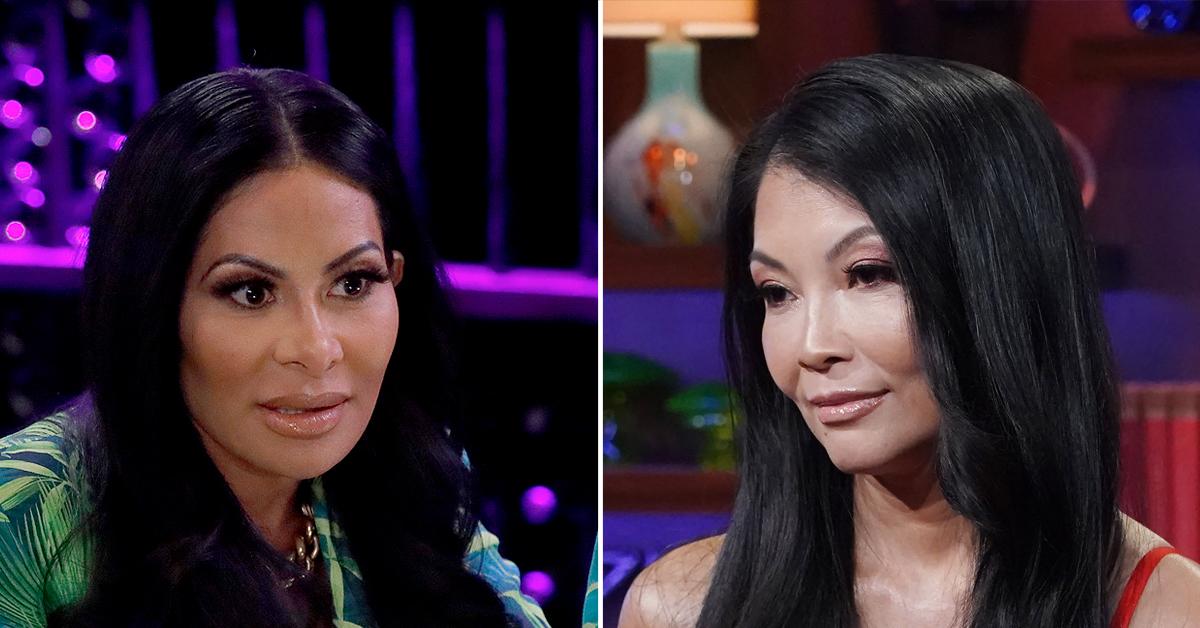 Jen Shah has spoken out about her co-star's resurfaced social media posts.
Article continues below advertisement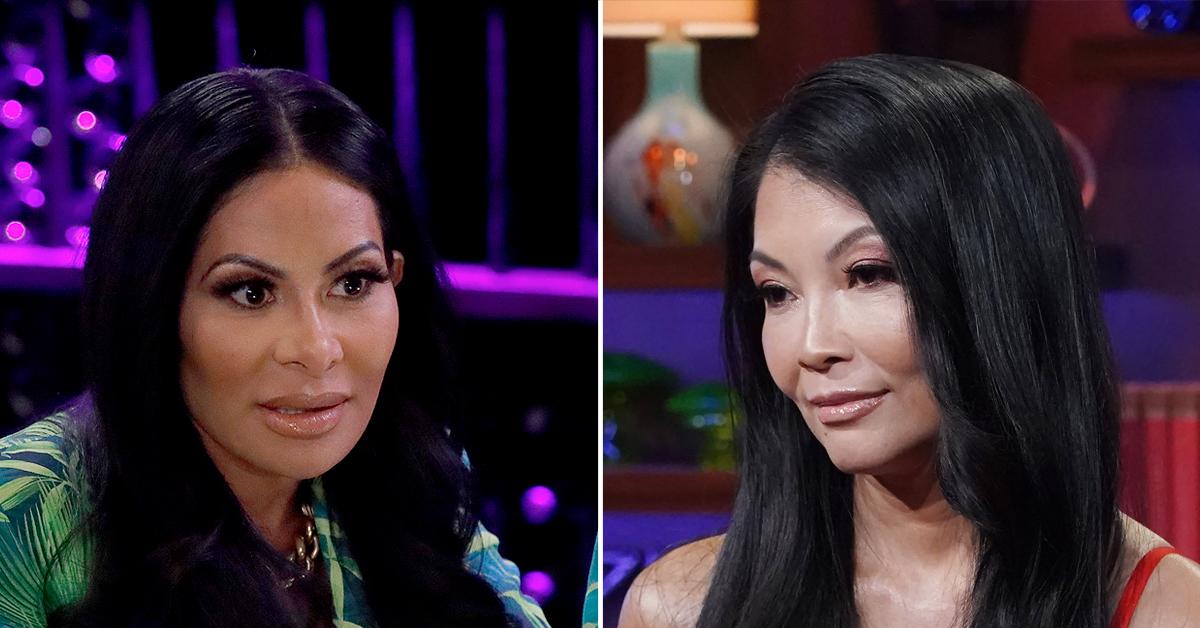 Article continues below advertisement
"I rarely believe what I see or hear online. I know firsthand what it feels like to be judged without evidence or an admission of guilt," Shah wrote, seemingly drawing a parallel to her own public dramas.
Article continues below advertisement
"However, since my RHOSLC cast member has admitted that she made those horrible comments and posts, I must now stand up, on behalf of my husband and sons who are African American, to say that I am deeply offended by the racially insensitive posts and comments," the reality star added of her children Sharrieff Jr., 27, and Omar, 15, with husband Coach Sharrieff Shah Sr.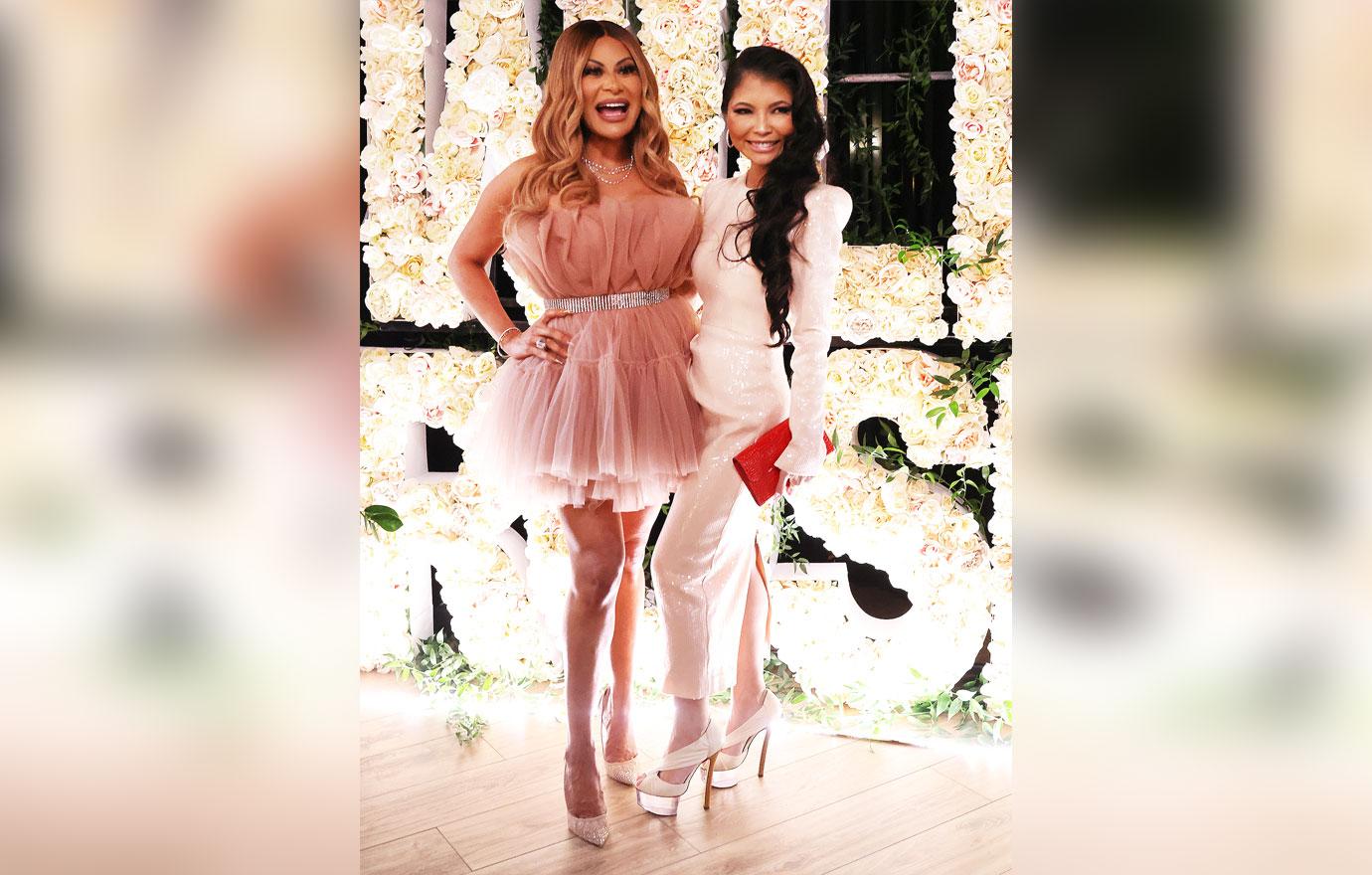 Article continues below advertisement
The embattled television personality — who is facing up to 30 years behind bars for alleged wire fraud and money laundering — emphasized that the new cast member's posts were "infuriating," as they "made a mockery of and showed complete apathy towards those killed marching to bring awareness to the deep-seeded social justice issues that plague our country."
Shah then added, "I am equally disappointed by the disingenuous apology that was issued. Needless to say, we have some real sh** to talk about."
Article continues below advertisement
Nyugen, 44, has been under fire this week after dozens of insensitive social media posts from amidst the peak of the Black Lives Matter movement in 2020 resurfaced from her accounts — with many fans calling for her to be fired from the Bravo show.
Article continues below advertisement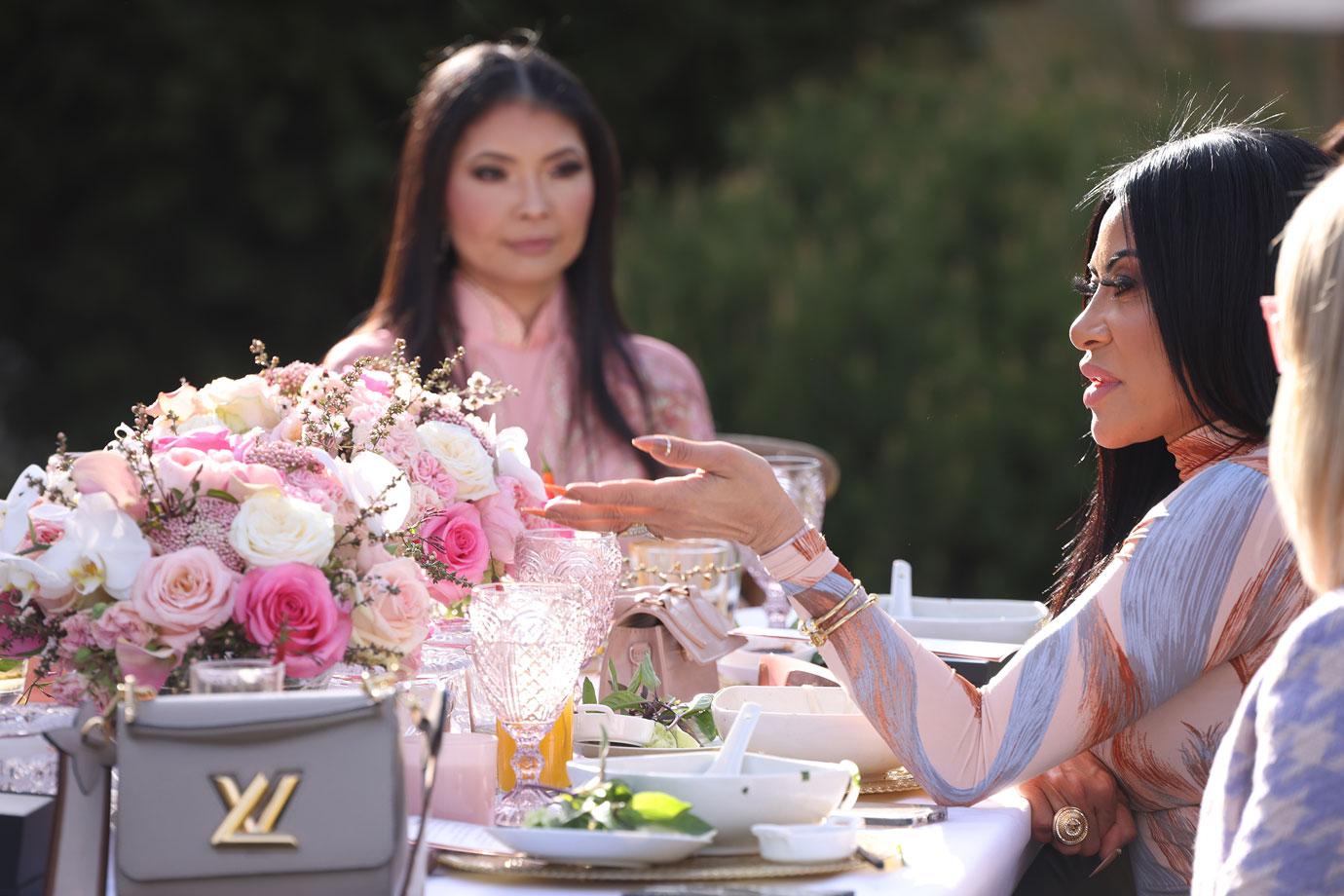 Nguyen addressed the controversial posts in a lengthy apology to Instagram on Wednesday, January 19. "I want to acknowledge and apologize for my deleted Facebook posts from 2020 that resurfaced today," she wrote against an all black background.
Article continues below advertisement
"At the time, I thought I was speaking out against violence, but I have since learned how offensive and hurtful my words were," the businesswoman continued. "It's why I deactivated that account more than a year ago and why I continue to try to learn about perspectives different from my own."
"I regret those posts and am sincerely sorry for the pain they caused," Nguyen concluded.