NEWS
Mary Cosby Skipping Out On 'RHOSLC' Reunion Cost Her $18K, Church Leader Allegedly Requested Her Final Paycheck Be Sent To Her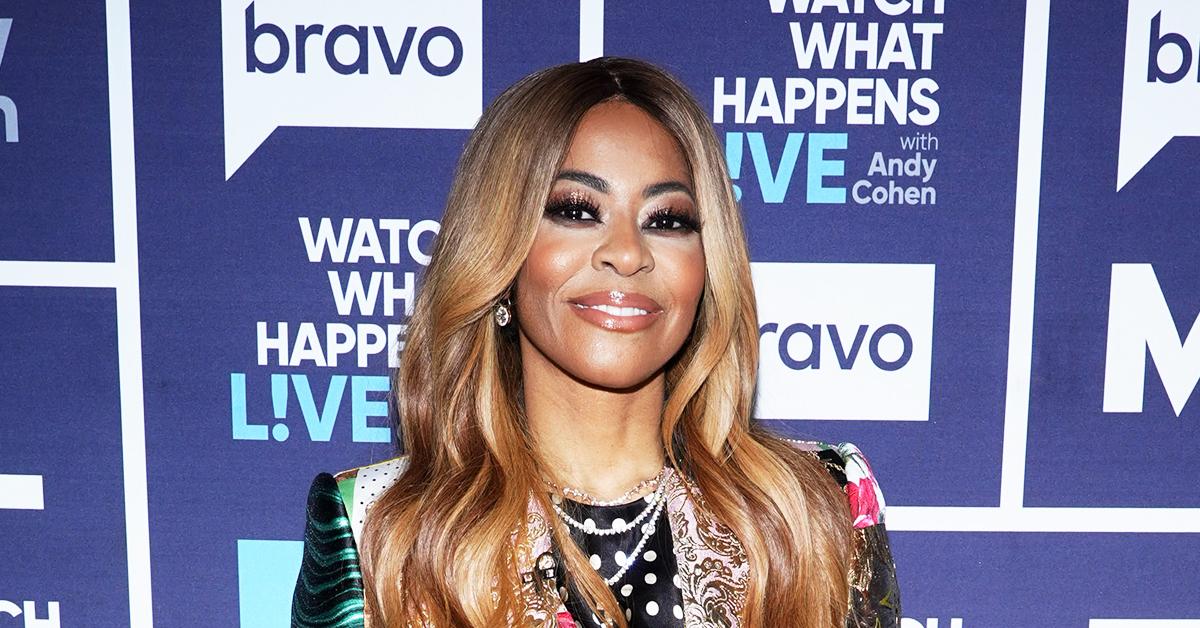 Article continues below advertisement
According to a report from Tamra Tattles, the spiritual leader, 49, would have made three times the amount she allegedly makes per episode just for showing up to the recently filmed special.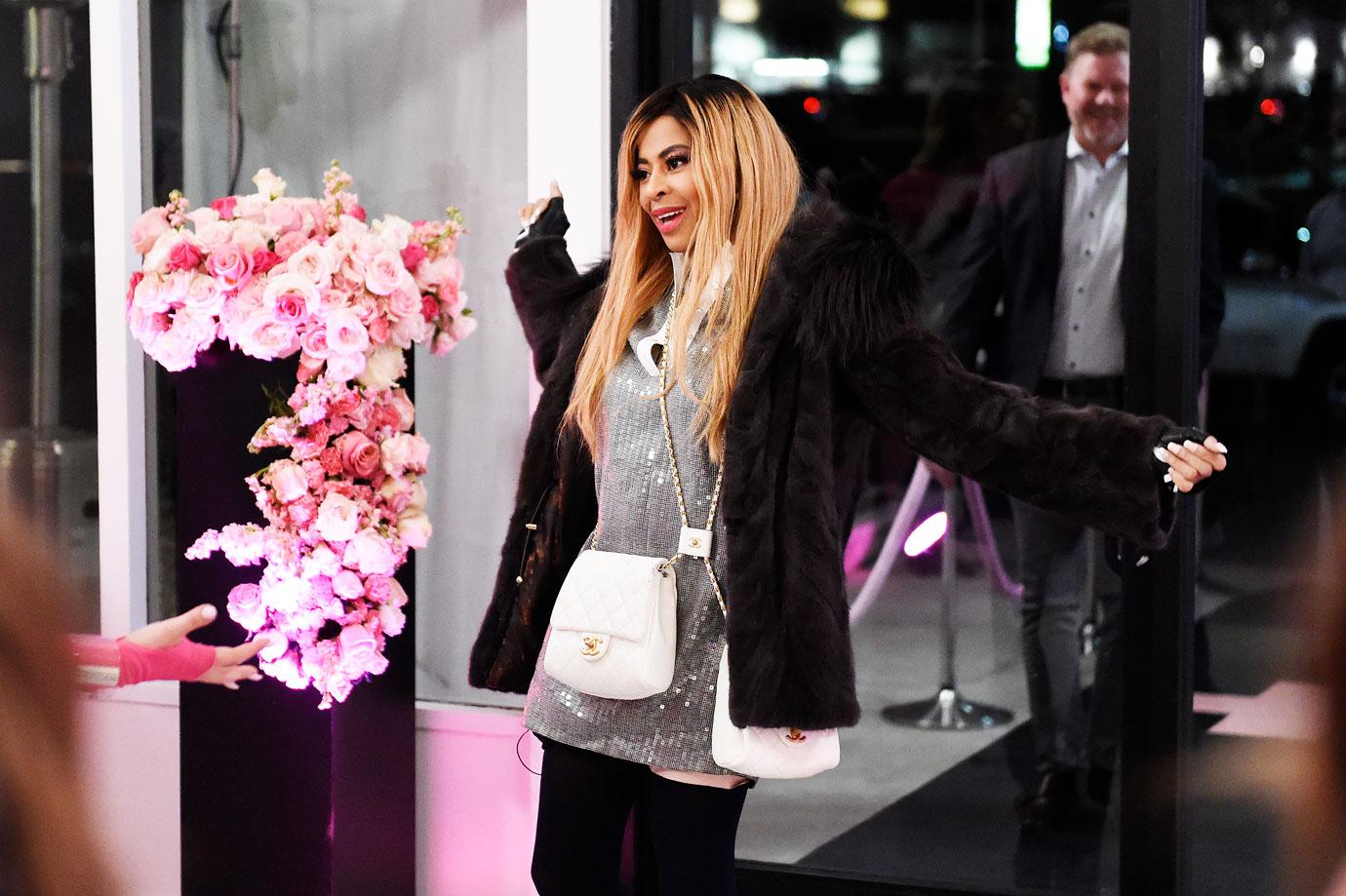 Article continues below advertisement
"Mary [Cosby] and the rest of the cast signed a five-year deal limiting their increases until it ends," an insider reportedly explained to the outlet. "They made $2k per episode for season one. Then, they all got 'thank you bonuses' in the form of a renegotiated salary of $6,500 per episode for season 2 as opposed to a 10% increase."
Article continues below advertisement
Article continues below advertisement
"Expect Jen Shah and Meredith [Marks] to reach the $9-10k range and the others to get just 10%," the insider speculated, per the outlet. "The newbie will probably only get 10% also in order to keep production costs down."
As OK! reported, Cosby made headlines after failing to appear at the filming for the reunion, as the reality star was facing multiple accusations of racism for comments made on the show. Meanwhile, Cosby was also accused of running a cult after an ex church member came forward, claiming he had mortgaged his home and gave her $300,000.
Article continues below advertisement
"She did not show, and her attorney told Shed Media that she wants to receive her final paychecks ASAP, seemingly signaling the end to her participation on the series," the insider reportedly added. "People at both the network and production company (level) believe she is upset about a bad edit. So they are going to wire her $6,000 per episode to her and leave her be."
Article continues below advertisement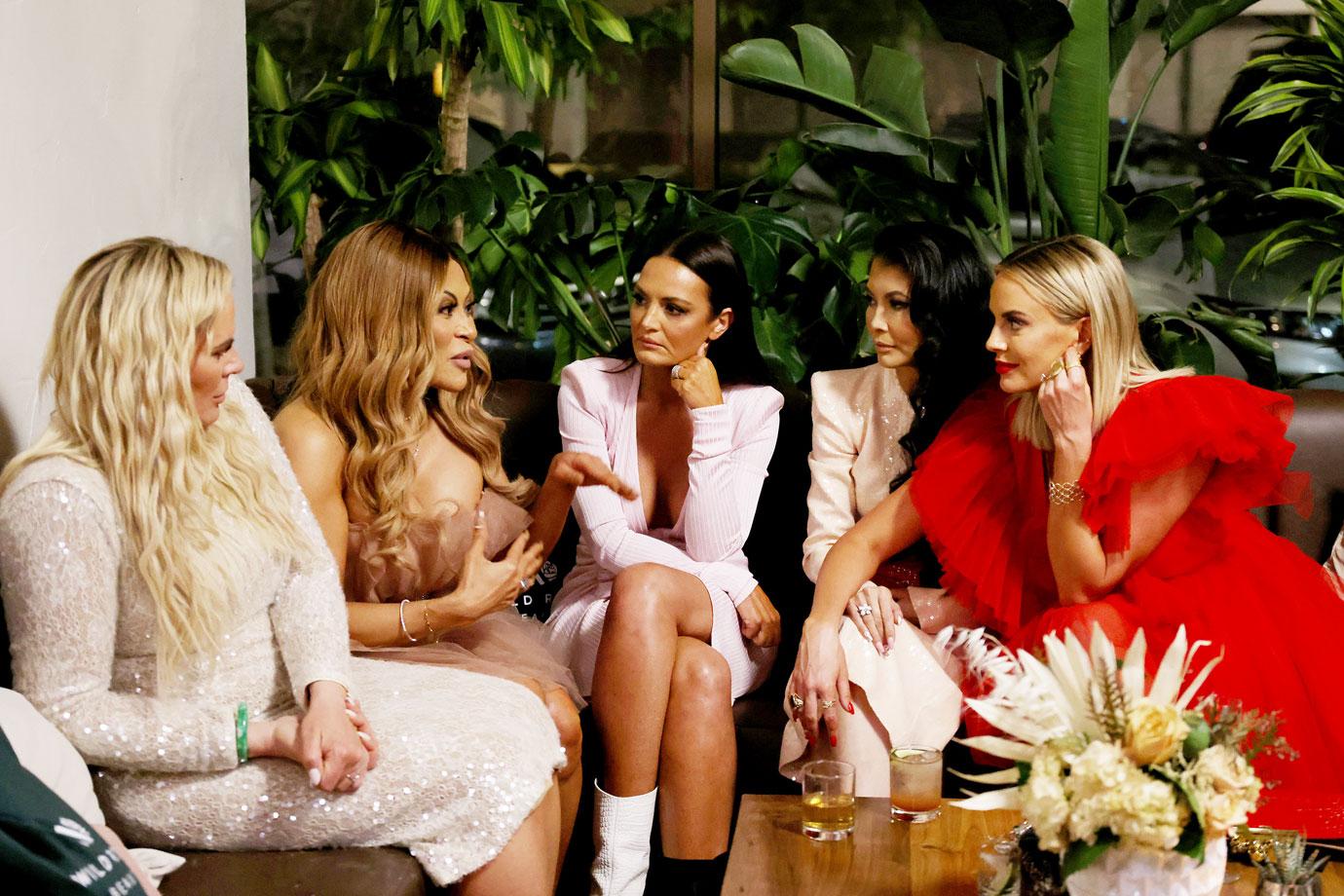 The Faith Temple Pentecostal Church pastor had been at odds with the majority of the reality star ladies throughout the current season. After her nemesis Shah, 48, was arrested for allegedly running a telemarketing scheme, Cosby couldn't understand why her fellow housewives were coming after her over Shah.
"[Jen] lives a lie and to say all these lies about me and my church? Look at her now," Cosby said during an episode. "That's what Jen did and look where Jen's at. She messed with the wrong one."