Jenna Dewan Says Ex-Husband Channing Tatum 'Wasn't Available' Due To Work Commitments After Welcoming Their Daughter Everly
Jenna Dewan has admitted that she struggled after welcoming her daughter Everly because her then-husband Channing Tatum "wasn't available to be with us, for the most part" due to work commitments.
Article continues below advertisement
The 40-year-old appeared on the "Dear Gabby" podcast on Monday, August 2, to chat about motherhood, and shared the differences between welcoming Everly in 2013 compared to welcoming son Callum Michael Rebel with Steve Kazee last year.
Everly was born in London while the 21 Jump Street star, 41, was filming in the area. Following the 8-year-old's birth, the 41-year-old continued to work and traveled with the baby to resume filming Witches of East End in Canada. "So, it was me, my doula and Evie all by ourselves traveling at six weeks," Dewan said.
Article continues below advertisement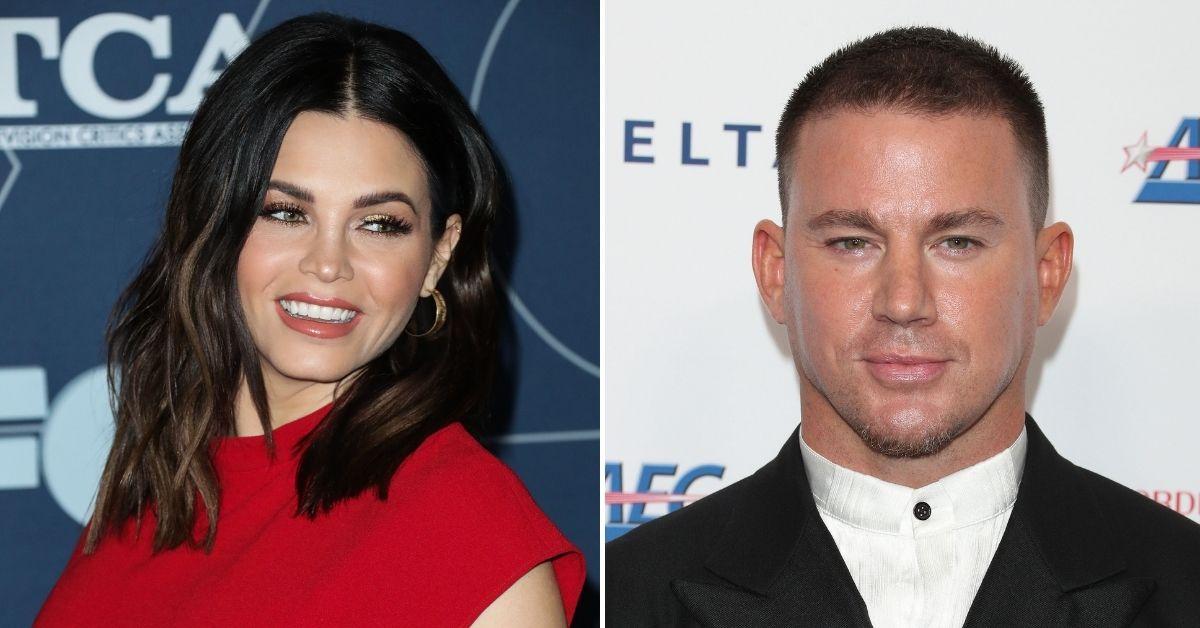 Article continues below advertisement
For the actress, balancing motherhood and her career was "really hard because that was long hours. I did have her on set with me constantly. It was just really difficult."
"And I had a lot of postpartum anxiety I would say," she added. "It was like, I just never stopped. You know, you're up a couple times in the night and then you're working all day. I was breastfeeding, I was pumping, I was without a partner, I mean it was just craziness."
Article continues below advertisement
The 10 Years star previously took to social media to gush about her children. On Monday, August 2, she shared a sweet snap in a swimming pool with both of her children. "Any parent knows this is a baby miracle right here...All looking all smiling!" she captioned the post on Twitter.
Article continues below advertisement
Dewan and Tatum were first linked after starring in Step Up together in 2006 and exchanged vows in 2009. The two announced their split in 2018, with the divorce reportedly finalizing in 2019.
Article continues below advertisement
Earlier this year, an OK! insider said that the details of the former flame's divorce settlement such as spousal support, attorney fees and costs, division of property and child support had been "dragging on." "Even their friends are surprised by how long it's taking but they're both holding out for what they think is right — and unfortunately, they can't agree much on anything," the insider said.
Meanwhile, the Magic Mike star did not publicly comment on his ex-wife's remarks, but took to his Instagram Story to share a seemingly unrelated Francis Bacon art piece and wrote "this resonates today haha." The portrait was originally posted on a fan account with a caption about never thinking "about happiness and unhappiness" and how "there are times when a relationship with someone or with one's work gives one happier moments. But it would be stupid, at my age to think of happiness."