PHOTOS
Channing Tatum And Jenna Dewan Reach 50/50 Custody Agreement Over Daughter Everly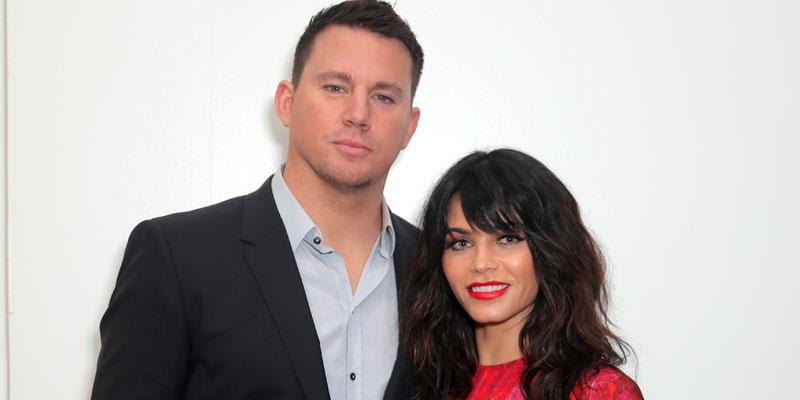 Channing Tatum and Jenna Dewan have reached a custody agreement for their daughter. The former couple, who were declared legally single in November 2019, will split 50/50 custody for their six-year-old daughter, Everly, according to The Blast.
Article continues below advertisement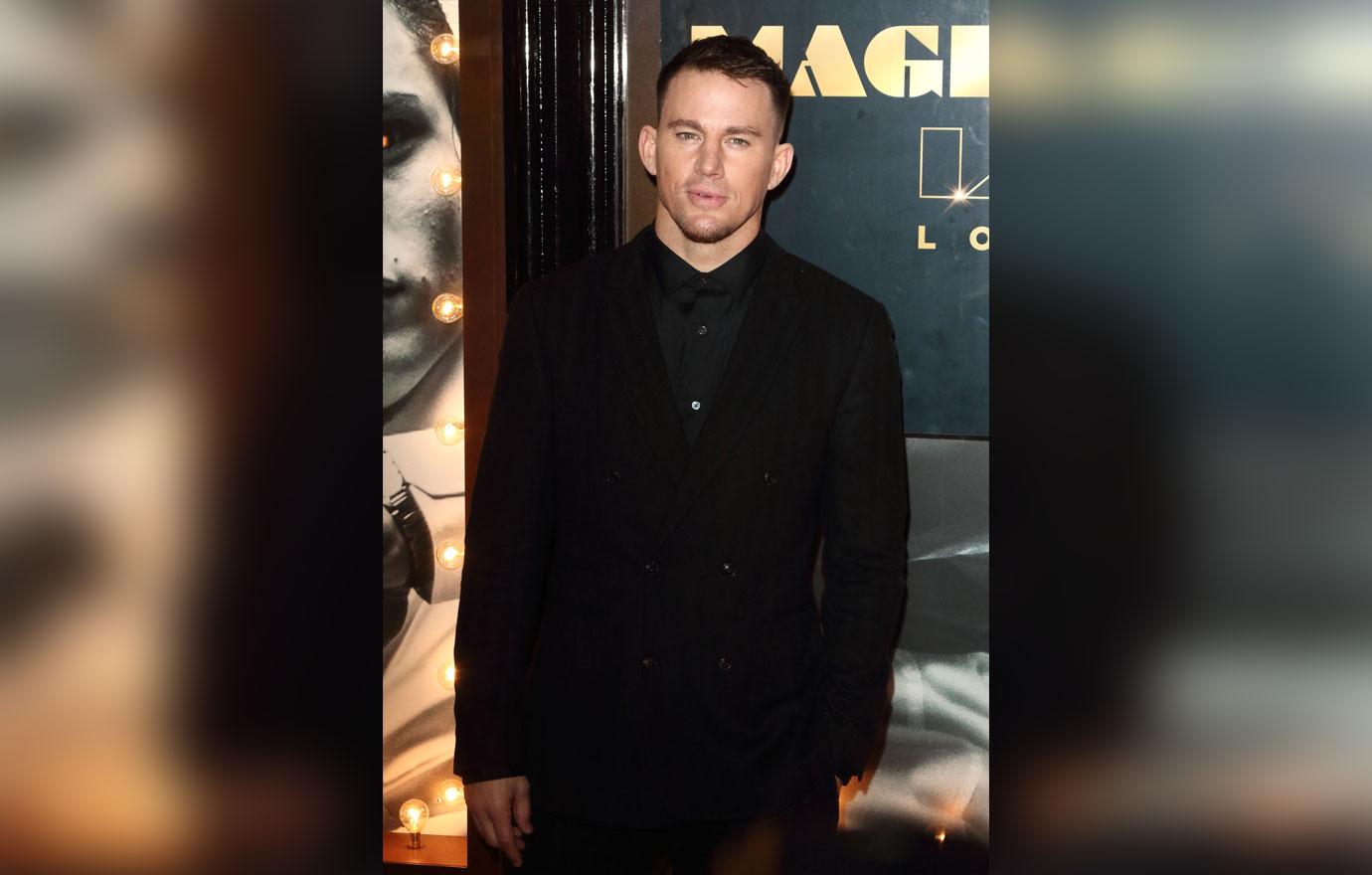 As part of the agreement, both parties have agreed not to exploit Everly for any social media advertisements, including sponsorships or campaigns, without the other party's consent. The Step Up stars have also agreed to work with a counselor to develop a custody schedule that splits holidays equally amongst the two.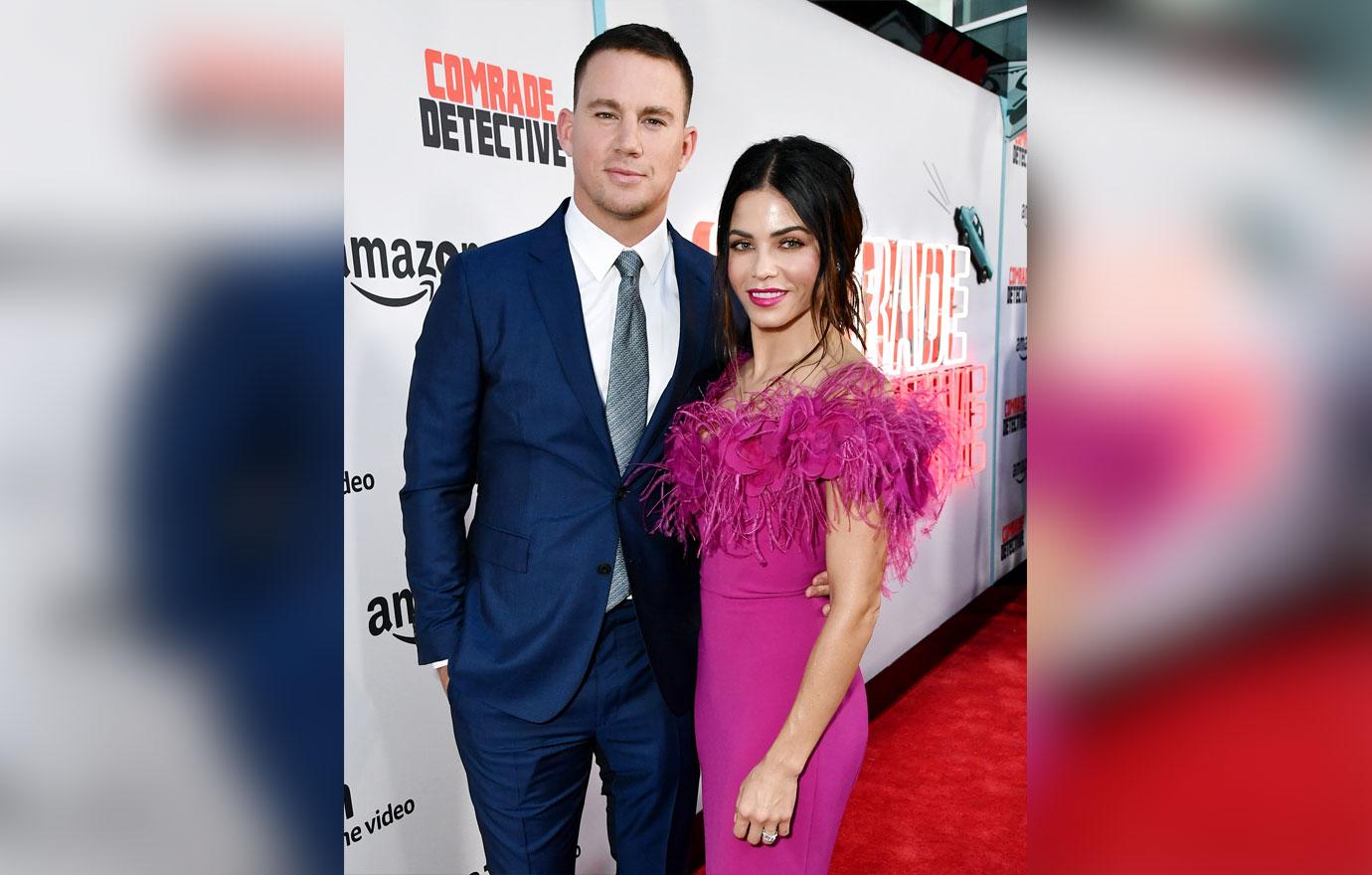 Channing, 39, and Jenna, 39, announced that they had split in April 2019 after nine years of marriage. Shortly after, they filed for divorce in October 2019, citing irreconcilable differences. News of Channing and Jenna's custody agreement come on the heels of Channing defending his on-again girlfriend, Jessie J, all while shading his former wife.
Article continues below advertisement
On Friday, January 24, the Magic Mike star posted a snap of himself and the "Who Are You" singer in unicorn hats to Instagram and addressed an internet troll who expressed that they thought he looked better with his former wife. "Gonna watch this unicorn sang tonight. Then we gonna get it in! Horns out!" Channing captioned the photo.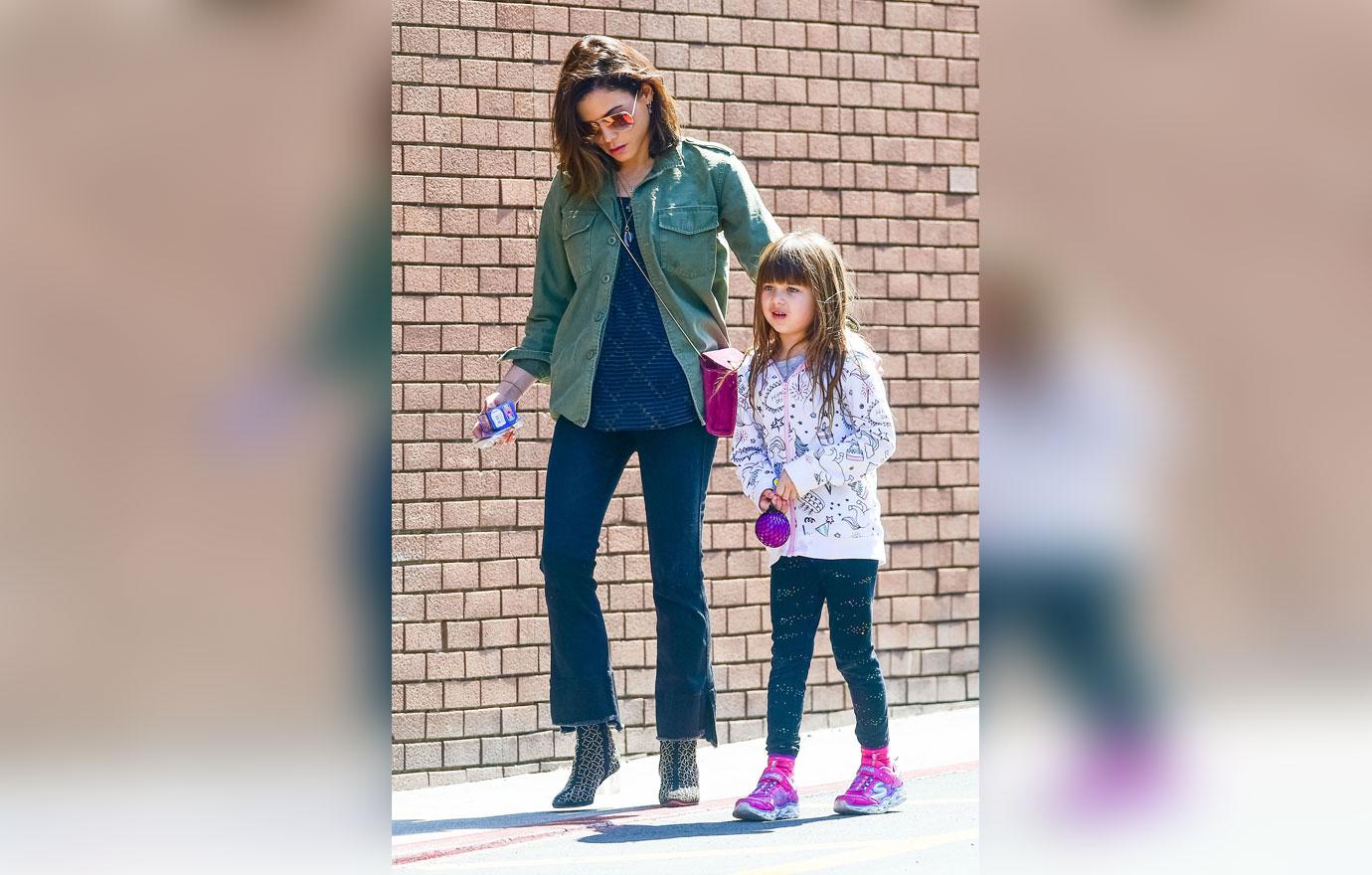 This was the first photo the Coach Carter actor posted of the couple since their brief split in December 2019 and fans were noticeably upset to see that he and the "Bang Bang" singer had reconciled.
Article continues below advertisement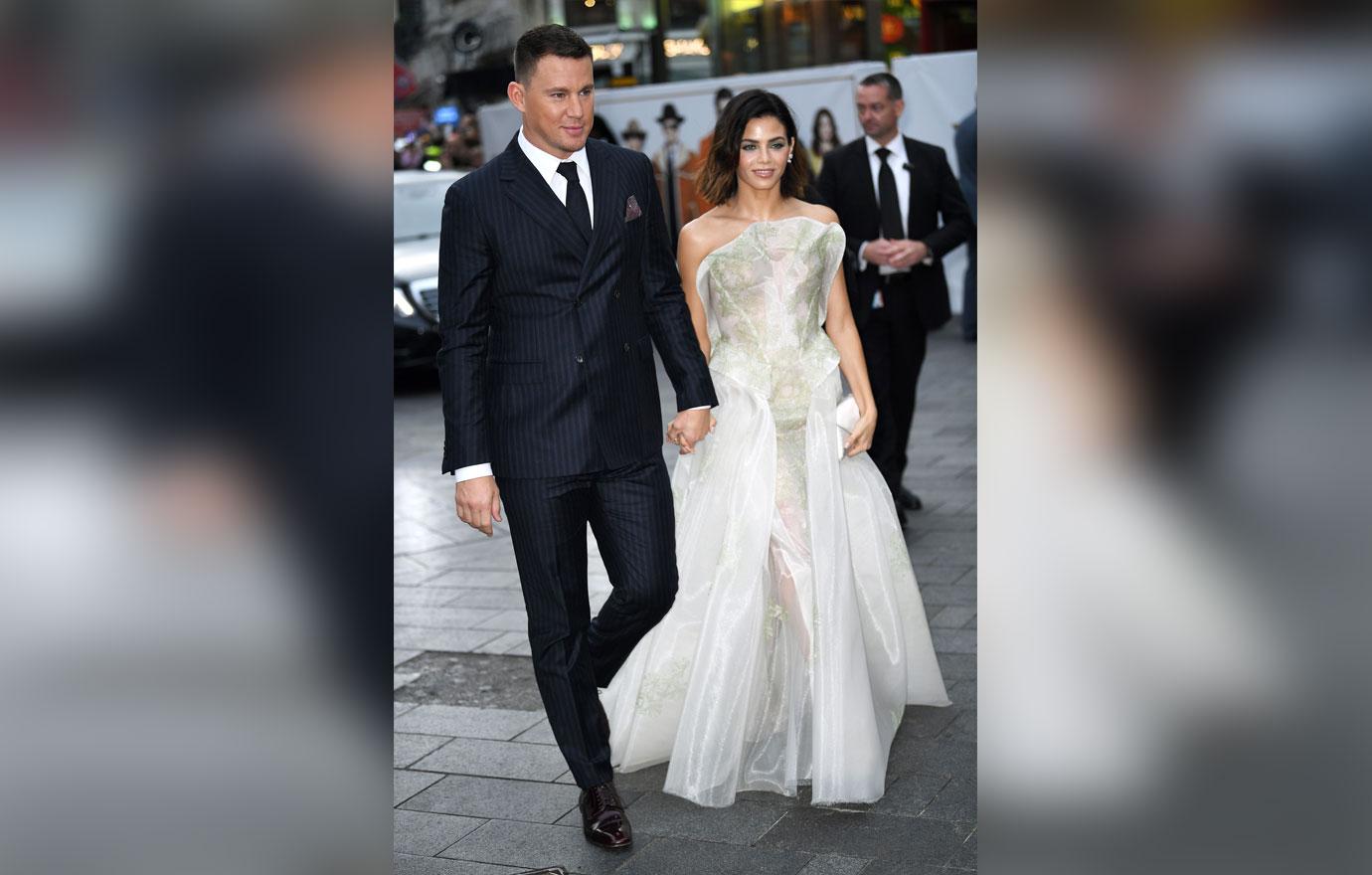 "Jenna looks better with you," the user wrote in the comments section of Channing's post. Channing addressed the user promptly saying, "Hey Alex, I don't usually address s**T like this. But you seem as good an of terrible happy people hating thoughtless person as any of them. Why don't you seriously think about what you're doing. It's hurtful and I ain't about it. If you can't not be a horrible hateful person on my page and support the infinite and untouchable beauty and woman that Jess is … Please kindly get TF out of here."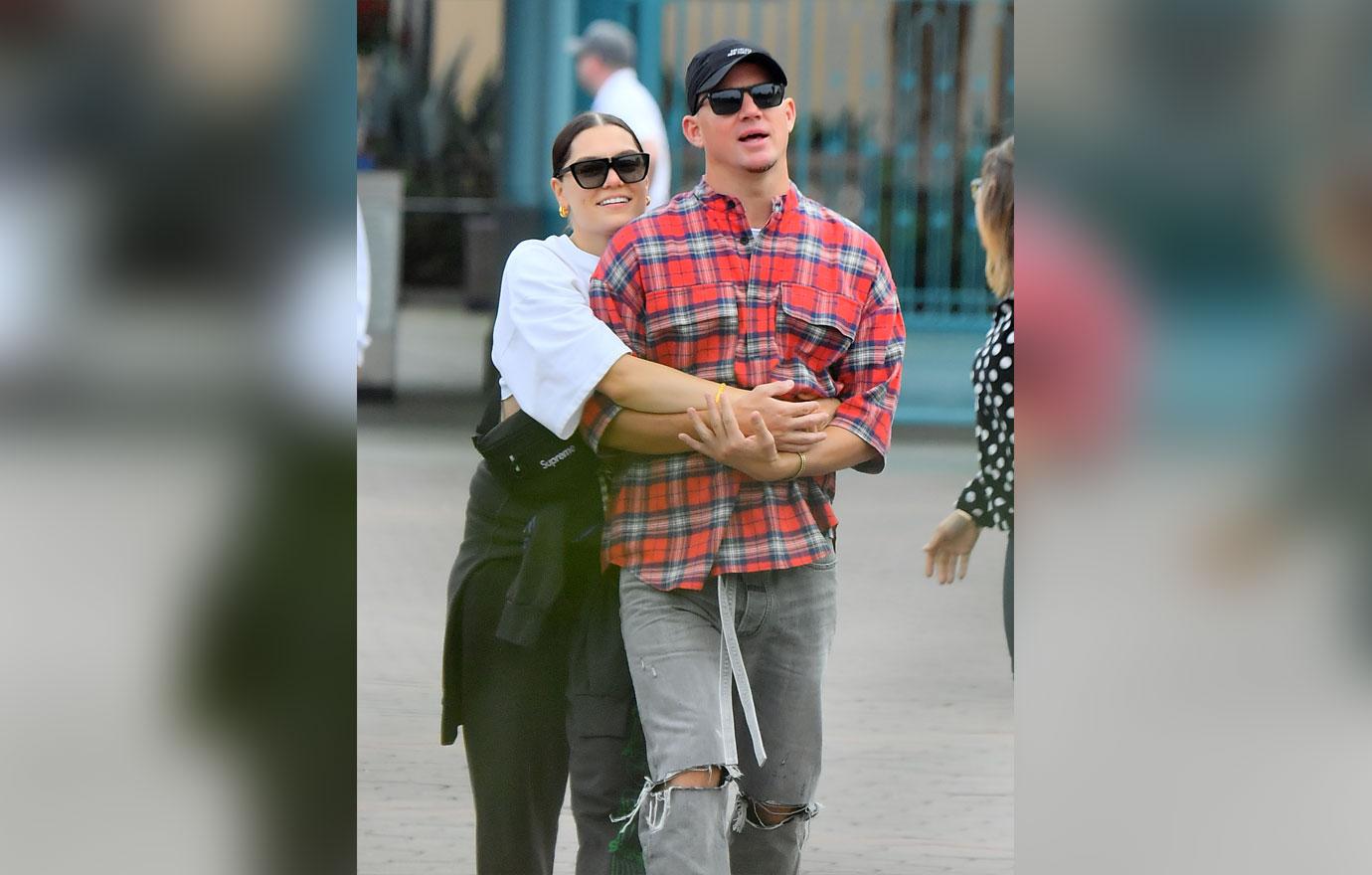 He continued, "No one wants you here. Especially me. And ain't nobody more stunning and beautiful to look at but even more as a human than Jess. And yeah that includes my ex. Sorry about your opinion. But what I said is facts. just facts. Ok bye, be careful with your actions it's what you create for yourself."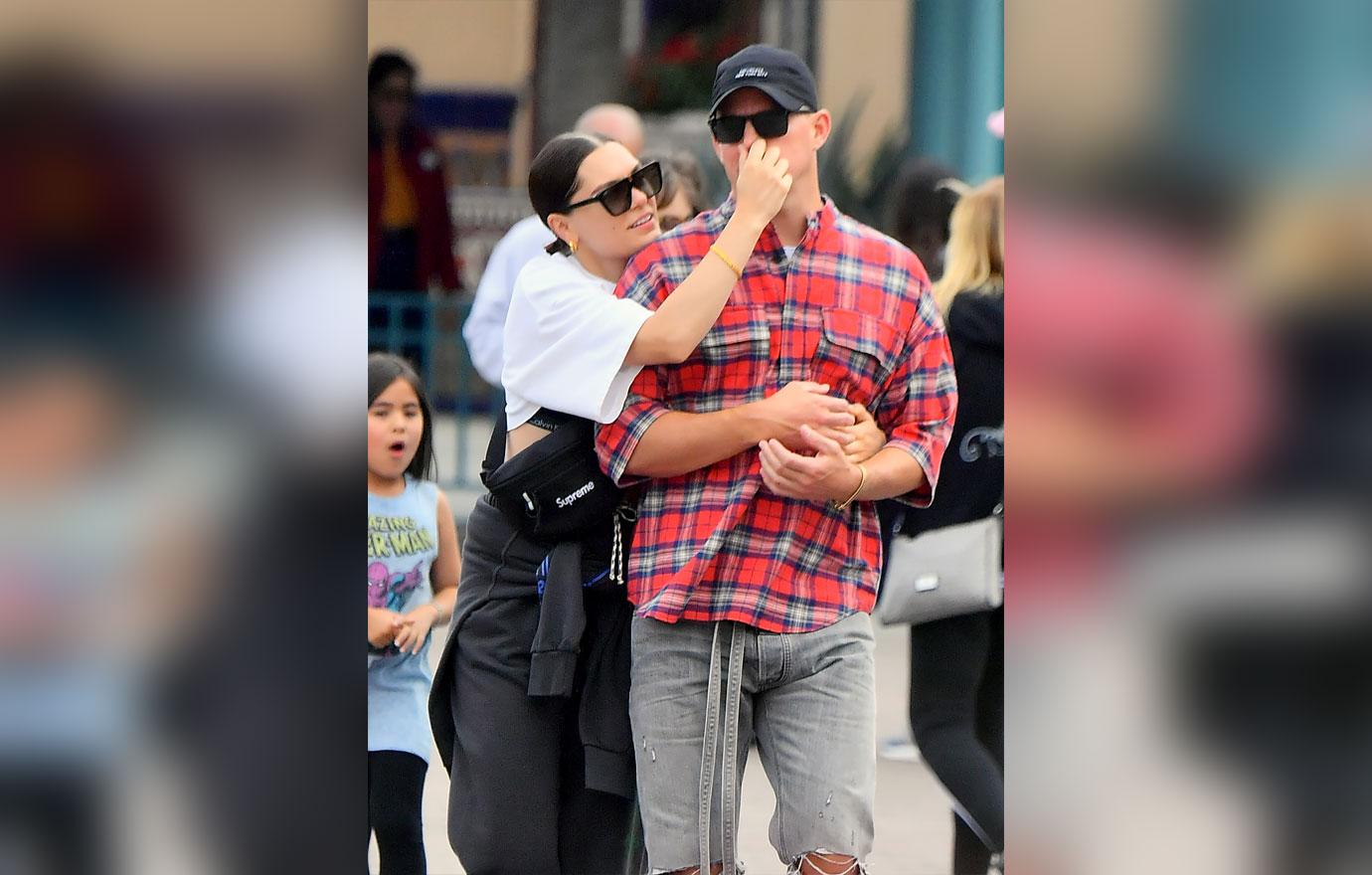 Channing and Jessie starting dating in October 2018 and called it quits almost a year later in December 2019. Prior to reconciling in January, the 21 Jump Street star tried his luck with the exclusive dating app Raya. "I know they don't want to make any kind of statement about having broken up or about being back together. They took a little break, and now they're together again. That's it," a source told In Touch."