EXCLUSIVE
Jennifer Aniston 'Far From Her Usual Bubbly Self' Ahead Of 53rd Birthday, 'Finding It Tough Not To Have Someone Special To Share Her Life With'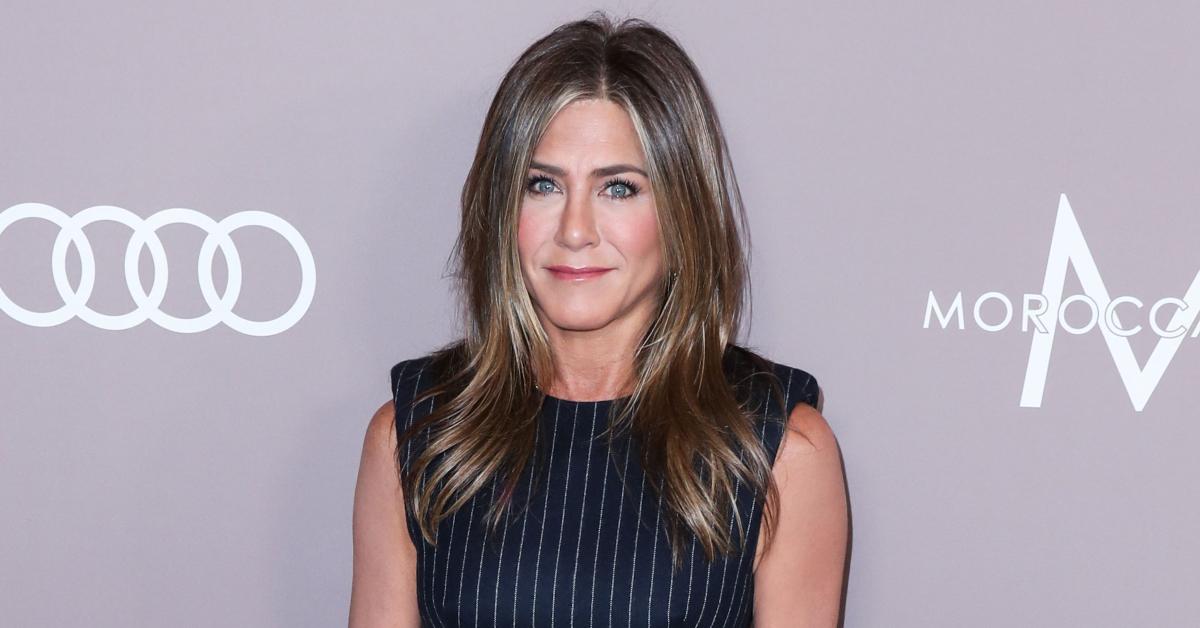 Article continues below advertisement
She may be one of Hollywood's most talented actresses, but even Jennifer Aniston can't hide her sorrow about getting older.
While on set of Murder Mystery 2, "She seemed to be sad about something and was far from her usual bubbly self," a source says of the actress, who's been filming the Netflix film in Hawaii. "It was like she had the weight of the world on her shoulders."
Article continues below advertisement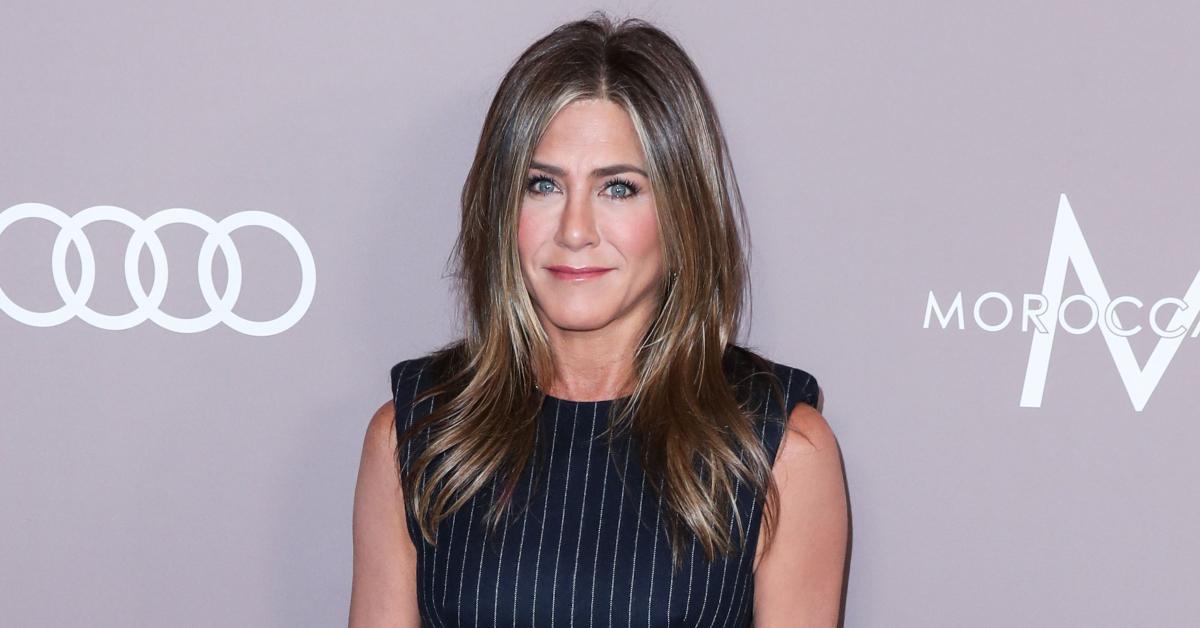 The Friends alum, who turns 53 on February 11, is suffering from a bad case of the birthday blues, confides the source, who notes this particular trip around the sun is Aniston's "loneliest" one yet. "She'll put on a brave face and insist she's fine with being single," explains the source. "But the truth is, she's finding it tough not having someone special to share her life with."
Article continues below advertisement
That's not for lack of trying. In September, Aniston admitted she was "ready to share myself with another" following her 2018 split from Justin Theroux. At the time, the Just Go With It star — who was previously married to Brad Pitt — explained, "No one of importance has hit my radar yet." (The source adds that she is "incredibly picky with men.")
Article continues below advertisement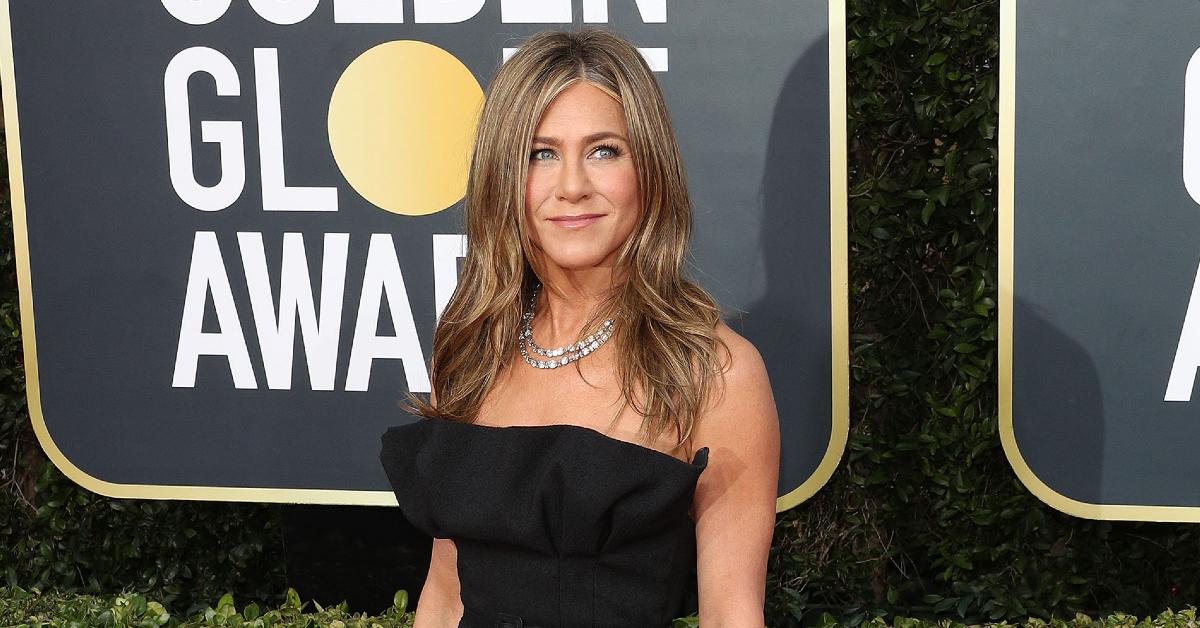 Making matters worse, the star has become a bit of a recluse, says the source, opting to spend more time at home "feeling sorry for herself" than going out with pals. Aniston also tends to throw herself into shoots and business ventures to stay busy.
Article continues below advertisement
"She'll check in with friends over the phone," says the source. "But most of the time, it's work and more work."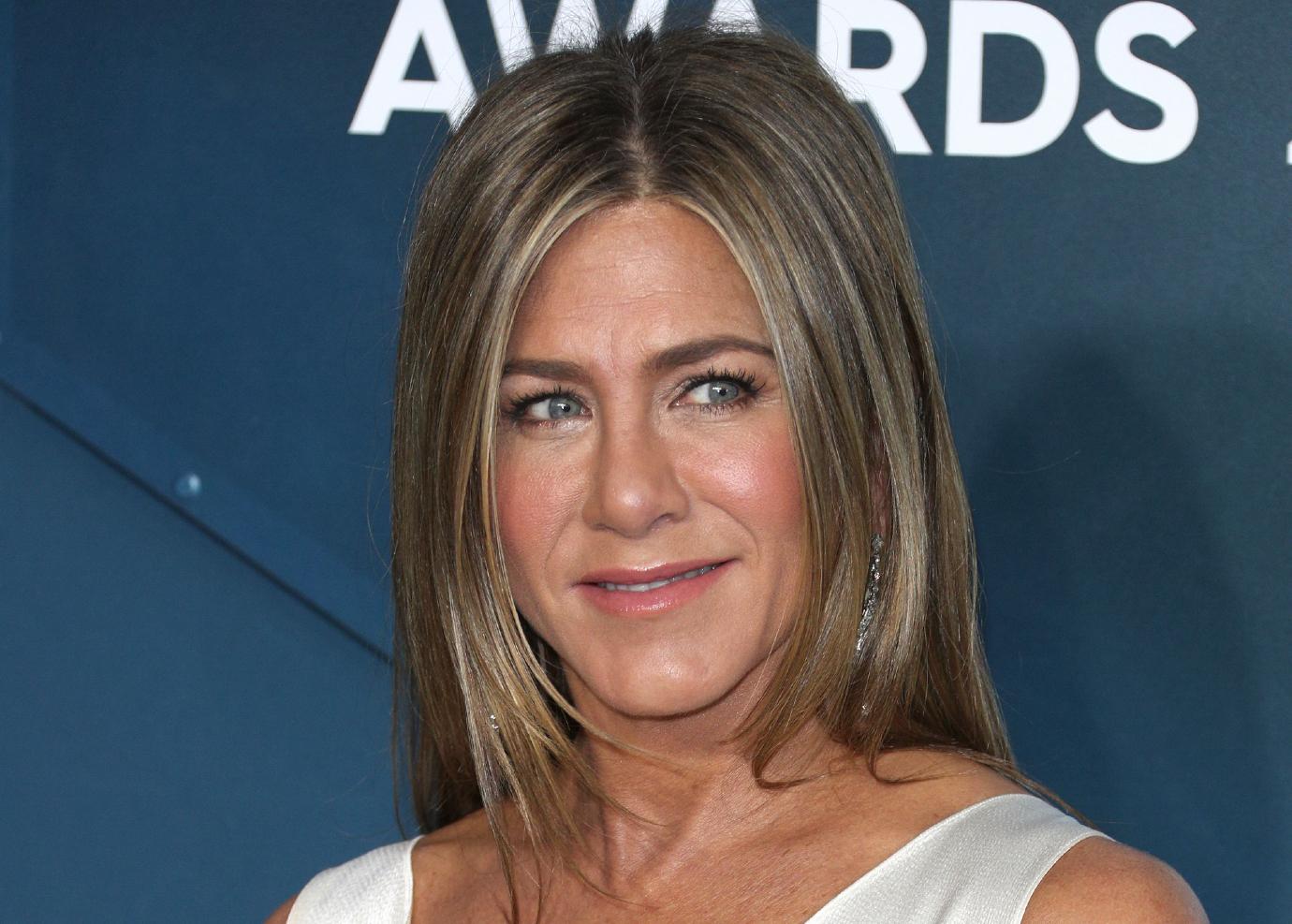 Article continues below advertisement
While Aniston's remained close with exes Theroux and Pitt, it's unlikely the actress will host either of them at a big birthday bash this year. Says a source: "She's doesn't feel like celebrating."
Despite her career being on the upswing, her busy work schedule doesn't fill the void — and, according to the insider, The Morning Show star is concerned she'll never find love again. "It's the elephant in the room," adds the source. "She's starting to worry time's running out."