Jennifer Aniston Admits She's 'Ready' For Love After Shutting Down Romance Rumors With 'Friends' Costar David Schwimmer
America's sweetheart is ready for love!
Article continues below advertisement
Jennifer Aniston recently dished on her dating life while chatting with SiriusXM host Bruce Bozzi. Although she admitted she wasn't currently seeing anyone, she thinks "it's time" to throw herself into the dating pool.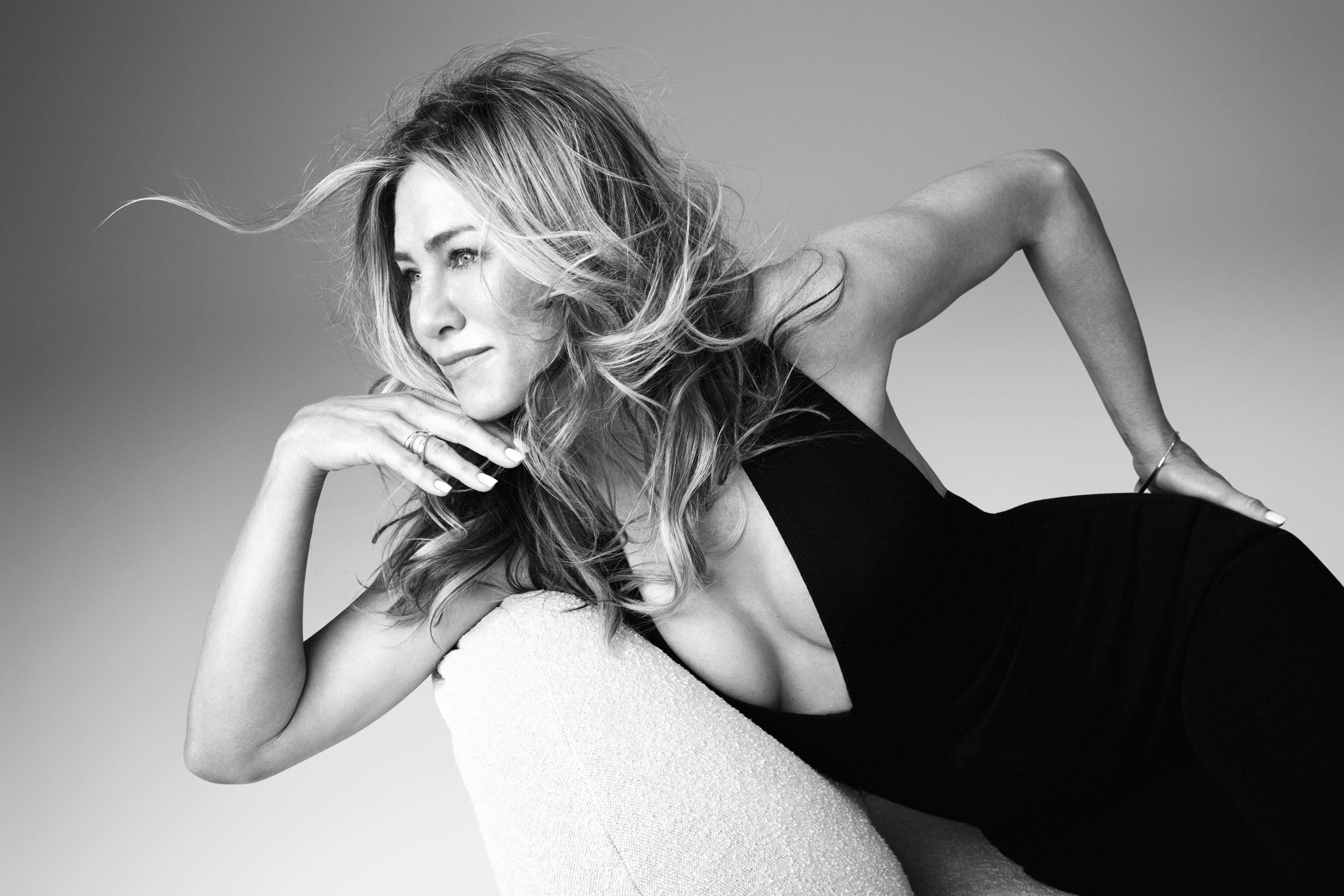 Article continues below advertisement
"I think I'm ready to share myself with another [person]," the 52-year-old actress told Bozzi on his show Lunch With Bruce. "I didn't want to for a long time, and I loved really being my own woman without being a part of a couple. I've been a part of a couple since I was 20. So there was something really nice about taking the time."
Article continues below advertisement
The Friends alum was infamously married to Hollywood legend Brad Pitt from 2000-2005 and then later tied the knot with actor Justin Theroux in 2011. The former flames ultimately called it quits in 2017.
When it comes to what the Morning Show star looks for in a beau, her biggest thing is someone she can talk to. "The ease at which the conversation flows the first time, that's kind of a good indicator, " she spilled to Bozzi. "Confidence, but not cockiness. Humor. Please I beg of you, beg of you. Generous, kind to people. You know, it's just very few necessities."
Article continues below advertisement
Aniston, who is a fitness buff, also looks for someone who isn't afraid to hit the gym and exercise to stay healthy. "Fitness is important and not just about like how you look," she added. "I want to be around here for a long time and not be in a wheelchair when I'm 80."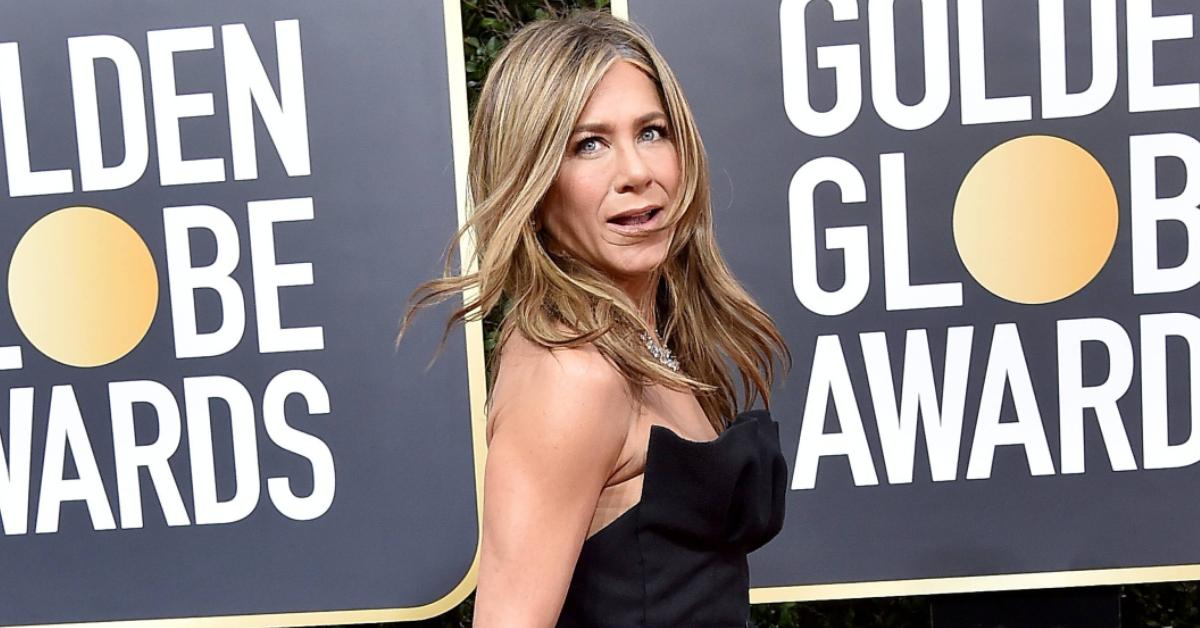 Article continues below advertisement
Although many celebs like her Friends costar Matthew Perry and actor Ben Affleck — before reconnecting with ex Jennifer Lopez — used apps to find love, the Marley & Me star is firm on finding love IRL. "No Tinders and no Rayas please," she said with a laugh. "I'm an old-school girl."
Article continues below advertisement
Fans of the Emmy award winning star quickly tossed out leading men they would like to see her spark a romance with.
"I wish Keanu Reeves was single. They'd have been perfect together," one user commented on the interview, while another said: "I wish she and David would give it a try," seemingly referring to her former costar David Schwimmer.
Article continues below advertisement