HEALTH
Snack Hacks From Hollywood! Jennifer Aniston, Jessica Biel & More Stars Share Their Tricks To Keeping Their Food Choices Deliciously Health Conscious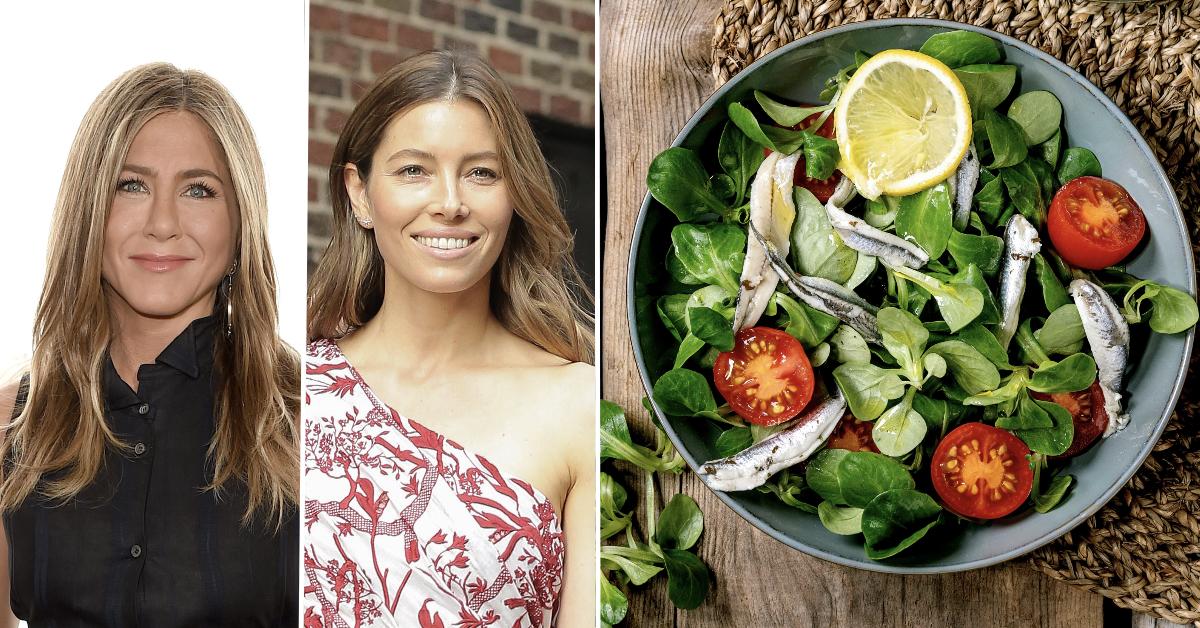 Ever wonder how the stars manage to stay fit and fabulous? Get all the secrets for some healthy snack tips and tricks from some of Hollywood's finest.
Article continues below advertisement
RETHINK YOUR SNACK STASH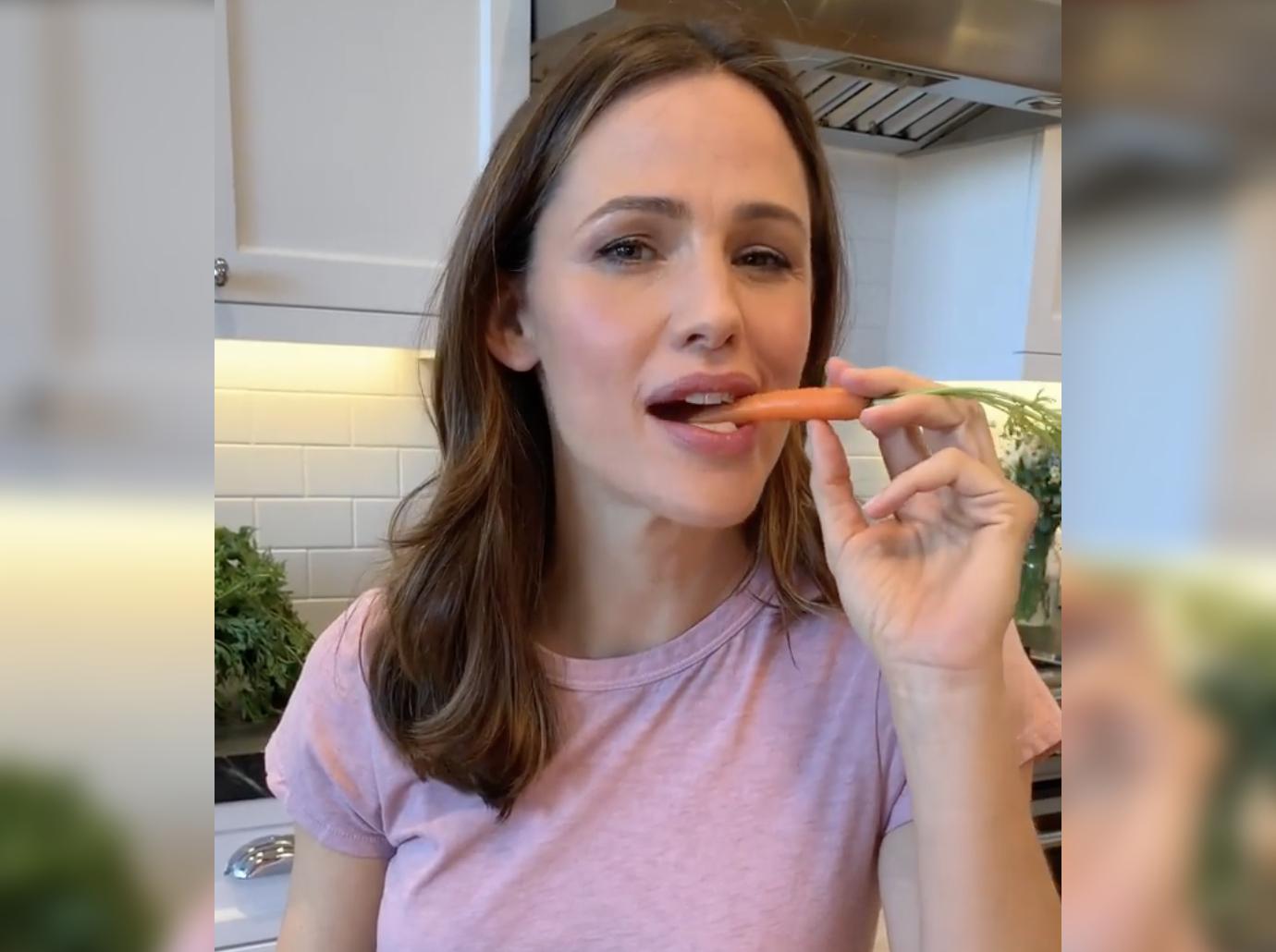 Snacking can be your worst enemy when it comes to maintaining a healthy diet. "Blue corn chips are my nemesis," Jennifer Garner confessed in an Instagram post, adding that she's figured out a smart substitution: kale chips! So instead of reaching for a bag, the actress, 49, heads to her vegetable garden to pick the leafy greens.
After coating them in olive oil, adding a little salt and Parmesan cheese, she lets them bake for around 25 minutes. Not only are the snacks easy to make, but they're also low in calories and give you a nutritious boost. Plus, the Yes Day star swears your kids will love them too!
Article continues below advertisement
GET SNEAKY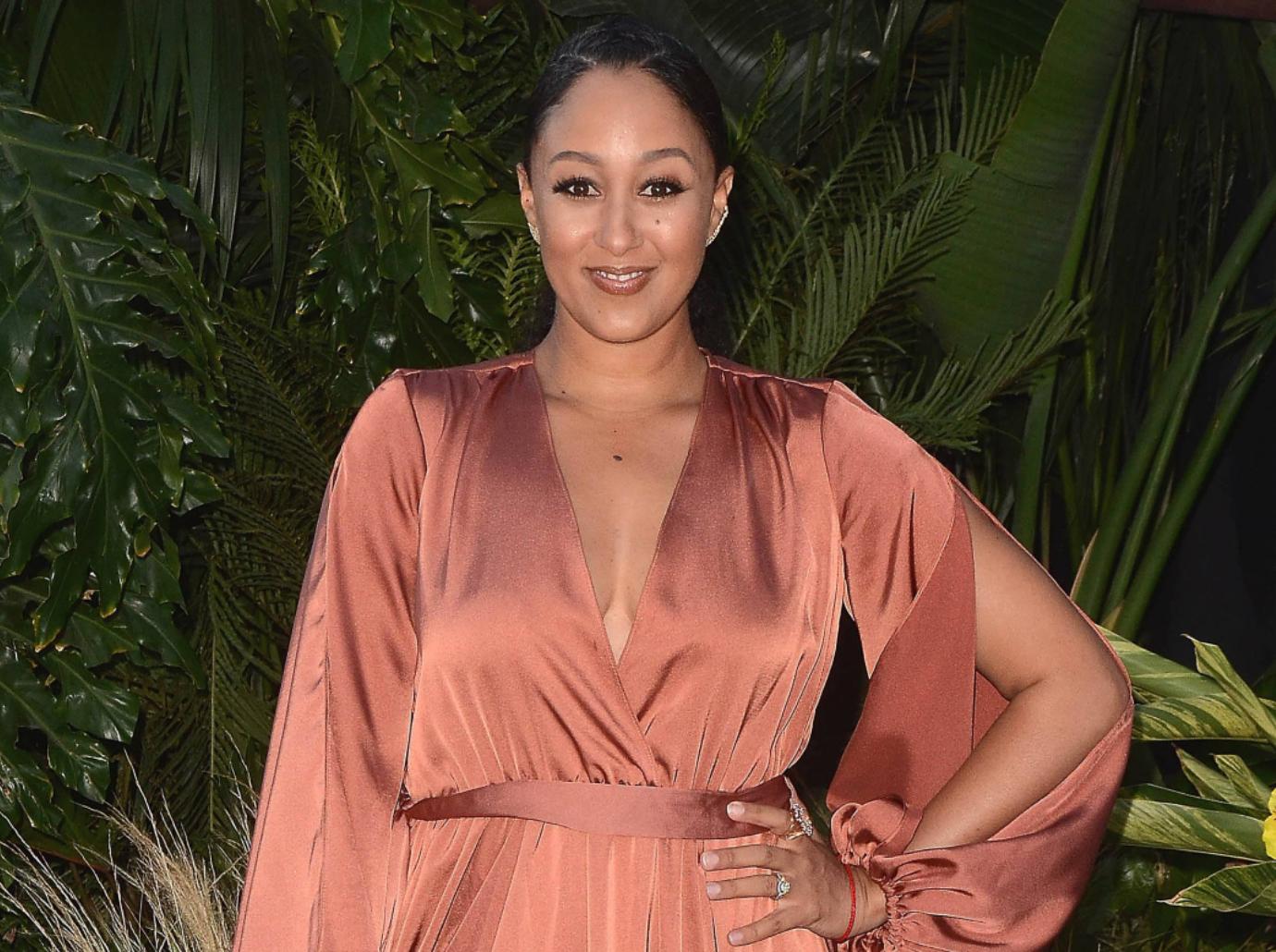 Tamera Mowry knows it can be a battle for kids to eat their veggies. Her ultimate mom hack? Hiding them in meals they love! "What's cool about spaghetti and tomato sauce is that you can put carrots in there. That's what the Italians do... And [my family] absolutely loves it," she shared.
And if you're counting carbs, the former Sister, Sister actress, 43, suggests swapping spaghetti for zucchini noodles: "Even if I'm making regular pasta for the family, I can easily replace [it] for myself to keep the dish healthier."
Article continues below advertisement
SWAP INGREDIENTS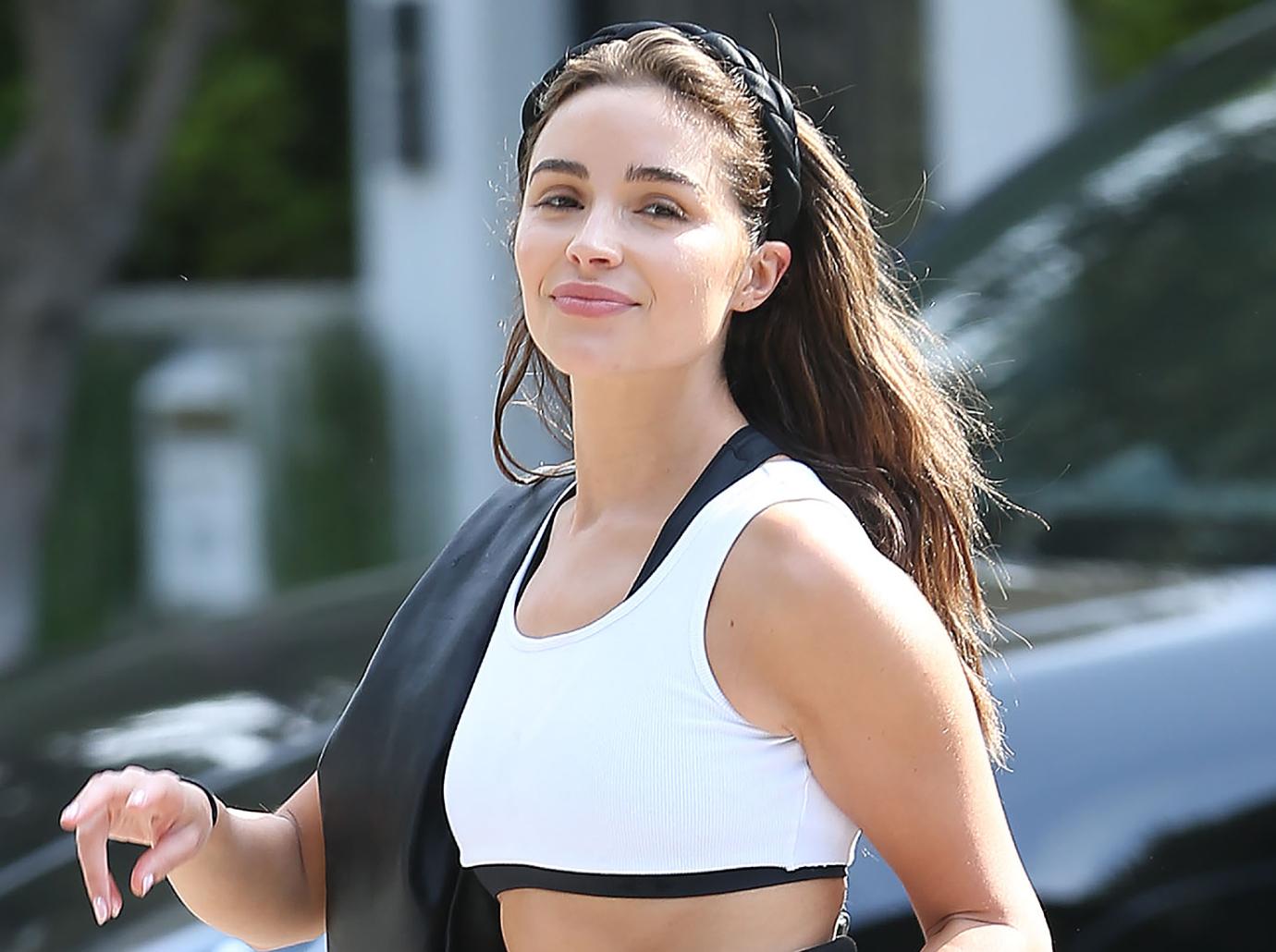 Even beauty queens feel the urge to indulge — just ask Olivia Culpo! "I have a major sweet tooth," said the former Miss Universe. But as an avid home cook, she's found ways to make her favorite treats guilt-free.
For fudgsicles, the model, 29, uses Greek yogurt and low-fat cottage cheese as the base, unsweetened cocoa powder instead of chocolate sauce and Stevia as a sweetener. "There are great substitutes for sugar," she added, noting that applesauce and goji berries can also work for other dishes.
Article continues below advertisement
Article continues below advertisement
UP THE PROTEIN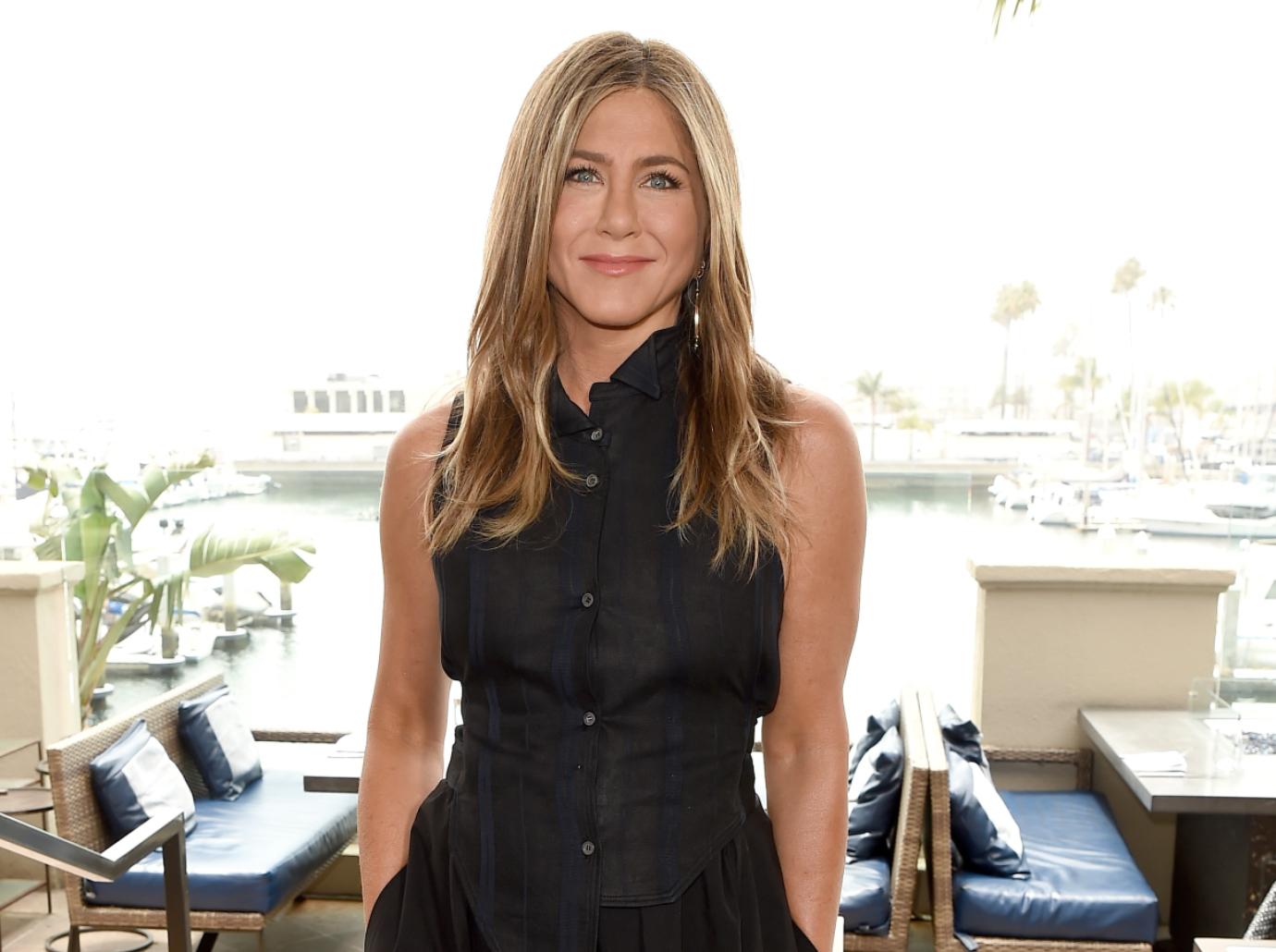 A high-protein diet helps build muscle, boosts metabolism and keeps you fuller longer, so it's no surprise Jennifer Aniston gets an extra fix at breakfast. The gorgeous 52-year-old usually starts her day with eggs — or adds one to her oatmeal!
"Justin [Theroux] taught me that little move to get extra protein," she shared. "Right before [the oatmeal] is finished cooking, you just whip in an egg white and it kind of gives it this fluffy texture that's delicious."
Article continues below advertisement
THINK AHEAD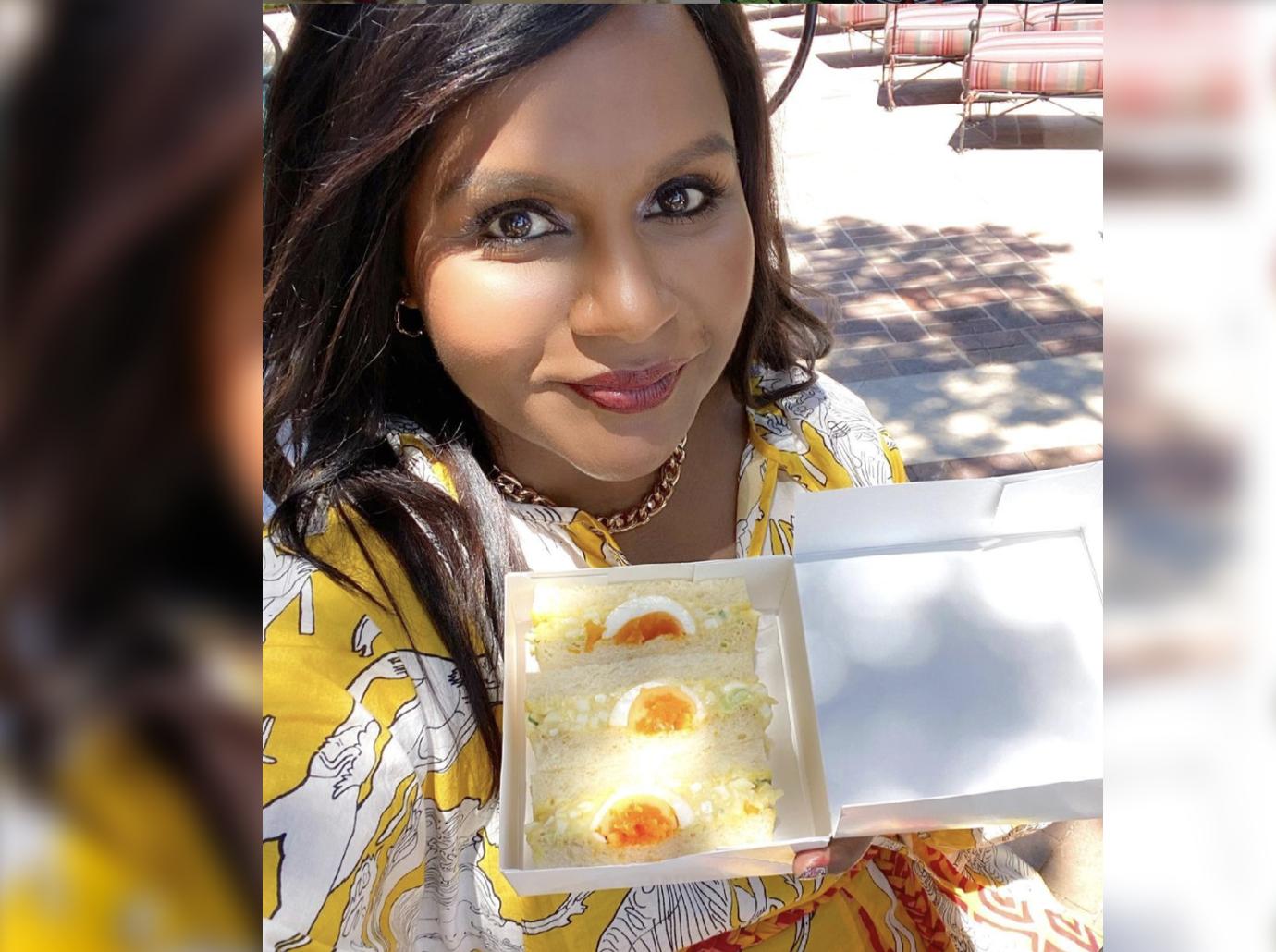 The Morning Show's Mindy Kaling recently became a fan of food prepping — which can save you from grabbing fast food when you're in a time crunch. "I never did this for myself before I had a kid," noted the mom-of-two.
The Office alum, 42, now gets weekly meals ready for the family on Sundays, including her go-to smoothie. "I'll often keep a smoothie pouch [with all the ingredients] in the freezer," she explained. "I'll usually put in half a banana, spinach, blueberries and chia seeds." Yum!
Article continues below advertisement
Article continues below advertisement
EMBRACE SIMPLICITY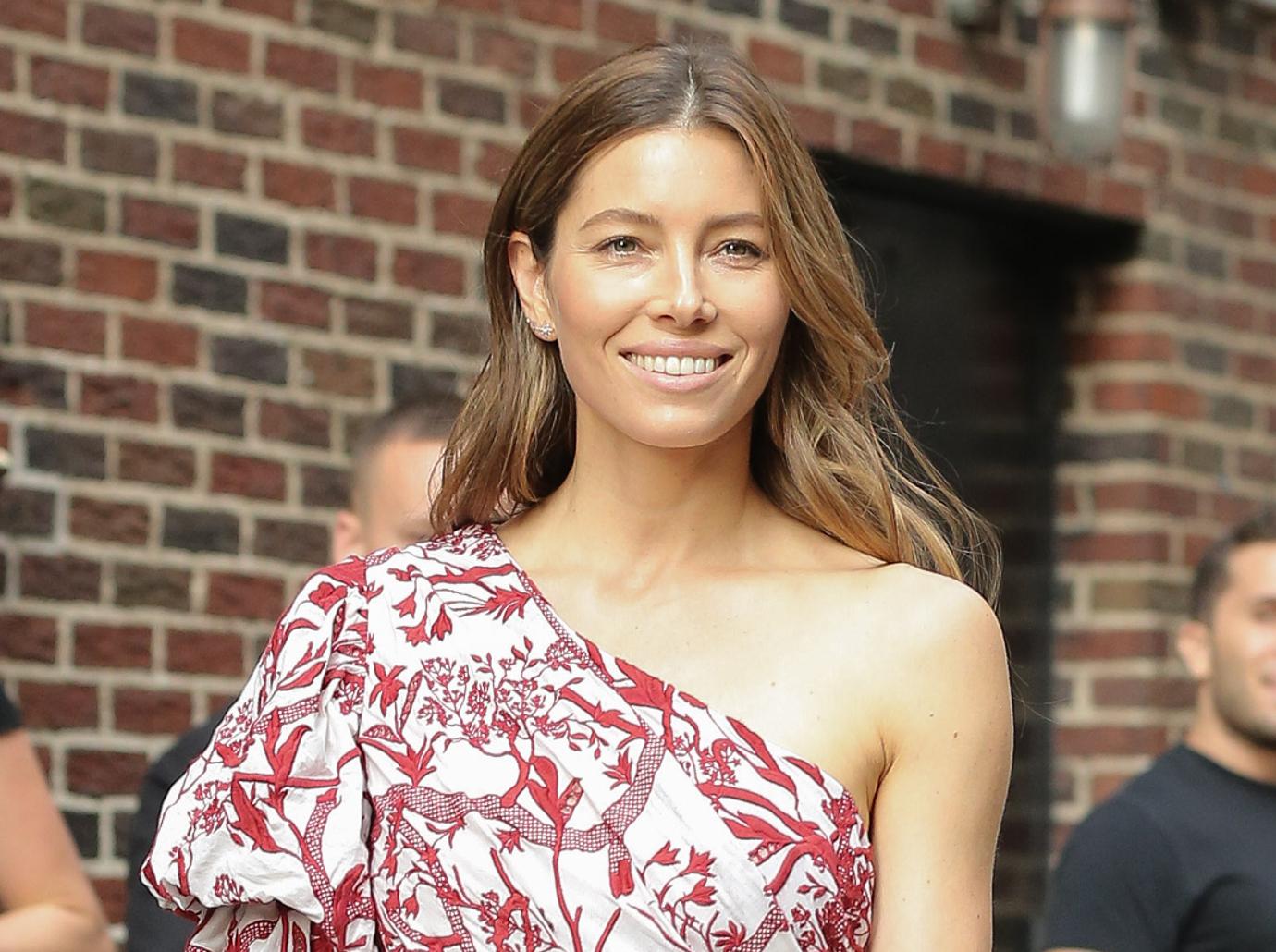 There's no need to add complicated recipes to your hectic schedule. "I'm a big fan of easy-make, easy-bake vegan purees, which I think can be a nice, light supper option," dishes Jessica Biel, 39.
After roasting her favorite veggies (think: butternut squash and broccoli), the 7th Heaven alum says she puts them in a blender, "and boom — you've made yourself a really light, really healthy, gorgeous soup."