PHOTOS
Jennifer Garner Spotted Taking Serious Phone Call While Taking A Break From Filming 'The Last Thing He Told Me' — Pics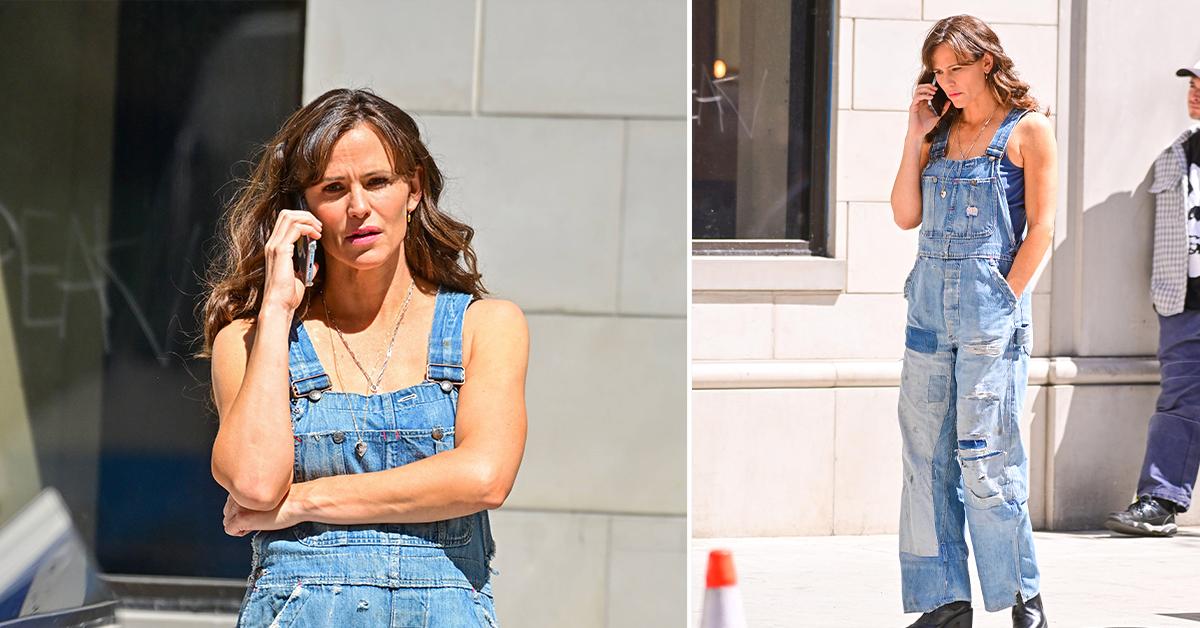 Everything OK, Jennifer Garner? The actress was spotted taking a serious phone call on Wednesday, May 11, while taking a filming break from The Last Thing He Told Me.
Article continues below advertisement
Scroll through the photos below to see the Hollywood star in action.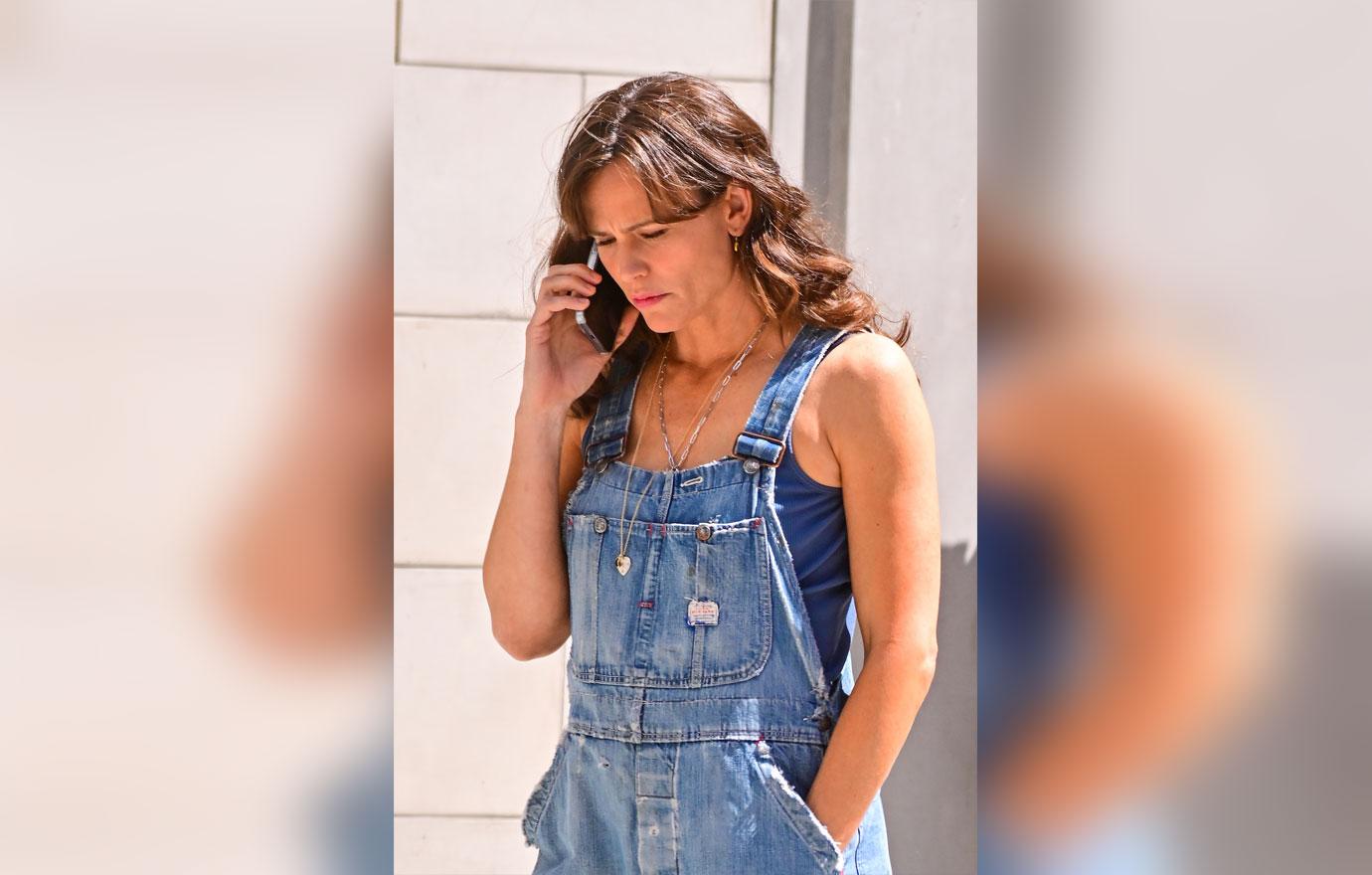 The brunette beauty — who shares Seraphina, Violet and Samuel with ex Ben Affleck — looked cute in her overalls, which she paired with black boots.
These days, the starlet has something to smile about: her romance with John Miller is still going strong.
Article continues below advertisement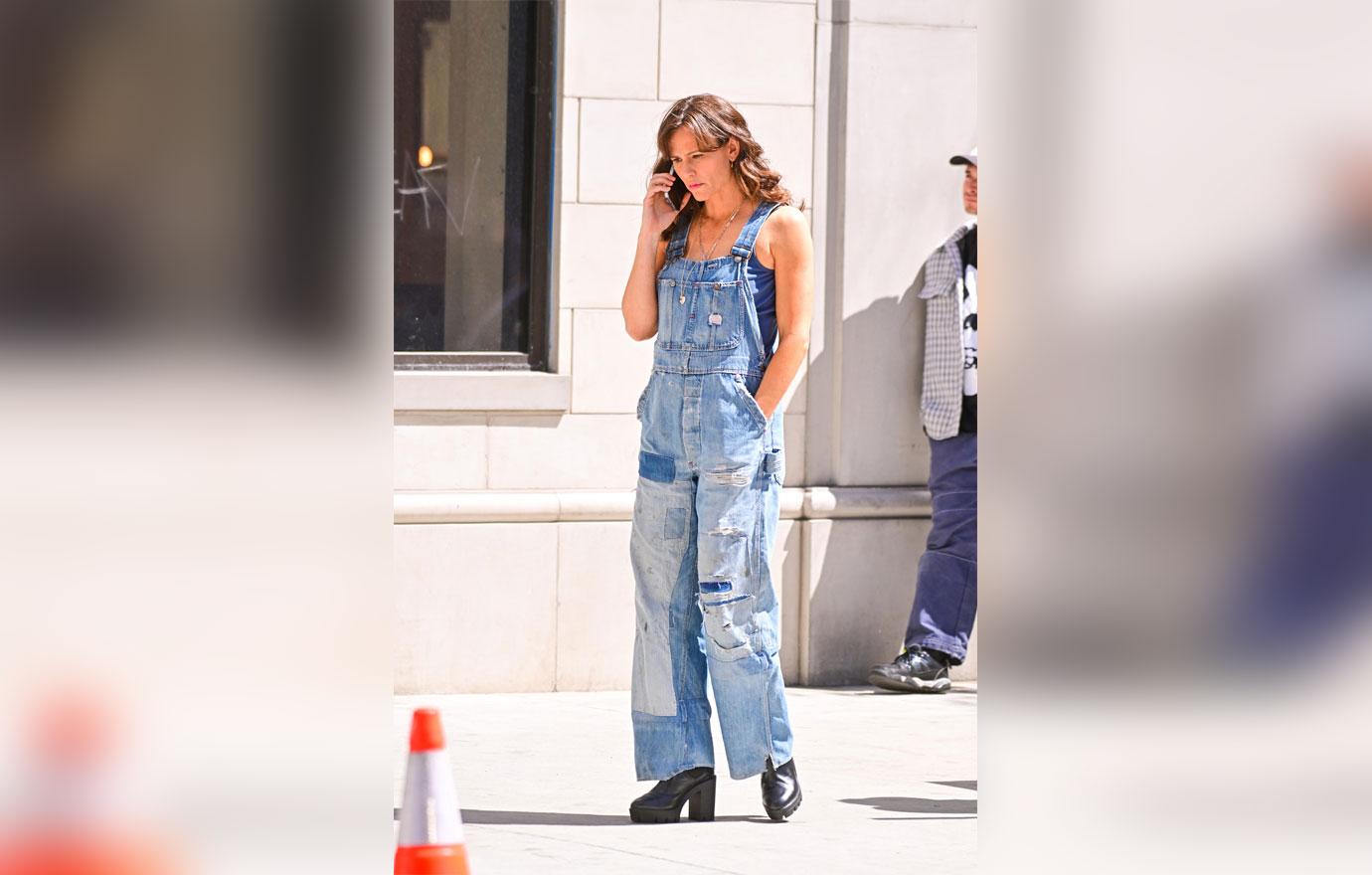 "[Jennifer] loves how little [John] cares for the limelight or the whole Hollywood scenester stuff," an insider told Us Weekly. "Very different from Ben and J.Lo's relationship in that way. You'll never see them ham it up for the cameras or fixate about what events to attend together, it's just not their style."
Though Affleck and Lopez flaunt their relationship, Miller and Garner are "happier being a regular, under-the-radar couple," added the source, who pointed out they "don't need anyone else's validation to know they're meant to be together. That's not to say they're taking digs against others, it's just not them."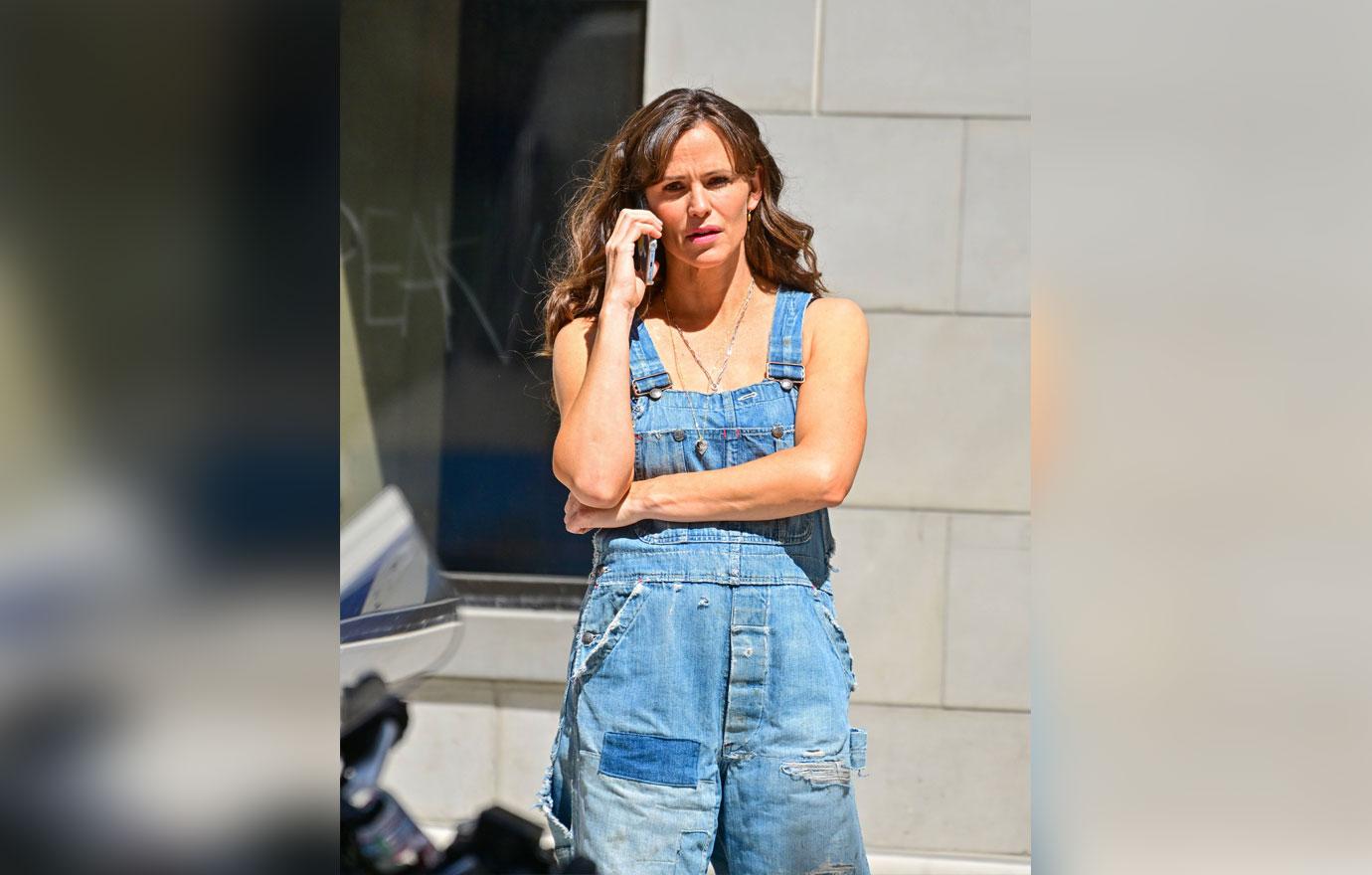 Miller and the mom-of-three split in August 2020, but they found their way back to one another.
"Jen's friends are happy she's found a nice guy who treats her well," an insider admitted. "They trust her judgment and John is certainly a steady and positive influence in her life."
Article continues below advertisement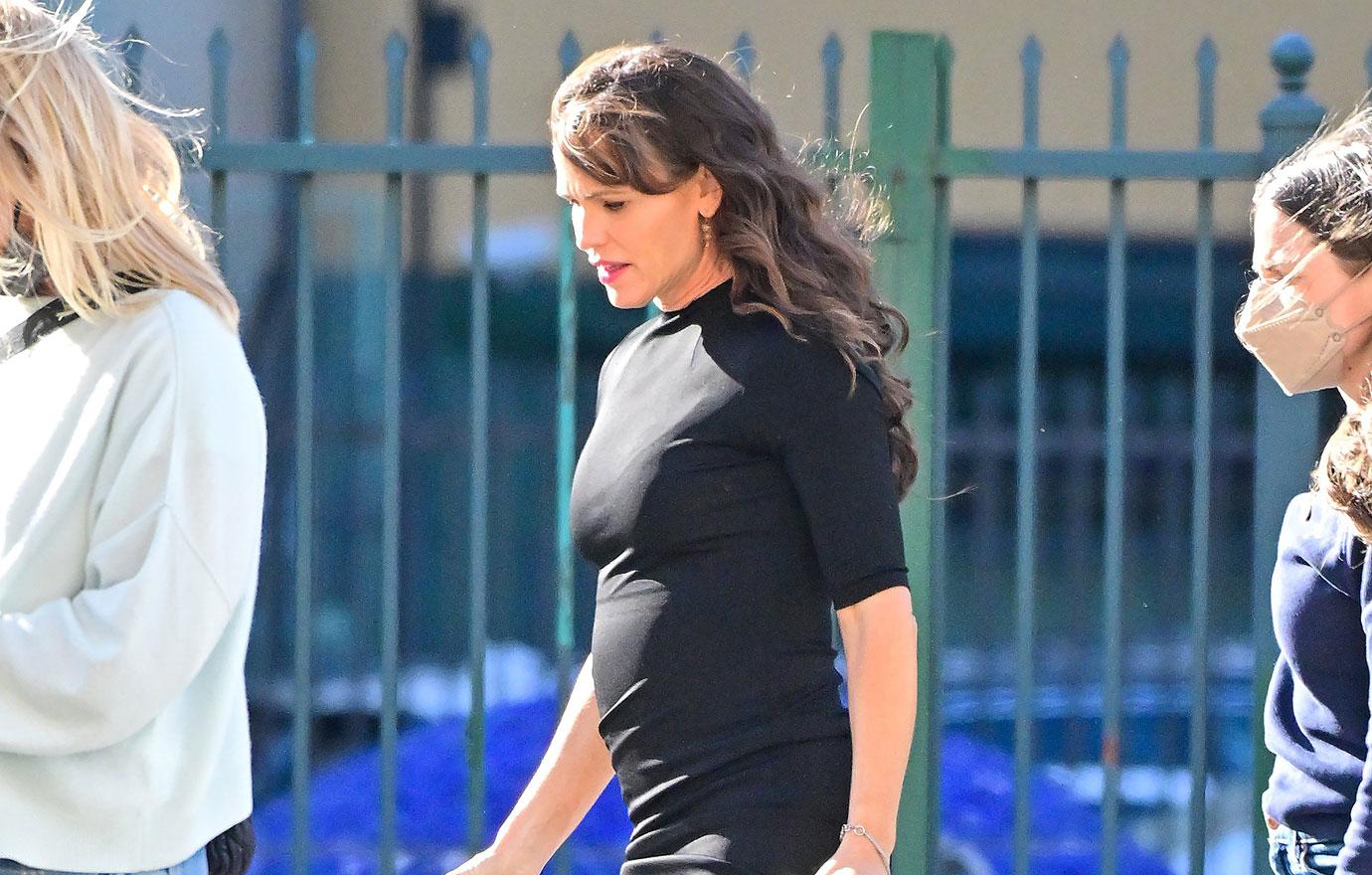 Apparently, Garner and Miller are getting more and more serious, as "John's kids finally met Jen's kids," another source revealed. (Miller shares two children with ex-wife Caroline Campbell.)
The meet-up reportedly took place at a food drive, which was in honor of Garner's 50th birthday.
"Lots of kids and family were invited, including John's kids, his parents, his brother and his [brother's] wife," the source shared. "They all had friends there. It was casual and easy."
Sounds like Garner is doing just fine!