COUPLES
How Jennifer Garner & Boyfriend John Miller's Relationship Differs From Bennifer 2.0: They 'Don't Need Anyone Else's Validation,' Says Source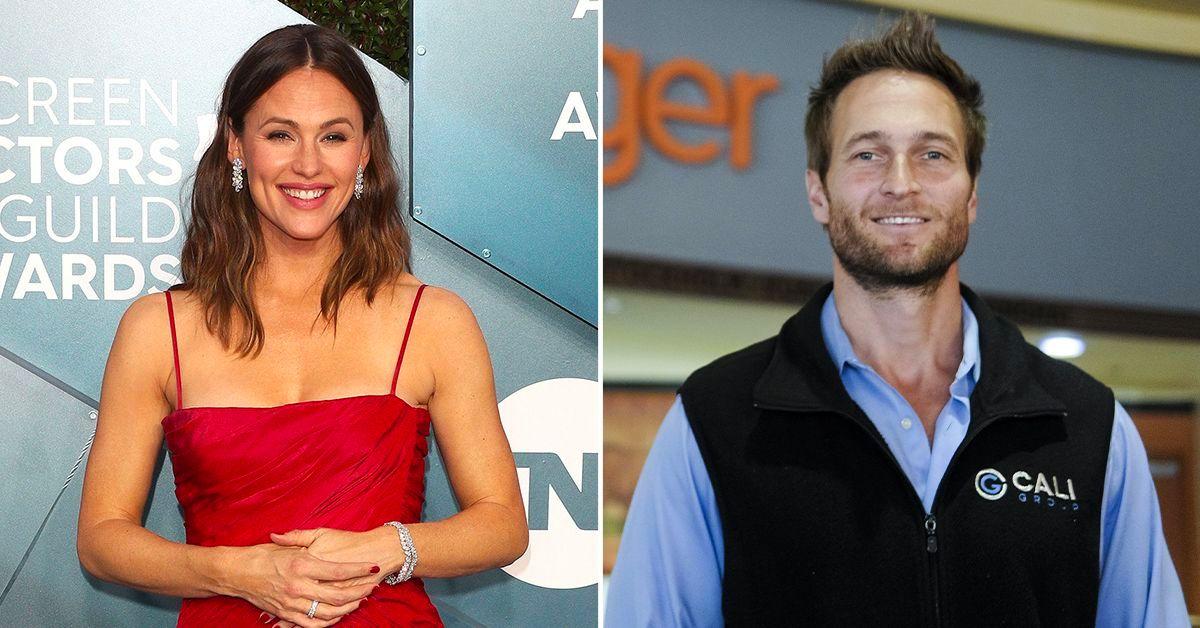 While they may not have their own publicized moniker like Ben Affleck and Jennifer Lopez, Jennifer Garner and boyfriend John Miller are stronger than ever.
After calling it quits with the Argo actor in 2015, Garner sparked up a romance with Miller in October 2018, the same month her divorce from the father of her children was finalized. And while their romance was not without drama, Garner and Miller have since found their own slice of paradise — away from the cameras, something her ex-husband and his fiancée don't seem to shy away from.
Article continues below advertisement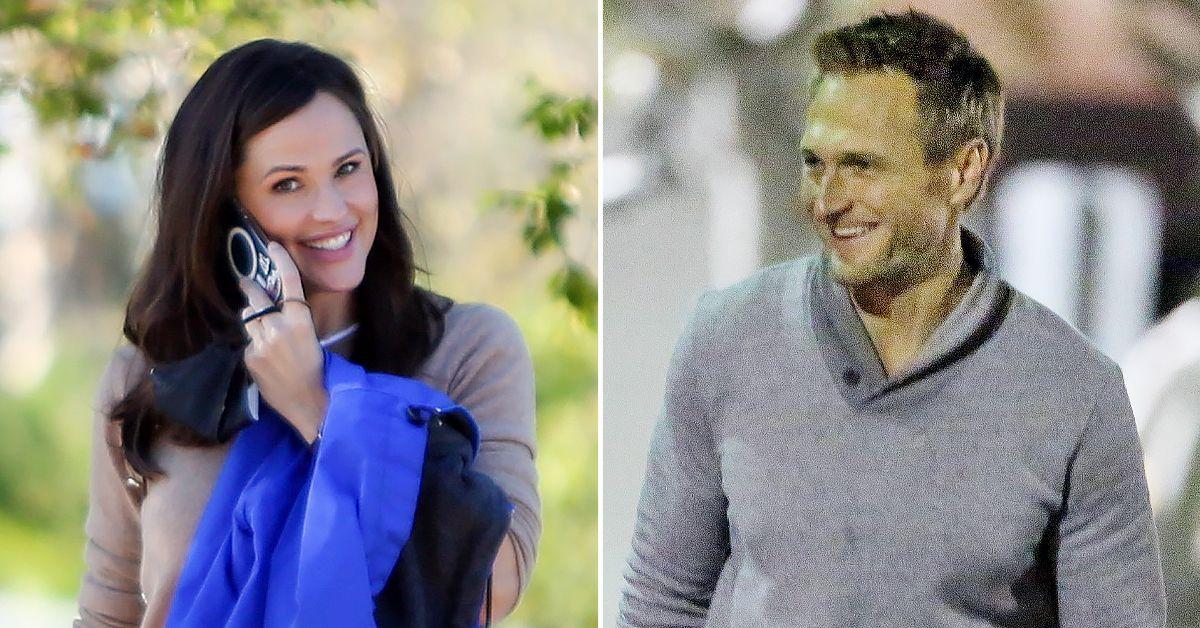 "[Jennifer] loves how little [John] cares for the limelight or the whole Hollywood scenester stuff," spilled an insider in the new issue of Us Weekly. "Very different from Ben and J. Lo's relationship in that way. You'll never see them ham it up for the cameras or fixate about what events to attend together, it's just not their style."
And while flaunting their rekindled romance may be a norm for Lopez and Affleck, Garner and Miller are "happier being a regular, under-the-radar couple," added the source, who pointed out they "don't need anyone else's validation to know they're meant to be together. That's not to say they're taking digs against others, it's just not them."
Article continues below advertisement
Despite now appearing to be living on cloud nine together, the start of their relationship was anything but smooth, as Garner's beau was still legally married to his estranged wife, Caroline Campbell, at the time. Miller and Campbell welcomed two children together before finalizing their divorce in November 2018.
Garner, who shares daughters Violet, 16, Seraphina, 13, and son Samuel, 10, with Affleck, previously split from Miller in August 2020, but their brief pause wasn't due to a lack of love. "He was ready for marriage and she just couldn't commit," a source claimed to the outlet at the time.
Article continues below advertisement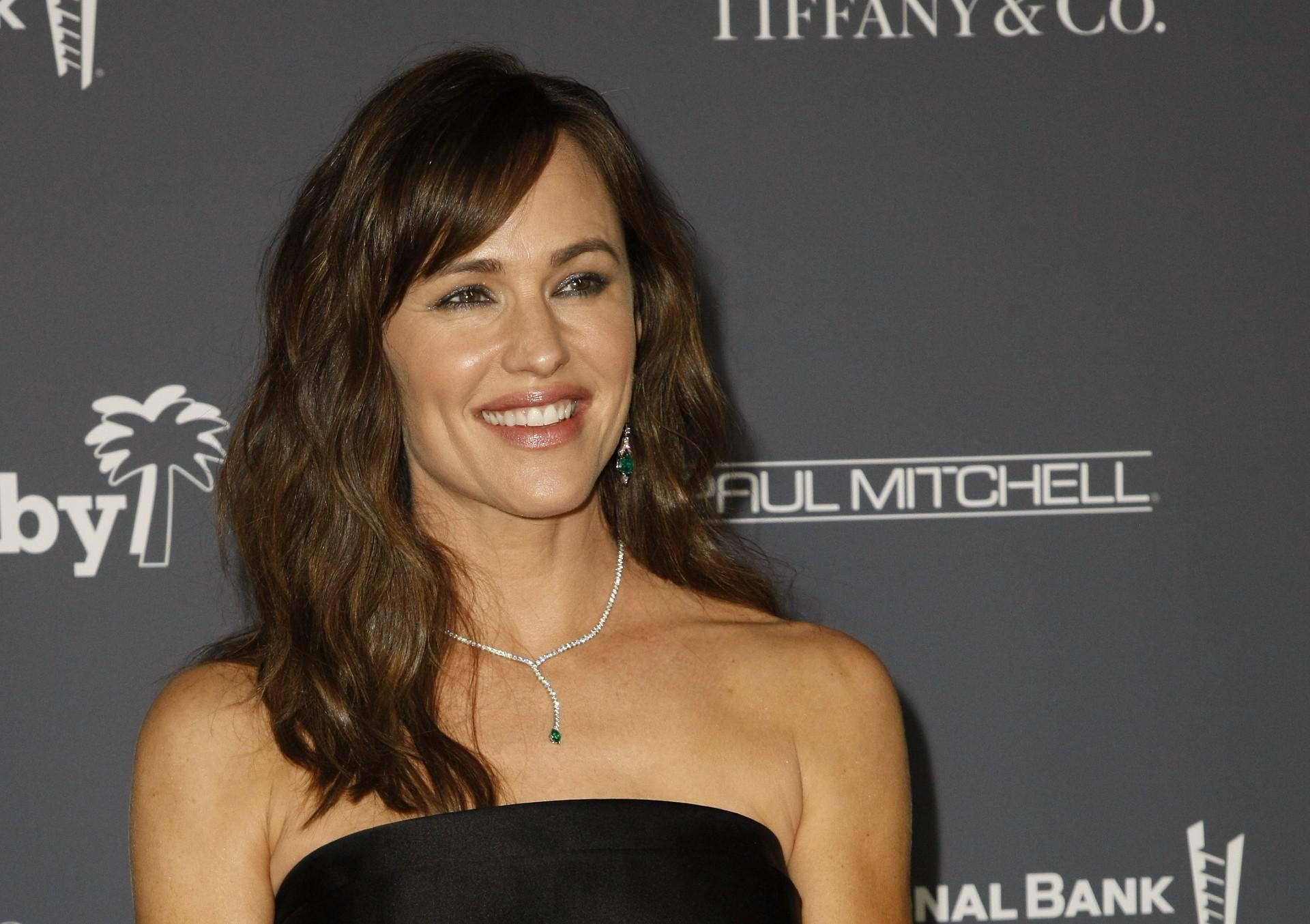 Meanwhile, Garner and Miller weren't the only ones who got a second shot at love, as Affleck and Lopez reconciled over 17 years after calling off their initial nuptials back in the early 2000s. The actress and songstress announced in April that her handsome hunk proposed to her again, but not before giving his ex-wife a heads up, claimed an insider to the outlet.
As Bennifer 2.0 gears up for what's expected to be a show-stopping wedding — if Lopez gets her say of wanting a lavish affair — it can be expected that Garner will be copping an invite to their nuptials. "She is a part of Ben's family and there is no reason why she wouldn't be invited," pointed out a source. "Whether or not she will go is up to her."